Just like many other countries, the Indian automotive scenario has matured over time. But not before India has received its own dosage of beautiful classic cars. Hindustan Motors, which has now become dysfunctional launched a few classy vehicles over the years of its operations in India. The Contessa and the Ambassador are two of the most iconic vehicles and are the highlights of the Indian automotive history. Many of these Hindustan Ambassadors and Contessa sedans live in their prime in beautifully restored forms. Here ten such Hindustan Ambassadors and Contessas from around India.
Modern
Hindustan Ambassador has one of the most iconic design. Based on the British Oxford Morris sedan, the Ambassador was widely used by politicians in the past in India for their solidly built bodies. Here is resto-modded Ambassador that has received modern parts and looks brilliant. It gets LED headlamps and a restored Metallic Ash paint job, making it look very beautiful.
The HULK
Most vehicles cannot carry off-beat paint jobs but this Ambassador modified and restored by Ceramic Pro, Calicut looks exquisite. This is a 1969 Mark-II Ambassador that looks fresh from the production line. Apart from the paint job, it also gets multi-spoke alloy wheels and clear lens headlamps and indicators.
Classy
The Ambassador looked quite ordinary in the stock form. However, a few subtle mods can upgrade the whole look of the vehicle. This Ambassador gets aftermarket wheels on the outside but it the interiors that get the real upgrades. The car gets a power-steering system and an always-on rear camera that displays the footage live on a touch-screen infotainment system. Other luxuries include diamond-stitched brick leather upholstery. It also gets updated paint job.
Matte Black
When Ambassador was in production, the matte paint job was a rarity. Even at present, Matte finish is only available with a few high-end cars. Such paint jobs look beautiful but are difficult to maintain. Here is a lovely Frozen Midnight Black matte paint on the Ambassador done by Kit Up! and it looks beautiful. It gets a de-chrome package and modified interiors too.
More power
Hindustan Ambassador came with a very lethargic engine and with an extremely heavy body, the vehicle was not made for performance. Here an Ambassador that has been beautifully done by Karanraj Shah of KS Motorsports and it gets a 300 Bhp engine inside. The Ambassador seen in the picture gets 1994 Nissan Sylvia S13 turbocharged engine. To accommodate the more powerful engine, the Ambassador's chassis has been modified. The engine itself gets a bigger turbocharger, an intercooler and a Nismo exhaust system. The driving capabilities have been upgraded with aftermarket suspension, drivetrain and axles.
Grey Hound
The Hindustan Contessa gets a timeless design. Here is a modified example done by Big Daddy customs. The 1993 Contessa gets a new Camaro-inspired grille, a new bonnet with deep creases, and Camaro-inspired tail lamps. It also gets chrome dipped parts like the wheel hubs and the grille.
Charger
The Contessa resembles a few muscle cars available in the USA market. This one is inspired by the Dodge Charger driven by Vin Diesel in the movie Fast and Furious. Even though the intake unit placed on the bonnet does not work, it sure adds the muscular looks to the Contessa's body.
True muscle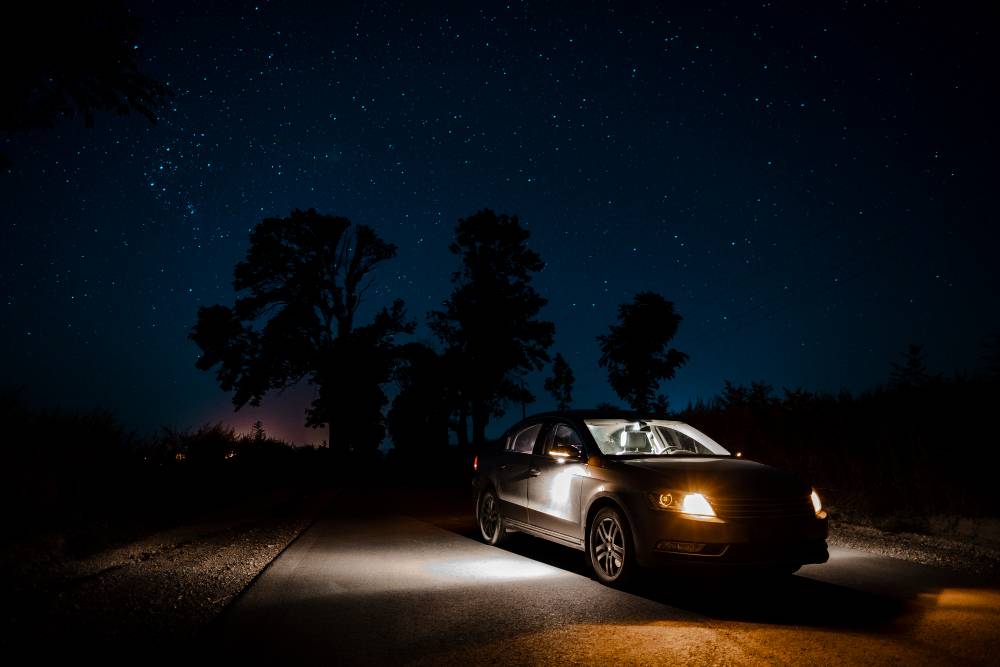 Here is an Ambassador that has been modified further to look like a true-blue American muscle car. It gets aftermarket hood scoops, multi-spoke tyres and a raised suspension system that adds more ground clearance to it. The sedan looks extremely beautiful.
R/T
Here is a Contessa that looks extremely good with simple yet powerful modifications. It retains most of the original parts but things like the regular grille have been replaced with a new wire mesh unit, new headlamps, a new paint job and twin-racing stripes running along the vehicle. The car also gets a new set of alloy wheels and a modified body that removes two doors and gives it a true American muscle look.
Big Daddy
As the Contessa is compared a lot with the Chevrolet Camaro, Big Daddy Customs gave a makeover to this 1993 Contessa to make it look like the American muscle car. It gets a new Camaro-inspired grille, a new bonnet with deep creases, Camaro-inspired tail lamps. Chrome plating on parts, such as the wheel hubs and the grille, give it a very classy look.