There are a lot of aftermarket modification tuners in India now. Ranging from international players like DC to local ones like a garage near your house, India is coming up steadily on the mod scene. Among the best in India is Modsters Automotive, a company which is located in Saidapet, Chennai. Here are 10 great-looking cars that have been done by them.
Hindustan Contessa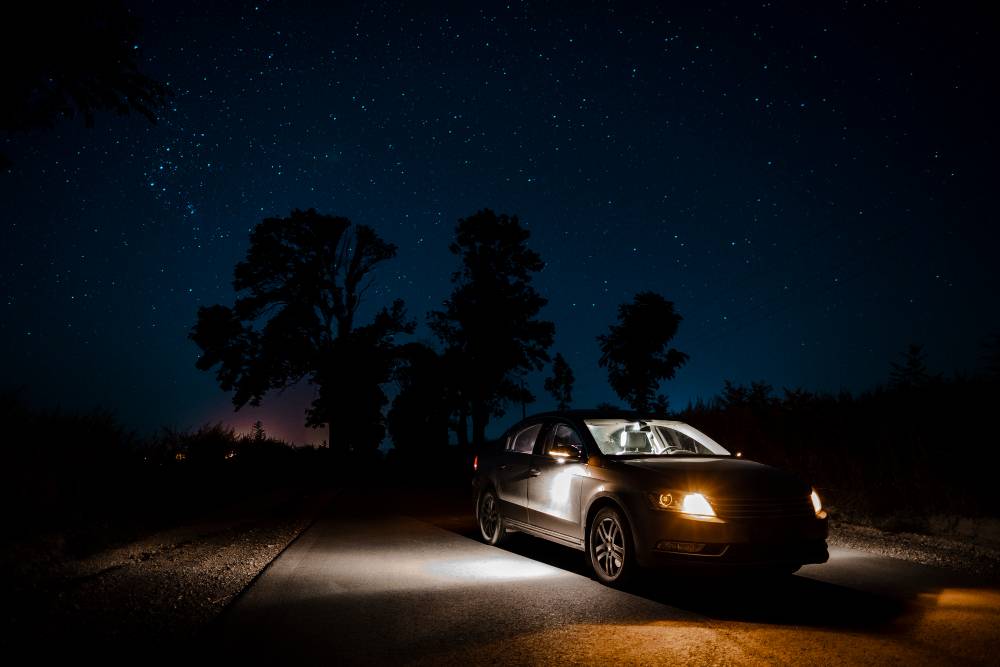 India's own muscle car (not exactly, but that's the closest we've ever got), the Contessa was a gem of a car. Although rare, the Contessa is one car that is modified very often. This one here, known as the 'Grey Hound', has been finished in matte grey. It has fabricated wheel arches, in metal, a new front grille, new LED headlamps and tail lamps, a duck tail spoiler and custom leather upholstery on the inside. This is for sure one hell of a car.
Hyundai Verna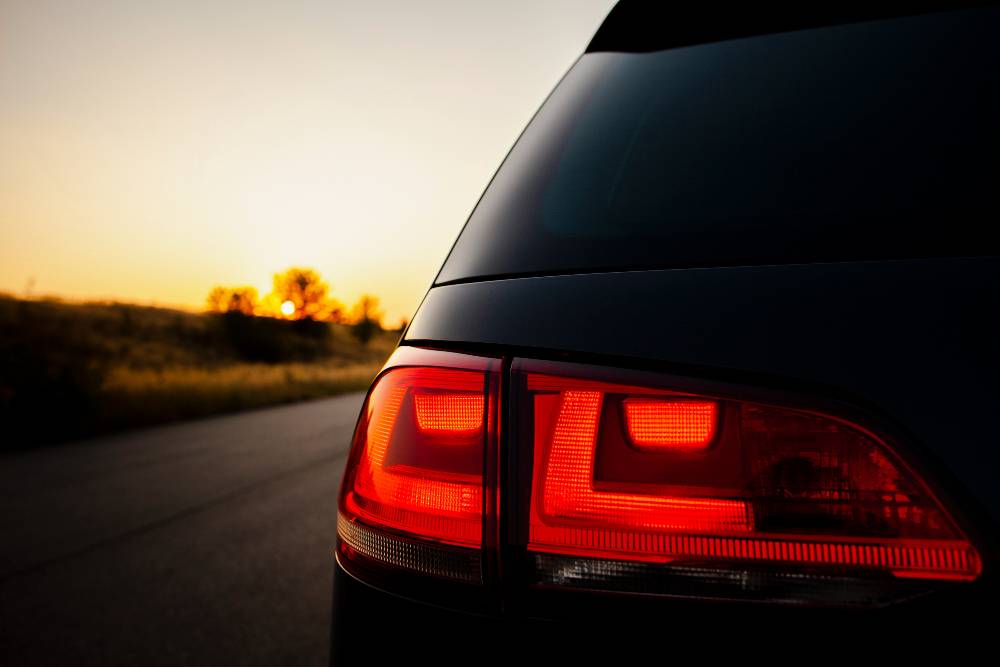 The Verna is one of the best-selling C segment sedans in our country. This one here has been tastefully done and is finished in a custom Nitrous blue paint shade complete with a blacked-out roof. The car now sports a custom body kit including a front bumper skirt, a new rear diffuser, new side skirts, a new wing at the back and new grille. It also gets fitted with new aftermarket headlamps with DRLs. The tail lamps are also aftermarket units. The car rides on 16″ rims which have been finished in a frozen grey shade.
Mitsubishi Lancer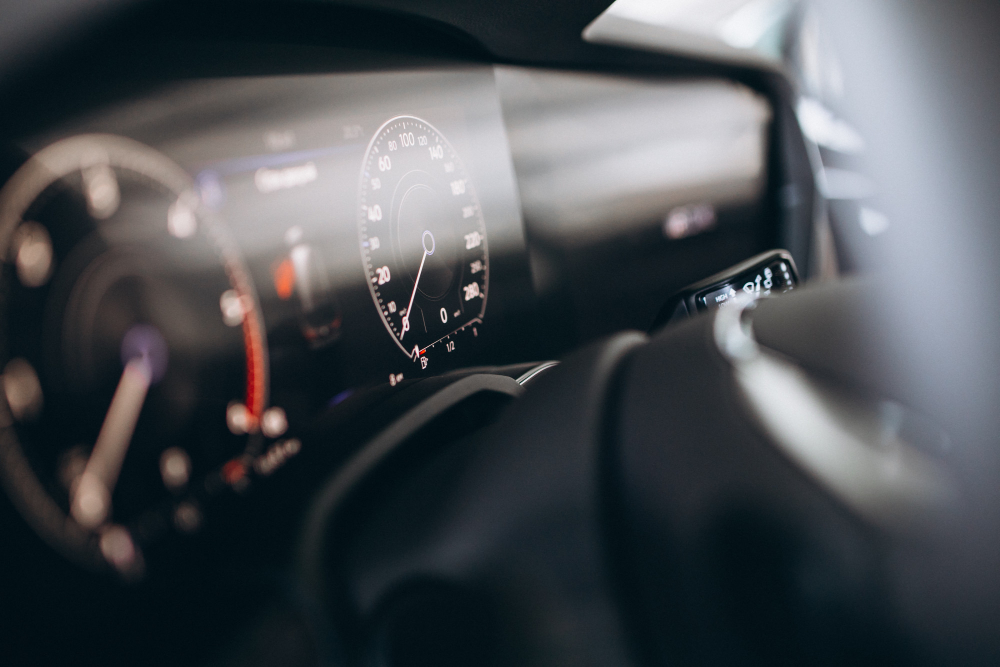 The Mitsubishi Lancer was one of the hottest sedans to be ever on sale in our country. It was also one of the most modified car during its time. This one here has been done nicely by Modsters. It gets a new Yas Marina blue paint scheme with a black roof. Body kit includes a new front bumper, splitter, rear diffuser and side skirts. The rear bumper along with the bonnet are also new. The bonnet now has hood scoops which look really cool. The car also has new aftermarket headlamps with DRLs and projectors. The insides have been done in leather and orange aftermarket alloys do a commendable job to make the car look better. Completing the whole look is a big wing at the rear which increases the oomph factor by miles.
Honda Civic
Among personal favorites, this car oozes lots of appeal. It is also a modifier's wet dream considering the fact that it responded very well to modifications. We have all probably seen enough modified examples of the Civic but this one is special. It gets a custom dual tone paint theme, which is now Austin yellow. It is fitted with a new bumper, new side skirts, new fenders both at the front and the back, a new rear bumper with a diffuser and dual exhaust tips on either side along with a dope aftermarket rear wing. The car now has a new hood, which has been finished in a carbon fibre theme. But we haven't still come to the best part yet. This car features scissor doors, something that will make this one stand out even more. The headlamps and tail lamps are now aftermarket ones. Custom red leather upholstery now makes up most of the interiors.
Chevrolet Cruze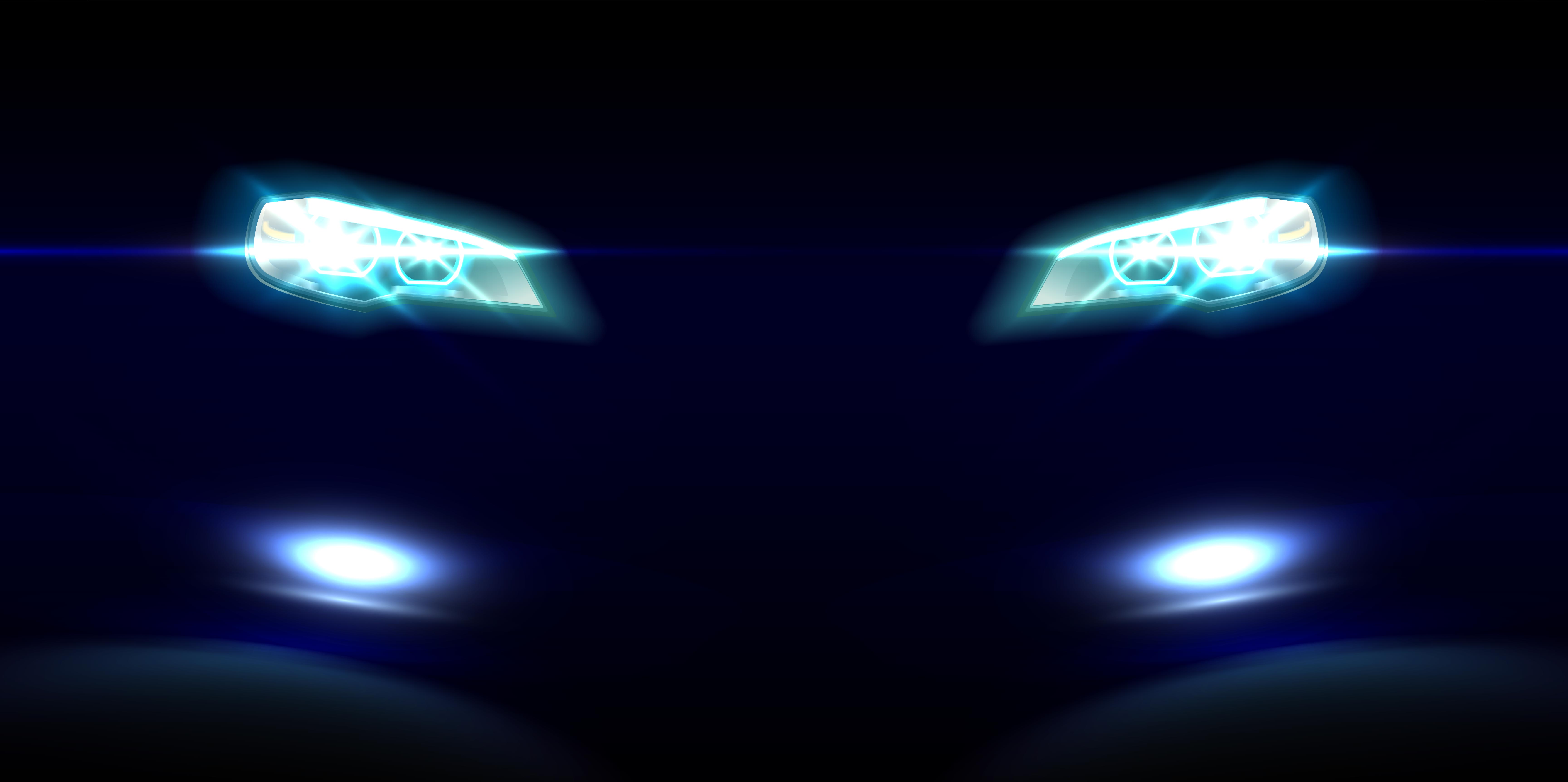 It has been a while now since Chevrolet winded up its operations in India. The Cruze however continues to be a car that is loved by enthusiasts, mainly due to the mod potential it possesses. You would be surprised to know that it has competed on many global level races, including the WTCC (World Touring Car Championship). The one featured here looks a bit Bumblebee-esque. It is now equipped with a new custom Solar beam yellow paint shade, new aftermarket headlamps with LEDs, a new front bumper and bonnet, a new rear bumper with a diffuser and quad exhaust tips and a massive rear spoiler. The car now sits on 17″ rims as well.
Skoda Rapid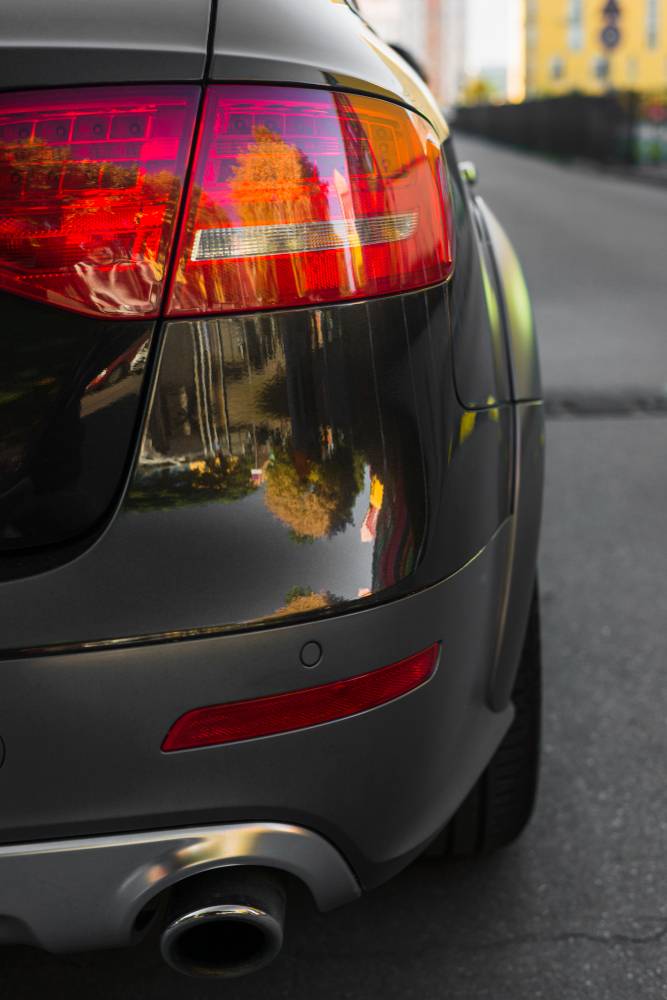 The Skoda Rapid is more happy ferrying families than being modded. This one though breaks the stereotypes and looks ravishing. It gets a new body kit, which includes a front splitter, new rear bumper with a diffuser and dual exhaust tips on either side, a new spoiler, new aftermarket headlamps with LEDs and a smoked tail lamp cluster. The rims have now been painted in a shade of metallic gold.
Tata Safari Storme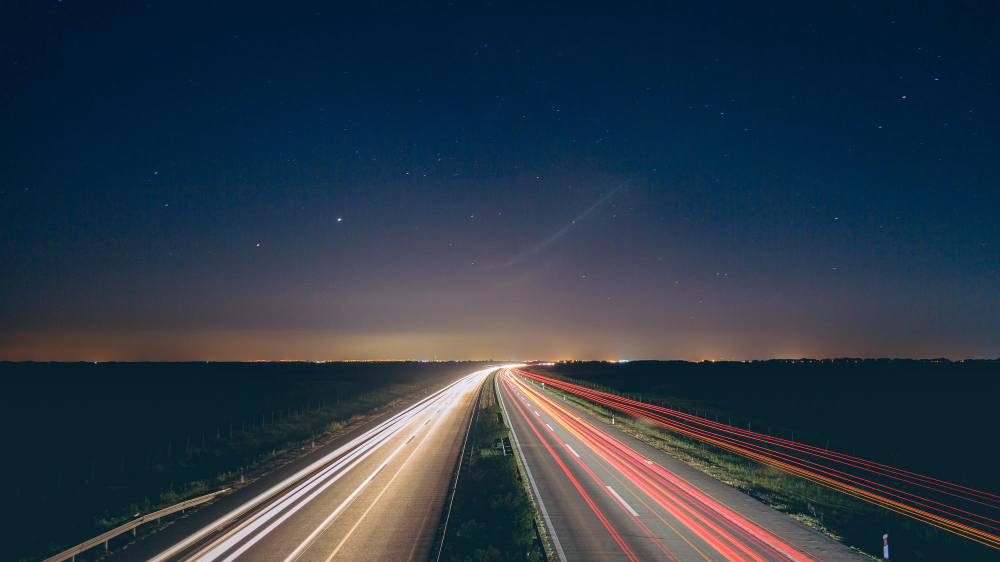 The good old Safari in its Storme guise is a very capable vehicle. The guys at Modsters Automotives have given it a massive makeover. The SUV now features a custom off-road bumper with a fabricated bull bar, a new roof carrier, a new step at the back to climb into the vehicle and a new bonnet with hood scoops. Complementing the whole set-up is the paint job which has been tastefully done in an Arctic silver and Frozen grey paint scheme. Interiors now sport leather upholstery.
Honda City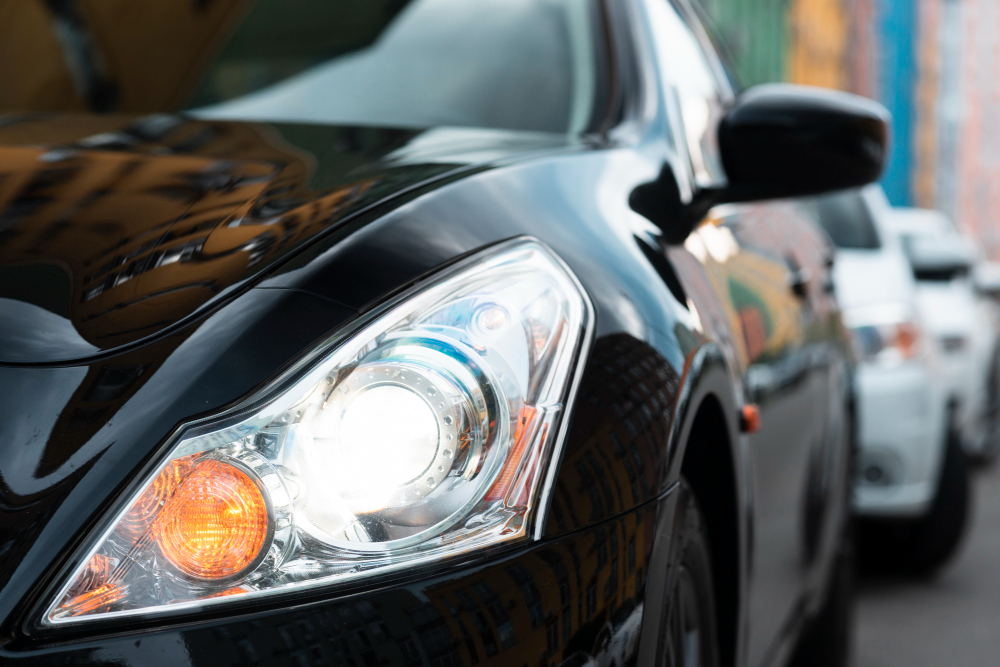 The original City Type Z had left huge shoes to fill in. It was a highly reputed vehicle, especially among enthusiasts. The new City too is turning out to be more or less the same although it's more oriented towards comfort now. The one featured here gets new LED DRLs on the headlamp cluster, new LEDs on the fog lamp cluster too, a new front splitter, a new grille with the red Type R Honda logo, a new bonnet with the added muscle, new gold rims, new rear spoiler, LED tail lamps and a new bumper with quad exhausts and a diffuser.
Maruti Swift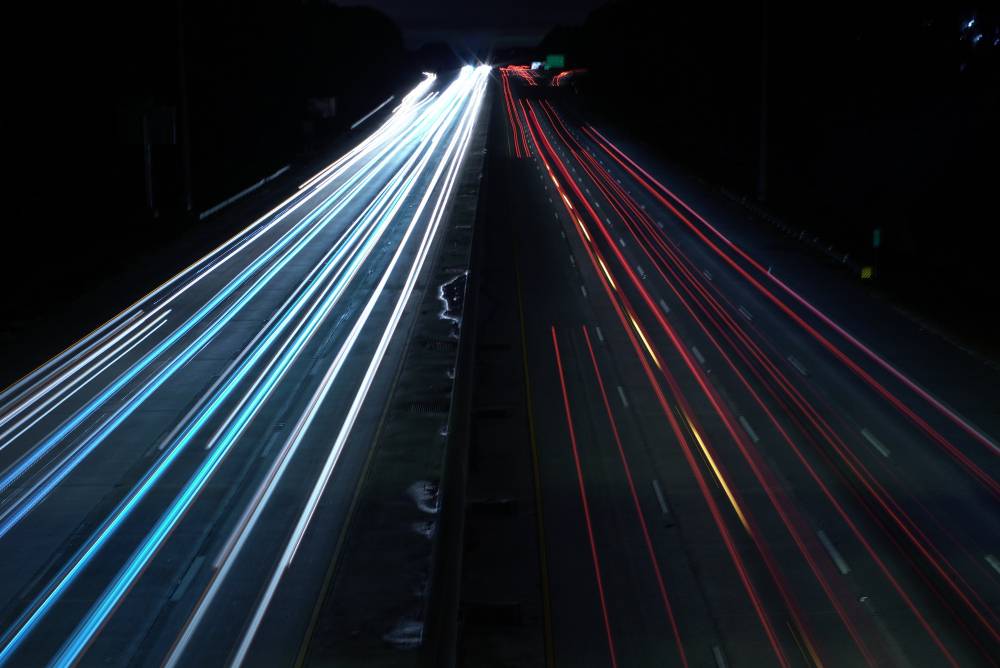 This one car has been featured in mod lists since long and is still going strong. The Swift has so many different body kits and mod variants available that it could single-handedly edge out all other cars to be crowned the most modded car of India. This one featured here still has the stock silver paint shade. Changes include a new front bumper, new headlamps with blue tint, a new rear diffuser with dual exhaust tips on either side, new aftermarket rims and side skirts.
Hyundai Accent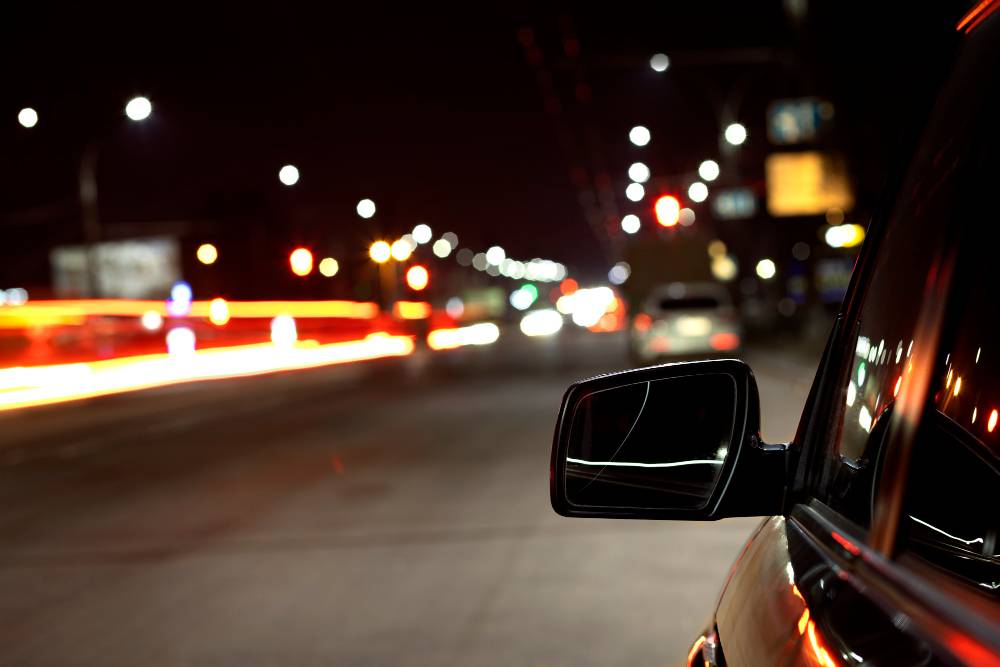 The Accent was a good-looking car with its sleek body design. It was also a popular choice in its time. While it has long been dead, here is one good modified example. This one gets a new custom body kit, with a new front bumper, new hood, new rear spoiler, new grille and new aftermarket headlamps. The car also sits on rad aftermarket rims now.