In India, the Jeep name always relates to the iconic 'shape' of the world war vintage vehicle. There are many modified examples of Jeeps in India and some of them are absolute head-turners. We bring you ten such modified Jeeps that can turn any head!
Jeep Wrangler Extreme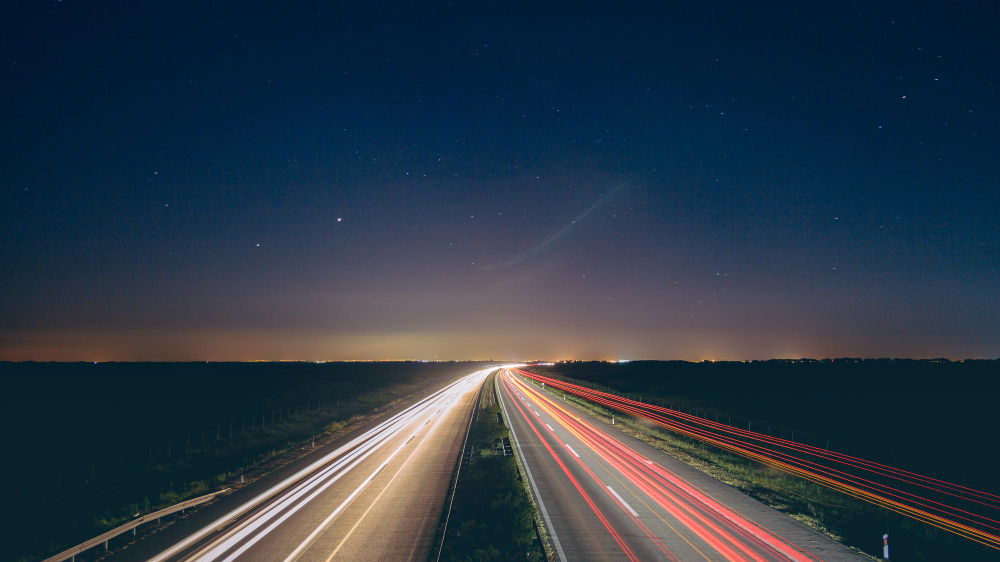 This is India's first Jeep Wrangler modification and is the most extreme too. This vehicle has come from the USA and has a long list of modifications. The vehicle gets a new off-road bumper with winch and a bullbar. There are auxiliary lamps integrated to the bullbar itself. The rear gets new LED tail lamp cluster and a place to hook up the jerry can.
It gets Rubicon scratch-resistant paint on the hood, rock guards, XRC side armour, a 48-inch high lift jack, Toyo aftermarket tyres, roll cage, cold air intake, 2.5-inch lift kit with Fox reservoir shockers, Fox steering stabilizer, and front and rear bearing kit. These are only a few important modifications that went into the vehicle.
Angry Bird
This is another Jeep Wrangler that has been tastefully modified in India. The car gets Gibson Metal Mulisha dual exhaust system, aftermarket headlamps and tail lamps, 50-inch LED bar on the roof, auxiliary lamps on the A-Pillar and angry bird front grille. The engine remains stock. It is powered by a 3.6-litre V6 petrol engine.
Jeep Thar
This modified Mahindra Thar looks very well done. The SUV gets Ironman off-road suspension with ARC leaf springs, a hard-top with custom front grille, the front and rear bumpers have been updated to custom off-road bumpers.
It also gets aftermarket 15-inch steel rims wrapped in 33-inch Maxxis Mud Terrain tyres. The fenders are custom and add a raw look to the vehicle. The whole vehicle gets a metallic blue paint job that adds an aura to the vehicle.
Sunshine
This is a unique colour that is not seen much with the lowered Jeep. The contrasting sunshine yellow colour is bound to make eyes follow it. The Jeep gets flared wheel arches and the turn indicators placed on them, just like those on the G-Wagen.
The lowrider Jeep also gets split windscreen and an off-road spec bumper. The tyres have been upgraded to larger profile. The headlamps stay stock, which is probably the only stock parts of this Jeep.
Re-Tuned!
This beautifully looking Mahindra Thar also gets some extra juice under the hood. The vehicle gets a high-lift kit, a snorkel, off-road spec tyres, new off-road spec bumpers flared wheel arches and remap from Code6. The engine gets Code6 performance tune, a customised intercooler fitted after plumbing, Code6 exhaust system and BMC intake system.
Warrior
The paint job done on this Thar is more than enough to attract attention but there's much more done to the vehicle. The SUV gets LED lamps, a customised snorkel, custom wide fenders, a winch and a lift kit.
It also gets wider and bigger 33-inch off-road tyres on 10J steel rims. The interior has been modified with custom leather job, faux wood dashboard and captain seats at the rear.
Dabwali
This example from the northern part of India looks badass. The vehicle is painted in black gets front grille in contrasting colour. The Jeep lowrider seen here gets a tinted split windscreen, aftermarket fenders and custom lowered suspension. The massive, wide profile tyres make the whole package look even better. It has a removable roof that can be refitted if the clouds cover the sky.
Thar Hipster
This modification job is done by Azad 4X4. This job includes a hard fibre top, new headlamps, custom front grille, wider fenders, new side mirrors, auxiliary lamps on A-pillars, new alloy wheels. The whole body has been given a custom paint job.
The rear bench seats have been replaced with captain seats now and the interiors have been wrapped in quilted leather. The dashboard is also under a sheet of leather that really makes the interiors premium.
Low rider
This minimal, lowered lowrider Jeep looks distinguished. The low rider gets angel eye headlamps, and auxiliary lamps mounted on the front bumper. There is no windscreen, doors or roof. Basically, the SUV looks like a tub with wheels now. With wider tyres and wider fenders, it really looks like a head-turner.
Minimal
Here is another low-rider with minimal body work. This two-seater, without-door Jeep looks really interesting. The vehicle gets wide Maxxis tyres shod on black alloy wheels and lowering springs. The front grille is stock, which makes it a really interesting, no show-off build.