The Duke and RC-series of motorcycles from KTM India are easily the most performance-oriented offerings in their respective segments. Moreover, they look sufficiently modern and even a bit radical. However, today, on this page, we have images and details of as many as 10 modified KTMs from around the world that put these Katooms in a class by itself.
Badmaash by Rajputana Customs
Modified by Jaipur-based Rajputana Custom Motorcycles, this KTM 390 Duke has been named the 'Badmaash'. The Badmaash gets blacked out 17-inch alloy wheels shod with 120-mm and 140-mm wide dual purpose Ralco tires respectively. The stock fairing has been replaced with a round LED headlight while the front end gets a sleeker mudguard. The custom fuel tank carries a multi-information LCD display. The motorcycle carries a Scrambler look and looks pretty neat. The motorcycle looks very tasty in the black-white dual-tone paint job. The 373.3-cc engine has been given a Powertronic mapping and a custom exhaust.
KTM Duke 390 Enduro by MotoExotica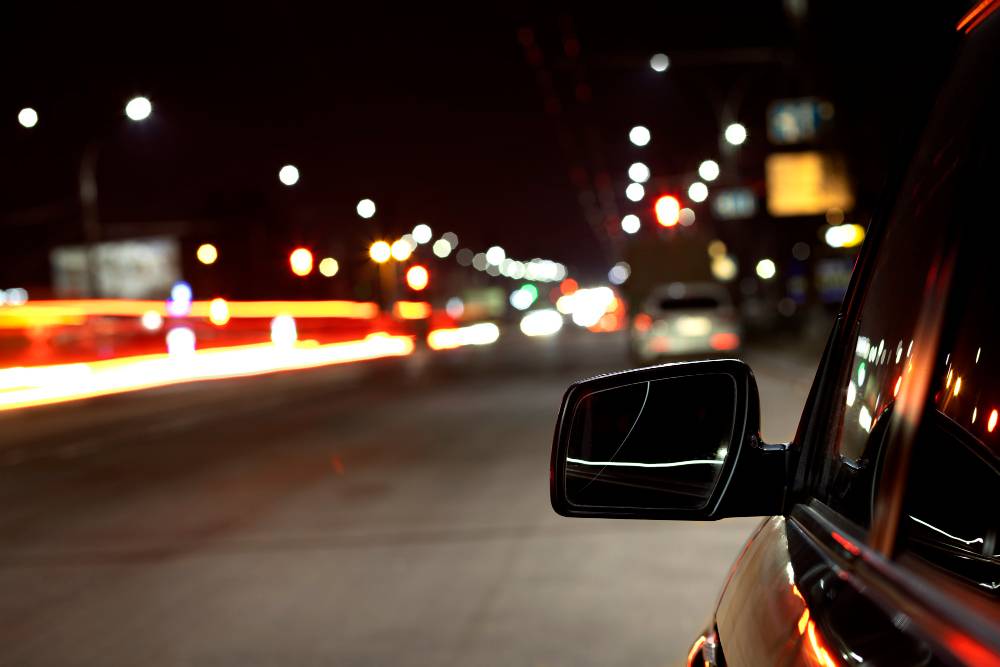 Arjun Raina of India's MotoExotica has come up with a KTM 390 Duke-based adventure bike. Arjun says that the goal was to build a "lightweight enduro traveller" and hence, Arjun picked a 390 Duke and made several changes to shed as much weight as possible. Even chassis changes were made. The swingarm pivot had to be modified to accommodate the enduro suspension. The bodywork is mostly carbon fibre. The cooling system has also been upgraded.
Autologue Design's KTM X12 for Yuvraj Singh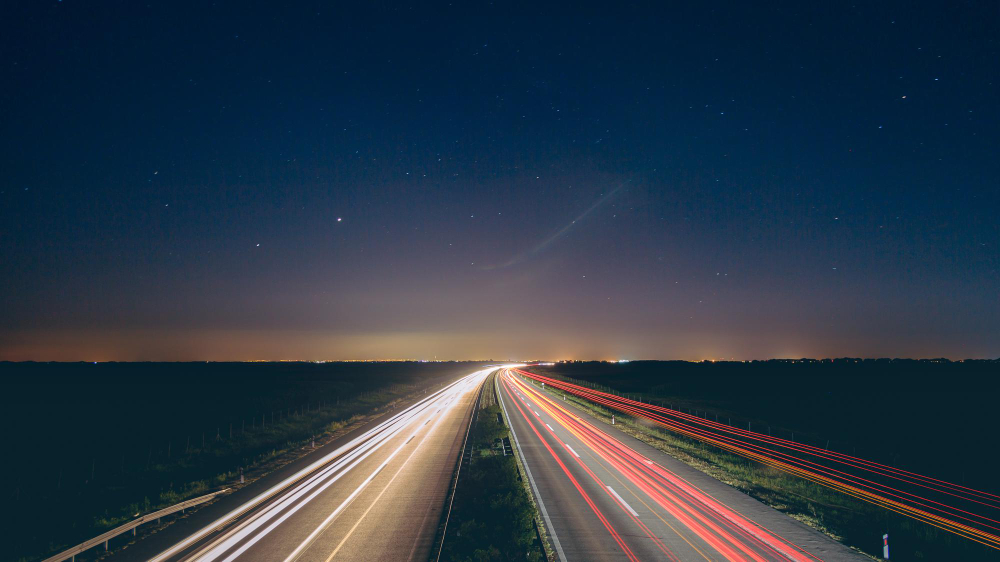 This KTM Duke 390 was specially made for Yuvraj Singh's cancer foundation YouWeCan. It was auctioned off and the proceeds went to charity. The underpinnings have remained the same but the customiser has added a bolt-on kit to make the street-fighter look really aggressive. The motorcycle gets a candy blue paint job and the body kit includes a tank cover, new headlight cover, radiator cover, belly Cover, side panels, tail tidy and tyre hugger. Performance upgrades include a Two Brothers full exhaust system, BMC air filter, Race Dynamics ECU upgrade, rear set footpegs and CNC machined custom oil caps.
Lusso Custom's Modified RC390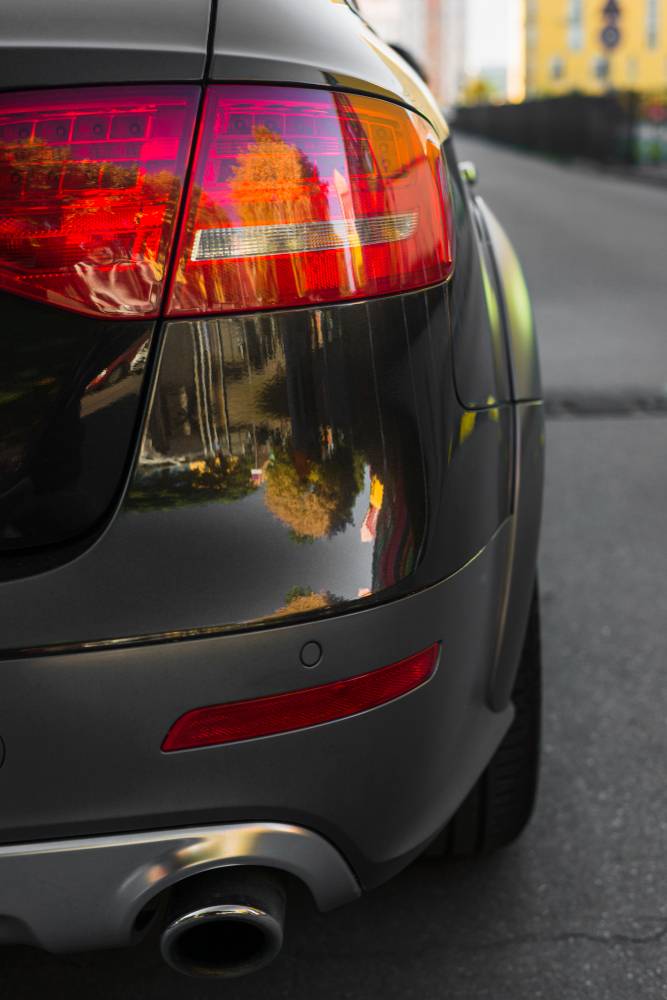 This modified KTM RC390 from Lusso car and bike customisers has been christened KTC RC4. The modified RC390 gets a customised design and some performance modifications that make the motorcycle a bit sharper and sportier than the original motorcycle. Speaking on the modification, Jitakh Khanna, from Lusso, says,"We named this bike RC4. As we were expecting to see RC facelift with the new Duke and it didn't come so we reimagined how it might have turned up, the concept was to create something that improves on something more that just aesthetics."
Modified KTM Duke 200 by Kunka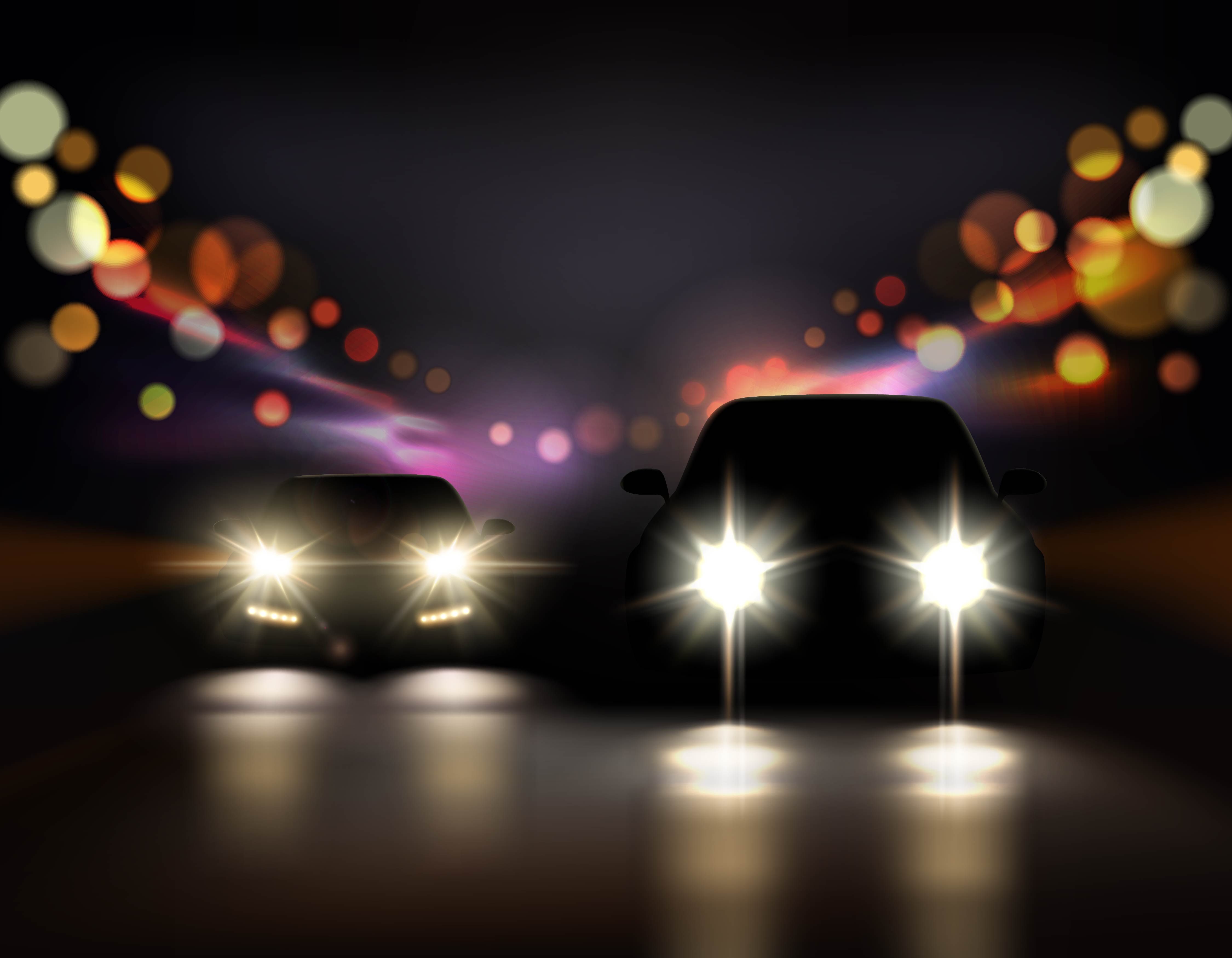 Kunka Motor Customs showcased this modified KTM 200 Duke at a previous edition of Thailand International Auto Expo. Titled the KTM Duke-T Concept 200, this motorcycle gets a matte grey paint shade and Pirelli Dual purpose Corsa tyres. While the motorcycle retains its underbelly exhaust, you get an option of kitting out the motorcycle with a performance exhaust. The stock headlamp has been replaced with a sleeker unit and the original tail lamp has been replaced with custom round unit.
Modified KTM Duke Chappie by Autologue Design
This modified KTM Duke 390 'Chappie' takes inspiration from the Chappie droid. Done up by Pune-based Autologue , the motorcycle gets an entirely custom look. Every body panel has been replaced with a custom unit and the new parts take plenty of inspiration from the movie character's angular body design and straight lines. The alloys have received a custom dark blue finish with words "Mommy" and "Daddy" that are used by Chappie droid in the movie.
KTM Silver Arrow by Garaje 57
This modified KTM 390 Duke is from Colombia and has been dubbed The Silver Arrow. The Silver Arrow has been done up by Garaje 57 and has been given a very minimalistic design. Akin to the original Duke 390, the Silver Arrow is a naked motorcycle but comes with enough changes to have its own distinct character. Majority of the body panels are new, which is the reason behind the motorcycle's unique look. Overall, the motorcycle looks a lot sleeker than its donor motorcycle. The engine has been left untouched.
KTM Duke 390 Hipster by Garaje 57
This modified KTM Duke by Garaje 57 has been named as the Hipster. Garage 57 felt that the 390 Duke is a tad tiny for taller riders and hence, it came up with this motorcycle, which has a riding position that allows taller motorcyclists to be comfortable. All the panels were removed and the motorcycle got a custom fuel tank and tailpiece. The alloys were ditched in favour of spoke wheels and the rearsets were moved further back. They also installed a custom subframe to suport the changes made to the structure.
Modified KTM Duke Scrambler from Studio Motor
This is a KTM Duke Scrambler from Studio Motor, an Indonesia-based motorcycle customiser. This motorcycle was commissioned by one Andrew Thomson, an Australian who has been living in Indonesia. This Scrambler is based on a Duke 200. All the stock panels were removed and many of them never made it back to the motorcycle. The fuel tank came from a BMW while the headlamp was replaced with a round unit. The original frame has been retained. The motorcycle gets a scrambler-style exhaust to complete the desired look
KTM 390 Street Tracker "Urban" by Bendita Macchina
Here is a custom Street Tracker based on the KTM Duke 390. Dubbed as the "Urban", this motorcycle has been modified by Portugal-based Bendita Macchina. Most of the stock panels have been discarded to give the motorcycle a minimalistic design. The front gets a round headlamp and the angular fuel tank of the regular Duke 390 has been replaced with a curvier unit. The seat is a thin single-piece unit and the tailpiece has been done away with.