The Indian market loves big, bad SUVs. While there are many examples of modified hatchbacks and sedan in India, modified SUVs are scarce. We have gathered some of the best modified SUVs in India. Here are ten of them.
Toyota Fortuner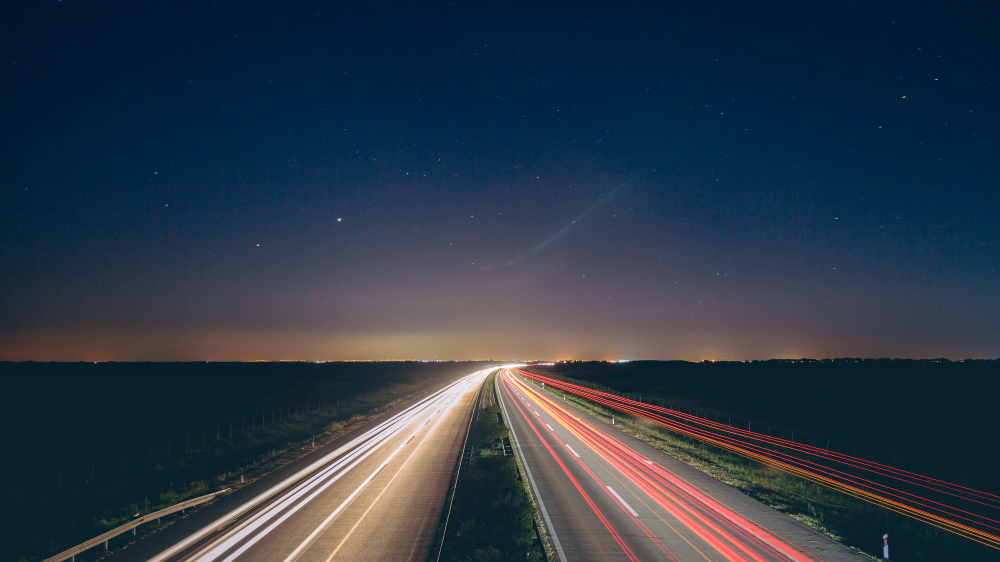 Toyota's all-new Fortuner has become the leader in the segment. The new Fortuner has lost its muscular looks but it still looks brutish. Toyota India does not offer a TRD version of the new Fortuner like it used to offer with the previous generation model.
Here's how the all-new Fortuner will look like if it comes with TRD kit. The SUV seen here gets TRD front grille, and TRD front and rear bumper that increases its masculinity. Under the skin, the Fortuner also gets Tein Suspension with Active EDFC that changes the damping of the suspension system according to changing road conditions.
Renault Duster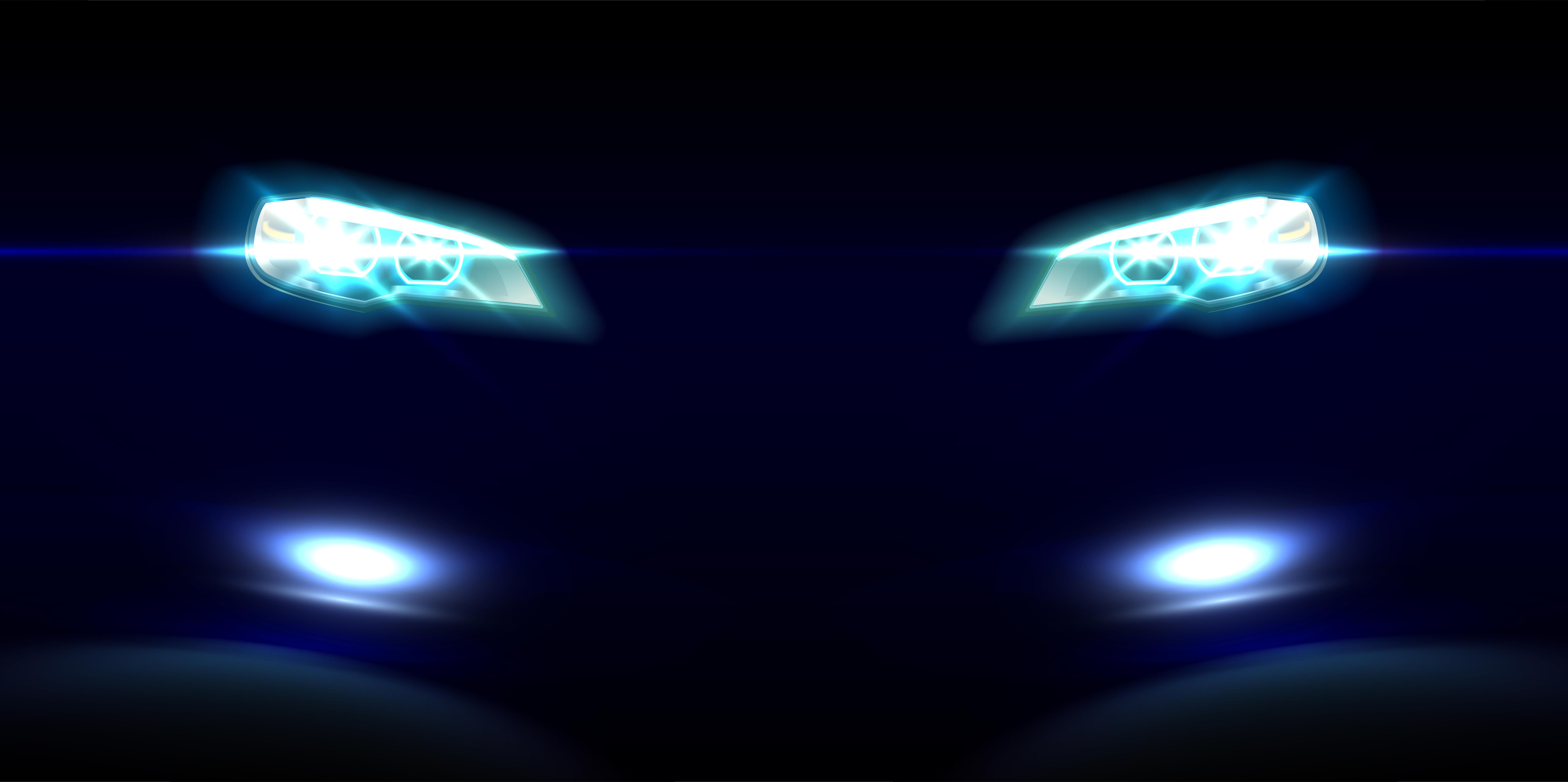 The Renault Duster is one of the most popular compact SUVs in India. The bulges on the body of the Duster makes it extremely unique on the road. The Duster, however, has become very common on the road.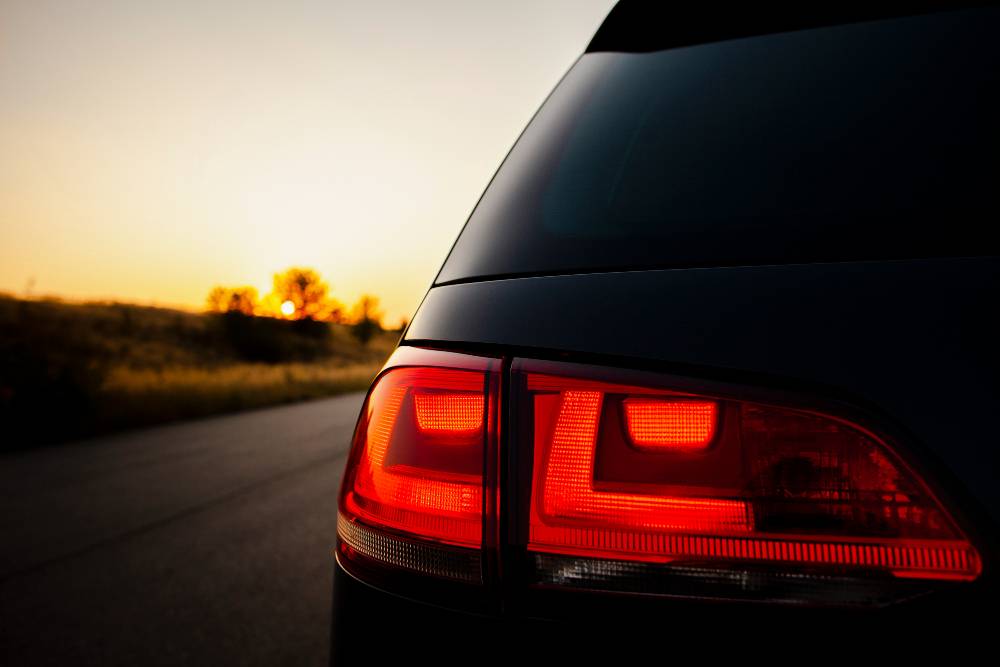 To make it look unique, the owner has converted the car into a pick-up truck. The Duster gets a customised grey paint job and chrome removal. There is also a Thule roof box giving it a rugged look. The Duster has been re-tuned by RedBandRacing to provide 139 Bhp – 320 Nm.
Isuzu V-Cross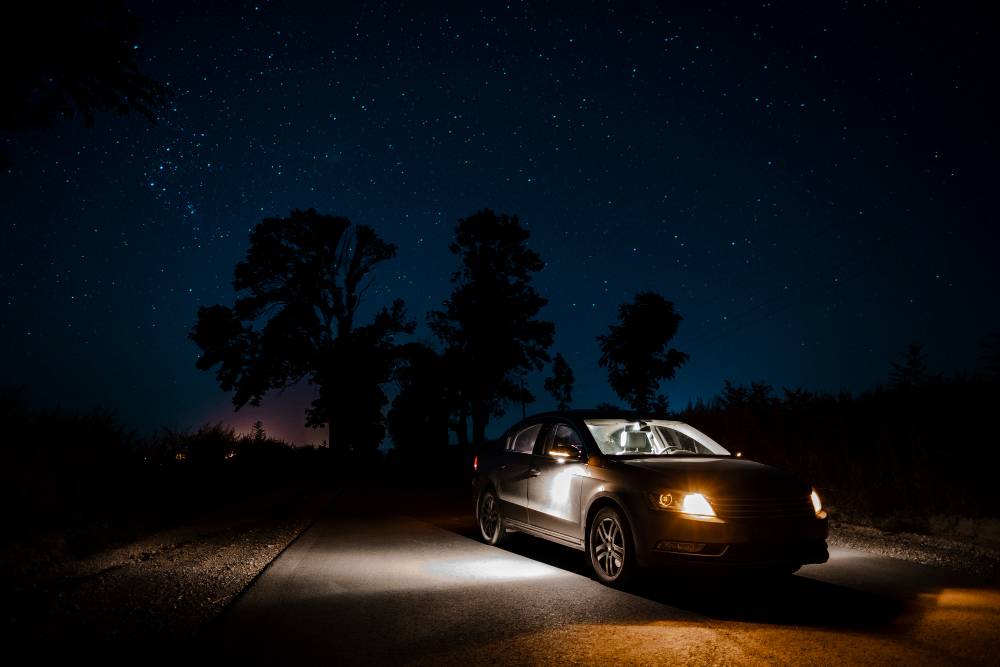 The Isuzu V-Cross is the first lifestyle pick-up in India that has become popular. The D-Max V-Cross looks brutal even in stock form but with slight modifications, the pick-up looks good enough to own the road.
The V-Cross seen here gets a Pro Fender Suspension upgrade with a lift kit. The rims have been upgraded to off-road spec rims with Maxxis off-road tyres. The 2.5-litre engine has been stage 1 remapped and it now produces 170 Bhp – 420 Nm. The throttle body also gets tweaks for better acceleration. The V-Cross gets a custom vinyl job and chameleon tints on the windows and headlamps.
Ford Endeavour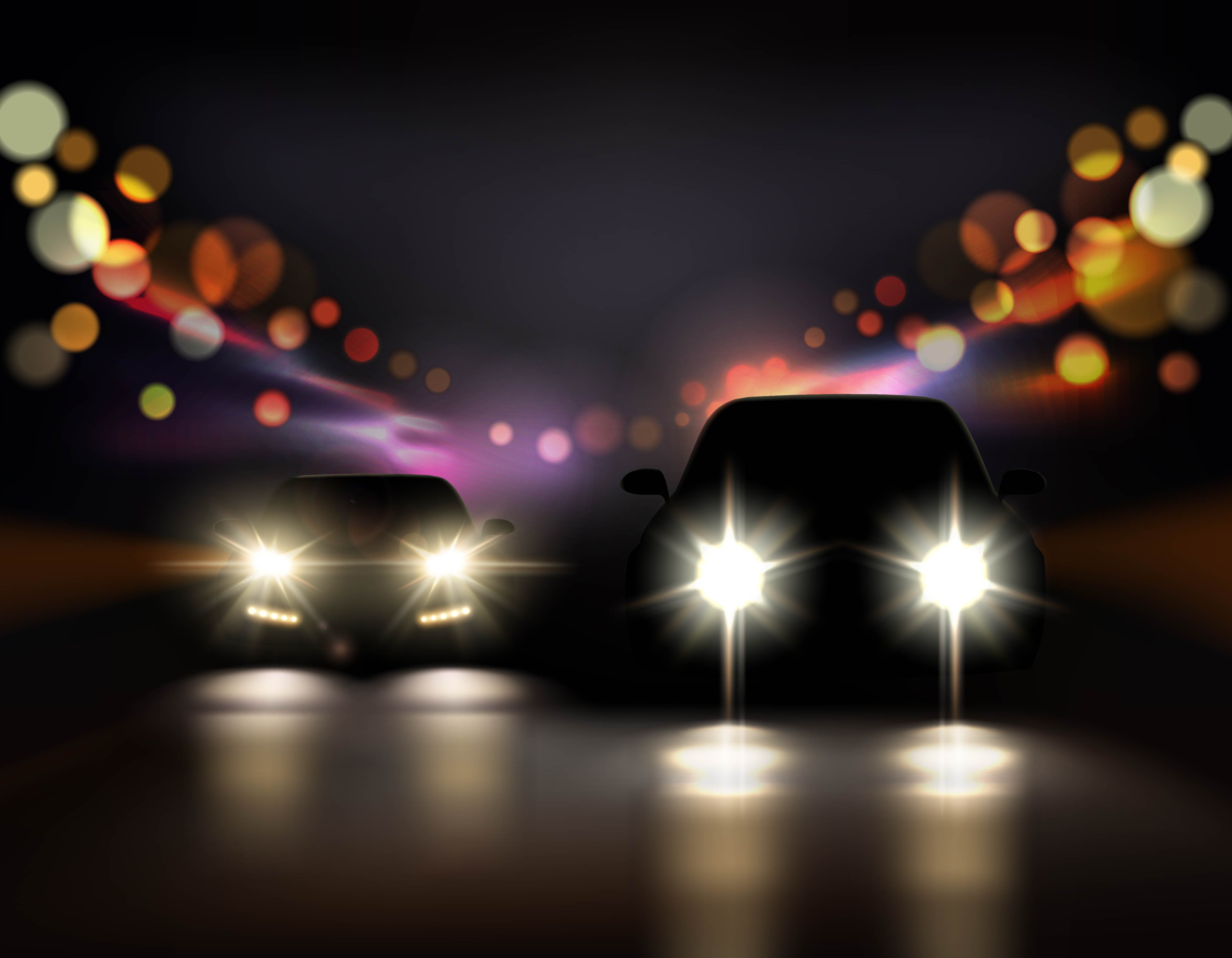 The new Ford Endeavour has some really brutish look. The all-new Endeavour looks way better than the older generation and has a massive road presence. To make the American SUV even more extreme, the owner of this Endeavour has changed the front grille and has added LED lamps on the grille. The SUV also gets a snorkel and aftermarket bumper. The tyres have updated to Maxxis A/T ones.
Tata Xenon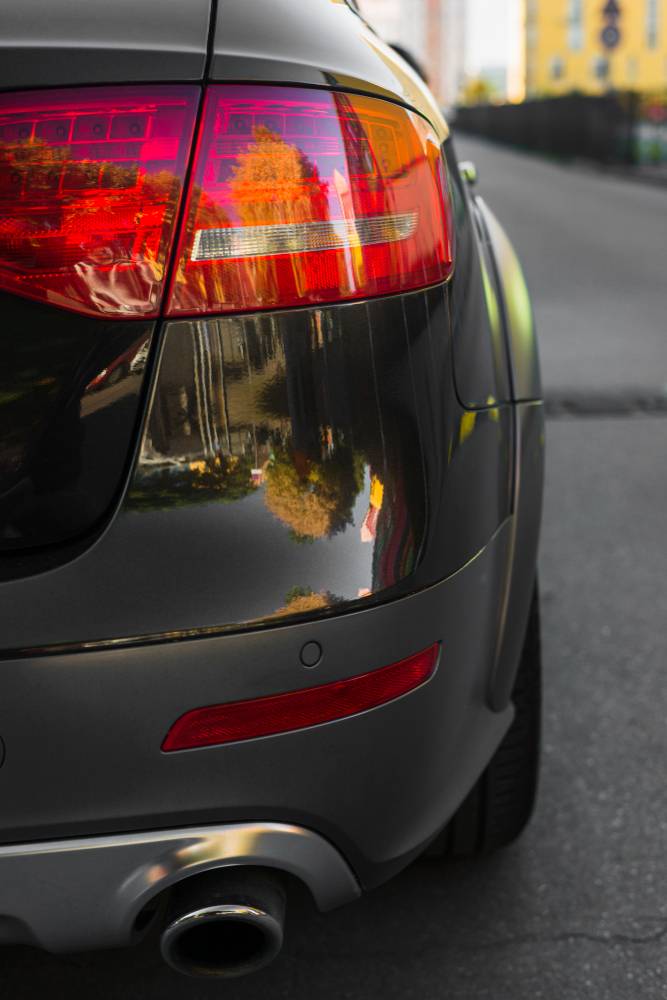 The Xenon was one of the first badass looking vehicles in the market. The Xenon is one good vehicle but with slight modifications, the pick-up truck looks absolutely mad. The car gets 15-inch 10J off-road rims with 31 inch Maxxis Bighorn tyres. The vehicle also gets Profender Suspension. The all-black Xenon looks extremely dominating.
Continued Below: 10 gorgeously modified SUVs