Over the years, the Indian market has seen plenty of interesting cars. Of these, most of them have been sporty, targeted straight at enthusiasts. However, one common thread that runs across all these cars is that they've all died far too early, much before they could make significant impacts. This is their story.
San Storm
1998-2002
The San Storm was introduced in 1998 and it was on sale for about four years, before the company stopped making the car. The company didn't even manage to sell a lot of vehicles, mainly down to poor marketing. This was the only indigenous convertible that the Indian market saw. Power came from a 1.2 liter Renault engine which produced only 60 Bhp, which was okay for a hatchback of that time. The light San Storm was fun to drive but never really stood a chance against better built cars, due to its 6 lakh rupee price tag.
Skoda Octavia Combi
2004-2007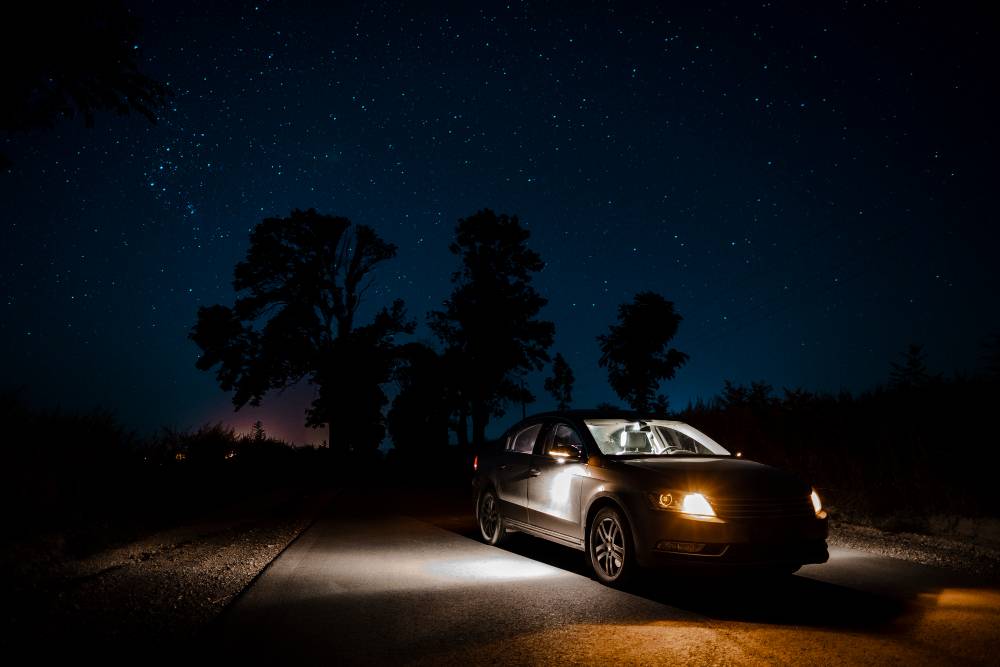 The Combi is a vehicle that never did well in our country, and not quite surprisingly as station wagons have always failed here. The Combi came in two variants, the vRS and the L&K. While the vRS was popular for producing 150 Bhp and being fast, the L&K offered a luxurious interior. The Combi was one of the best combinations of luxury and performance, but one that India never really came around to accept.
Hyundai Terracan
2003-2006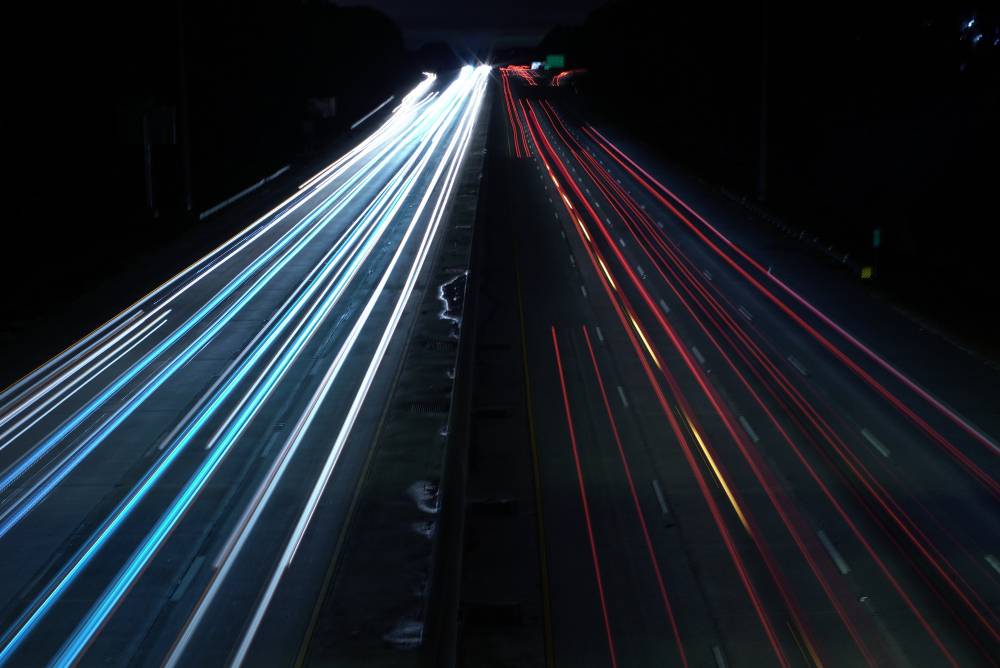 The Terracan was one SUV that came way before its time. It was the only full size SUV at that time. It also happened to be the torquiest of them all. Power came from a 2.9 liter engine that produced 148 Bhp and 343 Nm. It was also well loaded and looked good too, however it was forgotten pretty soon due to high price.
Mitsubishi Evo-X
2011-2013 
The Evo, as it is commonly known as is an iconic car. While we have always been wanting it in the Indian market, Mitsubishi finally introduced it in India, at a sticker price of Rs 50 lakhs. Power came from a 2.0 liter turbo petrol engine that produced 292 Bhp and 366 Nm. The engine was mated to a dual clutch transmission. While we loved the car, Mitsubishi had to pull the plug on the model due to low sales and high price tag.
Skoda Superb V6
2009-2012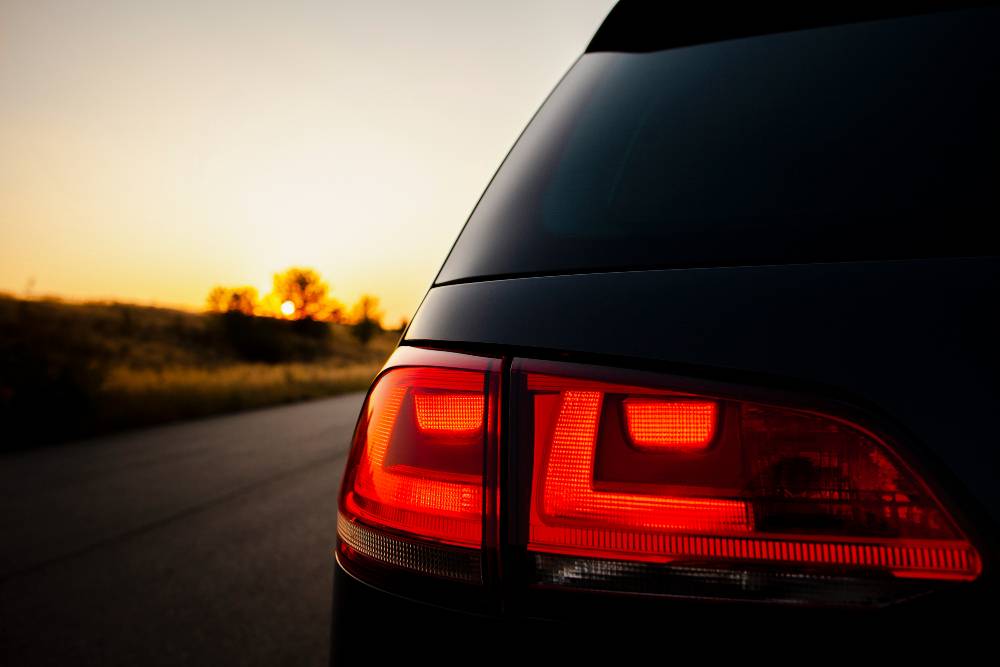 Skoda introduced the Superb V6 in 2009. While the Superb on its own was a very popular car, given the space and performance it offered, the V6 gave it the refinement and the added 'oomph' to match vehicles that were a few segments higher. Power came from a 3.6 liter V6 which produced 260 Bhp and 350 Nm. The engine was mated to a 7-speed DSG and came with 4×4 technology, to put the power down easily.
Continued below: 10 GREAT cars of India that died too soon