Down south, there are a lot of shops that modify cars. Grid 7 is one among them, located in Thrissur. Here are 10 hot vehicles that have been done-up by them:
Maruti Baleno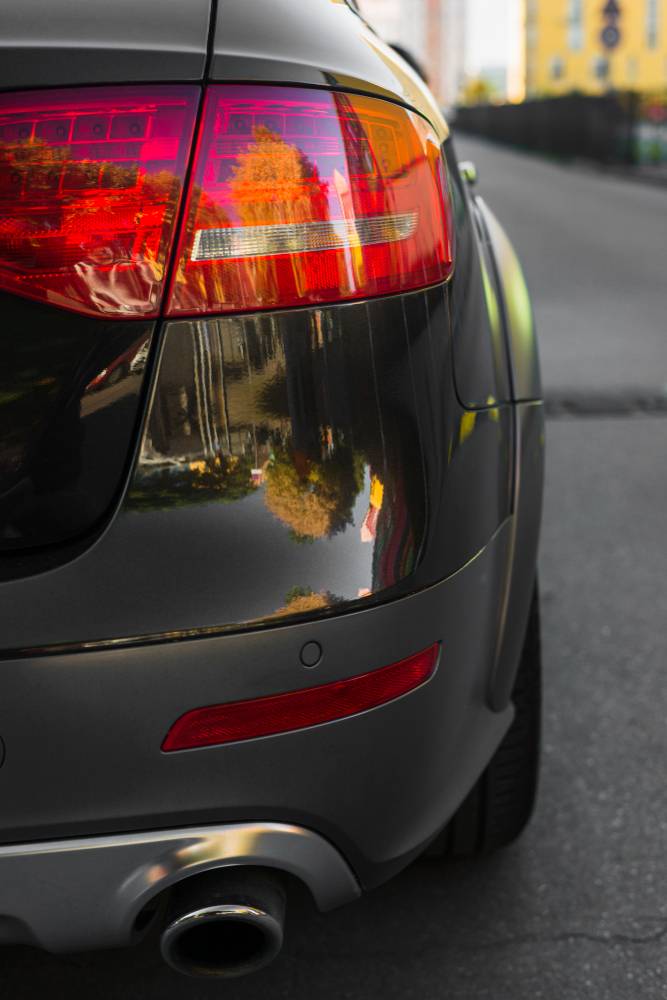 The recently launched Baleno has gone on to become a very popular car in the modifying industry, just like its younger sibling, the Swift. The Baleno done by Grid7 looks very sporty. It features front bumper skirting, a new front lip done by Samurai, has a custom new paint shade, all the chrome elements have been blacked out and the car now sits on 17″ rims with 215 section tyres.
Under the hood, the diesel engine has been given a custom exhaust, which is bound to increase the engine's power and torque outputs. The brake pads have also been replaced with ones from Brembo now.
VW Polo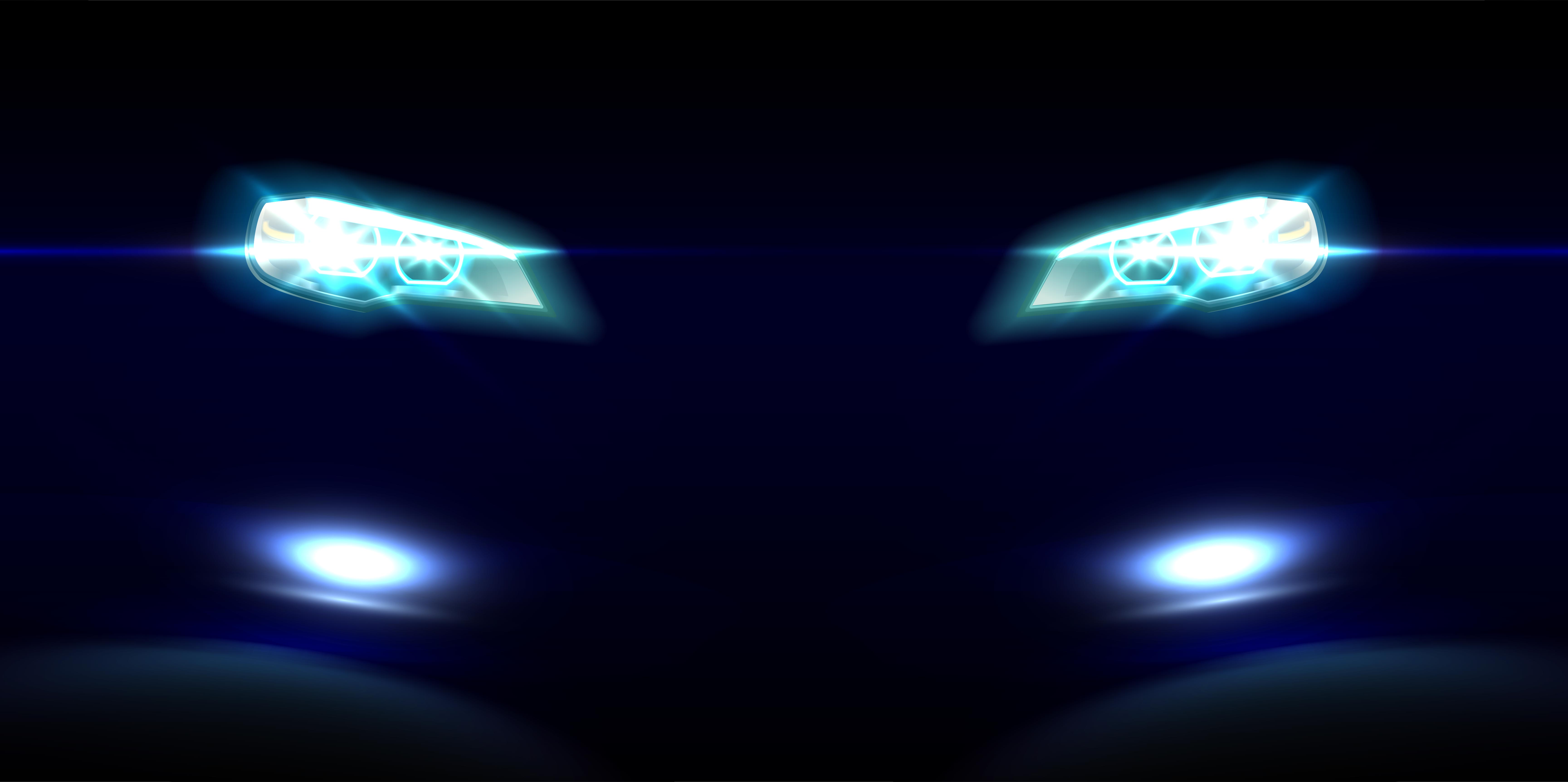 The Polo GT is a modifier's dream. Due to it being on a global platform, there are enough parts that are available for the Polo internationally. This one here features a custom body kit, has aftermarket projector headlamps, sits on 17″ TSW rims and has a new grille too. Under the hood, there is a new Forge BOV, has a custom remap and to make the vehicle handle better, there is a KW Street Comfort suspension.
Ford Fusion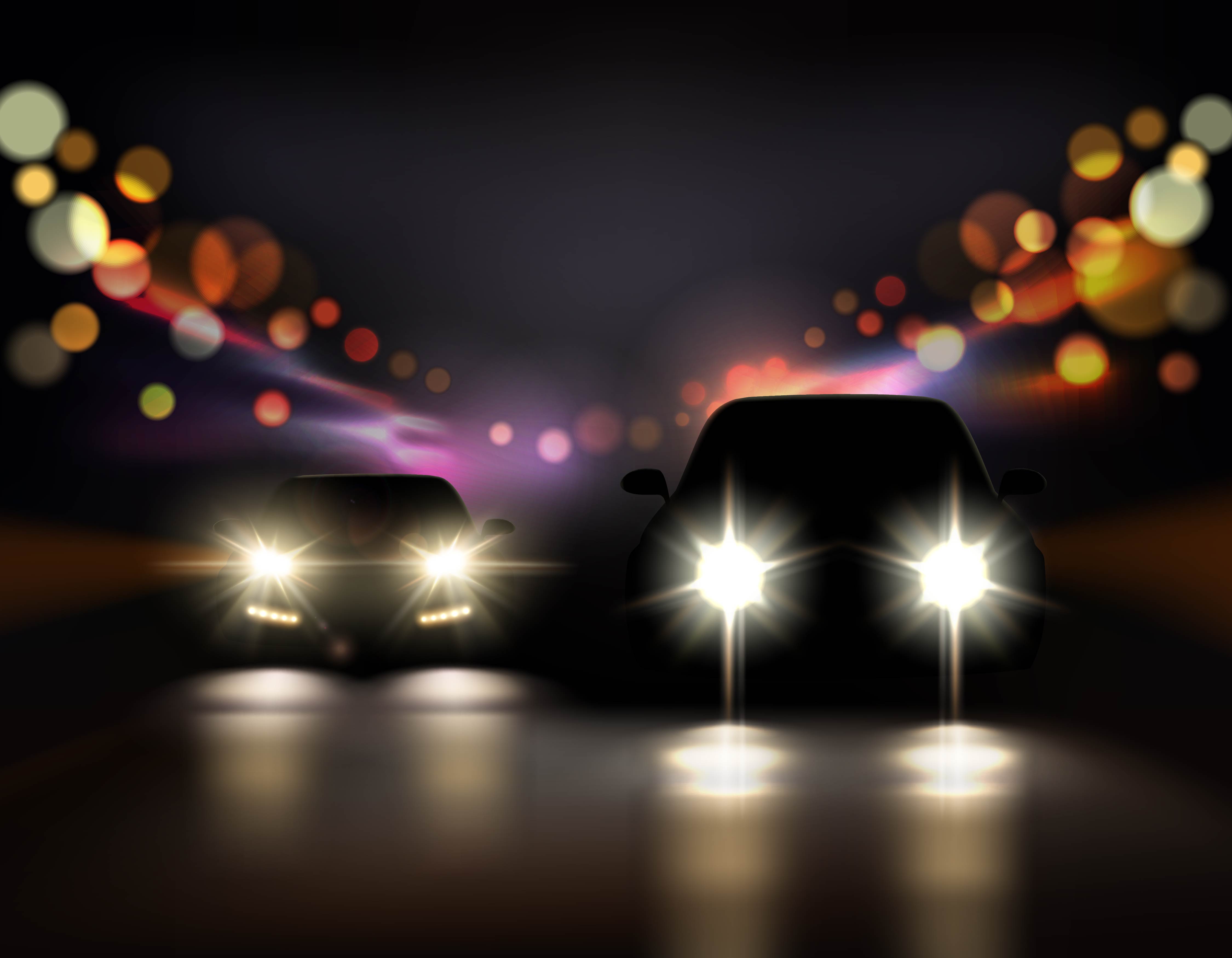 The Ford Fusion was among the first larger hatchbacks to have been introduced in the Indian market. It was also a little raised, which meant that Ford showcased it as a crossover, of sorts. This one here has been given an off-road look. So it has an aftermarket exhaust system, a new off-road bumper which has been custom built, new springs, custom rims and tyres, a new  roof rack and the provision for mounting the spare wheel on the boot. In addition to this, the vehicle now gets the Raptor styled front grille with the Ford badging in bold.
Isuzu V-Cross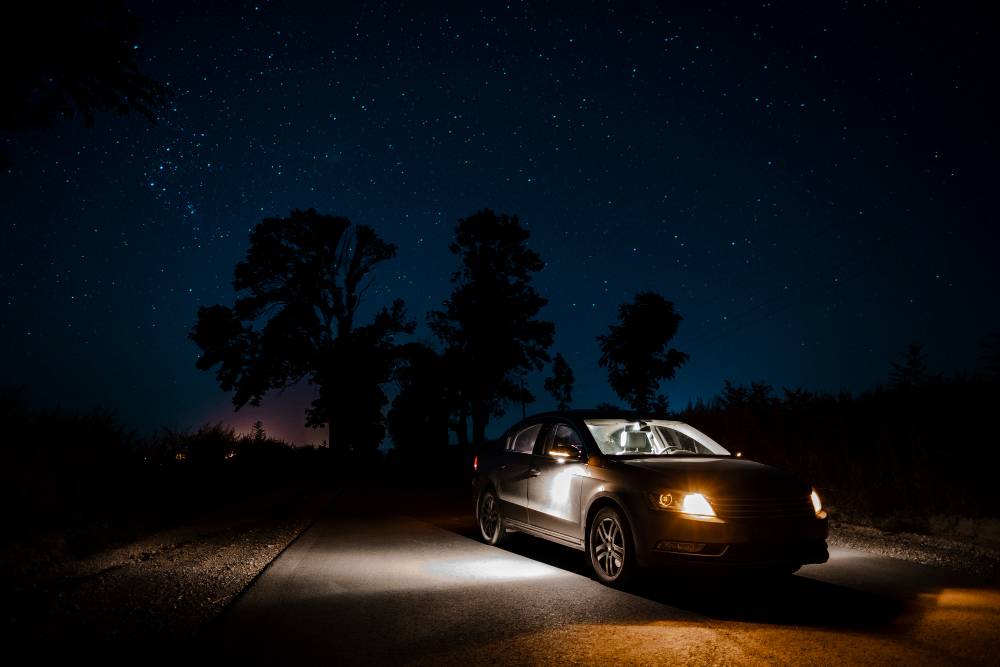 The V-Cross is one vehicle that has just been introduced an year back and has already gone on to become a vehicle that all the people love to modify. There are enough examples of modified V-Cross in the country and this one here done by Grid 7 looks really nice. It has a custom remap and a performance exhaust, to bump power up. To improve off-roading capability, the vehicle now has a 2″ lift kit along with off-road rims wrapped in 31″ tyres.
Skoda Rapid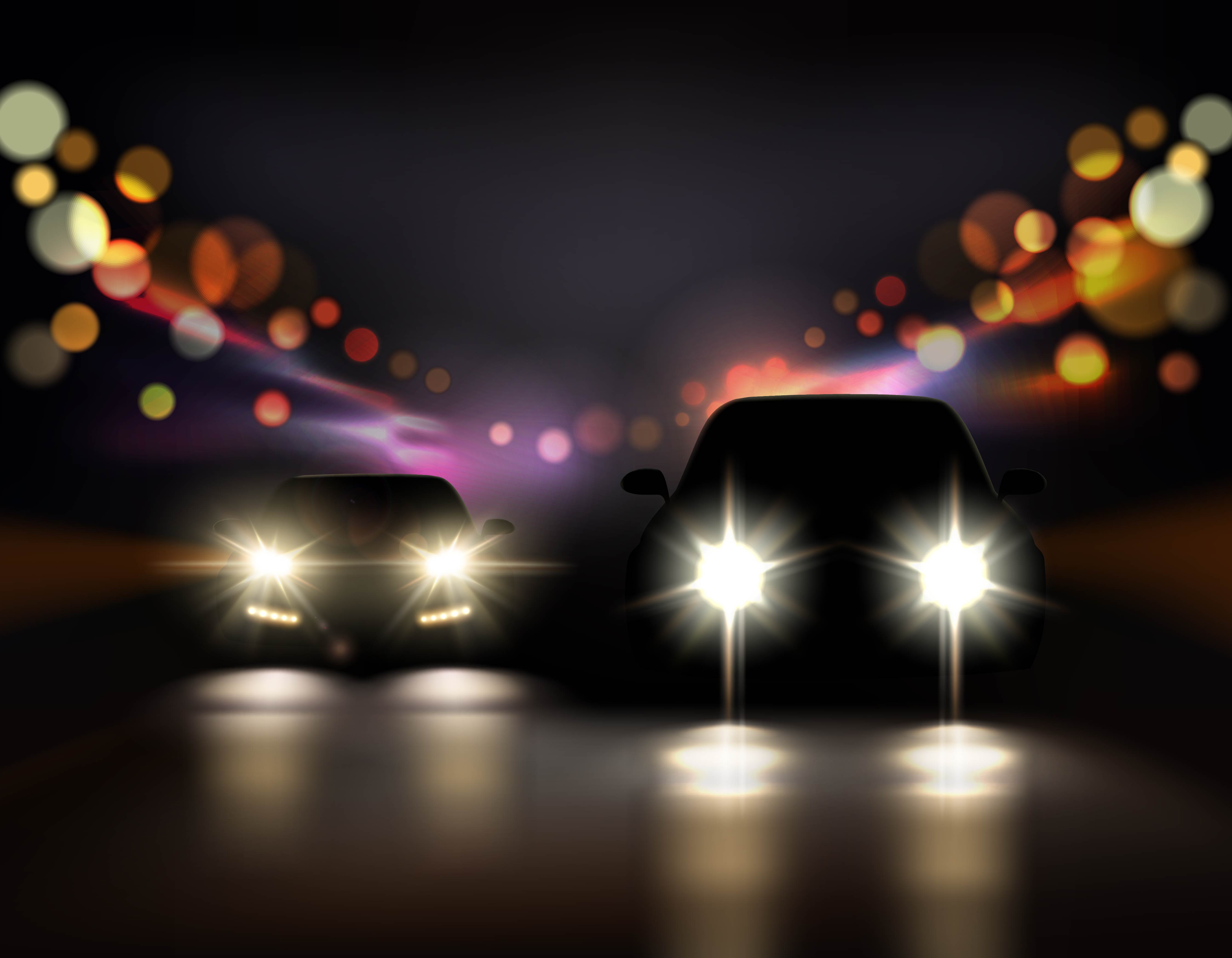 The Rapid is not one vehicle that is normally modded. The most that people opt for is a remap. However, this one here features a new turbo along with a stage 2 remap, which takes power upto to 170 Bhp and 360 Nm. It also gets an improved intercooler and an aftermarket exhaust system. A few visual touches have been done too, like the blacking out of the chrome elements and the addition of the vRS badge on the grille.
Continued below: 10 HOT, modified cars from Grid7 Customs