Nowadays, technology is advancing and features that you would once see in a car are now even being offered on bikes, some high end and some economy ones as well. Here are 10 such bikes on sale in India that have unique features:
Honda Goldwing GL1800
Airbag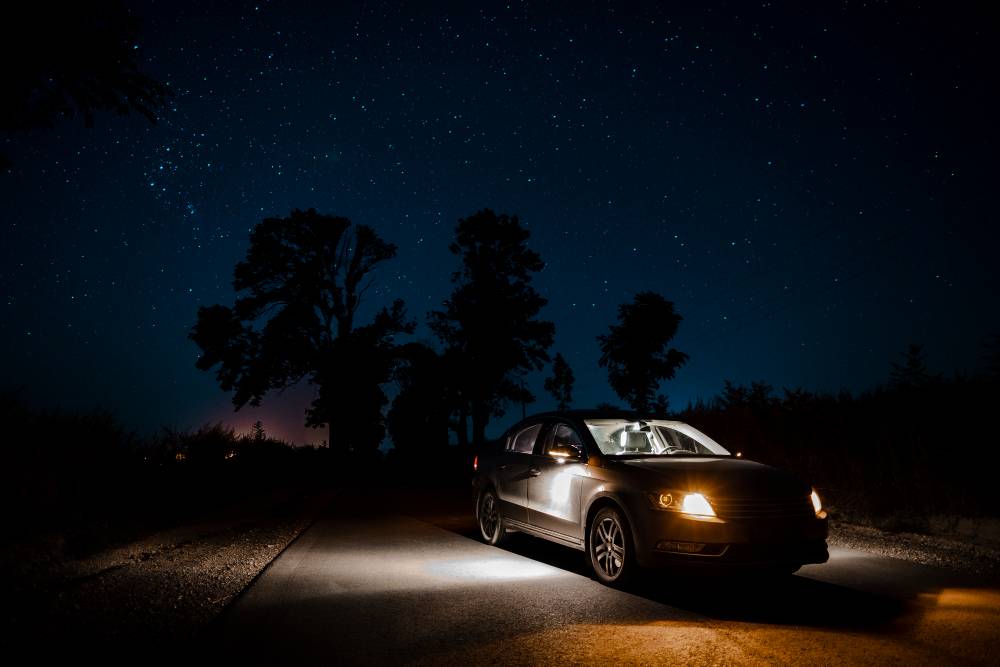 Honda's flagship model, the Goldwing comes with a safety feature which you usually only find in cars, the airbag. The airbag is a passive safety equipment which softens the blow at the time of impact. That is certainly out of the box. The Goldwing is powered by a 1.8 liter engine that makes 118 Bhp and 167 Nm. The bike is shaft driven and has a 5-speed gearbox. It is priced at Rs 29.95 lakh ex-showroom.
Harley CVO Limited
Tyre pressure monitor 
This is among the most expensive cruiser bikes that is on sale in the country. It is priced at Rs 51.34 lakh, ex-showroom. The bike has a lot of features, but one thing that is unique is the fact that it has a tyre pressure monitor system, something that is a good safety feature. The TPM makes sure you don't get stuck and ride with a flat tyre.
Honda Africa Twin
Dual clutch transmission
The Africa Twin was recently launched and priced at Rs 12.90 lakh, ex-showroom. The vehicle is powered by a 998 cc engine that puts out 86 Bhp and 92 Nm. The USP of this bike is the fact that it has a dual clutch automatic gearbox. It is a 6-speed unit. It has switchable rear ABS as well, which allows for the ABS to be switched off on the rear wheel.
Indian Roadmaster
Bluetooth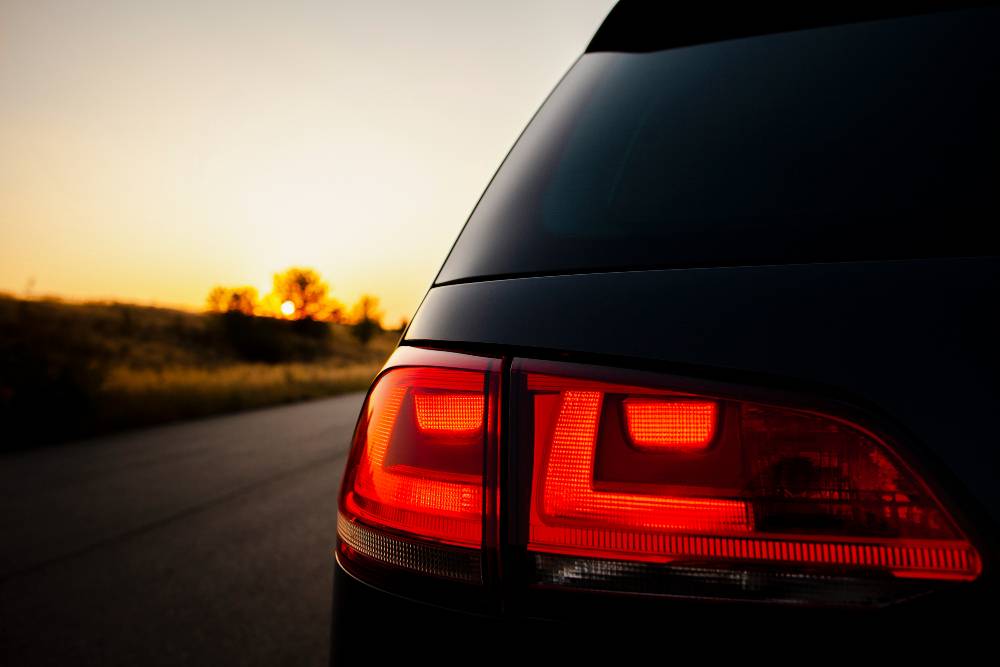 The Indian Roadmaster comes with bluetooth and a touchscreen system that enables turn by turn navigation. It is priced at Rs 39.86 lakh, ex-showroom. This is helpful in long distance cruising as you can rely on your phone for navigation. The bike is powered by a 1.8 liter engine that produces 139 Nm.
BMW K1600 GTL
Reverse gear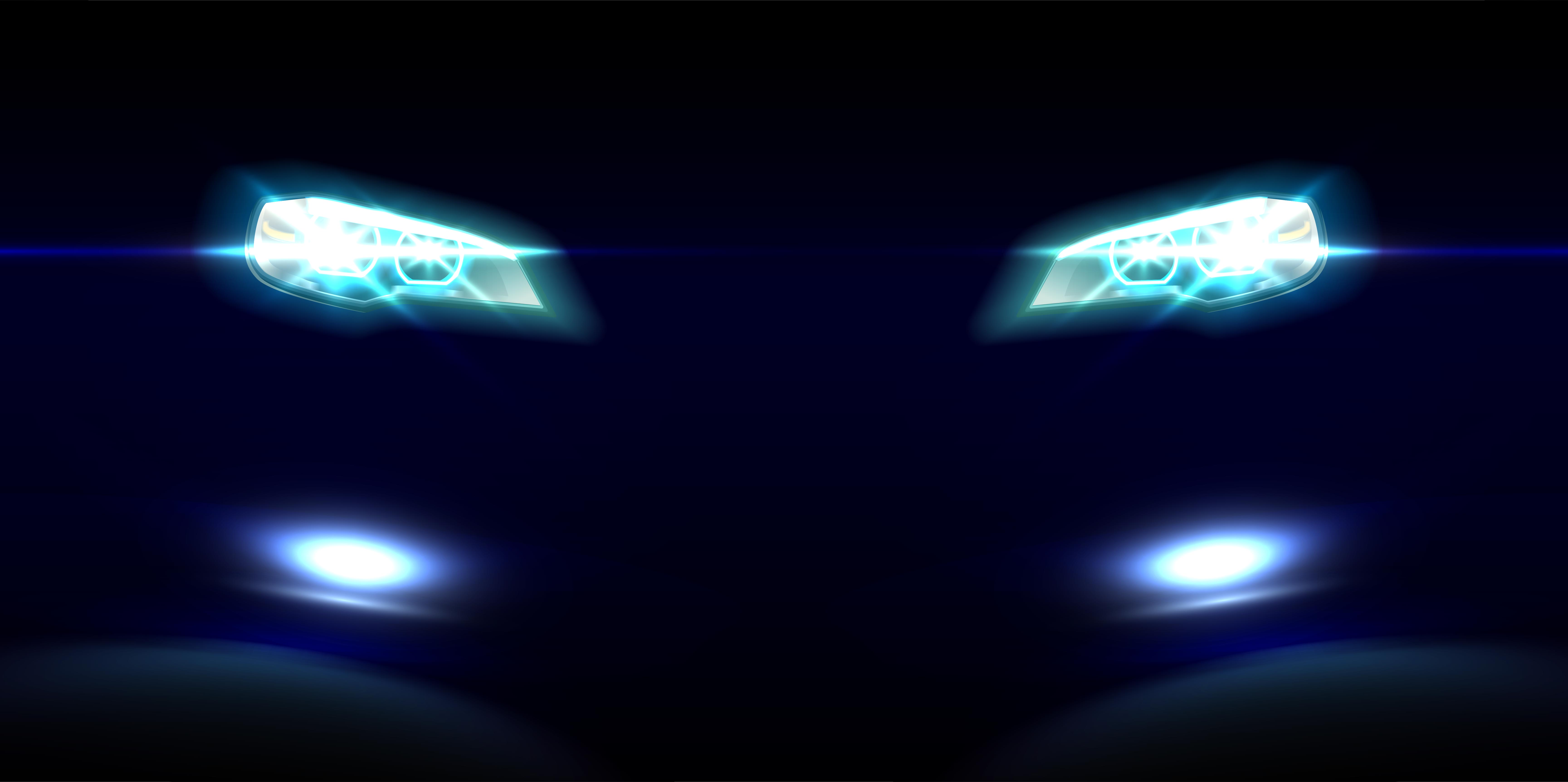 BMW offers a reverse gear on the K1600 GTL, something that makes it more nimble and agile, when having to reverse with this heavy bike. It is priced at Rs 25.90 lakh ex-showroom. It is powered by a 1.7 liter engine that makes 158 Bhp and 175 Nm.
Continued below: 10 Indian bikes and their unique features