India is now a home to many world-class businessmen. The super-rich businessmen in India live a grand life and a few of them are big petrolheads too. The supercars in India are not exactly very cheap and only a select few have the luxury of parking a supercar in their garage. Here are ten such businessmen from India and their supercars.
Ratan Tata
Ferrari California
Ratan Tata is one of the most respected businessmen all over the world. Tata president emeritus of the Tata Group has an exotic car collection that ranges of regular cars like Nexon to the supercars like Ferrari California. This is said to be India's first California. The Rosso Red Ferrari is out mostly for leisure drive on the weekends. It is powered by a 4.3-litre V8 engine that generates a maximum of 490 Bhp and peak torque of 504 Nm. Ratan Tata has been spotted several times on the Mumbai street with his Ferrari.
Gautam Singhania
McLaren 720S
Gautam Singhania is the chief of the Raymond group and owns an extravagant list of supercars. Apart from the regulars like Ferraris and Lamborghinis, Singhania recently bought a McLaren 720S and brought it to India via carnet. The businessman has been spotted numerous times zipping in his latest acquisition on Mumbai streets. The McLaren 720S is powered by a 4.0-litre V8 turbocharged petrol engine that churns out a maximum of 710 Bhp and 770 Nm of peak torque. It can do a 0-100 km/h run in just 2.8 seconds.
Yash Birla
Porsche Boxster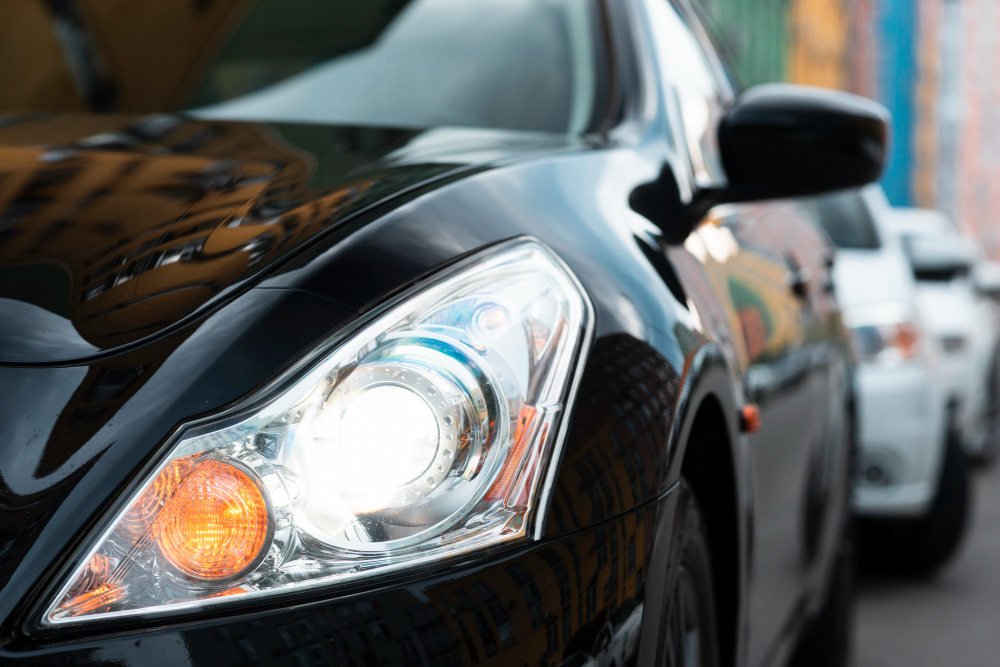 The young businessman is known for his flamboyant style and colourful outfits. Yash Birla moves around in a lot of cars including a Porsche Boxster. Even though it is an older generation Boxster, it still has the power to turn heads on the roads. Yash Birla has been regularly seen driving around in this Porsche.
Raj Kundra
Audi R8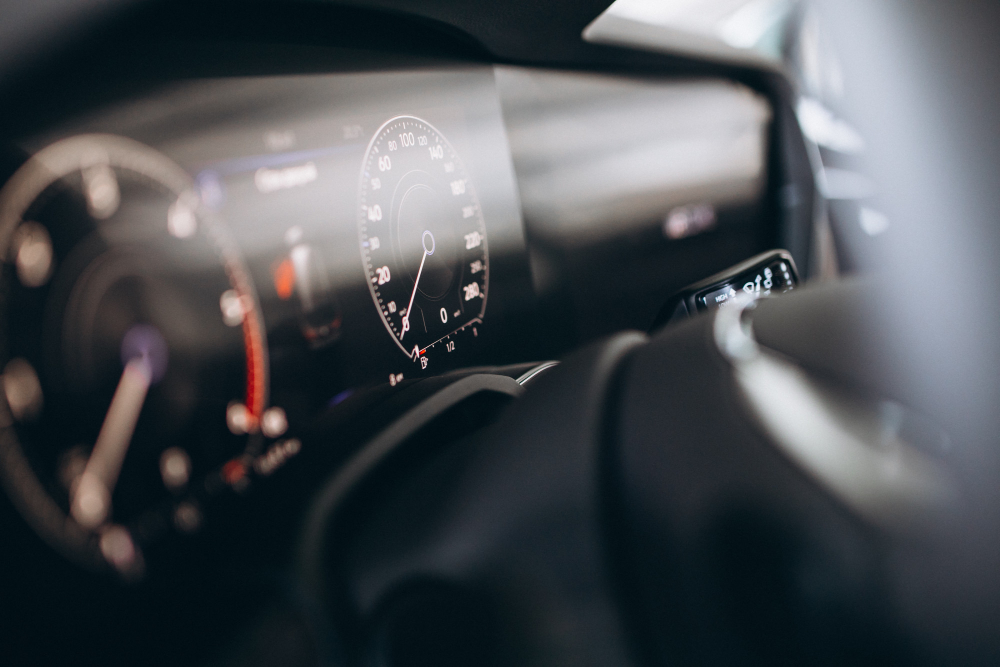 Raj Kundra is known better as the husband of actress Shilpa Shetty. The businessman is a big petrolhead and has gifted a Lamborghini Gallardo to Shilpa Shetty too. He himself owns and drives around in an Audi R8, which is known as a value-for-money supercar. This is a last-gen model and is powered by a 4.2-litre FSI V8 that churns out a maximum of 414 bhp and 430 Nm. The car has a top speed of 323 km/h and can hit 100 kph from standstill in just 4.2 seconds.
Prashant Ruia
Tesla Model X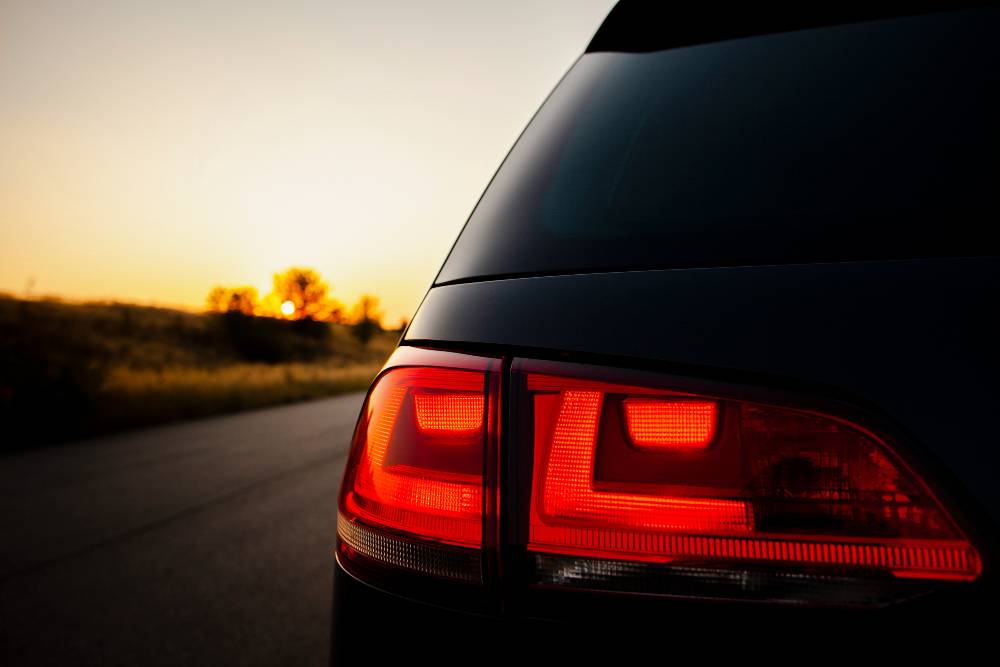 It is India's first and only Tesla and it belongs to Prashant Ruia of Essar Capital. The electric supercar is spotted in Mumbai regularly and is often driven by Prashant himself. The three-row SUV costs around Rs. 2 crore with all the import taxes in place, which makes it extremely expensive. The electric car is powered by two different motors. The front-mounted motor produces 255 Bhp and the rear motor produces a maximum power of 496 Bhp. Together, the total torque output is a humongous 967 Nm. This is the 90D variant, which comes with the ludicrous mode. It can do 0-100 km/h in just 3.8 seconds.
Yohan Poonawalla
Ferrari 458 Speciale Aperta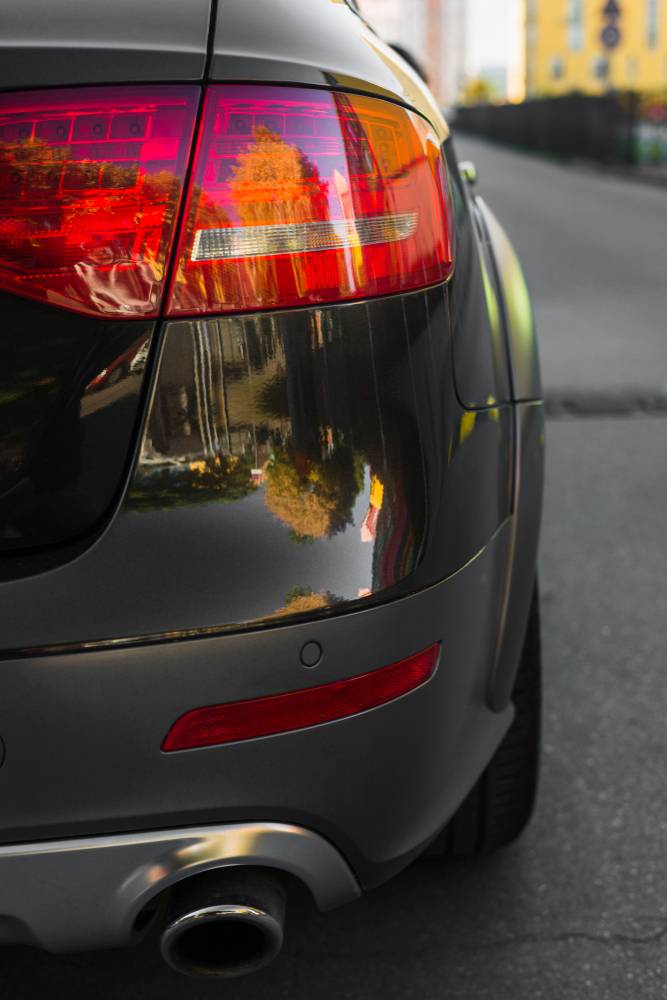 Yohan Poonawalla is a well-known businessman and car lover. His car collection is extremely diverse and consists of vehicles like Mercedes-AMG GT-R and a Lamborghini Gallardo among others. He also owns a Ferrari 458 Speciale Aperta, which is a limited edition car. It is powered by a naturally aspirated 4.5-litre V8 engine that generates a maximum of 597 Bhp and 540 Nm. It can reach a top speed of 325 km/h and can do 0-100 km/h in just 3 seconds. The car also gets his signature YZP acronym at the front.
Cyrus Poonawalla
Ferrari 360 Spider
Cyrus Poonawalla owns a Ferrari F430, which he used quite regularly in his younger days. The red Ferrari is not the only one in his garage. Cyrus also owns a vintage Ferrari and keeps it in mint condition. Currently, the car is not used much.
Adar Poonawalla
Ferrari F430
Here is one more Ferrari of the Poonawalla family that belongs to Adar Poonawalla. He takes out the supercar to the open roads every now and then,, and participates in a lot of Ferrari events too. The car is powered by a 4.3-litre V8 engine that churns out a maximum of 490 Bhp and 465 Nm.
Sheetal Duggar
Lamborghini Huracan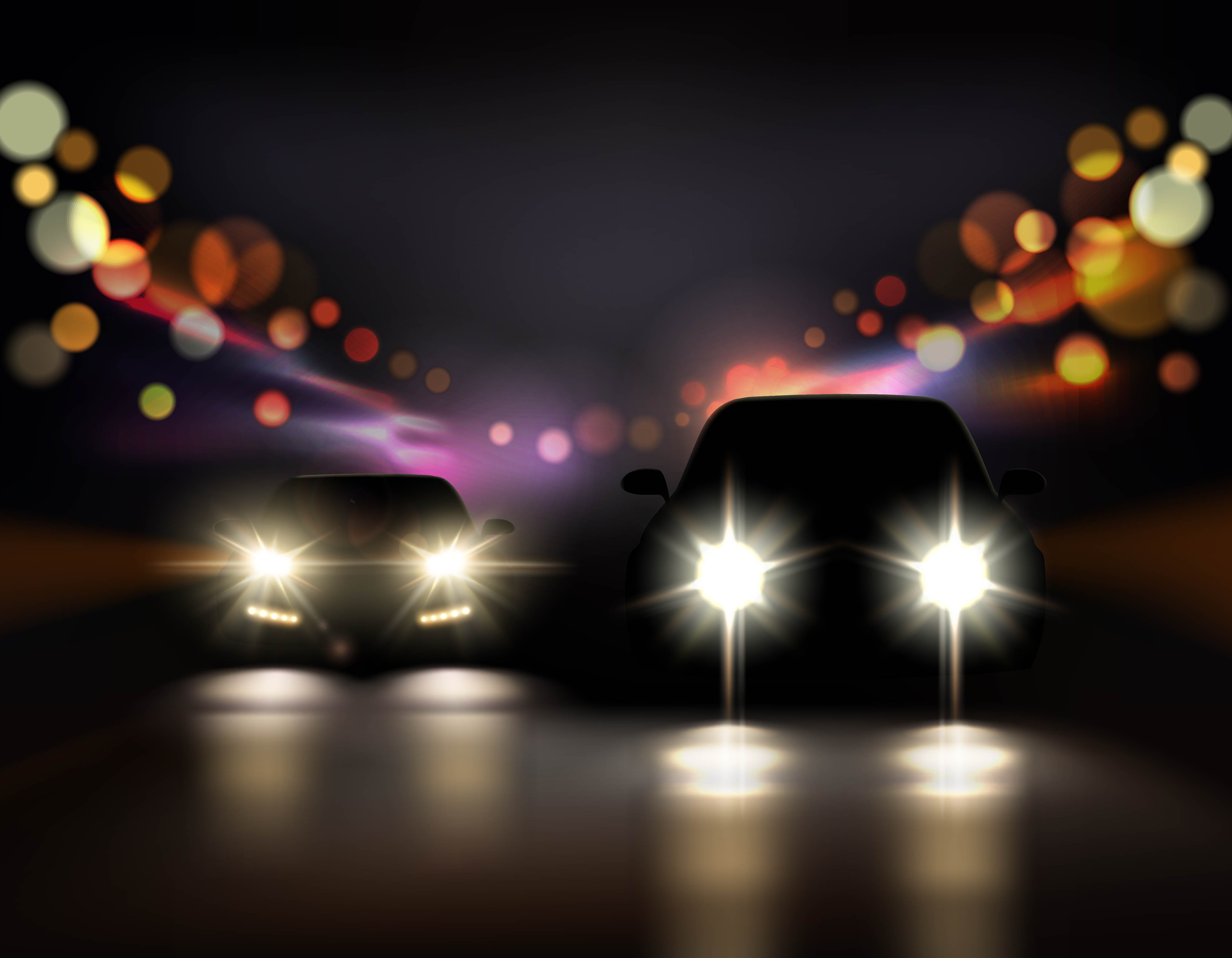 The 40-year old lady from Kolkata is one of the few female supercar owners in India. Sheetal is a business partner of in her husband's firm and is the first lady to own a Lamborghini in India. The custom shade known as Oro Elios by the company is a shade of gold. The beautiful supercar gets powered by a 5.2-litre naturally aspirated V10 engine that produces a peak power of 610 BHP and maximum torque of 560 Nm. The car can sprint from 0-100 km/h in just 3.2 seconds.
Ranjit Sundaramurthy
McLaren 720S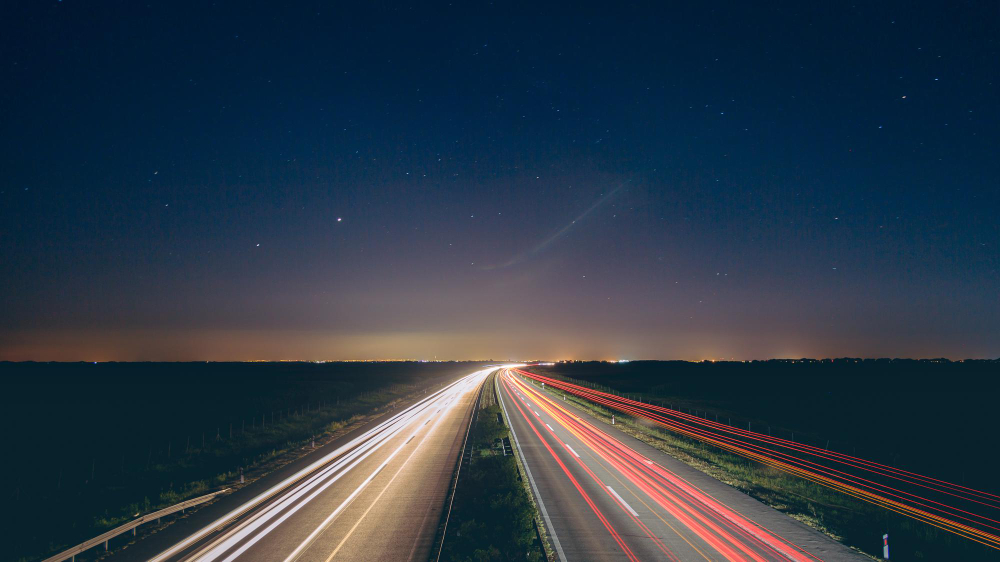 Ranjit Sundaramurthy belongs to a reputed business family from Bangalore and is famous among car lovers for bringing the first ever McLaren to Indian roads. Ranjit got India's first-ever 720S via carnet and enjoyed the attention on the roads of Bangalore. The businessman has a large set-up in the Middle East and operates from there.