Lowering a car comes with a host of benefits for those looking to extract some extra oomph from their car. But how exactly does lowering a car help it drive better. Here are three major plus points that you should remember if you want to lower your car's ride height. By lowering a car, you improve its aerodynamics as there is less space for air to push through underneath the car, which in turn means less drag. Generally speaking, lowering a car also improves the traction of the vehicle, which leads to improved handling. Lowering the car also reduces the risk of rollover as it also lowers the centre of gravity of the vehicle.
Another added advantage of lowering a car are enhanced looks. A car that sticks closer to the ground also has a more aggressive stance to it and looks to be ready to go fast from the start. Do remember that ground clearance will take a hit, making these cars suitable only for good roads. Cartoq takes a look at 10 cars that look great when lowered.
Maruti 800 (SS80)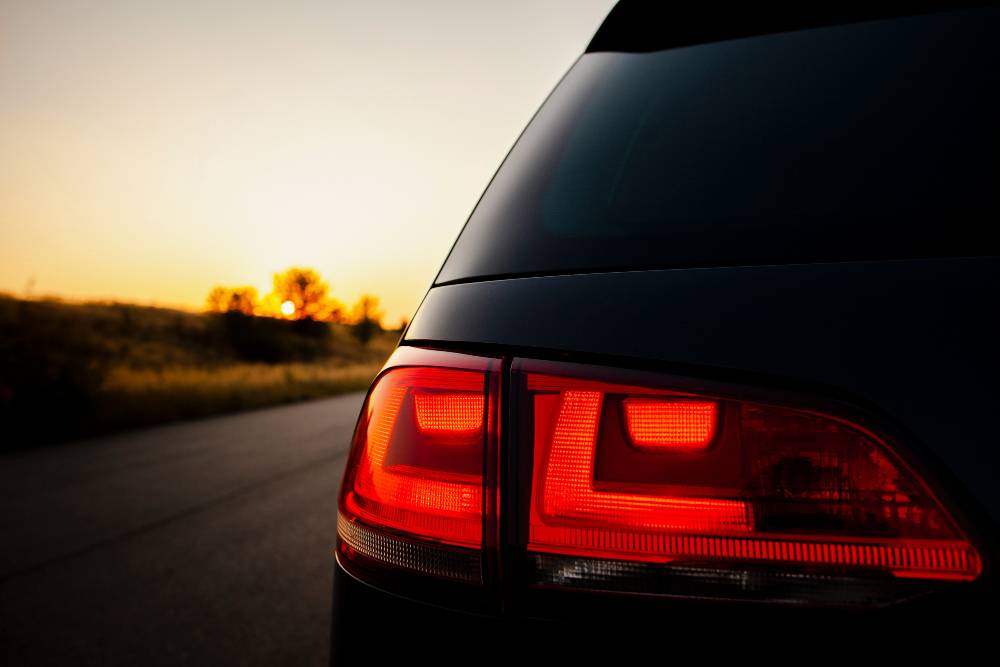 The first car to bear the Maruti 800 badge in India was the SS80, which was sold in international markets as the Alto. However, the Indian SS80 featured rectangular headlamps which made it look quite dull compared to its international siblings.
However, the custom Maruti 800 you see above has been bought closer to its JDM origin and features circular headlamps. To add to the JDM tuner look, the SS80 features a custom body kit and 14-inch wheels. Best of all, the suspension has been lowered to give the car a much more aggressive stance. This Maruti 800 is one sweet red machine.
Ford Figo

The work of Design Energized, a Cochin based custom tuner, this RS shows what a hot hatch version of the gen-1 Figo would have looked like if Ford had decided to go down that route with its entry-level car for India.
The Figo RS features custom bumpers, a large wing mounted on the roof and side skirts. Also seen are large 17-inch alloy wheels fitted with sticky low-profile tyres that look perfect with the slammed suspension setup, which makes the car look like it is glued to the road just like in the case of the 'regular' RS Fords.
Honda Jazz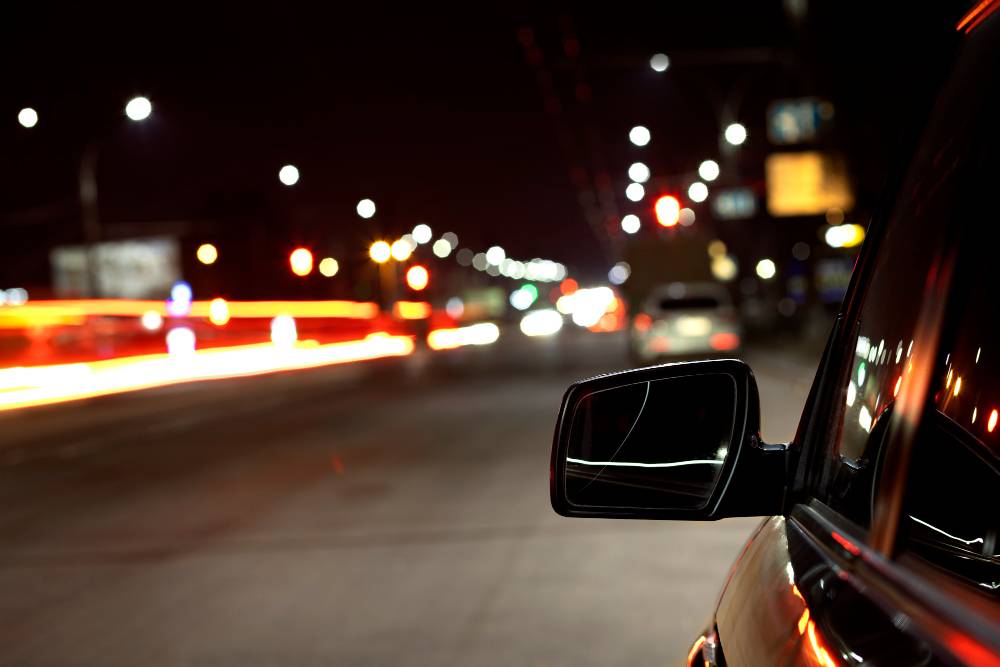 The first-gen Honda Jazz was as sensible as a Honda could get. With its sedan like-interior, practicality-oriented hatchback design, also came a good chassis and robust engine, both of which weren't exploited to their fullest by Honda. Thankfully, tuners got a hold of this sensible Jazz and fed it a diet of crazy food adding a Mugen body kit, custom intake and exhaust systems and slammed the body to the ground with a BC Racing suspension upgrade and put 17-inch alloy wheels from Volk to finish off the racier look. Sensible, nah! This Jazz is mad as a hatter.
Fiat Punto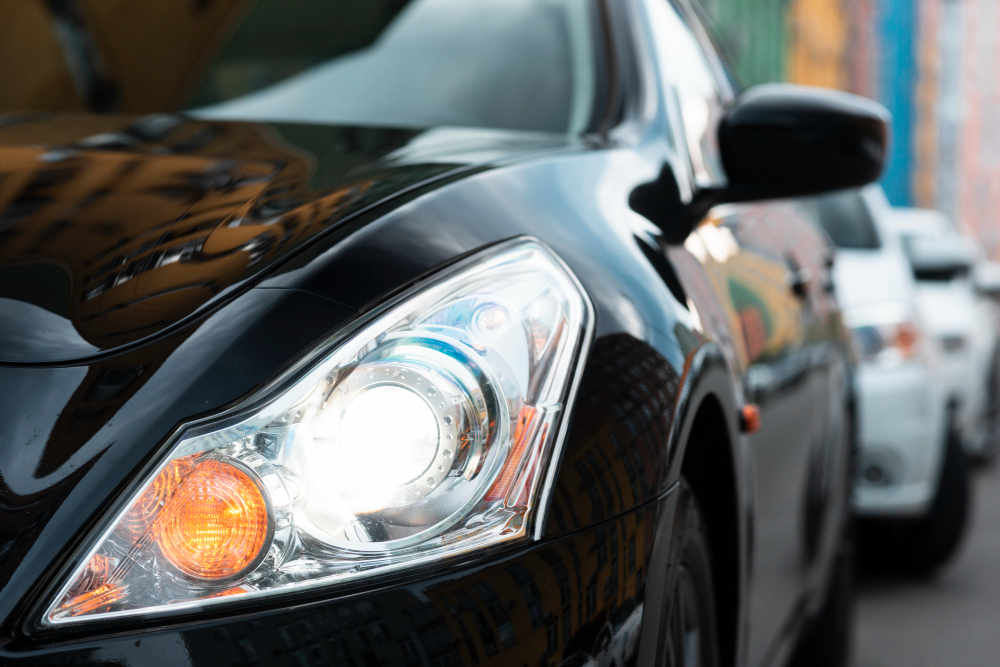 Designed by Giugiaro, the Grande Punto is one of the most beautiful cars to hit the Indian car market. Unfortunately, to cope with the crazy road conditions, Fiat fitted the hatch with small wheels & tyres. Thankfully, the Punto proved to be a good handler, which was enhanced by a tuner who gave it a lowered suspension set-up along with grippier tyres and more power. Frankly, we're still looking at it.
Maruti Suzuki SX4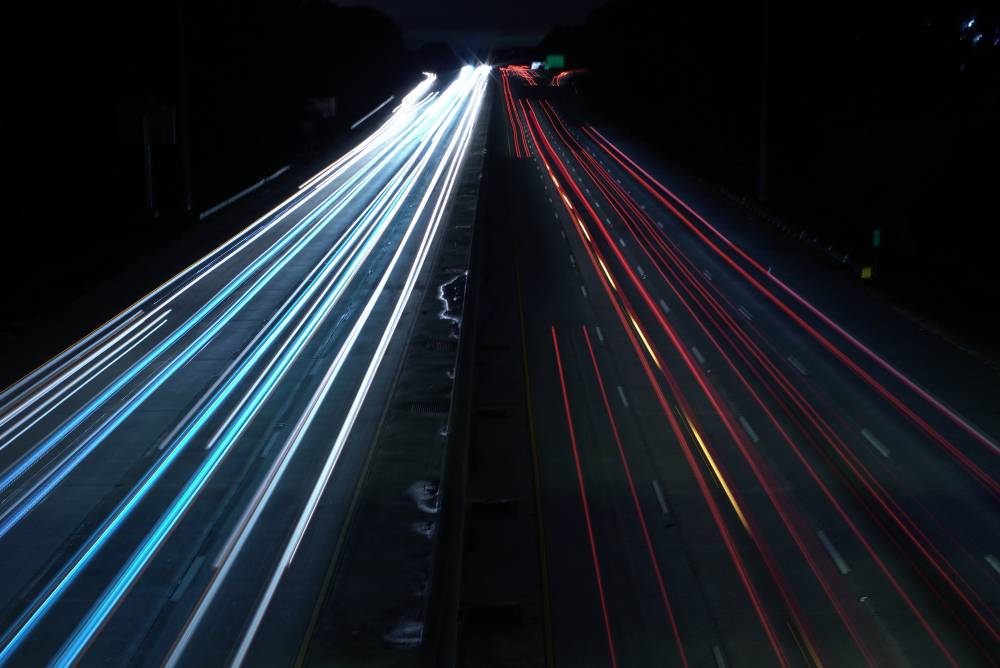 Maruti once launched the SX4 with a body kit right from the start. Unfortunately, the SX4 remained undertyred and sat a bit too high. So when tuners added 18-inch wheels, a custom body kit and lowered the suspension significantly, it enhanced the looks of the sedan originally designed by Giugiaro.
Mitsubishi Lancer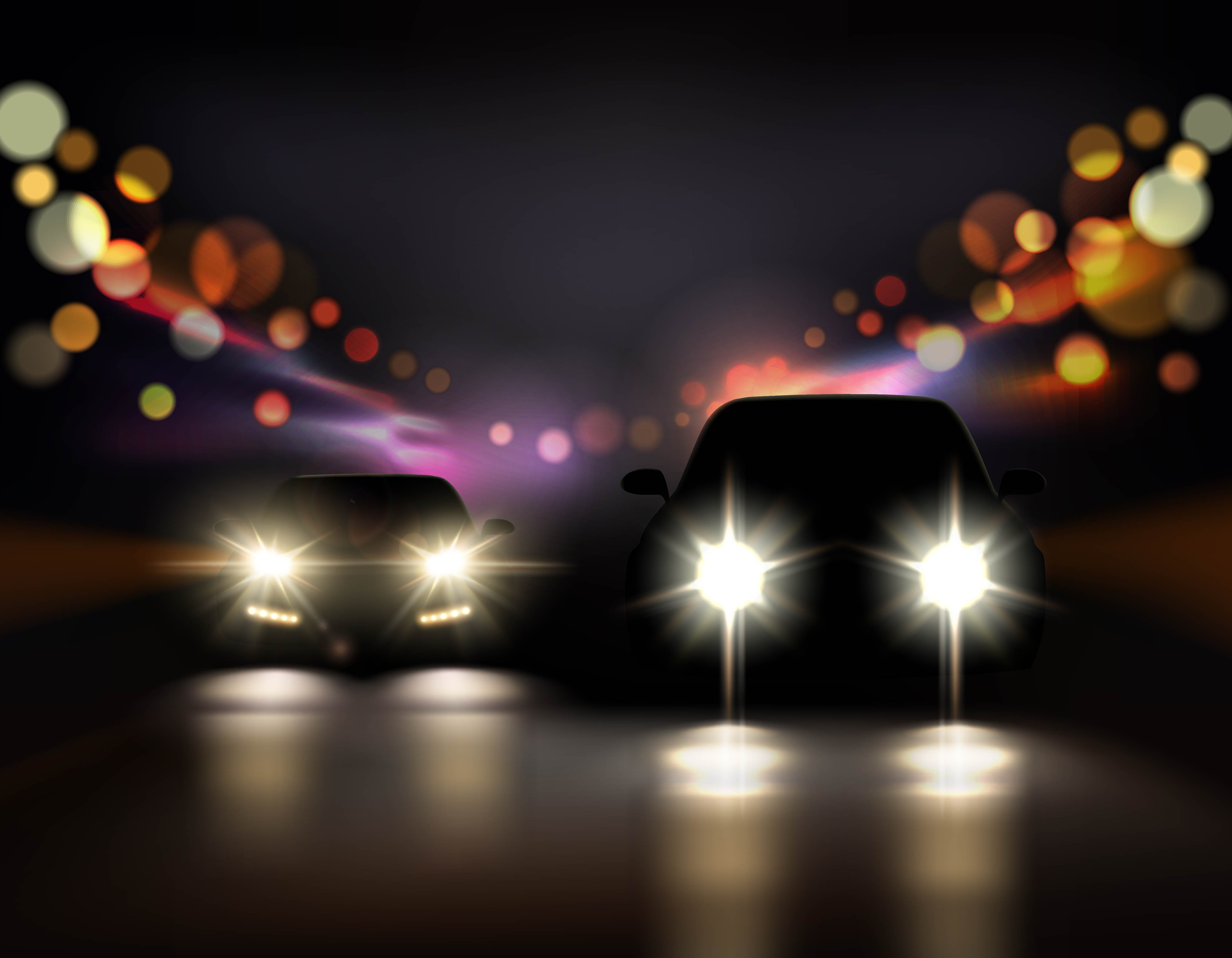 The Lancer was a car that was just meant to be tuned. While it does look great in stock guise, adding a body kit to this Japanese sedan just turns the dial up to 11. This Lancer features a custom body kit and slammed suspension that looks just perfect on it.
VW Jetta
The VW Jetta was VW's dumpy, boring sedan rival to the much better looking Skoda Octavia. However, just because it's boring doesn't mean it can't be reworked as this modified Jetta demonstrates.
The Jetta has been fitted with a Jetta GLI body kit, aftermarket projector lights and runs on 18-inch wheels that look brilliant when combined with the lowered Bilstein B14 suspension set-up.
Honda Accord
The Honda Accord on sale in India is packaged as an executive sedan and doesn't really come to mind as a tuner's favourite unless you have the V6 engine. However, never say never, especially when it comes to tuned cars. Modified by Autopsyche, this mad Accord gets 20-inch Vossen wheels, a lowered suspension set-up and a modulo body kit to give it the perfect dose of crazy.
Nissan Terrano

As Nissan's compact SUV for India, the Terrano is biased more towards road use and is the perfect candidate for a lowered suspension set-up. Customized by Kerala-based tuning house 360 Motoring, this modified Terrano sits lower to the ground thanks to a new suspension set-up. Apart from the lowered stance, the custom head and taillights and wide wheels that protrude out from under the wheel arches make this Terrano stand out from the rest.
Honda CR-V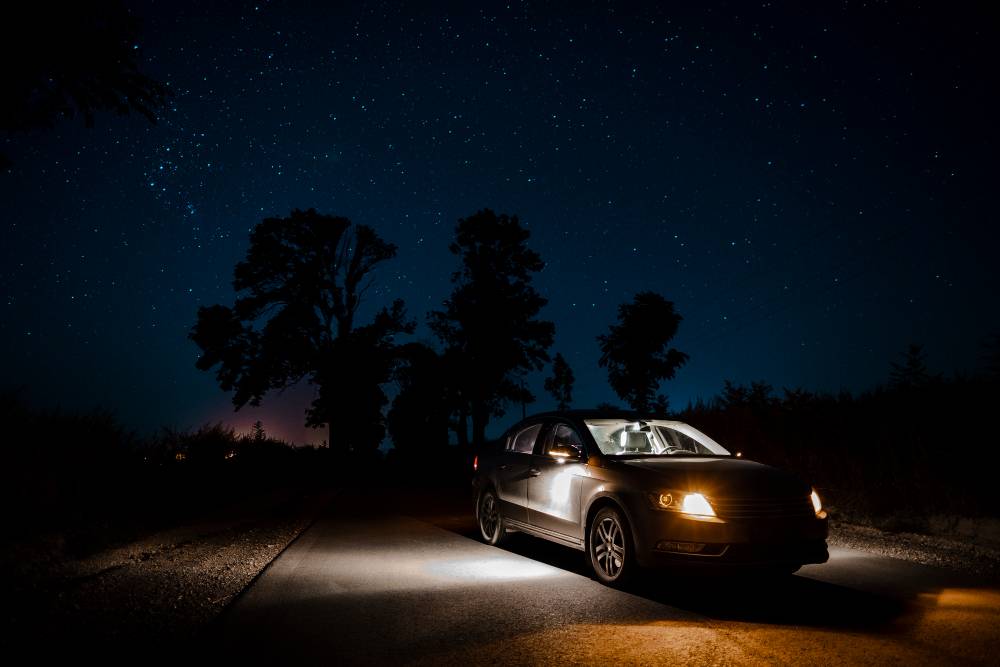 While the Terrano still looks like it can off road in stock guise, the Honda CR-V looks like it was made to only run on tarmac and it does do a commendable job of staying on the black stuff, and the interior space keeps those inside happy as well. Lowering the suspension set-up of this reliable performer and adding large 20-inch wheels from Vossen make the CR-V look like a perfect vehicle for the road, which is what this Honda was always meant for.