The Toyota Fortuner is the largest selling SUV in its segment since it was first launched in the market. The inescapable road presence of the Toyota Fortuner and its fuss-free ownership makes it extremely popular. Many Indian politicians routinely use the SUV. Here are ten such politicians who use the Toyota Fortuner as their daily ride.
Rahul Gandhi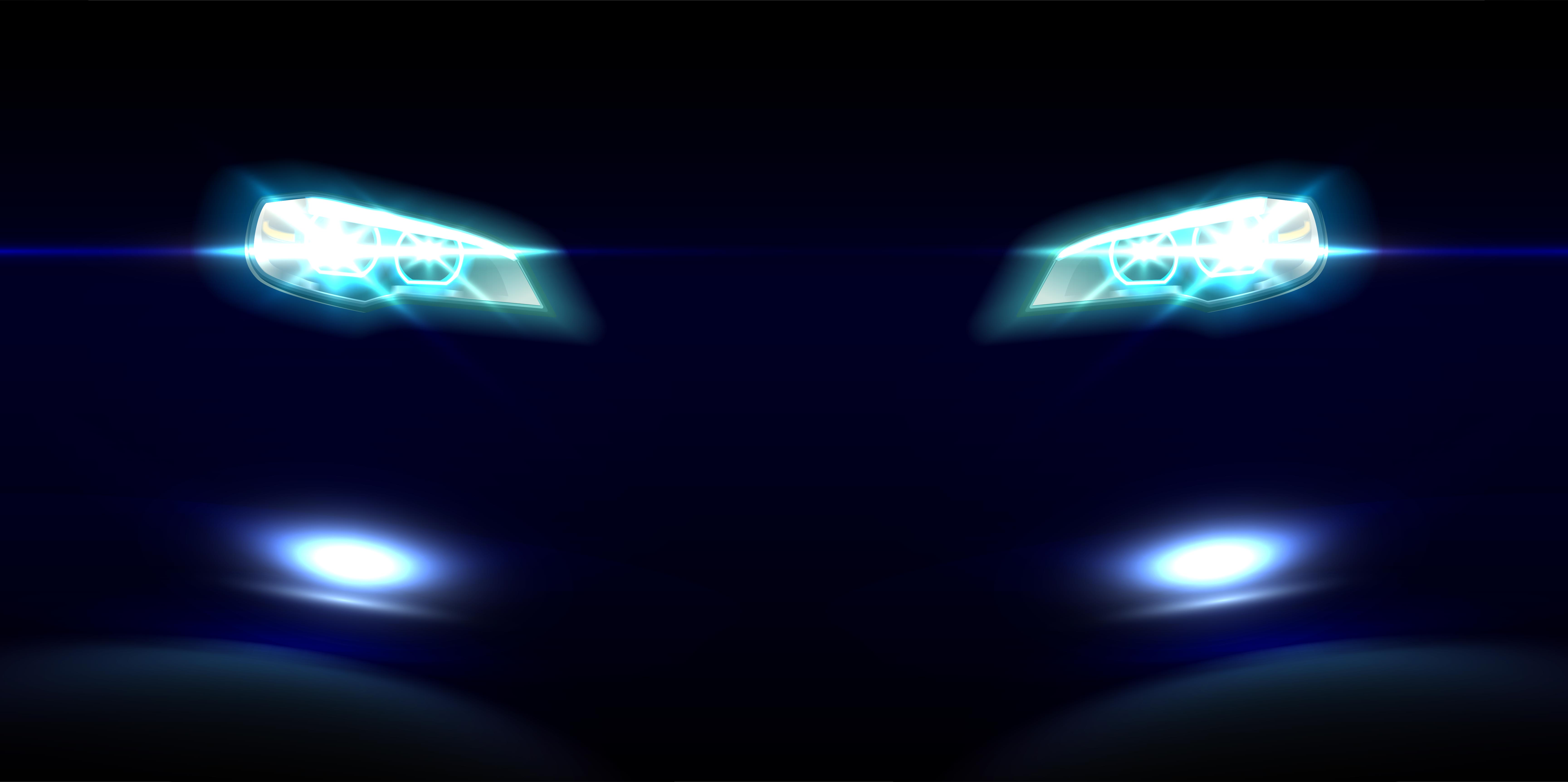 The recently appointed chief of the Indian National Congress party, Rahul Gandhi, travels a lot. While he uses a number of SUVs during his road shows, the Toyota Fortuner is an indispensable part of his convoy. Rahul Gandhi uses a previous generation Toyota Fortuner and is often spoted travelling in it.
Amit Shah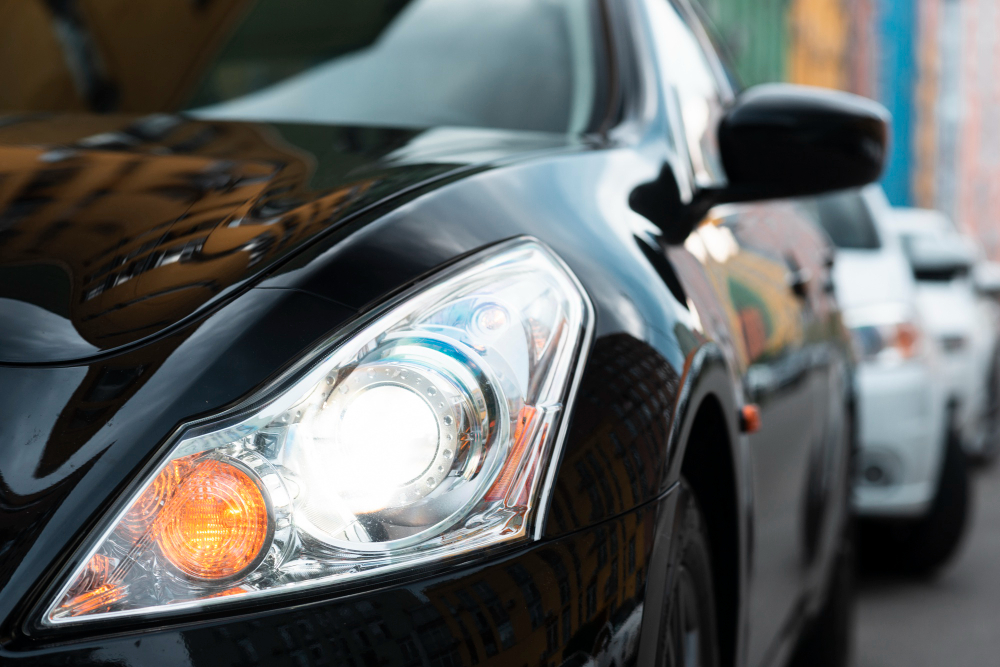 BJP party leader Amit Shah travels in a white Toyota Fortuner. He has a quite a few Fortuner SUVs in his convoy. It is a previous-generation Fortuner that he uses in most of his roadshows.
Arun Jaitley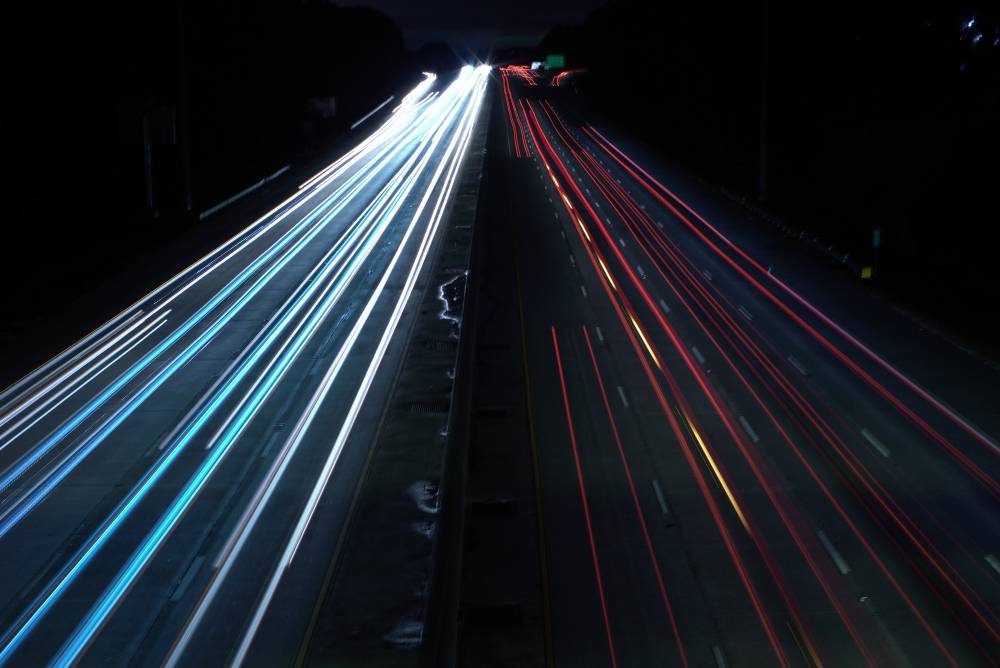 Arun Jaitley is a senior BJP leader who handles the Finance Ministry and Ministry of Corporate Affairs in the current government. Arun Jaitley uses a Toyota Fortuner as his daily car and uses it to reach Parliament House regularly. He uses the 4X4 variant of the Fortuner, which is quite capable but we are not sure if he ever uses the vehicle to its full potential.
BS Yeddyurappa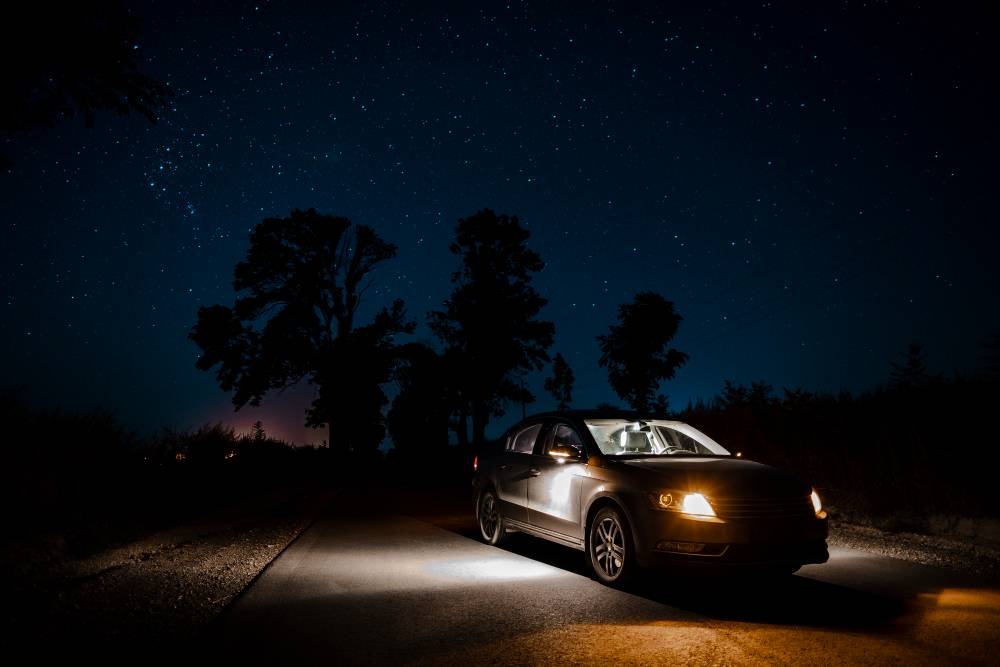 Yeddyurappa was in the news recently after he served as the Chief Minister of Karnataka for a few days. BS Yeddyurappa uses a Toyota Fortuner as his daily ride. This is an older generation Fortuner and he has been using it for a long time now.
Captain Amarinder Singh
The Chief Minister of Punjab, Captain Amarinder Singh, uses an old-generation Toyota Fortuner as his official vehicle. The Fortuner is quite popular in Northern India. Captain Amarinder Singh has also posted a few pictures of the same Fortuner several times – that's how much he likes the SUV.
Vasundhara Raje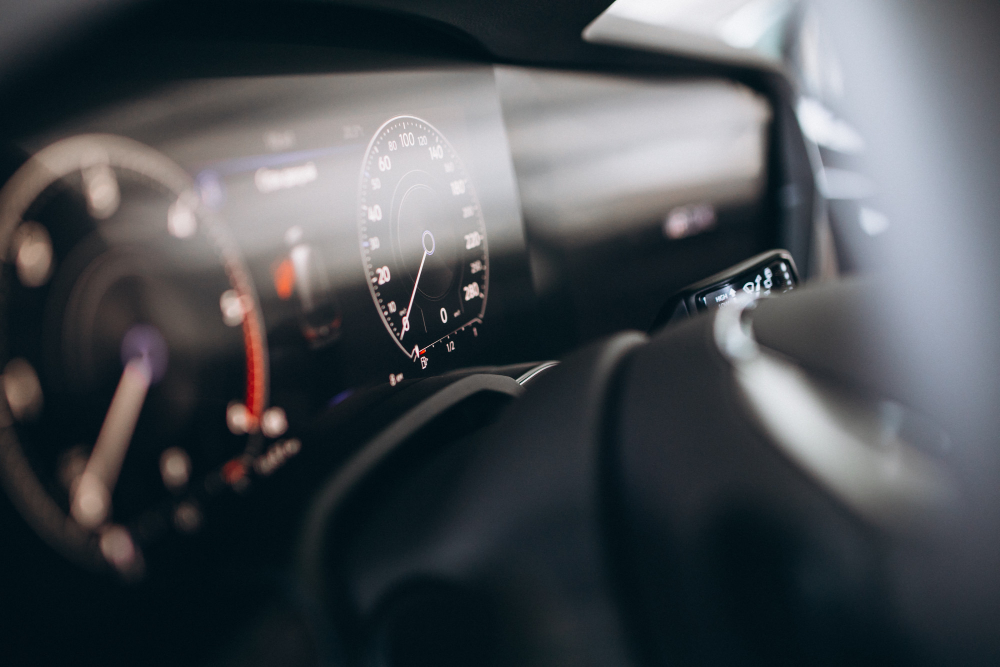 The Chief Minister of Rajasthan, Vasundhara Raje, also uses a white Toyota Fortuner as her official vehicle. She travels a lot for her regular meetings around the state and uses the SUV as her daily car. Vasundhara has been using the Fortuner for a long time now and even before she became the chief minister, she used to be spotted in a Fortuner.
Venkiah Naidu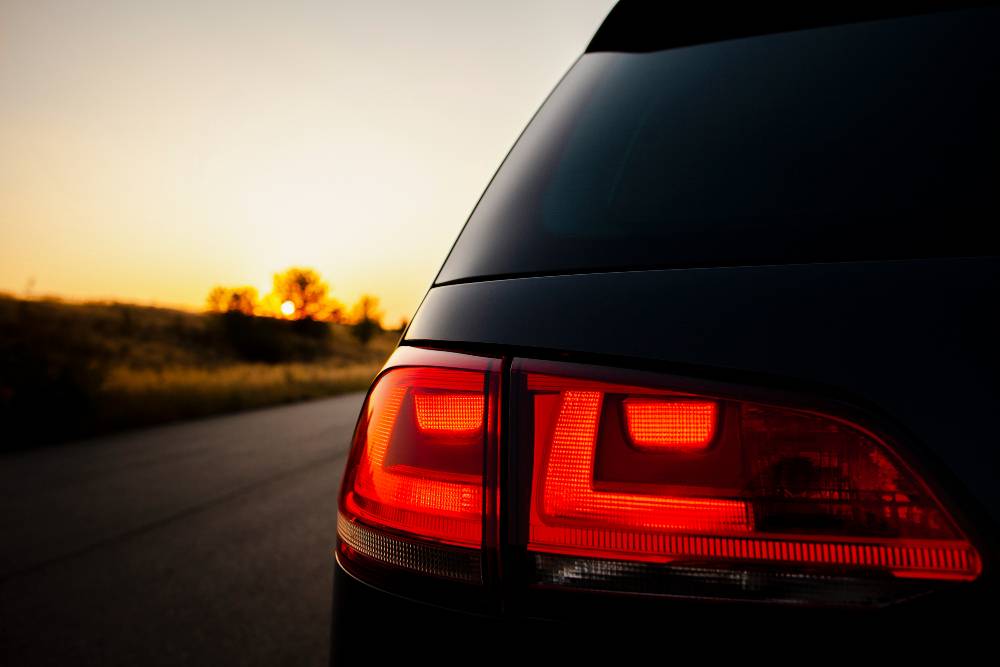 The 13th Vice President of India, Venkiah Naidu, served as a Union Minister in India. He uses a range of cars including a Toyota Land Cruiser to travel. He is also regularly spotted in a Toyota Fortuner, which he uses regularly to for his daily work and meetings. Naidu also has a range of luxury cars like Audi Q7 but he prefers the old generation Fortuner over other SUVs as his daily car.
Shivraj Singh Patil
The Chief Minister of Madhya Pradesh, Shivraj Singh, uses the all-new Toyota Innova Crysta and a Toyota Fortuner to travel for his daily work. He is seen in the Toyota Innova Crysta more often but he is also spotted in an older generation white Toyota Fortuner quite a few times. Shivraj Singh also uses a previous generation Toyota Innova to move around.
Kumara Vishwas
Kumara Vishwas, a popular minister from Delhi, is known for his poetry recitation. He uses a Toyota Fortuner as his daily car. It is his own vehicle and he uses it regularly to move around in the city.
KT Rama Rao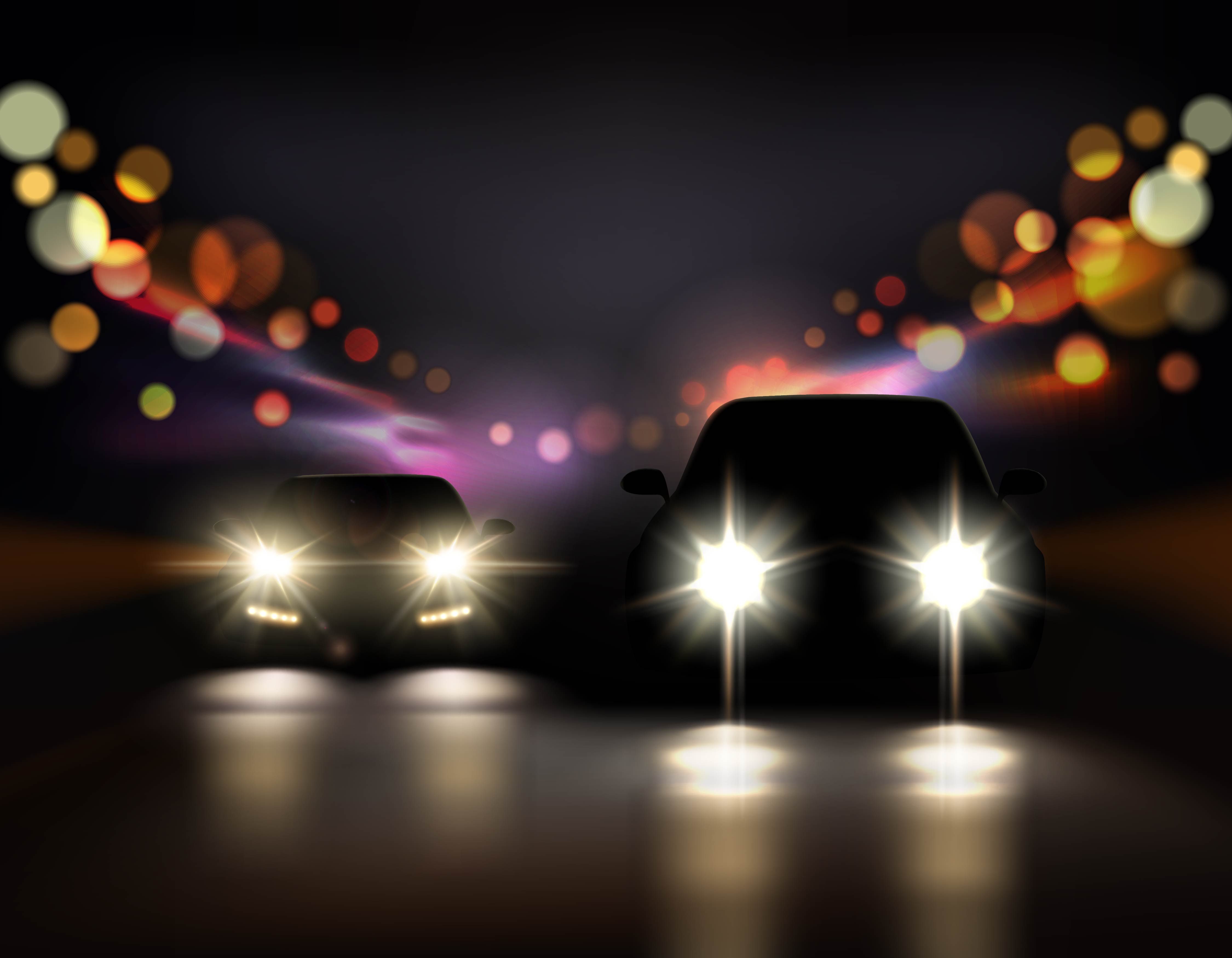 KT Rama Rao is the Information Technology Minister of the Telangana state. The young minister uses an older generation Toyota Fortuner as his daily car. This is the only car that he uses and he has been spotted regularly at his work and various meetings in the same Fortuner.