India is a country where a massive amount of money is splurged on for marriages. Yes, across the world people spend quite some money on weddings, but here in India it is like a status symbol, to have spent more money than your neighbour. For this reason, there are some fancy cars that have been used as wedding chariots. Here are 10 such cars.
Mercedes G63 6×6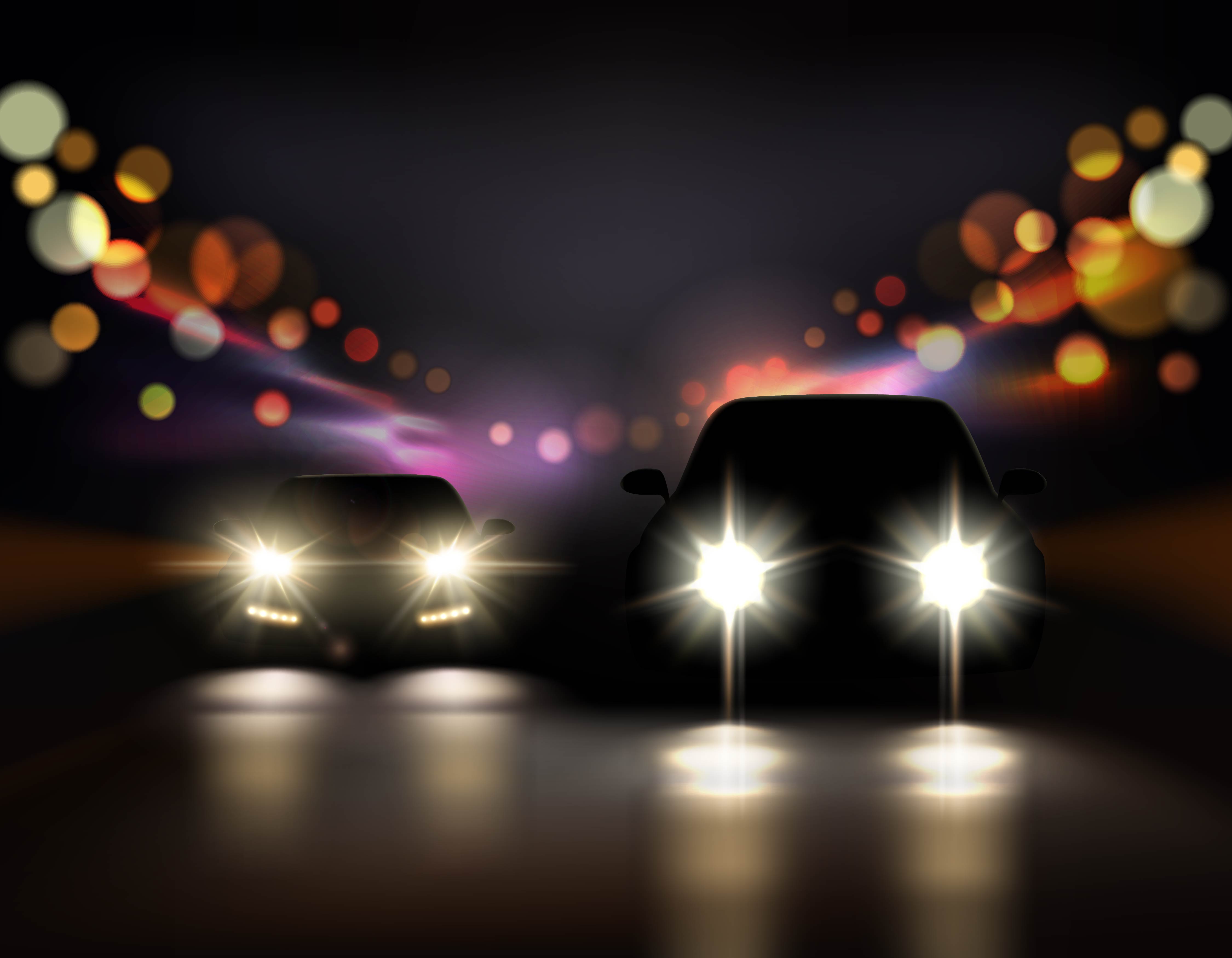 This one has to be the most bad-ass vehicle to have been used in a wedding in India. The G63 6×6 is a massive machine and this one here was brought on CARNET, since it was only availble in LHD configuration. It is based on the military version of the G320 CDi. Power comes from a 5.5 liter twin-turbo V8 producing 536 Bhp. The engine is mated to a 7 speed autobox and it powers all 6 wheels in a 30:40:30 split. This thing here weighs a massive 3.7 tonnes and can only seat 4 people.
Rolls Royce Phantom
The Phantom is right there on top of the luxury car bandwagon. If you are in the market for the ultimate luxury sedan and money is of no concern, this one has to be your pick. So it is not surprising to see this car being used as a wedding chariot.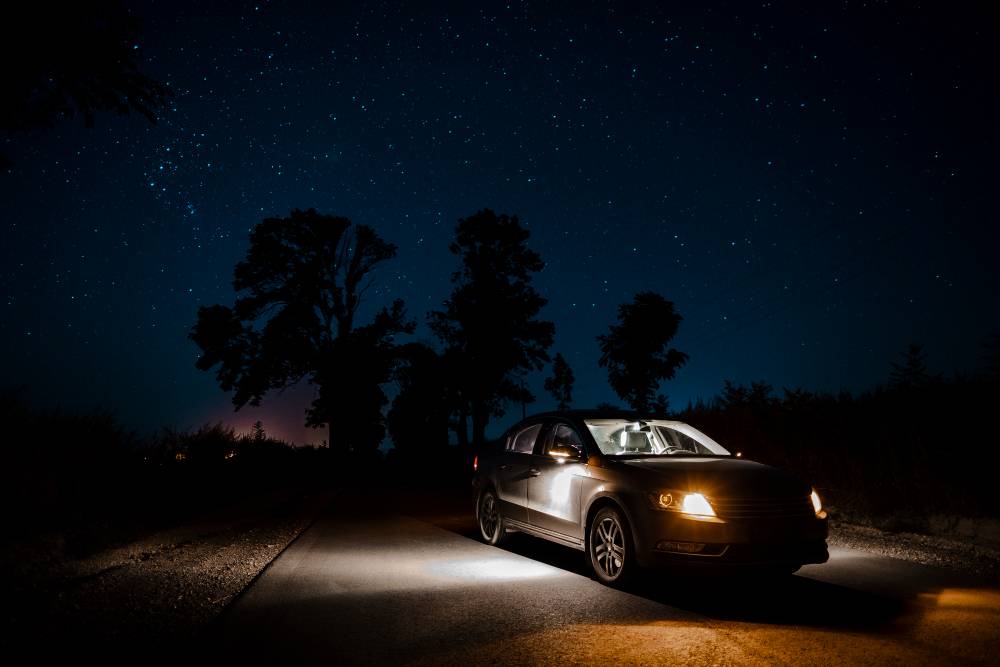 The Phantom is the most expensive car sold in India currently and is offered in short and long wheel base options, in addition to the coupe and convertible option. Power comes from a 6.75 liter V12 petrol engine that makes 453 Bhp and 720 Nm.
Porsche Cayman S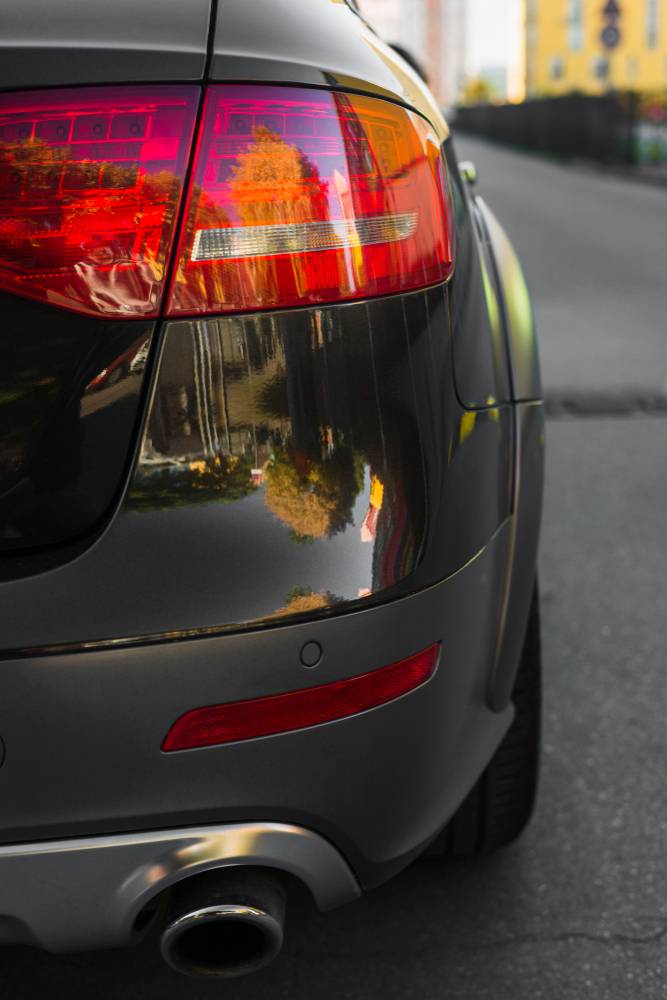 The Cayman is the hard top version of the Boxter. It is a light weight, mid-engined sports car that is loved due to how dynamically involving the car is. This vehicle that has been spotted is the first generation Cayman S which is powered by a 3.4 liter 6 cylinder engine making 291 Bhp and 340 Nm. We must say, it is a bold choice to use this vehicle as your wedding ride.
Rolls Royce Ghost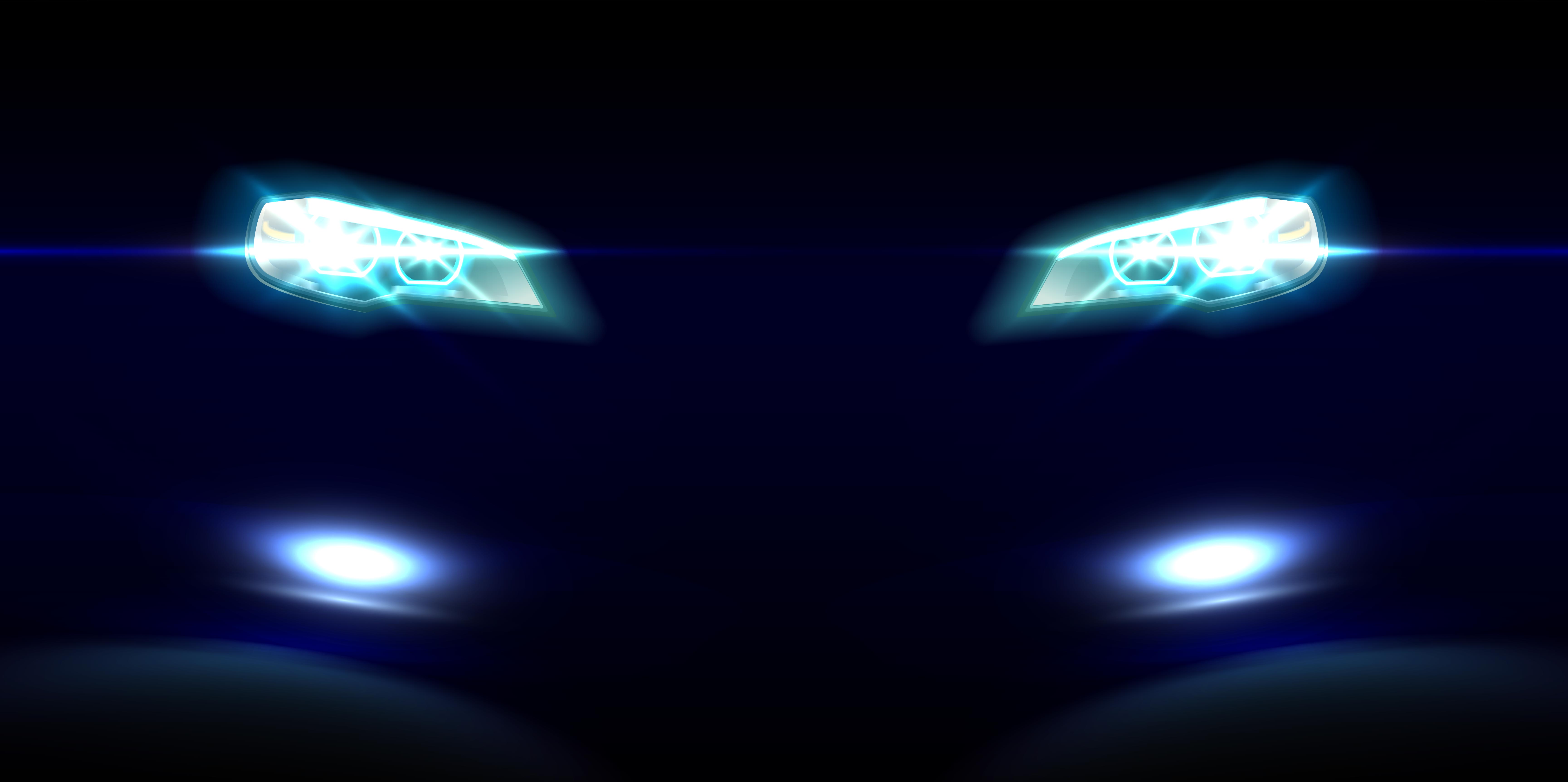 The Ghost is also known as the baby roller. For those who can't afford the Phantom yet want to make a statement in style, the Ghost is the second best option out there, especially since the Rolls Royce brand name has a different charm to it. The Ghost, though based on the BMW 7 series platform has been built as a more dynamic Rolls. Not that we expect people to be pushing this Rolls, it certainly can handle well though. This one here was spotted at a wedding in Kerala.
Hummer H3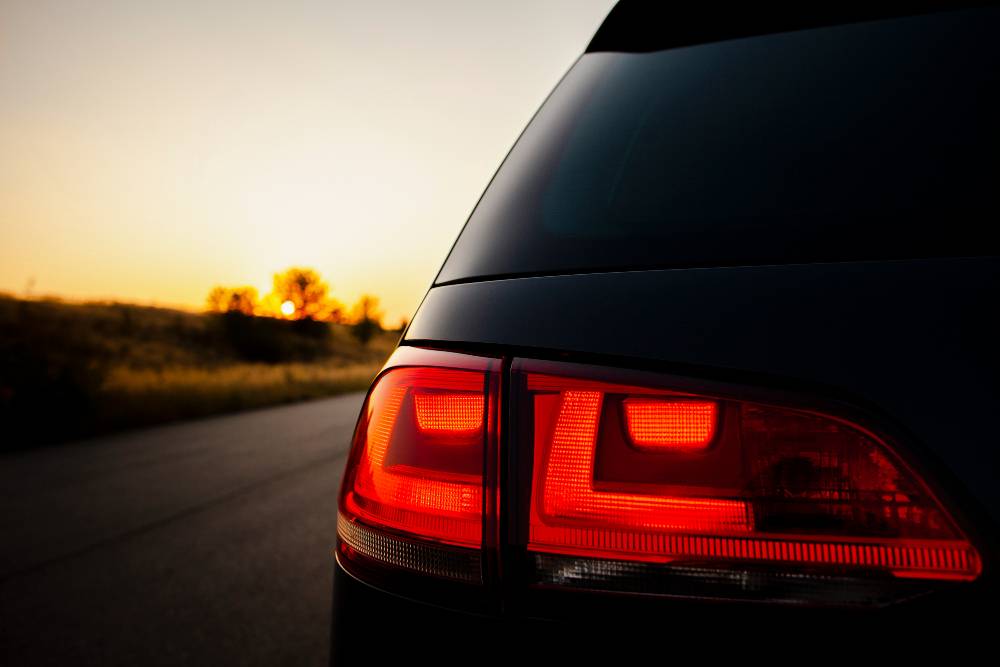 Since we are talking about big and fat cars, how can the Hummer be left behind. The Hummer has a snob value about it, especially since the vehicle wasn't officially sold in India and the fact that many famous stars (Dhoni, etc) have had Hummers. We found this particular H3 which can be used rented for weddings. In addition to that, the same company also has the 300C which can be seen in the image as well.
Continued below: 10 INSANE 'big fat Indian wedding' cars