Some enthusiasts in India have managed to extract a lot more smiles than just miles from their diesel cars. Here are 10 such everyday diesels that have been modified to go insanely fast.
Volkswagen Polo GT Tdi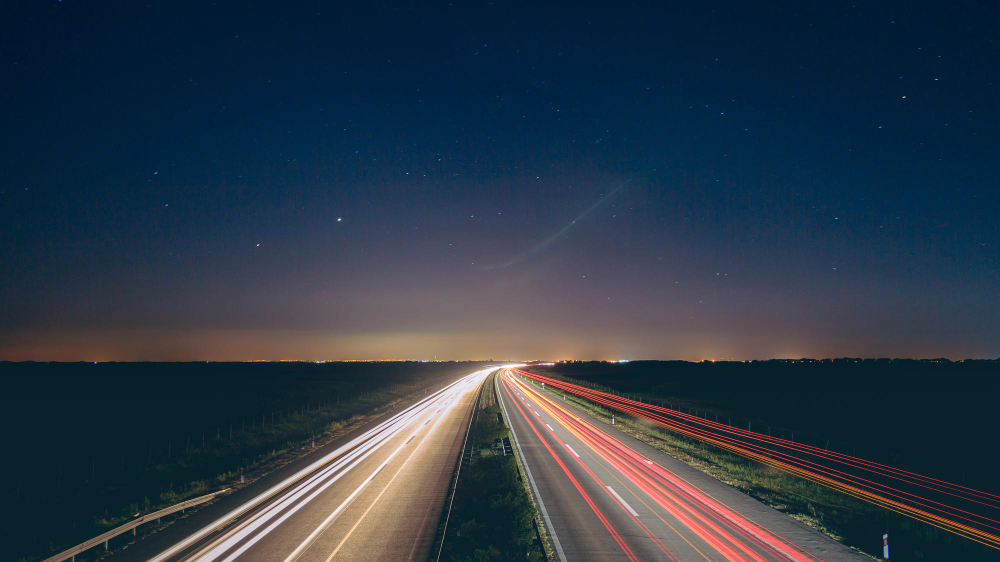 Volkswagen's premium hatch, the Polo has a lot of fan following particularly for its sleek design and premium feel. Sometime ago VW decided to plonk the engine from the Vento into the Polo. Be it either the 1.6 or the new 1.5 liter, the engine makes 104 Bhp and 250 Nm which is sufficient to make it really fast. For some however, that isn't enough. ToT (Tune-O-Tronic) is offering an aggressive remap for the car. The car pictured here produces 140 Bhp and 280 Nm. This is certainly enough to give good luxury cars a run for their money.

Maruti S Cross 1.6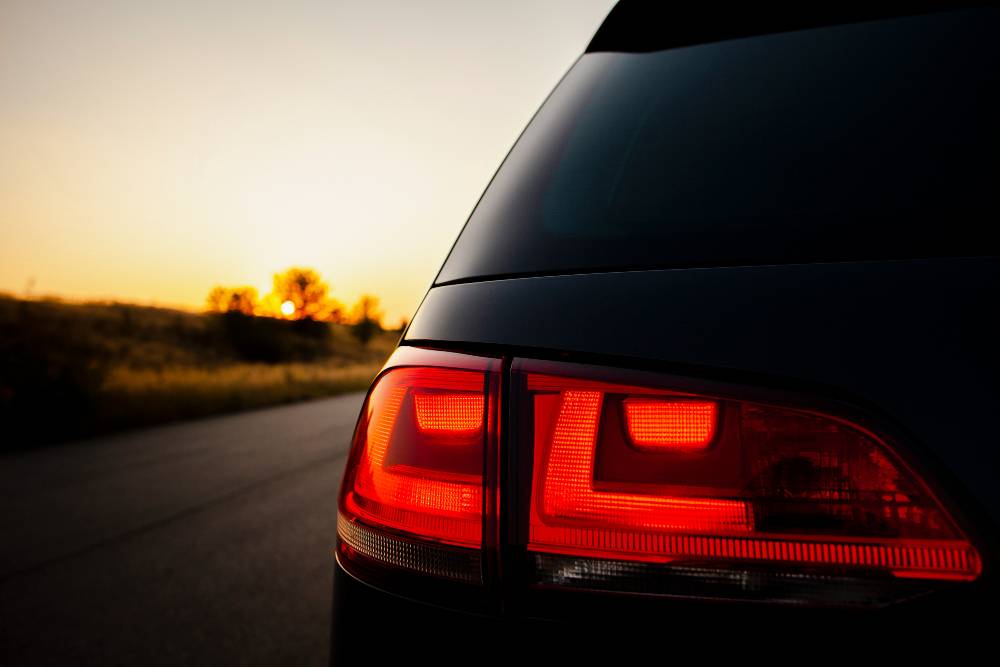 The car may look unexciting, but the DDiS 320 motor under the hood certainly has a lot of potential. Though the car is still new, an enthusiast has already managed a remap on the car. The engine which used to make 118 Bhp and 320 Nm now makes 140 Bhp and 380 Nm. This is however due to the fact that the customer is running a generic map. Code 6 claims that they can extract 150 Bhp and 395 Nm which is really good.
Volkswagen Vento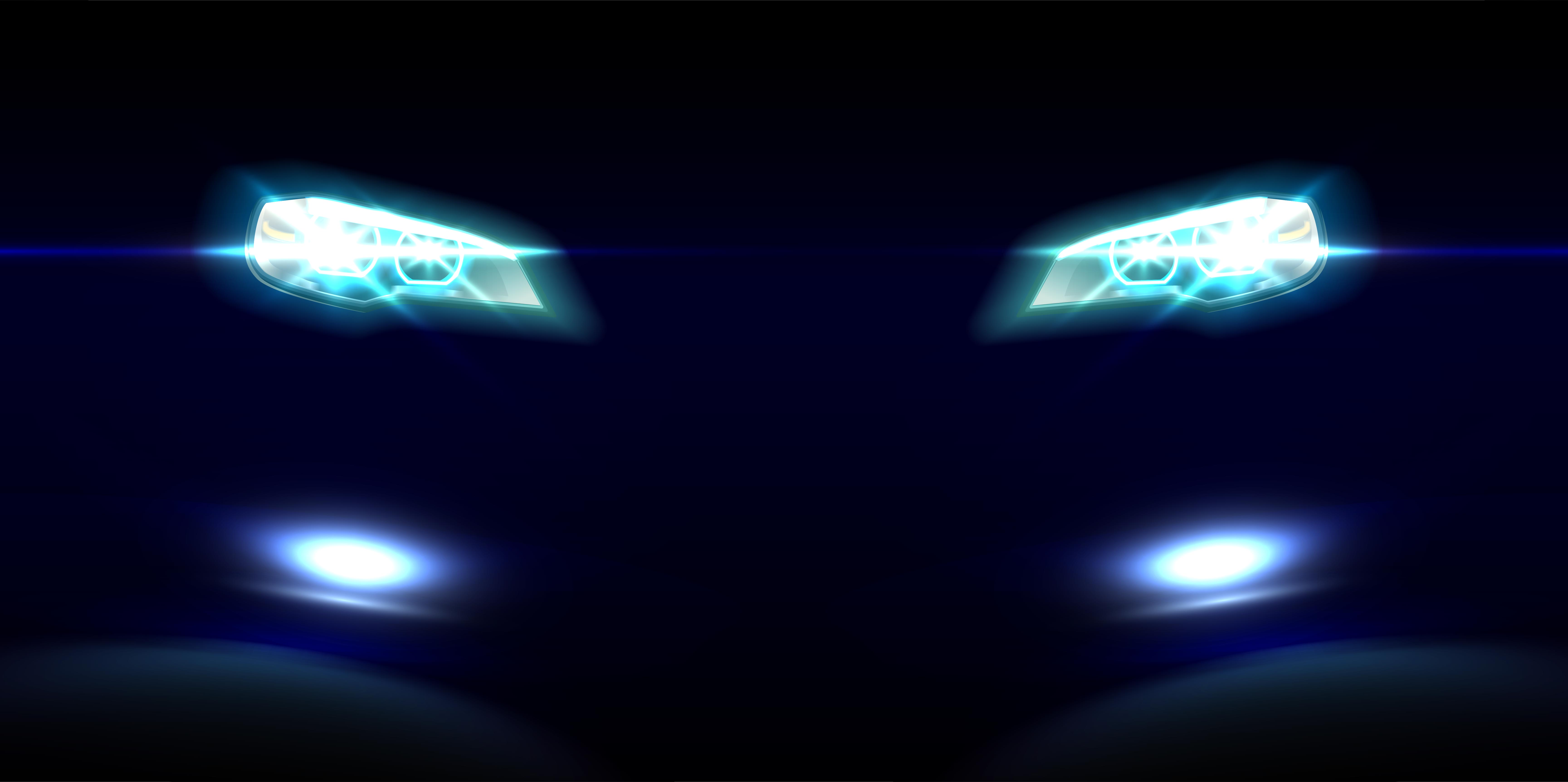 This Vento here features the 1.6 liter power unit. The car in stock guise itself is very good. However you can always do with more. This one featured here gets 142 Bhp and 310 Nm courtesy LAP 47. To enhance the looks, the car gets 17" Vossen alloys.

Volkswagen Jetta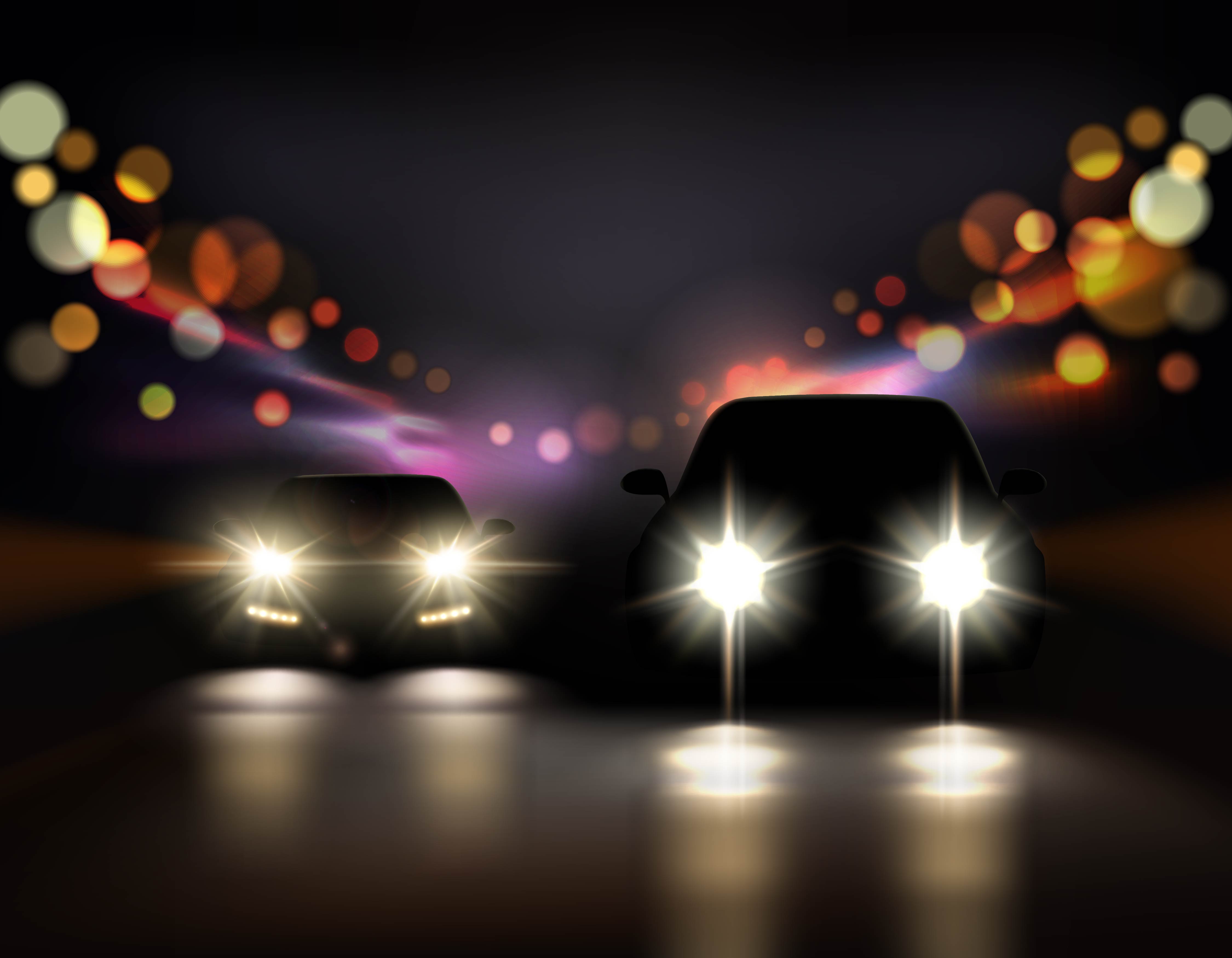 The Jetta has always appealed to the buyer looking for luxurious offering. The Jetta offered a punchy 2.0 liter engine making 140 Bhp and 320 Nm. The engine is a very capable engine and can easily be re-tuned to make more power. This particular example, christened the 'Jet Stream' gets a Pete's Custom remap which pushes the power upto 200 Bhp and 360 Nm. Not only that, the car is running an aero kit (splitter, diffuser and canards). To improve the handling, the springs and dampers have been upgraded and an anti-roll bar has been added. Tarox slotted discs and pads help bring the car to a halt.

Skoda Laura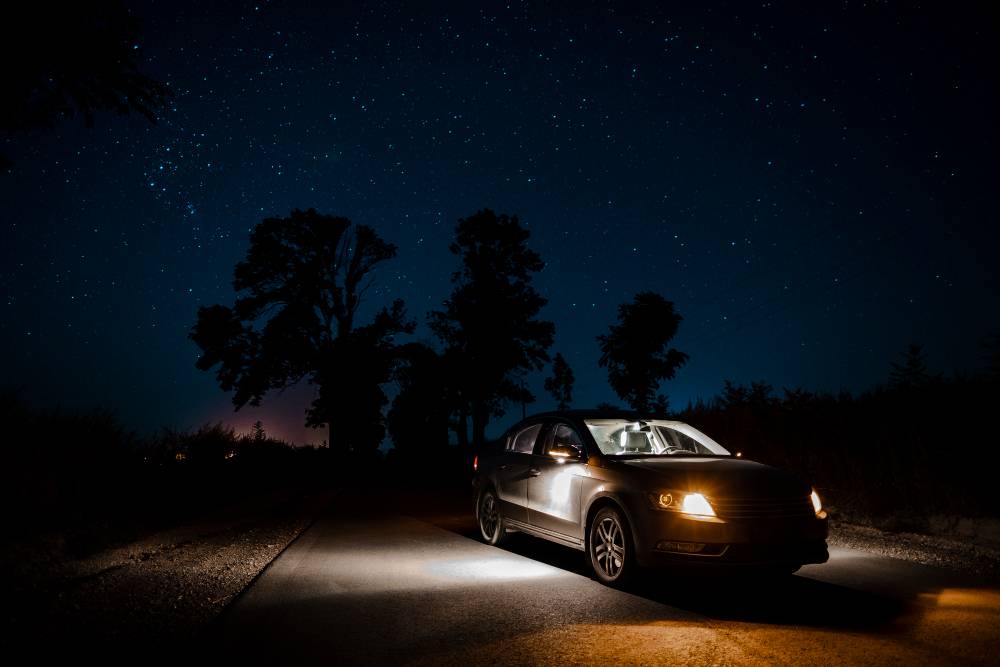 The Skoda Laura has always been a mod friendly car. Offered with the same 2.0 liter diesel engine as that on the Jetta, it came in 2 states of tune depending upon the gearbox chosen. The automatic one produced a 140 Bhp and 320 Nm. ToT has come up with a really good map for the car putting out 200 Bhp and 450 Nm. That is a massive amount of toque. The one featured here is running that map. The visual appeal is enhanced by the VRs look.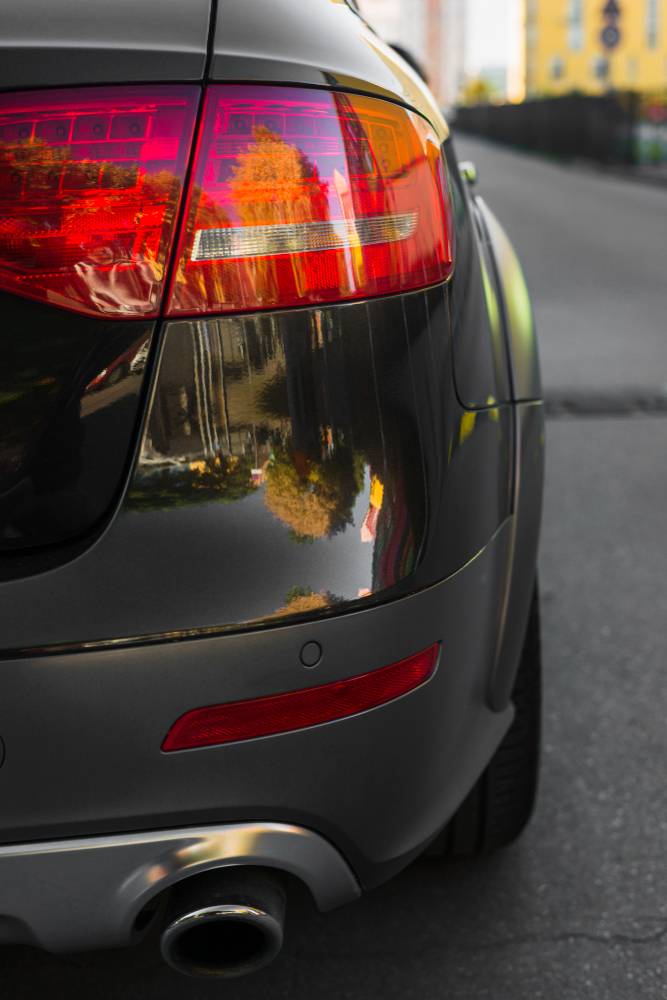 Continued below: 10 insanely fast, modified everyday cars of India