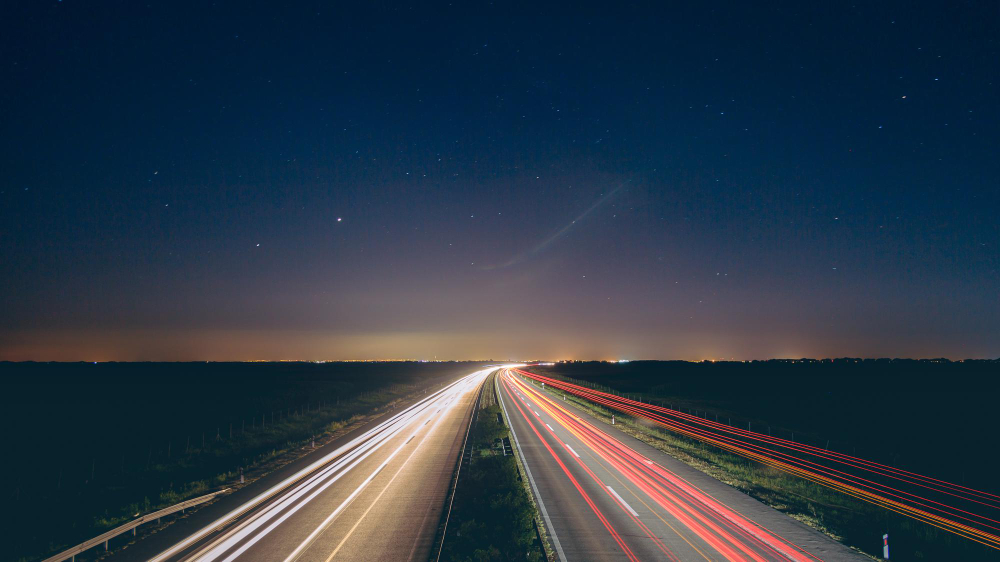 Royal Enfield has a cult following in India, and that's big reason why many newbies look at them with dreamy eyes and buy them without understanding their true character. Even though Royal Enfield motorcycles have their finer points, they are not meant for everyone. We bring you ten kinds of people who should stay away from Royal Enfield motorcycles.
People who want great reliability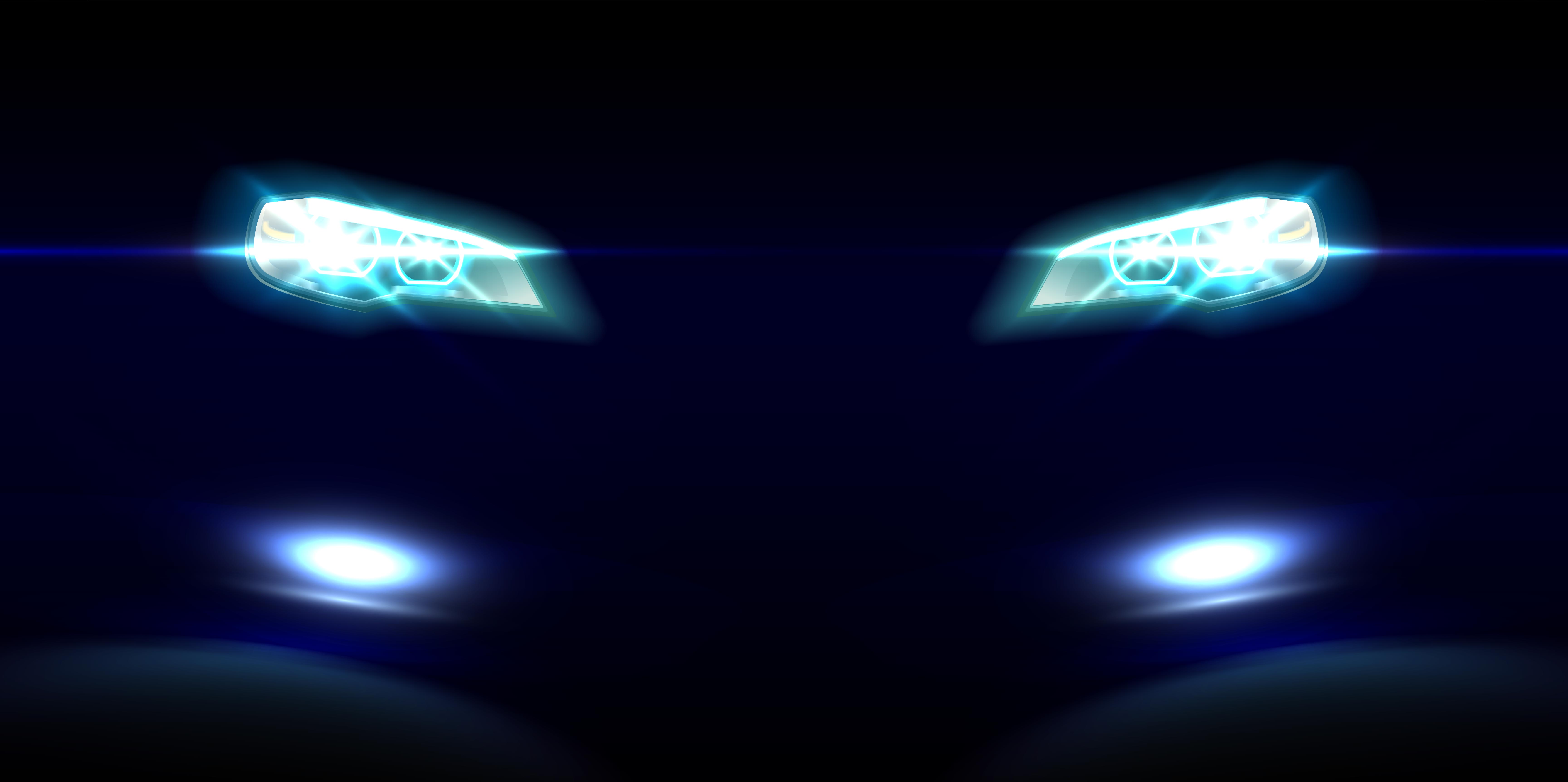 Even though modern Royal Enfield motorcycles have become a lot more reliable, they are still not at par with the other motorcycles in the market. Royal Enfield motorcycles can break down unannounced, and it becomes a huge problem for the rider.
If you are someone who cannot love machines, this is not the brand you should go for. Many touring enthusiasts get Royal Enfield motorcycles for their big low-end torque, which makes them easy to ride on the difficult terrains. But breaking down unexpectedly, especially during long trips is a big turn off.
People unwilling to get their hands dirty
Royal Enfield motorcycles need more care than other motorcycles. There is a saying that states that "Royal Enfield riders have to carry their garage with them." Even though the modern REs use advanced technologies like hydraulic tappets, there are few things that still need the attention of the riders.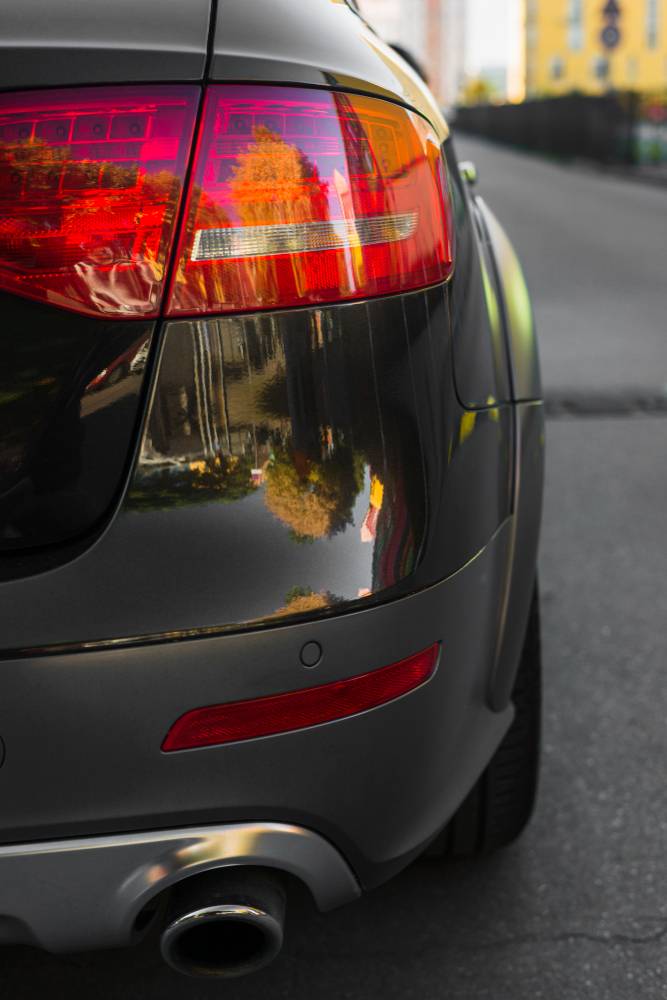 There are many nuts and bolts that come off due to the vibration, and that is something that owners should understand and learn to live with. It is the character of the RE motorcycles. If you don't want the grease on your hands, stay off the brand.
People who want value for money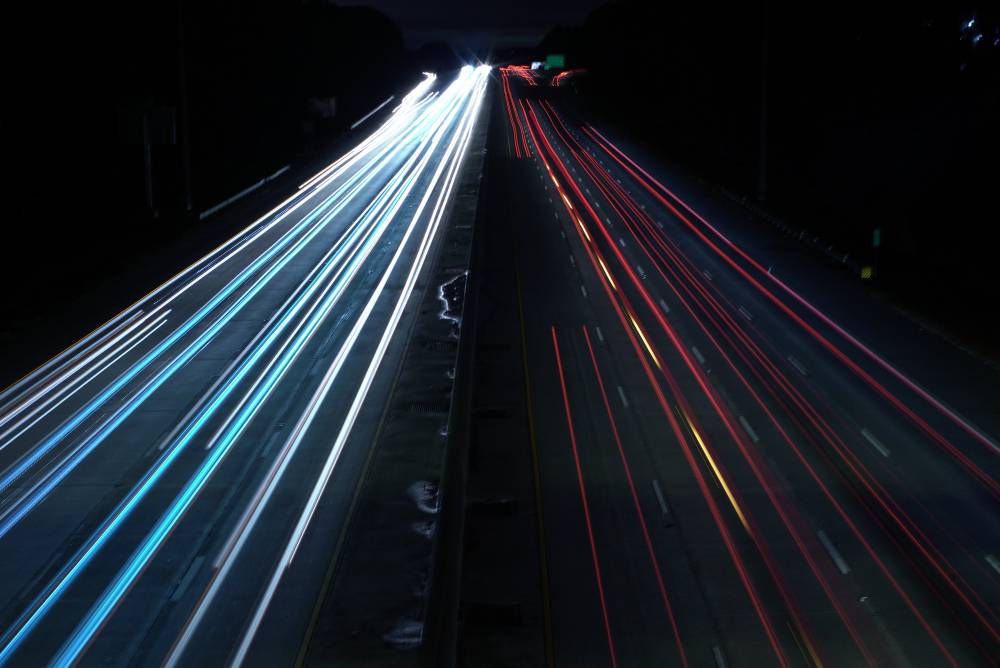 Royal Enfield motorcycles are expensive. The cheapest motorcycle from the brand, the Bullet 350 starts at Rs. 1.2 lakh, ex-showroom. Even though it is a 346cc motorcycle, the power is minuscule 19.8 BHP-28 Nm. Also, the Bullet 350 is a basic bike with speedometer, amp meter and odometer. More than a lakh is huge money for such limited features.
You should understand that Royal Enfield motorcycles are sold for their character, and the company charges people for only that reason. It sure does not justifies the huge price tag, but it is what it is, a league of its own. Clearly, RE motorcycles do not give you the best value for money. If you are the one who is searching for value, RE is not for you.
People who want modern features
Royal Enfield motorcycles now get sophisticated manufacturing facility and advanced computer program based designs. Even the engines have been updated to Unit Construction Engines (UCE) and Overhead Cam (OHC) engines. The motorcycle fails to give a prominent image of the modern era.
Except the Himalayan, all the Royal Enfield motorcycles feature outdated analogue console. There are no trip meters or even a fuel gauge to know how much fuel is left on the bike. Even though the motorcycle's character is very vintage, Royal Enfield can sure add modern features and make the lives very easy. The motorcycles from the brand are yet to offer ABS in India, which is a big let down.
People who want refinement
Royal Enfield motorcycles are made like a gun, and they shake like a gun too. They are the last motorcycles that are known for their refinement. If you want a motorcycle that does not vibrate and rides easy, the RE brand is not for you. Royal Enfield motorcycles will rattle your bone joints if you take them to high-speeds.
RE now has OHC engine on the Himalayan which is supposed to vibrate less. Yes, when compared to the UCE powered bikes, the OHC engine vibrates much less, but still, you will feel tingling hands after an hour's of continuous riding.
Here are five more kinds of people who should not buy Royal Enfields.
People who want quick acceleration and speed
Royal Enfield motorcycles are not made for speed. The sheer weight of the motorcycle makes it slow. Also, the Royal Enfield motorcycles do not offer a lot of power. Even their 499cc engine on the Classic 500 churns out a maximum of 27.2 BHP only.
Royal Enfield motorcycles are supposed to be cruisers. If you are buying any motorcycle from the brand, do not expect it to be a high-speed machine. They are supposed to be cruisers meant to be enjoyed at a relaxed pace.
People who want light bikes
Royal Enfield motorcycles are heavy, and they are not very maneuverable. Heavy REs need a lot more effort to change direction and accelerate. Lighter motorcycles are also much more fun to ride because they need much less energy. If you are looking for an easy motorcycle to ride, the Royal Enfield motorcycles are not the ones for you.
People who do not care about vintage looks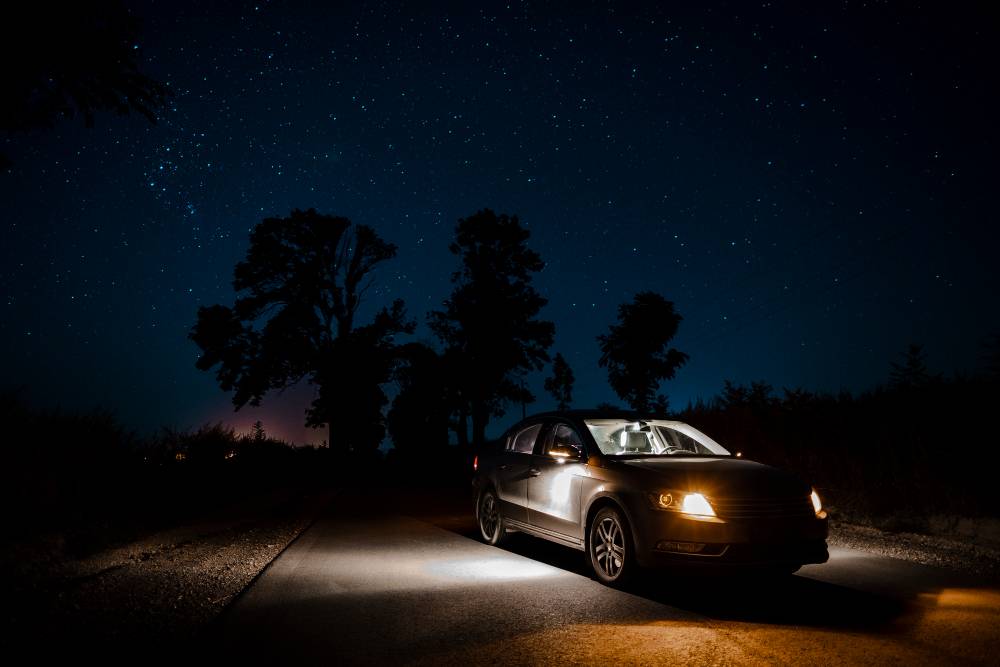 The unique classic looks are what differentiates the Royal Enfield motorcycles from the rest. The Royal Enfield motorcycles are the cheapest ones to offer such vintage looks in the modern world. Royal Enfield charges their customers just for these unique characteristics. If you are someone who does not care about such vintage looks, move on, there are many other offerings in the market.
Want a well finished product
RE motorcycles are now made in modern assembly lines, yet the products are somehow not well finished. All the Royal Enfield motorcycles are said to be different from each other due to the misaligned parts or other such anomalies. If you are a perfectionist and want a product that will define you, the RE branded motorcycles are not for you.
People who want a bike with features they can actually use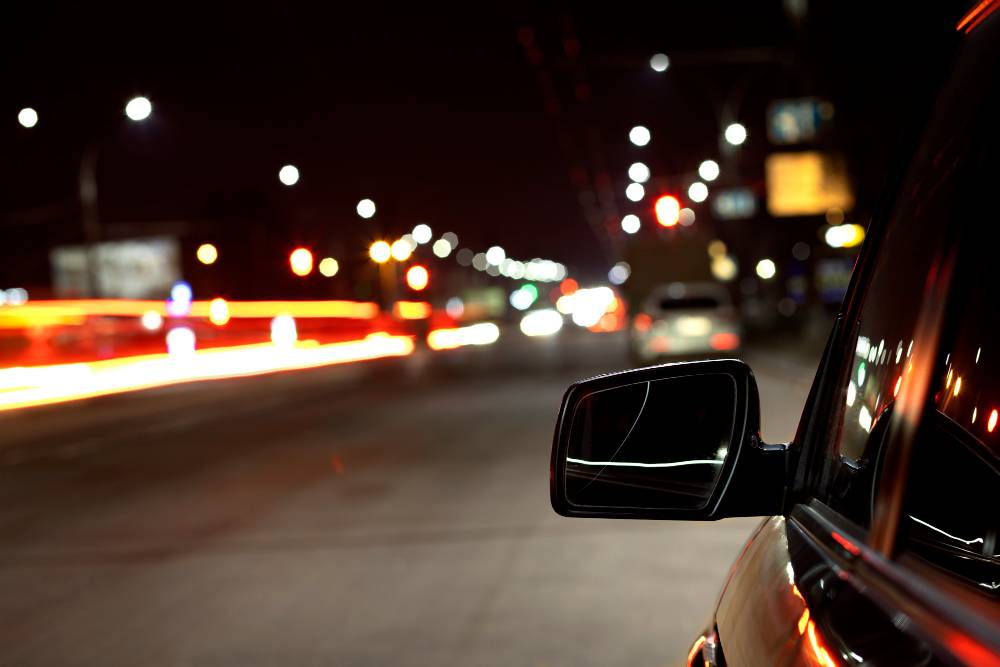 The Royal Enfield Bullet 350 still features an amp meter, which shows the voltage of the battery, something that has no use in the modern world. Similarly, the motorcycle vibrates so much on the higher speed that you cannot look in the rear view mirror, it is all blurred out. Also, Royal Enfield motorcycles have started featuring fuel injection but the system does not feature oxygen sensor that can properly alter the fuelling of the motorcycle. Yes, RE bikes do come with features but many of them are useless. If you want a motorcycle with usable features, RE is not the brand you are looking for.
Picture Source: 1