If there is any motorcycle brand that has a cult-like following in India, it is the Royal Enfield. Its line of cruiser motorcycles has been the go-to bikes for enthusiasts and have been the object of many an envious gaze. Like every relationship, the one between an Enfield and its rider is one of ups and downs, which many a starry-eyed admirer doesn't know of.
So before you think it's all sunshine and daisies and get your own Bullet or Thunderbird, please note that if your personality matches with even one of the 10 we list below, you should avoid getting that thumper you're drooling over. If you match with more than one of these points, please exit stage right for your own peace of mind.
You want a reliable motorcycle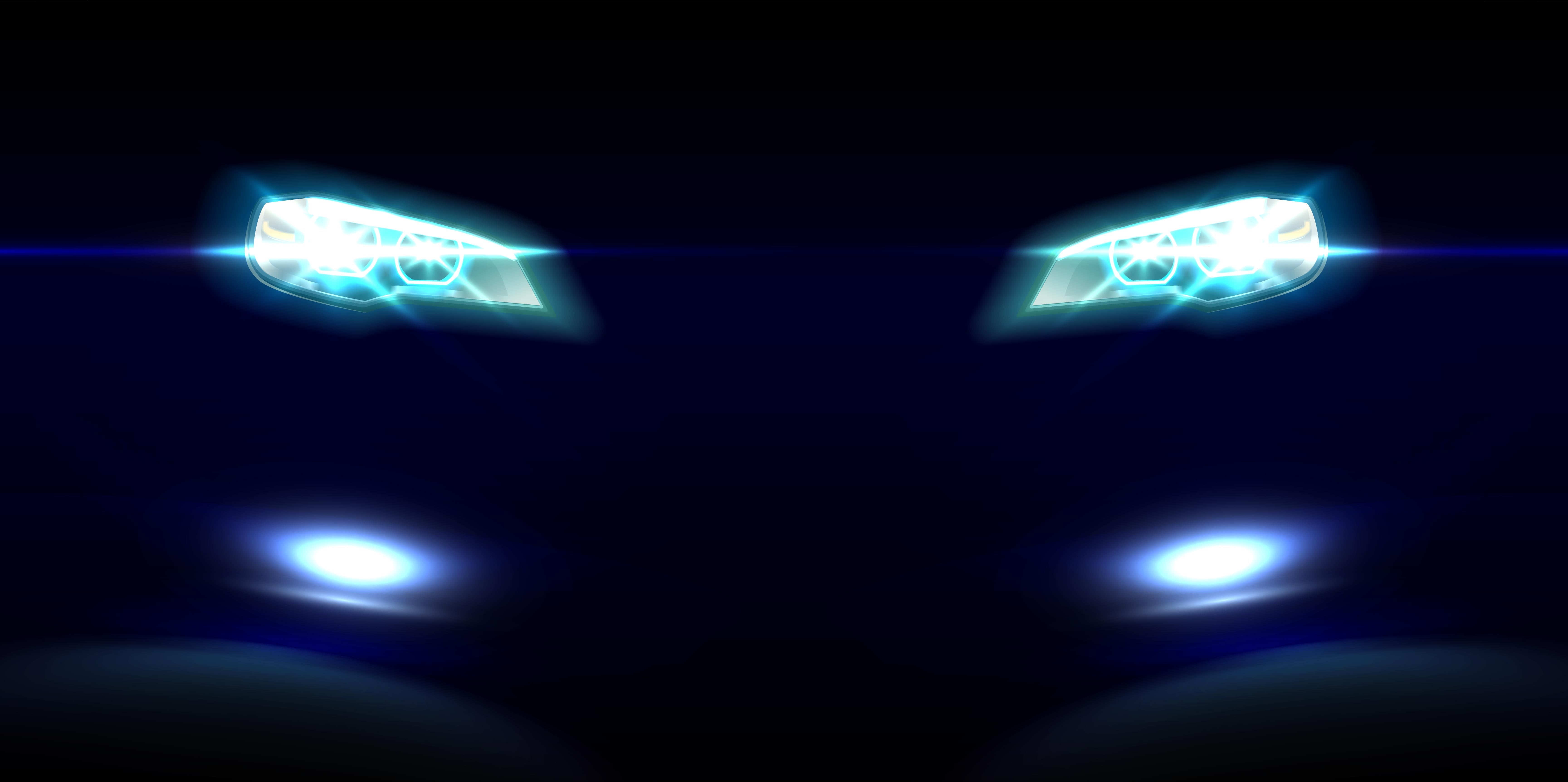 While the days of an Enfield breaking down with far too much ease are long gone, do not expect them to behave like the rest of the bikes being ridden on Indian roads today. Royal Enfield's are temperamental beasts and can decide to shut your ride down unannounced, at your inconvenience.
If you're the kind of person who cannot live with a machine that may just break down at the most inopportune moments, then you should avoid the Bullet and its cousins. While the thumper's low-end grunt may bring a smile to your face, you'll also have to learn to live with breakdowns.
You think that tools and grease are for mechanics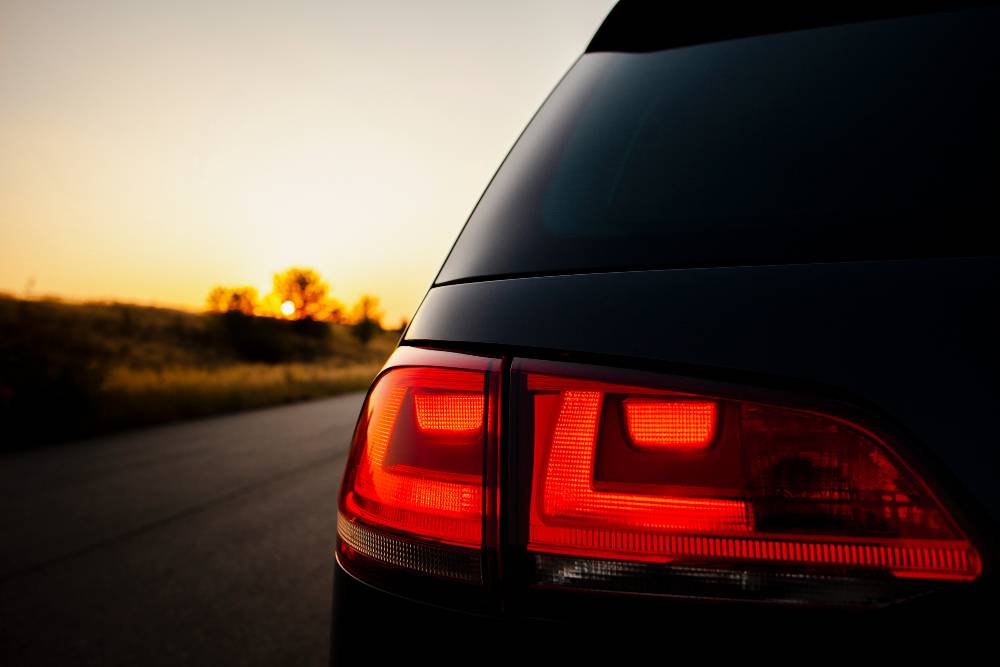 With their unhappy habit of breaking down when you least expect it, an Enfield needs a hands-on person to give it the tender love and care it needs to start running properly again. Such is the case that there's even a saying about RE riders that states "Royal Enfield Owners carry their garage with them." While advancements like hydraulic tappets are great, there are still things that require tools and elbow grease to fix, and nuts and bolts to redo or replace, if you want those vibrations to stay on the good side. If you fear a bit of grease-and-tool work, stay away from an Enfield.
You want the best value for your money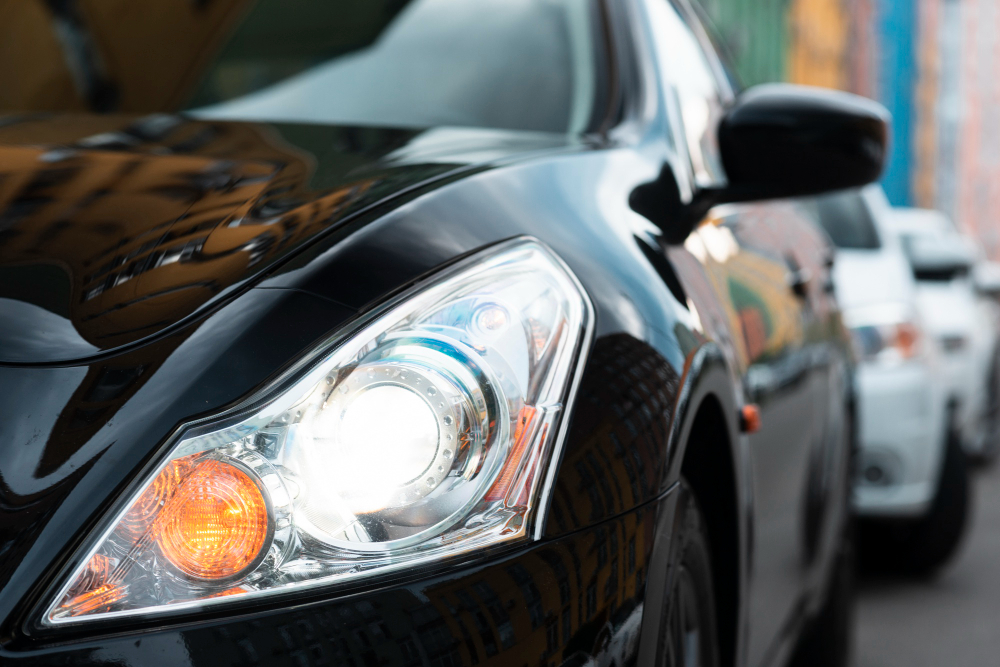 Royal Enfield motorcycles are not what you would call inexpensive. With prices ranging from Rs. 1.16 lakh for the Bullet 350 to Rs. 1.99 lakhs for the Thunderbird X, entering the Enfield way of life comes at a premium.
Enfield owners buy them for their character and for the heritage associated with the Royal Enfield name and the company knows this. Don't expect a lot of features, because there are none better than that thump or grunt from the single-cylinder engine. Add in the cost of keeping it in tip-top shape and any notions of value for money can take a bungee jump off the nearest bridge.
You need all the modern amenities
If you're looking a bike that has all the modern features possible including a design created by a computer geek who understands what you need the most, then you're out of luck with an Enfield. The Himalayan is the only bike in the range with a slightly modern instrument cluster. Everything else has an old analogue speedo and an ammeter. Updating to Unitary construction (UC) and Overhead cam (OHC) engines have also made their way only recently onto the bikes. If you want to know how much fuel you have, the fuel warning light is your best bet due to the lack of a fuel gauge. And ABS is for those who cannot ride. These are old school bikes that behave like they look.
You want refinement
Royal Enfields are famously 'made like a gun' and like the handheld weapon, they too shake like crazy when they go off. If you want a vibe-free ride, then an Enfield is the wrong choice for you. Royal Enfields vibrate as they go along, which is part of their charm, but take them past speeds they are comfortable with and they'll rattle your bones.
While RE has given the Himalayan an OHC engine, which is more refined than the UC engines, it still sends vibes through that will make your hands tingle for a long while after you get your backside off the seat.
You want a motorcycle that has quick acceleration and a good top speed
Royal Enfield Motorcycles are cruisers at heart, and while the Himalayan may want to go off-road it too prefers a highway cruise better than anything else. If you're the one buying a new Enfield, you should have a riding style that reflects and respects the nature of these bikes.
Royal Enfields do not have a lot of power on offer with outputs ranging from 19.8 bhp and 27.2 bhp, these motorcycles are not meant for the drag strip or a circuit, instead, their low-end torque delivery means that they are best enjoyed at slower and much more relaxed pace.
You prefer your bikes lightweight
Royal Enfields are not bikes you push into a corner too hard and come out of the other side looking like an absolute racer. They're big, they're made from heavy-duty materials and need a whole lot more effort to go in a different direction or to accelerate quickly, which means you expend more energy as you go compared to other bikers on the road. So if you can't live with the extra mass, then Royal Enfield motorcycles won't go well with your planned early morning sprints to your favourite chai shop.
You feel that vintage is something that belongs in the stone age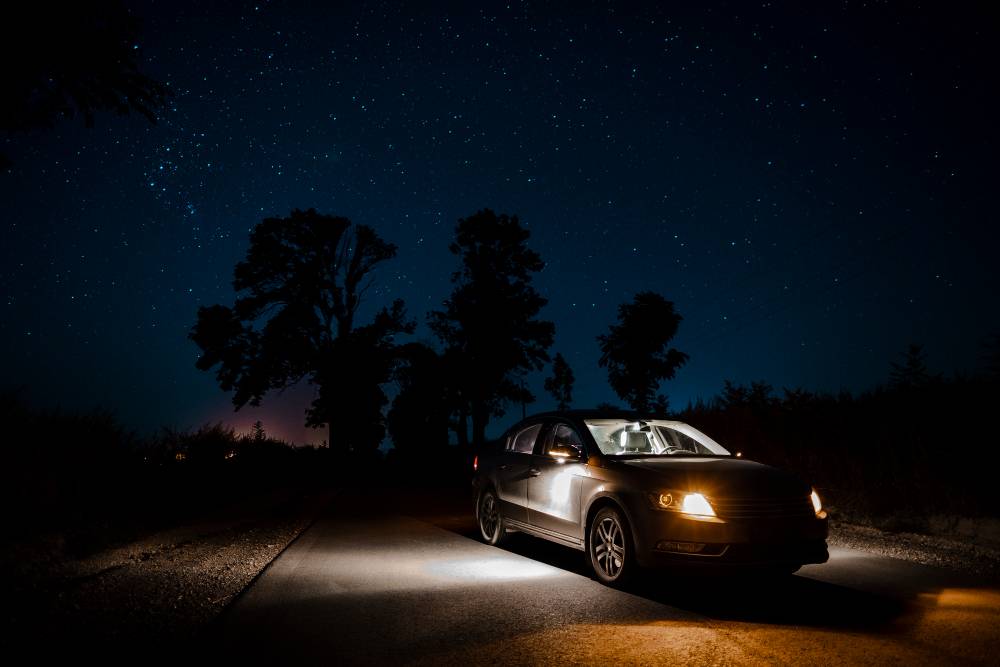 A Royal Enfield looks like something out of a period drama, where everything was in black and white and everything had a very specific shape which increases its appeal among those wishing for the good old days. So if you think that the past should be confined to the past, find something else to ride.
You want a well-finished product
If you want a bike that has everything going just right for it as soon as it exits the factory then you may want to look away. Despite the fact that they're made in modern assembly lines, there are still some fit-and-finish problems, thanks to misaligned parts or some small anomaly.
You want features that you can actually use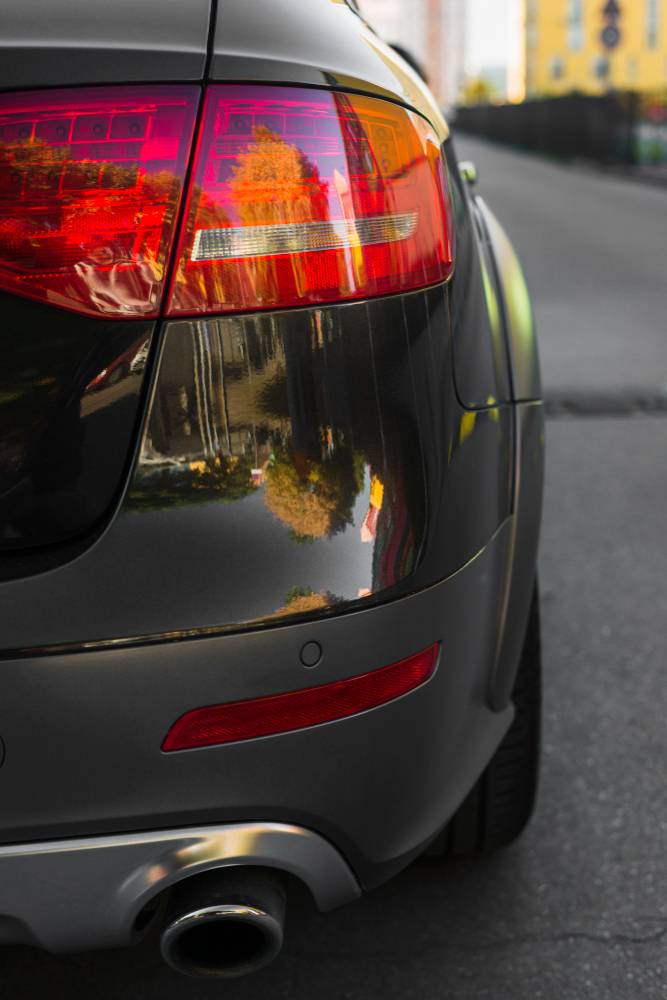 The bullet 350 still features an ammeter, which shows the voltage of the battery, something most people wouldn't even look at twice. At high speed, the vibes ensure that everything you see behind you through the rear-view mirror is a blurry mess. Also, while newer Enfields use fuel injection, the lack of an oxygen sensor means that the bike cannot alter the way it sends fuel to the engine. So if you want features you can use properly, buy something other than a Royal Enfield.
Picture Source: 1