While the country celebrates Republic day today, we wondered why the cars and bikes should be left out. Here are 10 vehicles that India should be proud of.
Tata Nano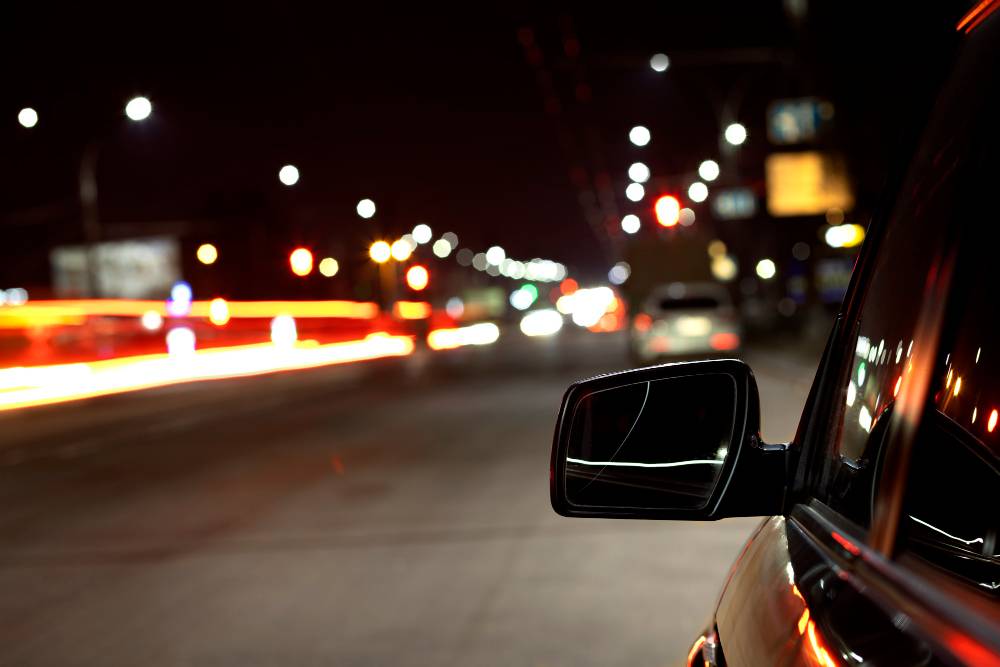 The Nano, the brain child of Ratan Tata is a car that was built with a lot of hopes and aspirations. Since Mr. Tata wanted to provide an alternative to bikers, he decided to build a cheap car as a replacement for them.
While the company managed to meet their promise and price the car at Rs 1 lakh, that tag of being a 1 lakh car didn't do so well for the company. Most of the car was developed inhouse with designing being done by I.D.E.A.
Reva i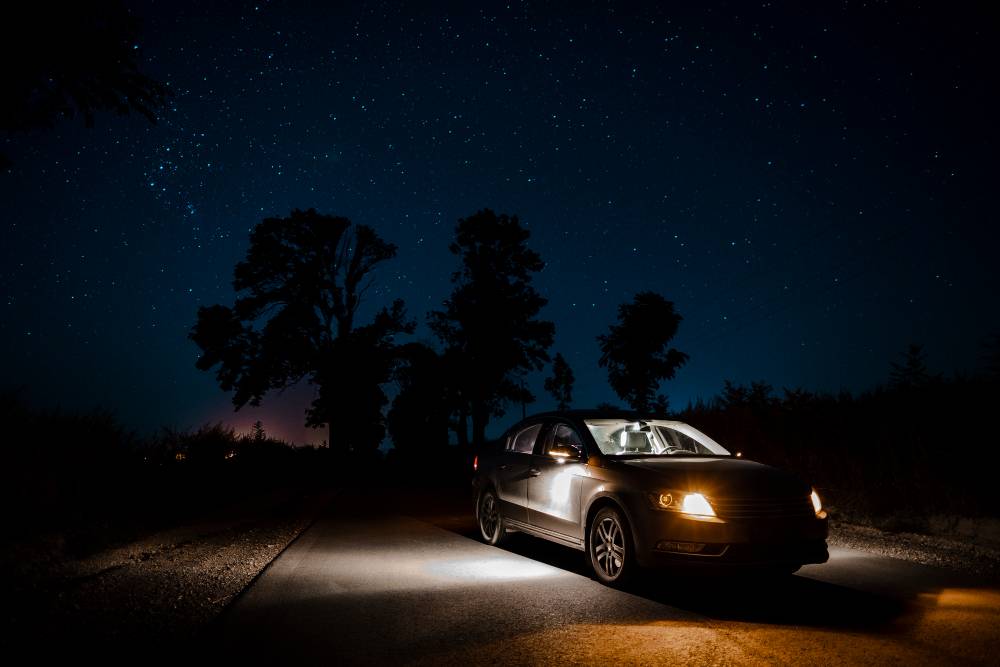 The Reva I is a car that India should be proud of. The company was the first one to come up with electric cars in India and was designed and developed in India for the global market. It was built in India and exported to other markets around the world as well. While the global market didn't really like the car much, it wasn't very expensive due to the rebates it got for being an electric vehicle.
Mahindra Scorpio
The Scorpio was launched in 2002 to celebrate 50 years of existence of Mahindra & Mahindra. The vehicle also happened to be the first in-house vehicle made by the company. It was developed with inputs from AVL Austria and other consultants from Japan. Only 23 engineers worked on the whole project.
DC Avanti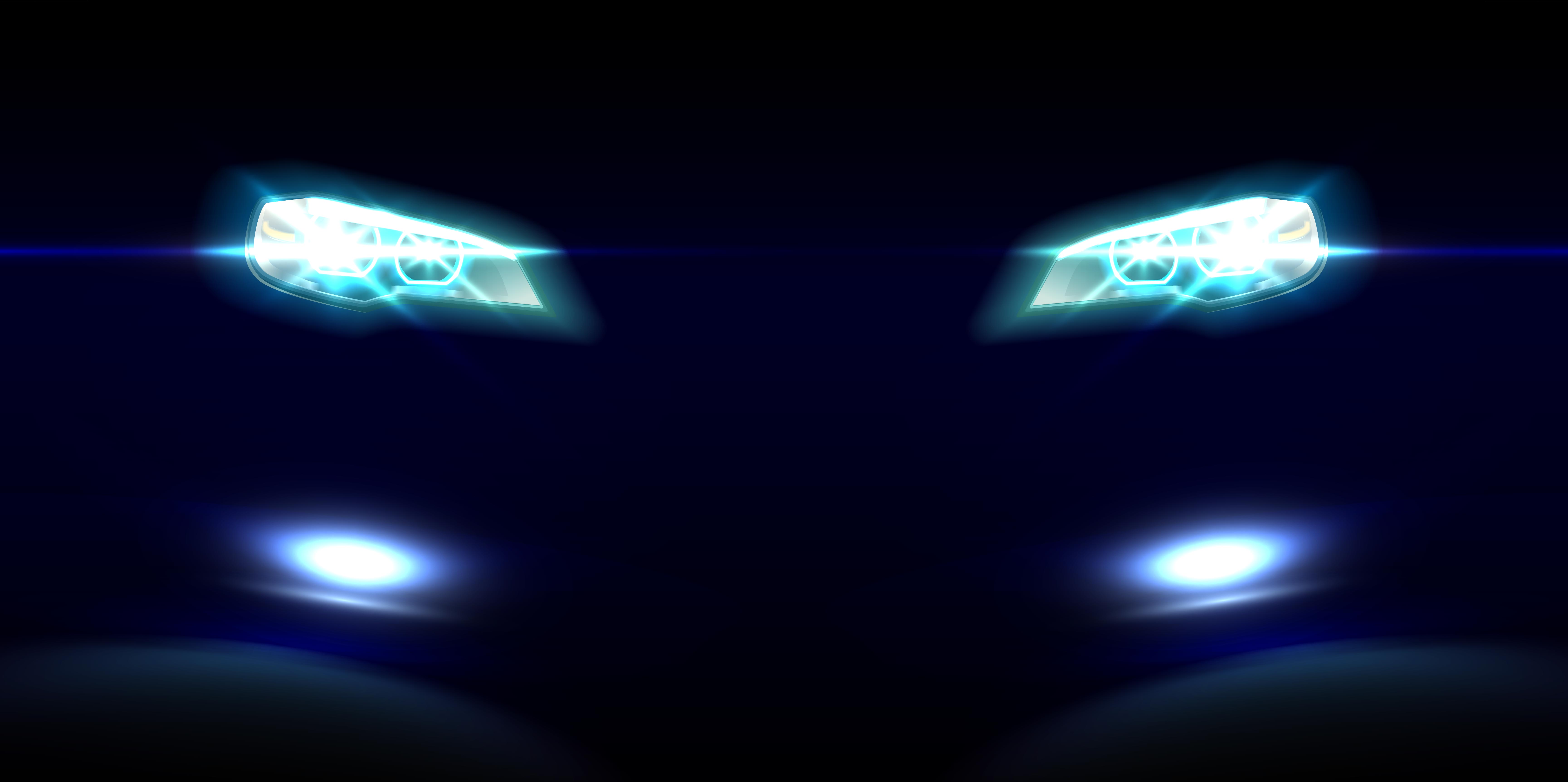 The DC Avanti is India's first home-grown sports car. Though it might not be to everyone's liking, it is still a great initiative. DC decided he wanted to build an affordable sports car for the masses, and this was the answer. Power comes from a 2.0 liter engine making 248 Bhp and 350 Nm.
Tork T6X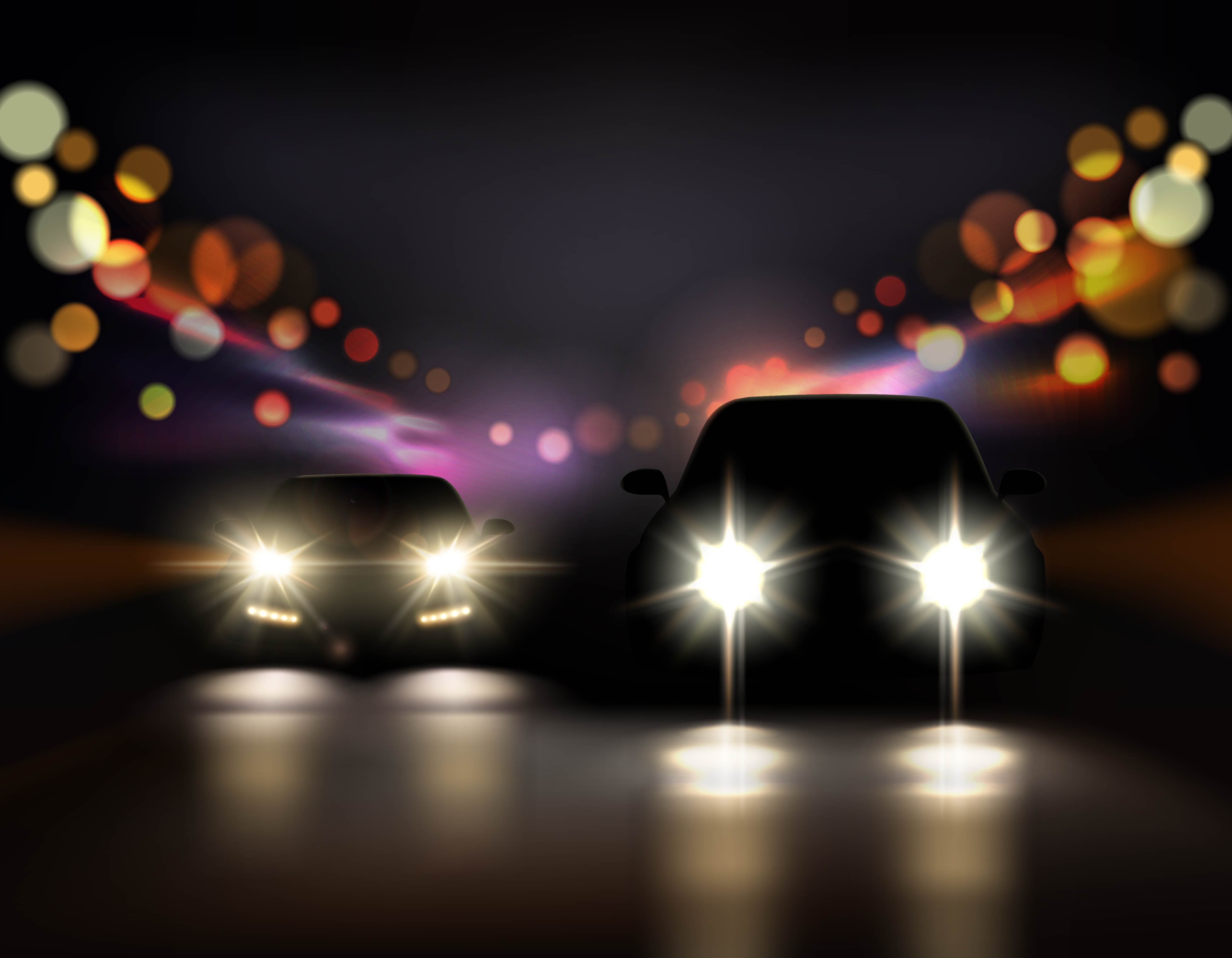 Tork is the first Indian company to come up with an electric bike. The bikes comes from a Pune based start-up. It has an electric motor which is capable of taking the bike to 70 kmph. It manages to cover 100 kms on a single charge and can be charged to upto 80% in just 40 minutes. It is also modern having the ability to connect to the cloud.
Ather S430
Keeping in line with alternative fuel sources, India also got its first high-tech e-scooter, in the form of the S430. It is a futuristic looking scooter which has a touchscreen dashboard-cum-instrument cluster with info on speed, distance covered, navigation and it also allows the rider to customize the functions. It will have a top speed of 75 kmph and a range varying from 50-100 kms.
Royal Enfield Himalayan
The Himalayan was launched in 2016 year as a very different product from RE. The bike happens to be the first ever all-Indian on-off roader. Power comes from an all-new 411 cc four stroke engine producing 24.5 Bhp and 32 Nm. It also happens to feature a few interesting features like a compass, an ambient temperature gauge and LED parking lights.
Bajaj Pulsar
The Pulsar is a bike that made Bajaj popular among the youth. It was also a bike that happens to be among the most successful sport oriented bikes in the country. It was offered in a wide range of engines to appeal to all and hence everyone from youngsters to oldies liked the bike.
Tata Indica
The Indica is the first hatchback from Tata Motors which was globally showcased in 1998. The vehicle also marked the entrance of Tata Motors into the passenger car segment. What the company did was to provide a larger vehicle in terms of size at a smaller price point. This had so much appeal that Maruti had to cut prices of the Zen almost immediately. The company was designed by I.D.E.A and all R&D took place in India only.
Bajaj RE60/Qute
The RE60 (now called the Qute) is a quadricycle that was first showcased at the 2012 Delhi Auto Expo and then introduced in 2014 in production ready form. While this vehicle isn't available in India yet (although it's exported to many countries), it features a few unique touches. It has a 216 cc engine that makes 20 Bhp. The engine is mated to a 5 speed manual box. It will be offered in petrol, LPG and CNG format. It emits as low as 60 grams/km of CO2, making it among the least polluting vehicles in the country today.