Mahindra has been in the Indian market for a long time now. Being one of the few SUV and UV focussed companies in the country, M&M has been fairly successful with their new products. But there are many such vehicles from the company that most people don't know about. Here are 10 of them:
Legend
The Legend is not as well known as the other Mahindra SUVs are. The Legend is based on the MM-540/550 platform, which in-turn is based on the Willys Jeep. This is the SUV that the Thar replaced.
Power came from a 2.5 liter turbo diesel engine that produced a tiny 58 Bhp. Since the vehicle was priced at a hefty Rs. 6.0 lakhs back when it was launched, it didn't find much takers and thus finds itself on our list.
Armada Grand
The Armada came in two forms, one being the normal rugged version and one being the more luxurios Grand version which was meant for people looking at comfort and yet wanted a rugged machine.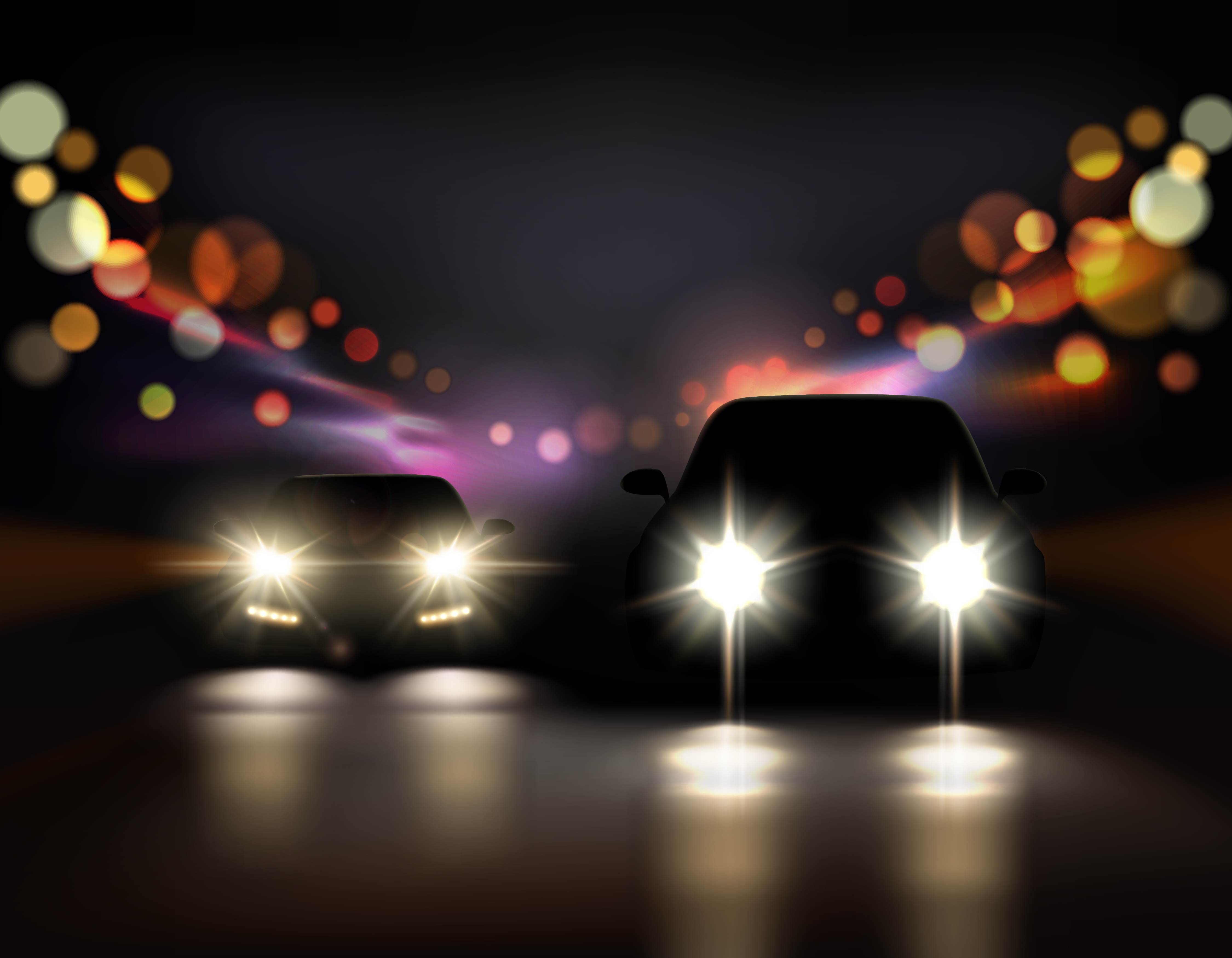 The vehicle came with round headlamps as opposed to the square ones on the normal Armada. It also came with the option of 4wd. This was not very well known since the vehicle didn't realy sell in large numbers.
Voyager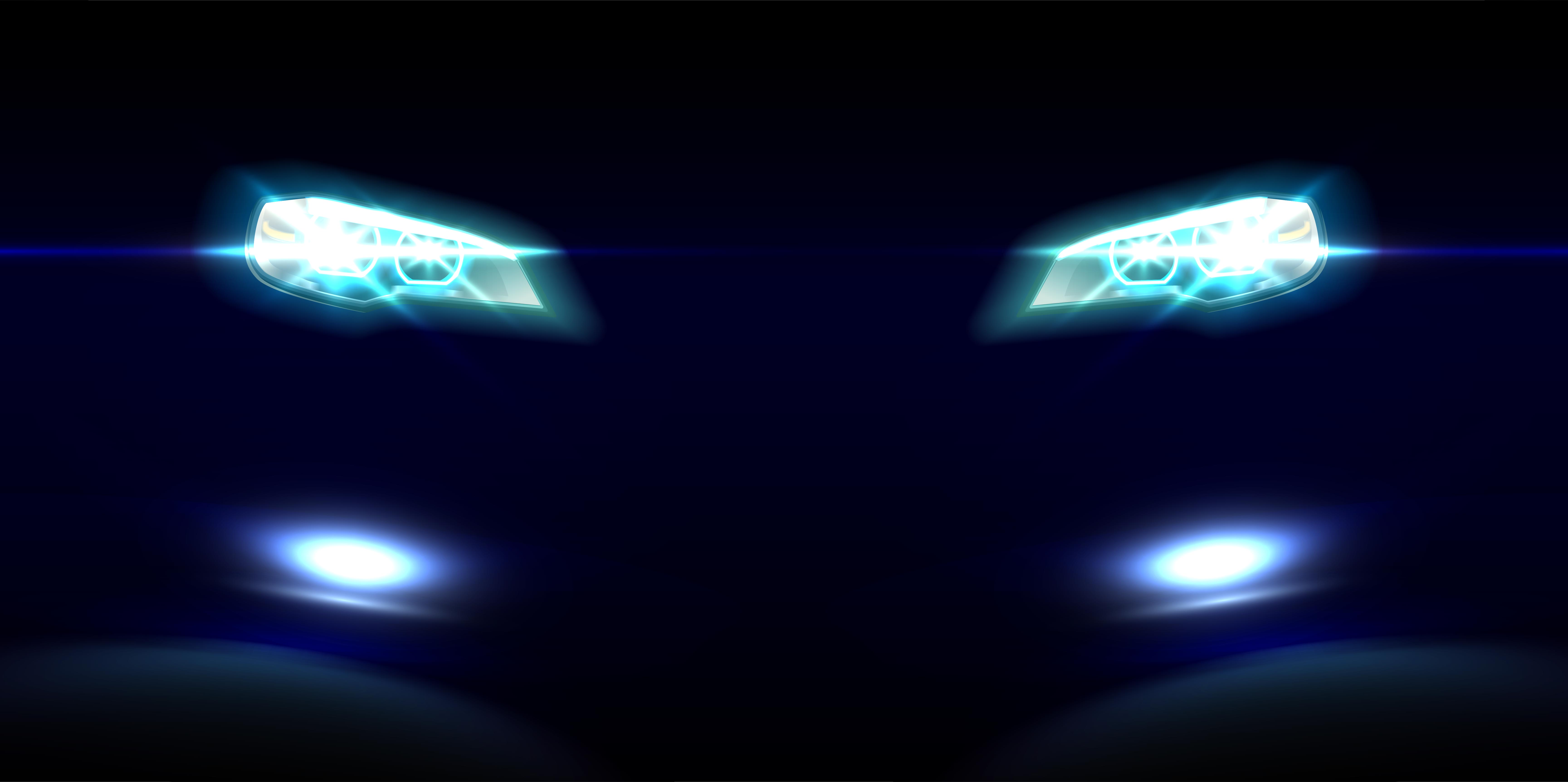 Back in the early 90's, Mahindra tied up with Mitsubishi and came up with what they called a luxurious people mover. The Voyager was huge and offered a lot of features, something that the Indian market wasn't used to. Power came from a 2.1 liter turbo-diesel engine courtesy Peugeot. Sadly, the customers at that time weren't ready for a massive people mover like this and the car was eventually discontinued having not sold many units.
Commander
The Commander came as a soft top Jeep and was offered in multiple layouts, depending upon the number of seats opted for. The vehicle didn't have any doors either. It was offered in multiple engine forms, from the 650 Di to the 750 Dp. The 650 was powered by a 2.5 liter engine that produced 50 Bhp and 147 Nm. It was mated to a 4-speed manual gearbox and came with both 2wd and 4wd versions.
Invader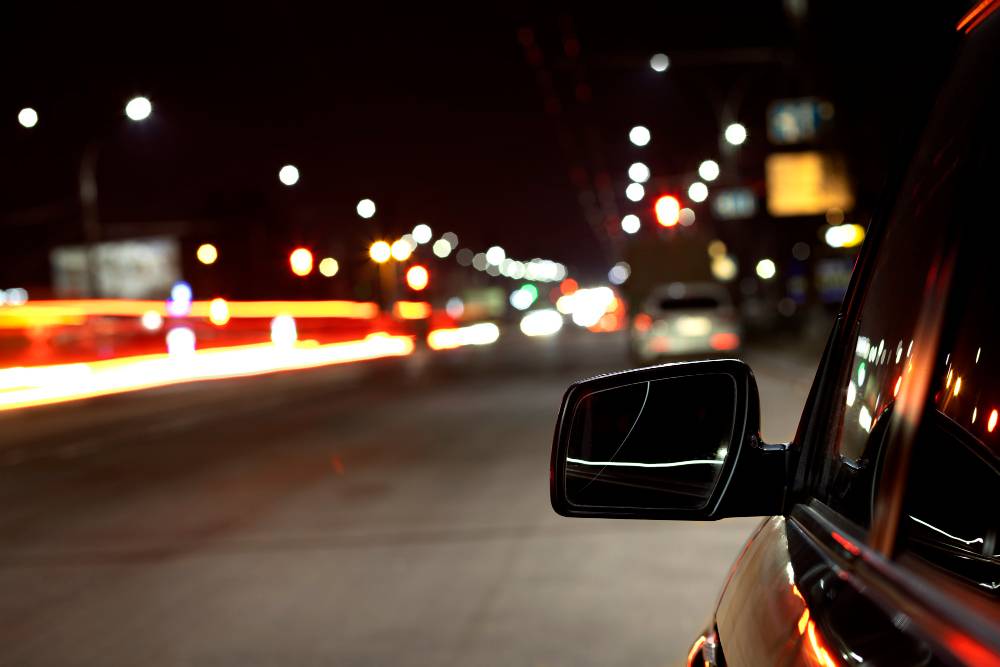 The Invader was the cool version of the Bolero, that featured only 2 doors and a soft-top roof at the back, something like what is offered on the Gypsy. It was priced around Rs 5.5 lakhs. Power came from a 2.5 liter engine making 63 Bhp and 177 Nm. There are a lot of special editions of the Invader that Mahindra customized for various celebrities.
Image source: Link
Continued below: 10 Mahindra vehicles you have forgotten about