With Maruti Suzuki enjoying a market share of around 50%, not many companies have great success stories to share. Some of the cars on sale in India have fared so poorly that they are a rarer sight on the road than some million-dollar Italian exotics. Here, in this post, we take a quick look at 10 mainstream cars rarer than a Ferrari –
Force Gurkha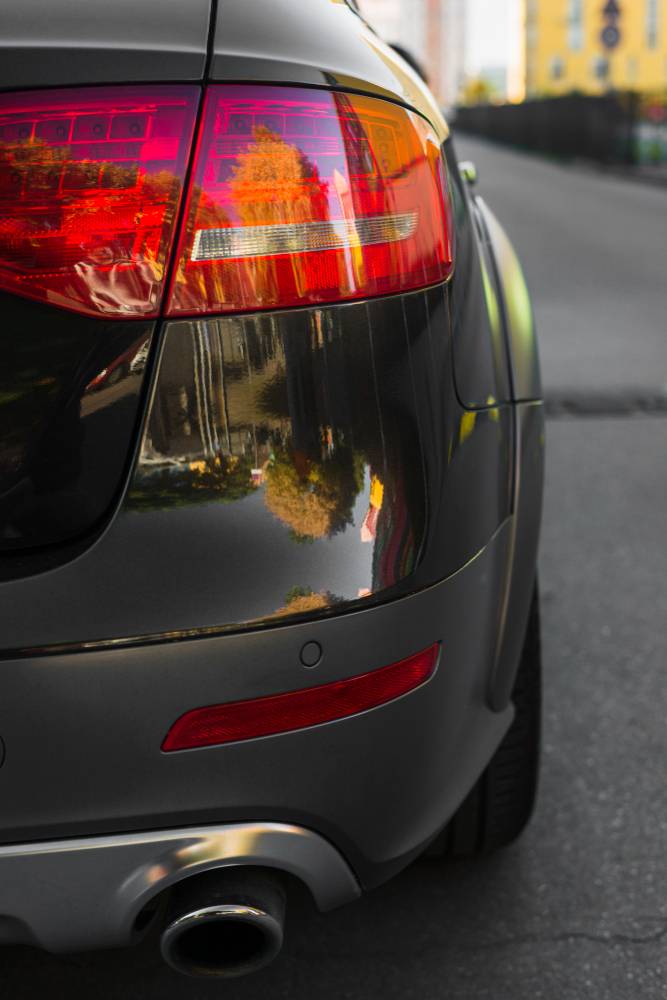 The Gurkha's claim-to-fame is the trace of Mercedes G Wagon lineage it offers. However, make no mistake, the Gurkha is a fairly utilitarian 4×4 vehicle that's very capable off the road, but rather crude for normal, day-to-day usage. No surprise, then, that it has been unable to find many takers. We really can't remember the last time we saw one of these on the roads.
Abarth Punto
The Abarth Punto is one really sweet motor! With a stonker of a 1.4-litre turbo petrol engine under its hood, this performance-oriented Punto is easily one of the most exciting cars you can buy for less than Rs 12 lakh. The Abarth Punto offers a decent ride and handling balance. It has been designed by none other than Giorgetto Giugiaro. Unfortunately, however, out there on our roads, you have more chances of spotting a Ferrari than one of these.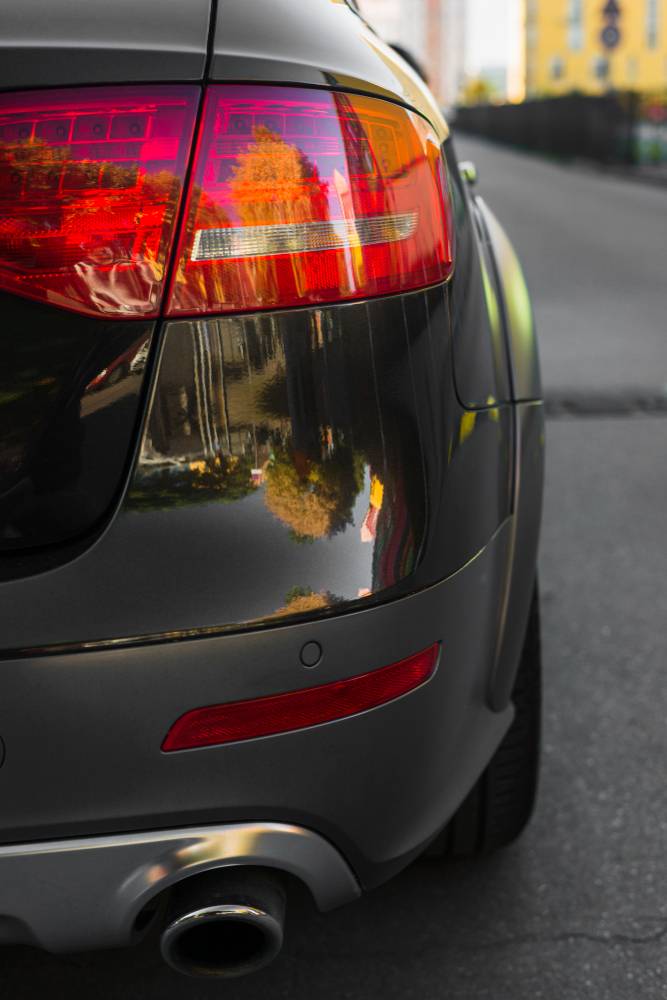 Another spinoff of the Punto, the Urban Cross is so rare that hoping to see one of these on the road is akin to wishing for a snowfall on a hot day in Tamil Nadu. Basically, the Urban Cross is based on the Avventura, which. in turn, is based on the Punto Evo. It comes with many crossover bits and manages to look sufficiently rugged and stylish. It even offers a diesel engine variant and a powerful turbo petrol engine. Still, it remains one of the rarest vehicles you are likely to spot on the road today. . or tomorrow . . . .ever.
Mahindra NuvoSport
The NuvoSport is basically the facelift-ed Quanto. No, it doesn't really look better than the Quanto, which is one of the reasons it never sold well. This Sub-4m offering offers a decent engine and a fairly comfortable ride but those oddball looks seem to have kept buyers at a bay.
Mahindra Verito Vibe
The Verito Vibe is another Mahindra & Mahindra offering that is rarer than an exotic. Basically, a notchback version of the Verito, which, in turn, is based on the last generation Dacia Logan, the Vibe has to be one of the biggest duds of recent times.
A pseudo-crossover based on the VW Polo, the Cross Polo never did well on the sales charts. Much of this has to do with the fact that hatchback-turned-crossovers don't seem to find much favour among new car buyers in India. Also, you can't expect a typical Indian car buyer to spend thousands more on merely some plastic cladding and roof rails, can you? Another flop, this one.
Tata Bolt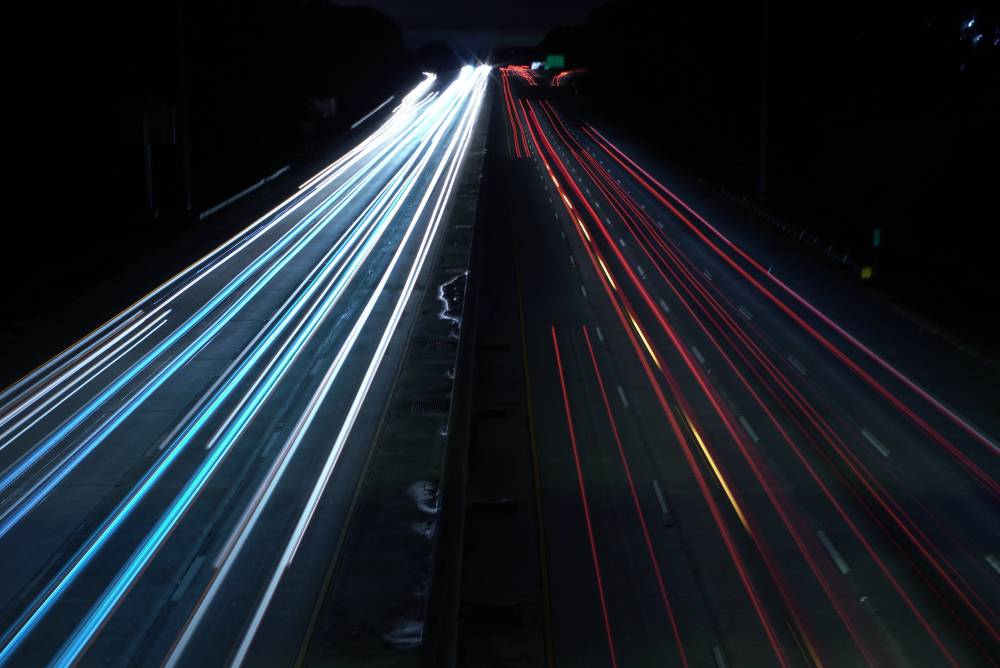 The only Tata model in our list of rarities here is the Bolt, the slightly more premium sibling of the Indica Vista. While there's nothing really wrong with this car, but it looked and felt surprisingly ordinary in front of the competition. This translated into a very poor sales performance.
Isuzu MU-X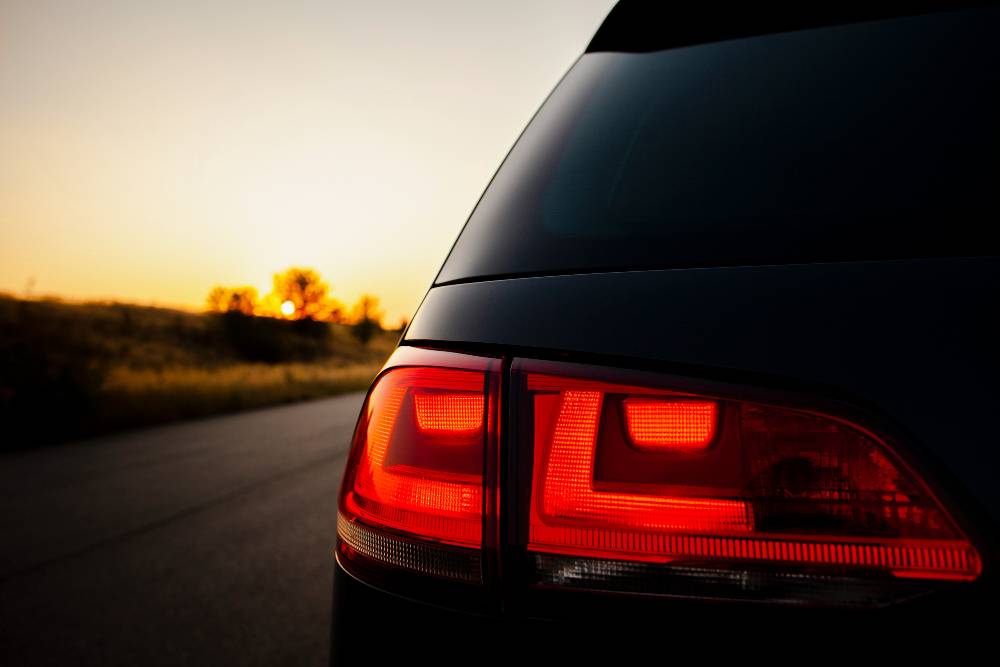 The Isuzu MU-X is an old-school large SUV that has been on sale in the country for a few years now. However, it has failed rather miserably to attract many buyers. While stiff competition from the Fortuner is a really big reason for this, the fact that the MU-X feels pretty dated in this day and age is another cause of the failure.
The Lodgy is a classic case of India's disinterest in large van-like MPVs. While it comes with the tried-and-tested 1.5-litre K9K diesel engine and a spacious cabin, the Lodgy has pretty much failed to impress the personal car buyer and fleet operators alike.
Honda CR-V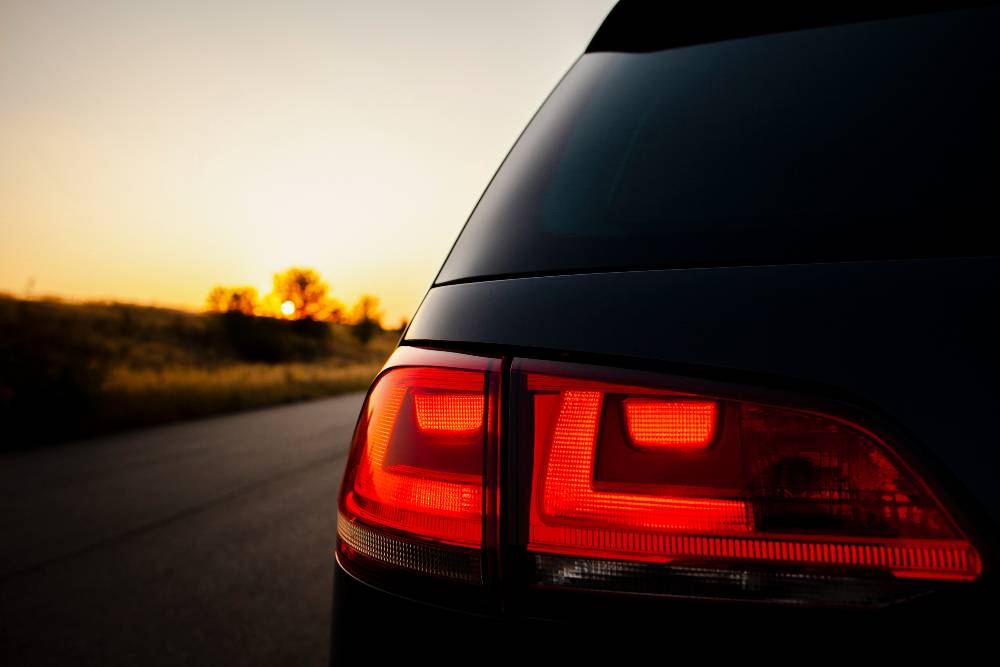 While the CR-V moniker enjoys a high brand recognition in India, the third-generation of the company's internatially-acclaimed crossover-SUV has failed to find many buyers in India. This has to do a lot with the fact that the CR-V doesn't offer a Diesel engine option. Definitely a well-sorted but a rare car, this one.
Do you want us to add some more cars to our list of mainstream cars rarer than a Ferrari?