Mercedes-Benz makes some of the most luxurious cars on sale in the country. It even offers a range of high-performance cars under the AMG umbrella. Basically, it won't be wrong to say that Mercedes-Benz is among the most special car manufacturers around. Today, in this post, we'll take you through 10 mind-blowing things about Mercedes-Benz.
Mercedes isn't a German word. It's Spanish and it's a girl's name – Mercédès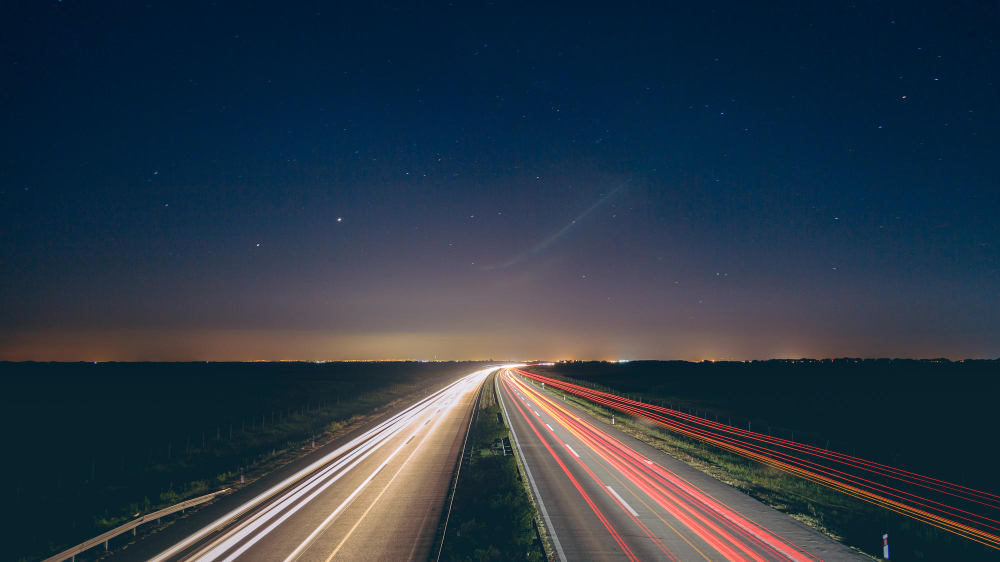 Unlike what many think, Mercedes isn't a German word. Mercedes is a Spanish feminine name. One Emil Jellinek won many car racing championships in Daimler Benz cars. The high performance and reliability of these cars during the races made them very popular. Taking note of this, the founders decided to rename the company after Mercedes Jellinek, the daughter of Emil.
Mercedes Maybach S650 Cabriolet is currently the company's most expensive model
Only 300 units of the very gorgeous Mercedes-Maybach S650 Cabriolet will be ever built. The car costs USD 3,20,000, which makes it the most expensive serial production Mercedes you can buy at the moment. To put things in perspective, the base price of the Lamborghini Huracan is only about USD 2,40,000.
Mercedes S-Class has "Active Perfuming" technology
Well, having a car perfume isn't anything extraordinary, but the latest S-Class takes things several notches higher. It comes with the optional 'Active Perfuming' technology that can be used to adjust the smell of the car's interior. You can turn the perfuming on and off or change its intensity. You can also select from a range of fragrances.
Mercedes SLS AMG's Gullwing Doors has hinges that can explode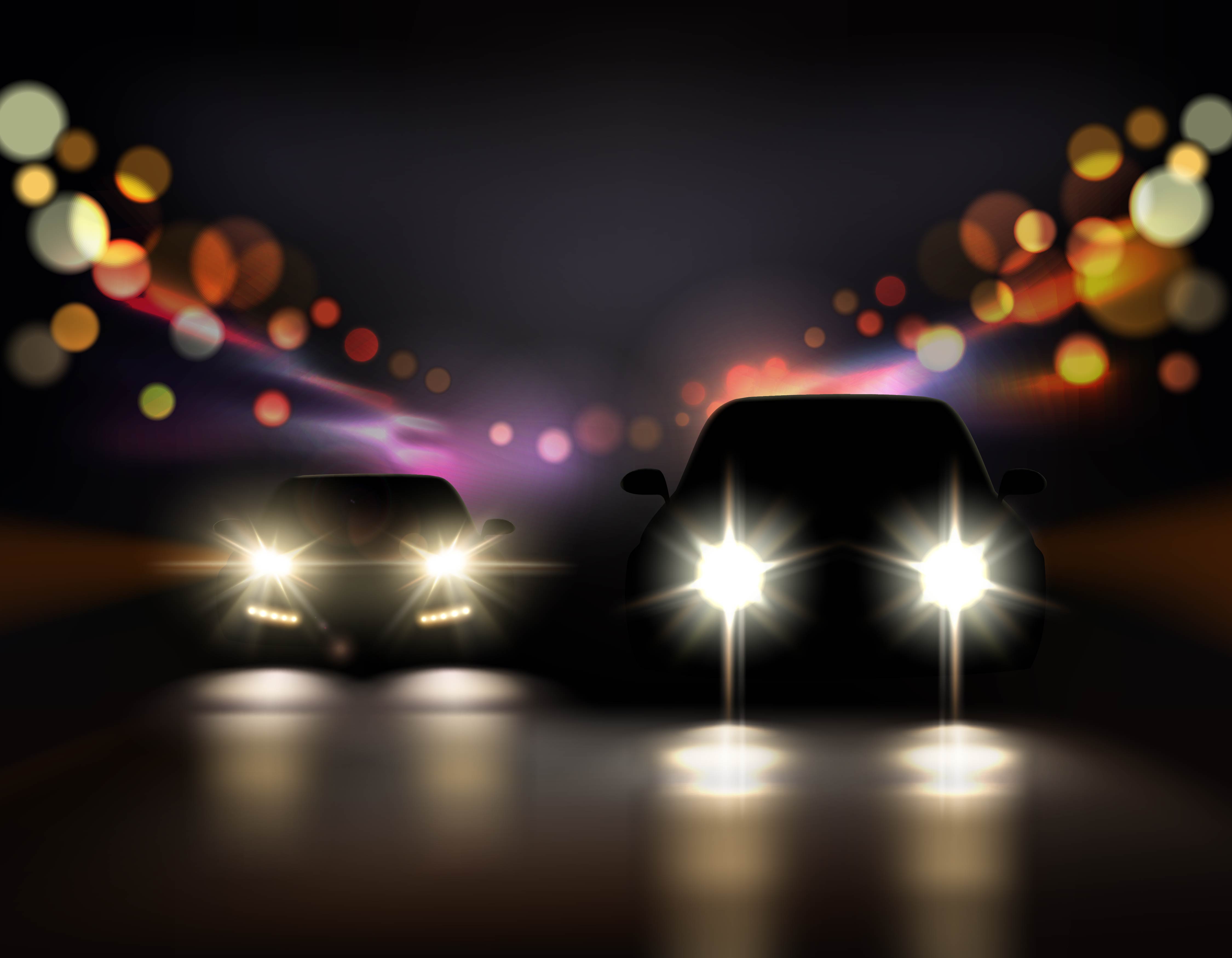 In case the SLS AMG, which is known for its beautiful Gullwing doors, turns upside down, the door hinges will automatically self destruct through explosion. This enables the occupants to get out of the car.
President of India uses a 5000 kgs Mercedes Benz limousine
The President of India uses a black Mercedes Benz S600 Pullman Guard. The S600 Pullman Guard measures 21.325 feet in length and offers VR10 ballistic protection. This car can protect its occupants from gunshots from a heavy machine gun. Thanks to tons of armour that this car carries, it weighs a massive 5,000 KGs.
Mercedes S-Class was the first-ever production car to get ABS
The 1978 Mercedes-Benz S-Class W116 became the first production car to use an electronic four-wheel multi-channel anti-lock braking system (ABS).
Mercedes made the world's first-ever production diesel car.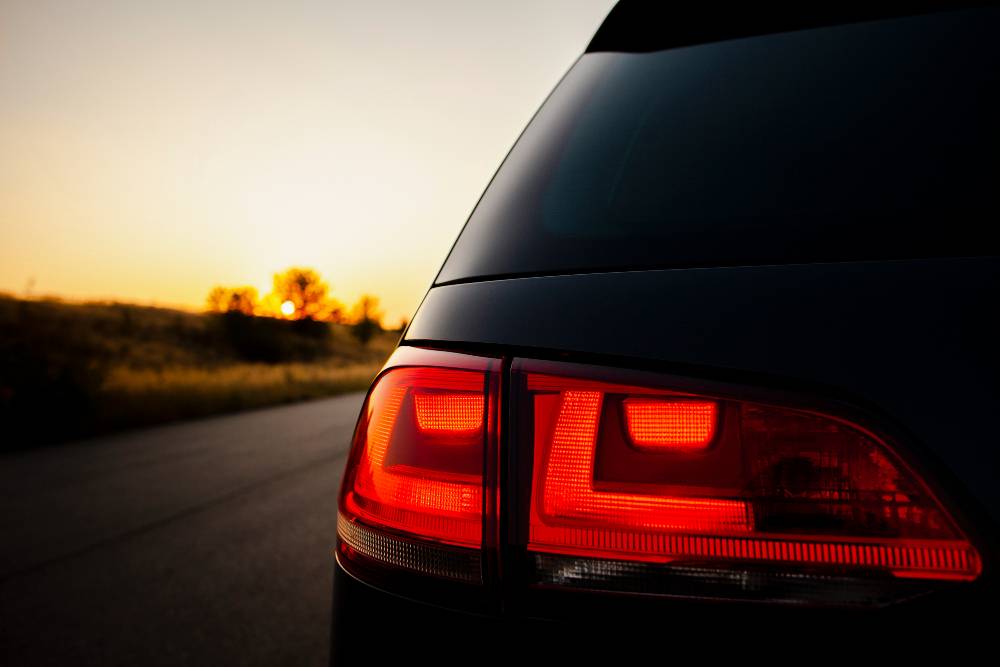 The Mercedes-Benz 260 D (W138) was one of the first two diesel-engined series production passenger cars. It shared this title with the Hanomag Rekord. Both cars made their debut at the 1936 Berlin Motor Show. Almost 2,000 units of the W 138 were produced until 1940.
Allergy-free interior
Mercedes cars come with cabin filters that filter out agitating pollen particles. Hence, anyone with severe allergies would love to travel in a Mercedes Benz.
Magic Body Control
The latest Mercedes S-Class comes with Magic Body Control, which is a system that scans the road ahead to alter the suspension settings as per the road surface ahead.
Fit and Healthy
The 2017 Mercedes Maybach S-Class Fit and Healthy Concept features a system that monitors driver vitals such as heart rate and blood pressure through sensors in the steering wheel. Through this, the system makes sure if the user is physically fit to drive safely or not.