India is a country that has a lot of enthusiasts, but sadly not great roads and infrastucture. This coupled with a few over enthusiastic drivers makes for a bad combination. Here are some more exotic vehicles that had to cut short their lives:
Rolls Royce Ghost
Details on the crash of this Rolls Royce are not known, but from the looks of it, the car has rolled over and hence there is damange on the pillars and the roof as well. Rolls Royce is a brand that has amost 65 % of the cars it has built on the road. This may be an unfortunate example.
Meanwhile, the vehicle, which looks like a total loss case was spotted for sale in a car scrap site which sold totalled cars. Sadly, the site is not live anymore and hence details on where this particular vehicle is currently is not known.
Bentley Continental GTC
This Bentley was used the way a proper sports car should be used. The crash happened at the famous Buddh International Circuit where it seems the owner mis judged the braking point and happened to slam into the barriers on the side. Since the barriers at prominent locations are energy absorbing ones, the damage on this car doesn't look much. But the radiator, front suspension and other integral parts must have gotten damaged for sure.
Range Rover Vogue
From the pictures, it will be very tough for you to believe that this was once a Range Rover, but shockingly, it was their flagship, the Vogue. Details on the crash are not known but this one is surely burnt to a crisp and there is nothing that is left, especially from the front.
Ferrari 458
A Ferrari is something that most people dream of owning. The vehicle symbolizes speed, luxury and a sense of exclusivity. Buying a supercar is not it, driving one requires a lot of control. Since most Ferrari's have a lot of power and are rear wheel driven, controlling them is a tough job. This one sadly met with a crash which had its front left badly damaged. The vehicle was later spotted for sale in the damaged condition only. Looks like the owner didn't like to have the vehicle since he had crashed it.
BMW M3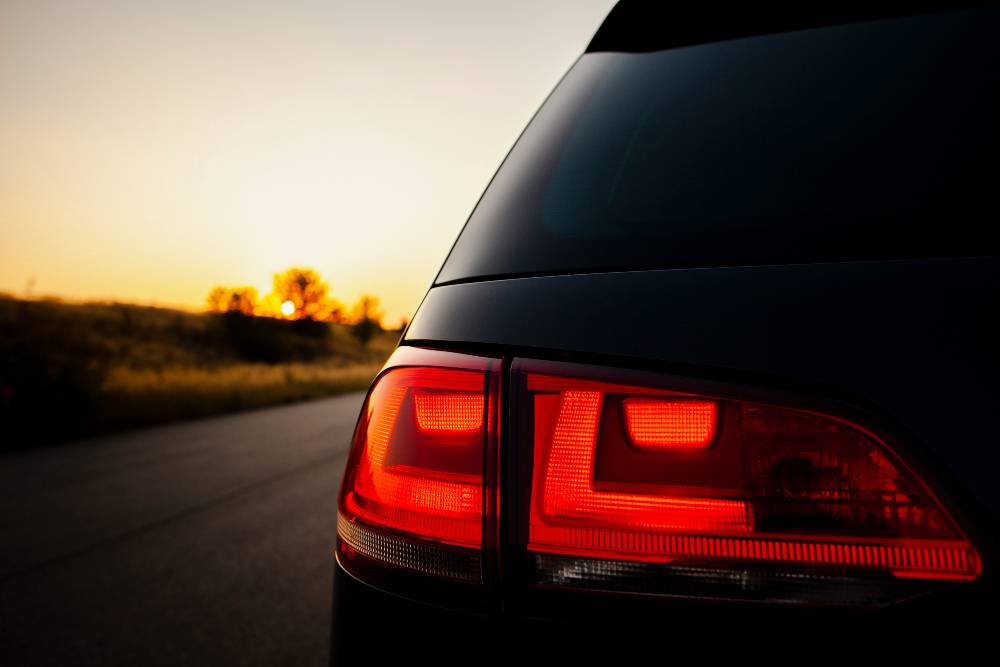 This crash occured in Kerala. This blue M3 seems to have lost control on the narrow road that you can see behind and thus ended up hitting a tree with such force that the tree fell on the car. Though the car may look totalled, it has now been repaired and it is back to its full glory now.
Image source: 1,2,3,4