There are many creative geniuses across our country. These people love to innovate and often come up with interesting ways to make sure that a task is completed. These 'interesting' ways of completing a job in hand are known as a 'Jugaad'. Here are as many as 10 automotive jugaads from all over the country –
Pajero-tractor
Punjab has many rich farmers. Also, most Punjabis love SUVs. It has come to light that some Punjabi farmers have put farming and SUVs together and have used their SUVs to replace a tractor. Seen above is a Mitsubishi Pajero SF that is being used to plough a field. The Pajero SFX used to be an expensive SUV that was powered by a 2.8-litre diesel engine that outputs 118 bhp.
TVS Duke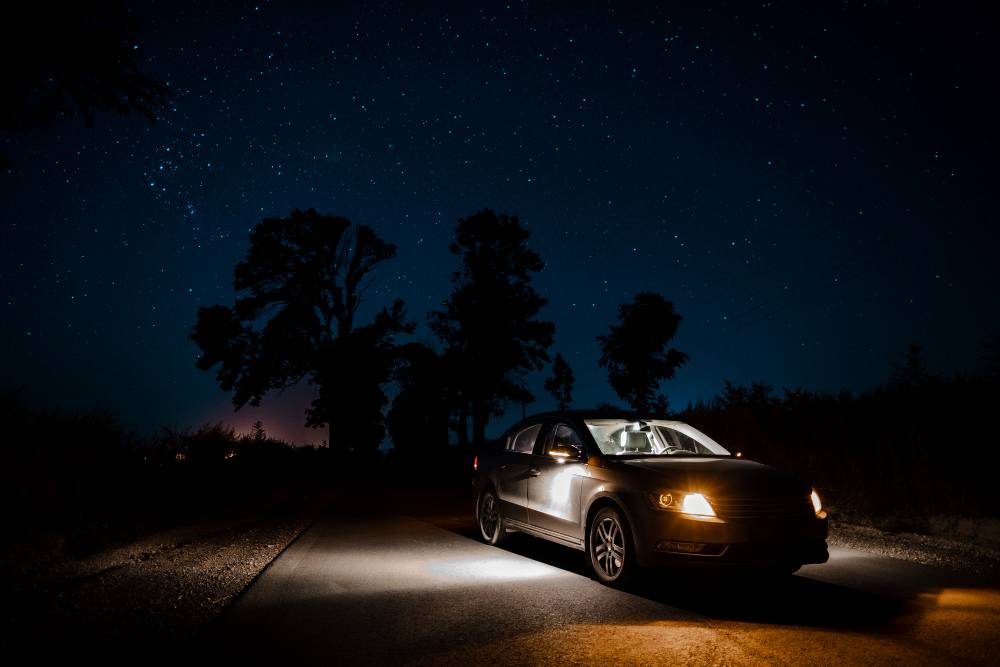 What happens when you love a KTM Duke but have to live with a TVS Scooty Pep? Well, you make your Pep look like a Duke, simple! This TVS Scooty Pep+ has been given a Duke-like design by a Bangalore-based customizer. It gets a new custom exhaust that gives it a bassy exhaust note. The headlamp comes from the Duke while many other panels try to mimic the ones on the Austrian motorcycle. The fuel tank can hold 2-litres of fuel and the cost of this modification is Rs 60,000. The original 4.7 bhp 87.8cc motor has been retained.
Royal Food Bike
The food truck culture is fast catching up in India but bike-based food trucks are still a rare breed. Seen above is a Royal Enfield Classic 500-based food truck that's called the 'BBQ Ride'. This motorcycle even has an attached kitchenette. It carries a 5 kg LPG cylinder and two goof grade boxes that carry the dry ice to keep things fresh. The motorcycle also gets an attached barbeque.
KTM HF Deluxe
While most of the high-end motorcycles have a rather distinctive and sporty exhaust note, the entry-level commuter motorcycles almost sound the same. However, here's a person who has found a way to make his Hero HF Deluxe sound like a KTM. He has done this using an empty soft drink can that resonates due to the exhaust fumes.
Ambulance Bike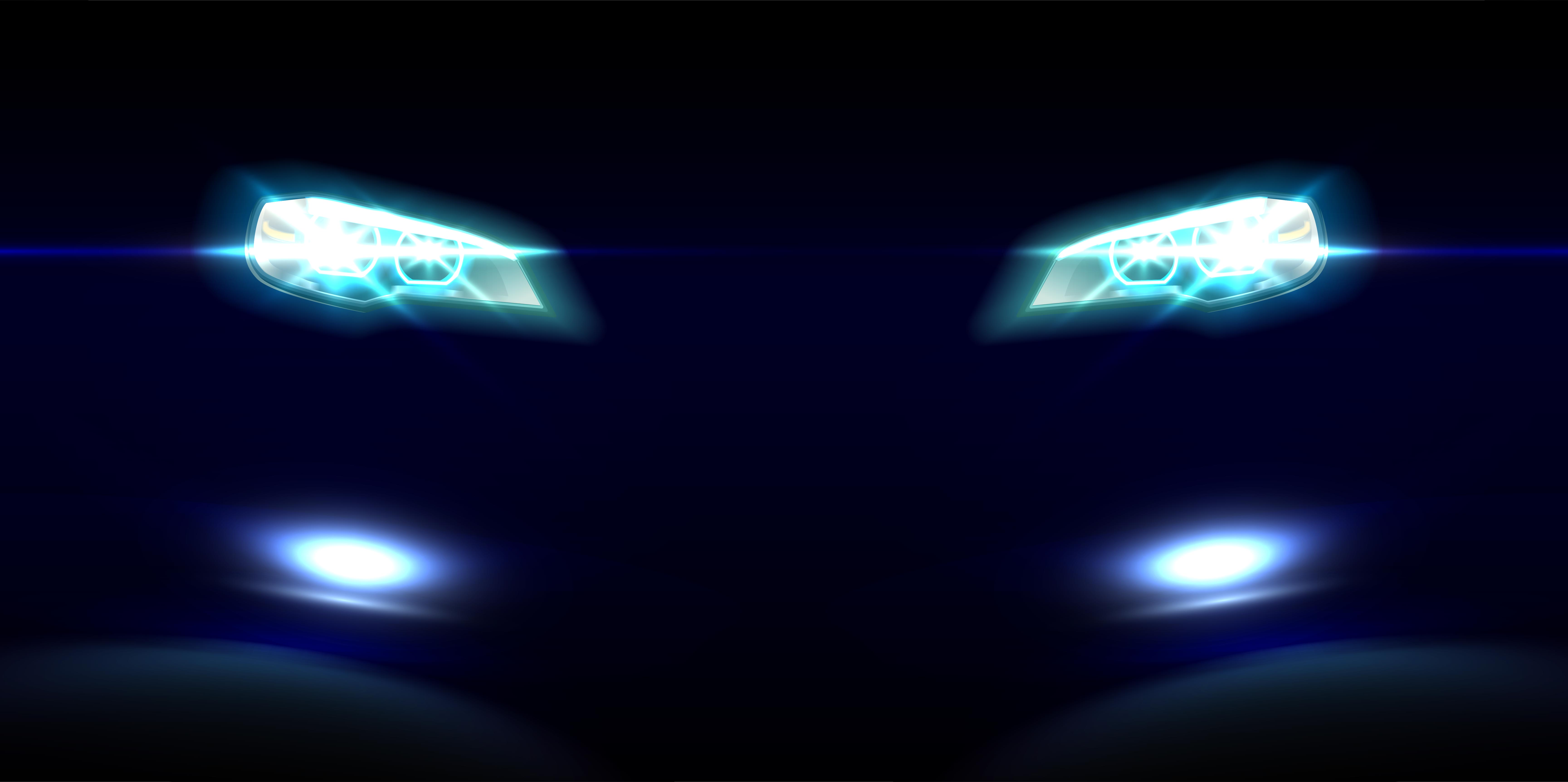 There are many rural areas and Tier 3 cities that have really narrow streets. These roads are so narrow that it's really tough for an ambulance van to drive on them. Hence, people have come up with a bike-ambulance that can not only be used on the narrow alleys, but are also quite inexpensive. Now this one's a really clever jugaad, no?
Micro Jeep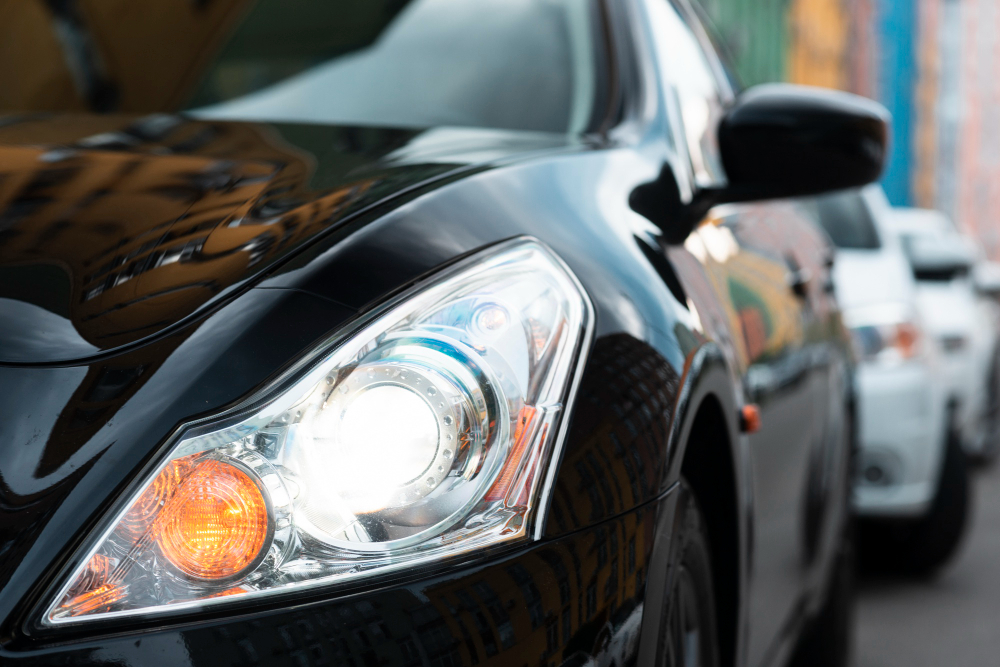 Jeeps are quite popular in Punjab. However, not only are they quite expensive for many, but are also cumbersome to use on the traffic infested roads. A Punjabi former, however, has come up with the world's smallest Jeep. This mini-Willys Jeep is said to be the smallest four-wheeler in the country to be powered by conventional fuel. It can reach a top speed of 60 kmph. Its engine, tires and wheels come from a scooter. This tiny Jeep has a seating capacity of four.
Scooter Dining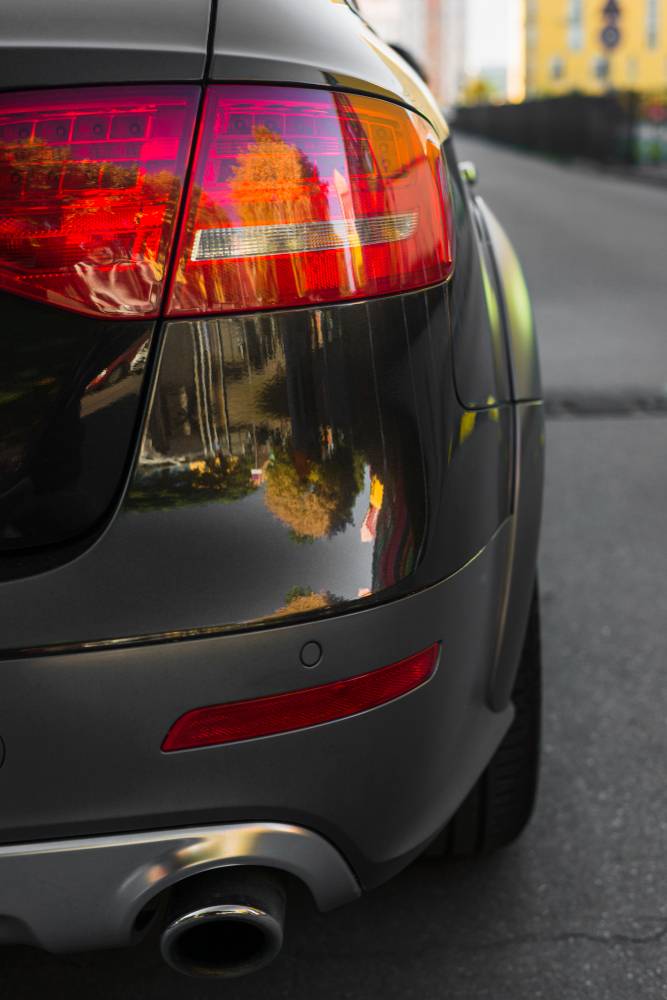 The Bajaj Super used to be a popular geared scooter once upon a time. However, geared scooters are hardly in use anymore. A Bajaj Super owner has converted his scooter into a, wait for it, dining table! Basically, the wheelbase of the scooter has been increased to accommodate the table top.
ScooFaze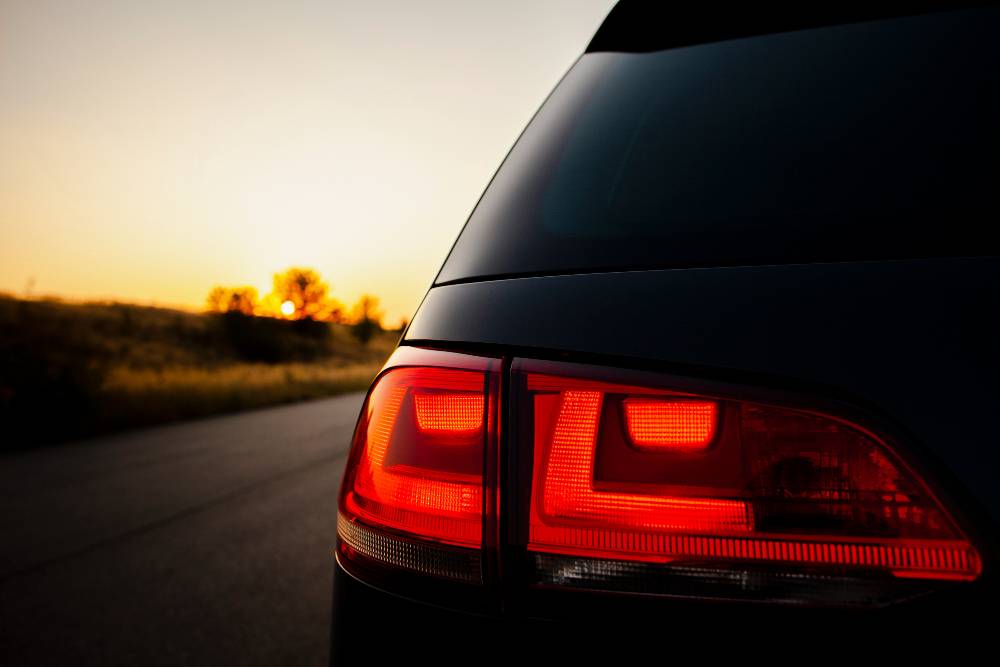 Here's another geared scooter that has been given a new lease of life. This scooter has been made to look like the Yamaha Fazer 150cc motorcycle. Its apron has been replaced with the Fazer's fairing. It even gets the same mirrors.
Sumorail
The Indian railway system is among the largest in the world. To carry out the routine maintenance procedures, the railway staff has modified some vehicles that can run on the railroad. Here is a Tata Sumo that has been modified to work on the railway track
RockingBike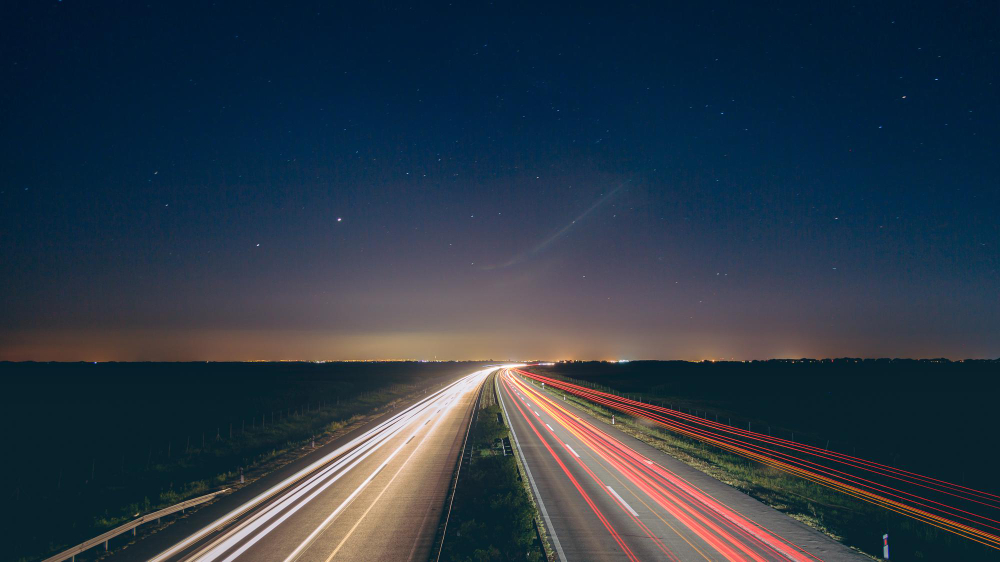 On one hand, Ratan Tata hoped that all two-wheeler features will be able to switch to a safer mode of transport by opting for the Nano budget hatchback. However, we seem to love to take risks. The rocking chair carrying technique in the above picture is an example of it.