Rolls Royce is a brand that needs no introduction. Their cars are the epitome of luxury. Here are 10 facts that are less known and make the car so expensive.
Built to last
Rolls Royce has been building cars for a while now. Even then, roughly 65% of the Rolls Royce that has ever been built are still on the road today. This is a testament to how long lasting the cars are. Also, owners are so proud of their vehicles that they want to keep them and continue using them.
Attention to detail
Have you ever seen a Rolls Royce drive by? If you have and have paid attention to the wheels, you would have noticed that the RR badge in the wheel cap always stays upright at all times. It does not rotate with the wheel, like those on other cars. This is a really cool feature and you will find it on every Rolls Royce. Next time you see a Rolls Royce, do look at the rims and you will know what we are talking about.
Silence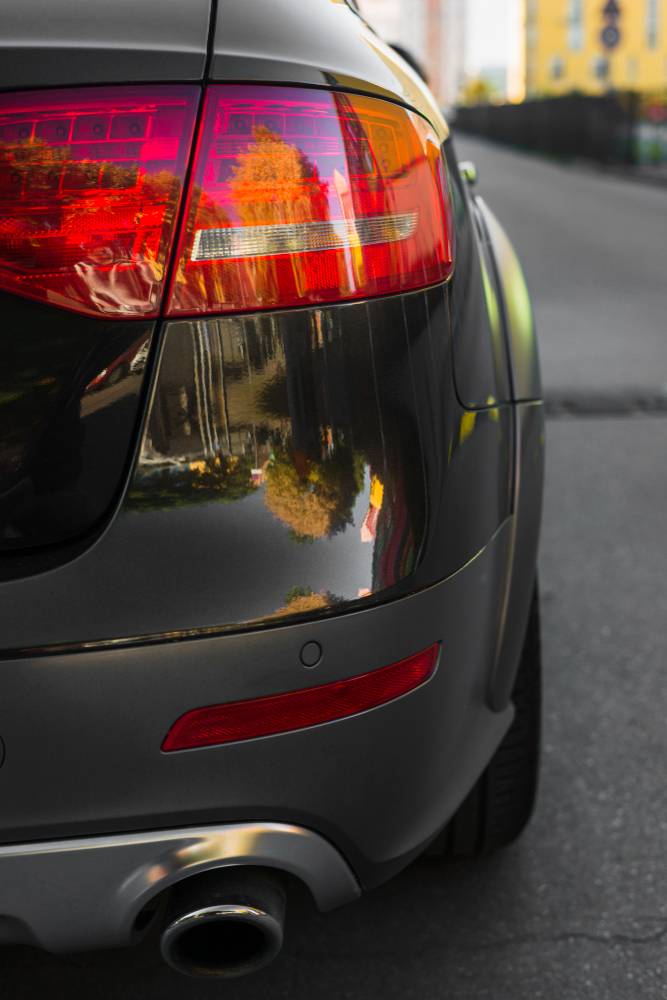 Rolls Royce engineers know how to provide comfort to the passengers. Road noise and other sounds are what make a journey tiring. The Rolls engineers have designed their cars in such a way that they are extremely silent. There is a saying that at 100 kmph (60 miles/hr), the loudest noise in the Rolls comes from the clock on the dashboard.
Truly handmade
Rolls Royce has only 4 robots in the whole factory, two of which are used to apply a primer coat to the car. This means that most of the work is done by hand and hence the exclusivity of the car. If you opt for a pinstripe on most cars, they put in a sticker and give it you. But that is not the case in a Rolls. A pinstripe is painted on the car using a brush made up of squirrels' hair. The whole process is done by only one person and takes about 3 hours to do from start to finish.
Only finest materials go into making a Rolls
Only the best materials are used to build a Rolls. To begin with, only bullhide is used and not cowhide. The reason behind that is cows, on giving birth, get stretch marks which are something Rolls Royce doesn't want on their hide. So only bullhide is used. A total of 17 days is what it takes to complete the interiors of a single car and that takes 11 bullhides. Also, all the wood veneer in the car is stored in humidified chambers so that they don't crack. The veneer is placed on velvet sheets while it is being worked on so that they don't get scratched. This is the attention to detail given to the materials that is going inside each Rolls.
Reliability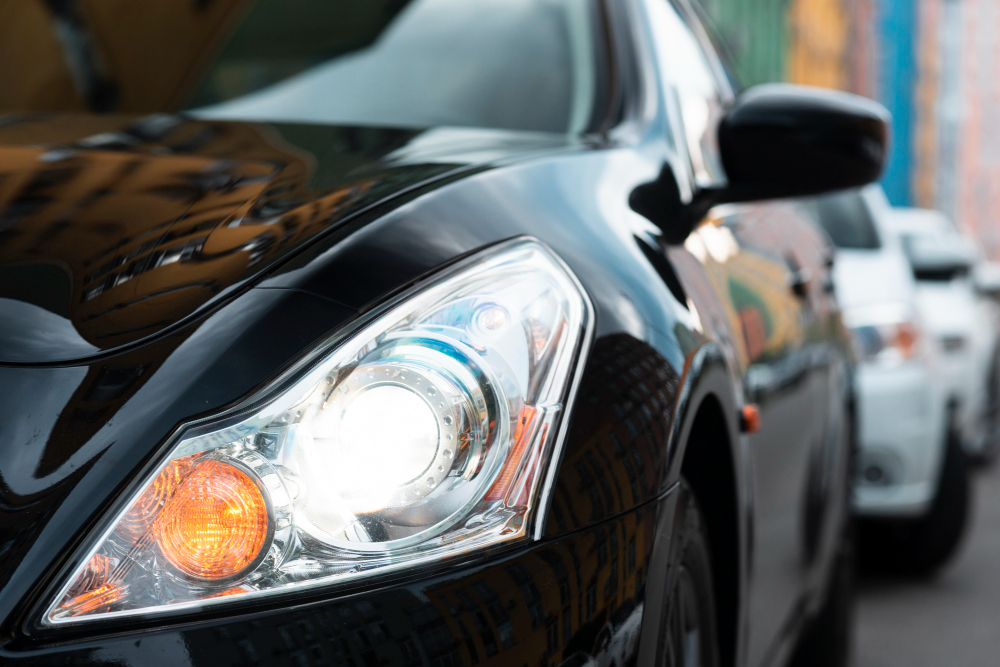 In 1906, Rolls Royce was founded as a car and airplane manufacturing company. In the same year, the company introduced their first car, the Silver Ghost. To prove its reliability, the company ran the car for a non-stop record run of 24,000 kms. Rolls Royce is one of the very few car companies that provide engines for aircraft. Since the standards are very high in the aviation industry and chances of failure have large consequences, their quality needs to be top notch for them to survive in the industry. Even way back in 1913, Rolls Royce had a competition called the Rolls Royce Alpenfahrt which was a contest that made drivers drive through 19 different Alpine passes. This is true testament to the reliability of the Rolls. At one point in time, the fastest thing in air, land and water was powered by an engine made by Rolls Royce. Even the Concorde was powered by an engine produced by Rolls. Need we say more?
Truly custom built
It is a saying that no two Rolls Royces are the same. The reason behind that is the infinite levels of customization that is offered on the Rolls. You have an option of 44000 shades to choose from. Such is the level of customization that you can go up to them with a colour and they can produce the whole car in it. You have a lot of options for interior colours, materials, veneers as well. The paint process on a Rolls Royce is a complex one too. Did you know that the paint on a Rolls Royce itself weighs 45 kgs? Also, there are two layers of clear coat that are applied to give it that mirror finish. That is the level of detailing which a Rolls goes through.
Wafts like a spirit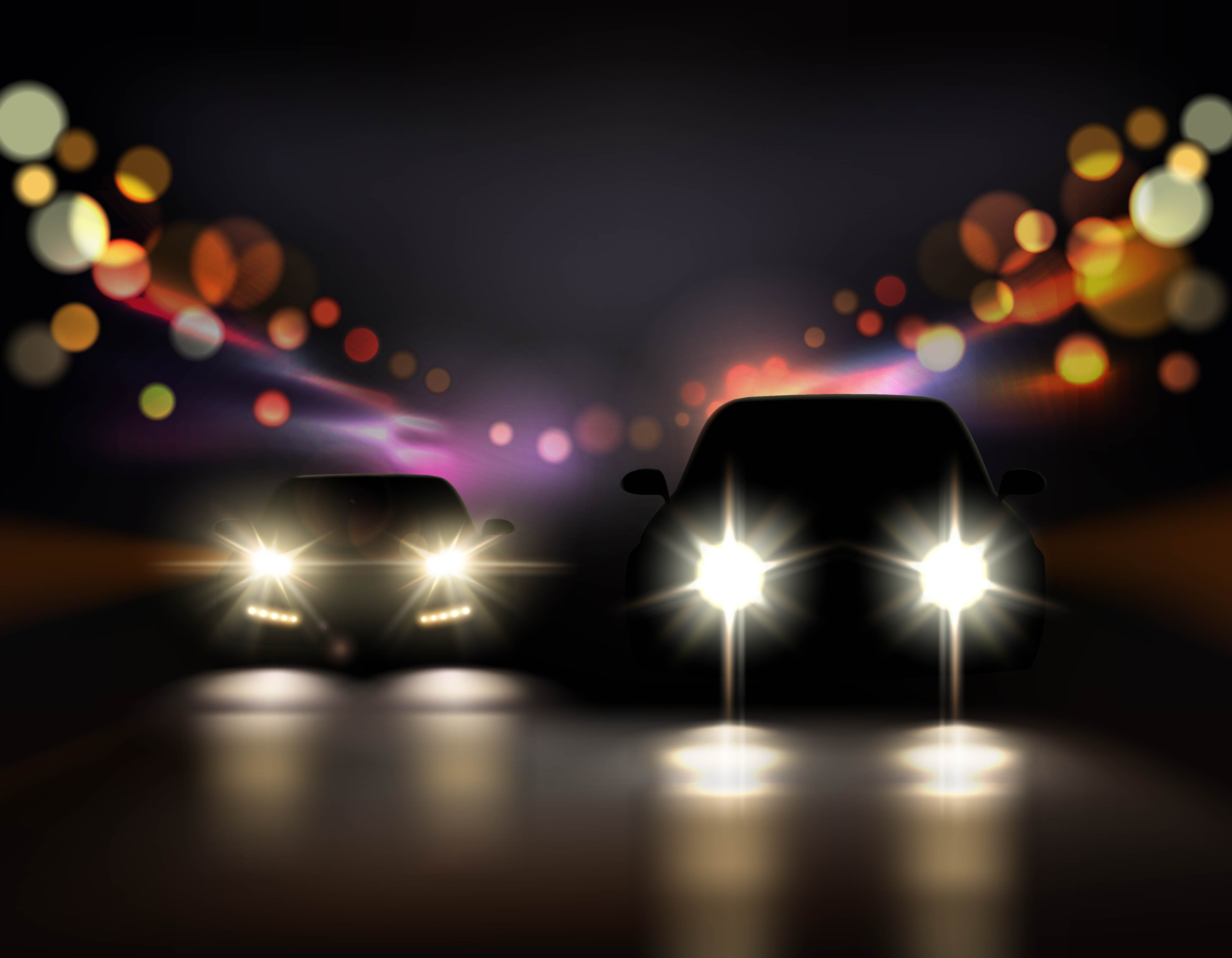 Rolls Royce has named all its cars after the names of spirits, be it the Phantom, the Ghost, the Dawn or the Wraith. Even if you go down in history, you will find that the names coincide with those of spirits. The reason behind that is the silence in which the car travels, it's almost ghost-like silent.
Maintain heritage
Ever since Rolls has been making cars, each and every example of their car has dawned the Spirit of Ecstasy logo. This has been their mascot since 1911. When BMW bought over the brand, they paid $40 million in order to use the logo. The logo has so much importance that it goes into the grille when the car is locked so that it cannot get stolen. Also, Rolls Royce has been using suicide doors (the ones that open in the opposite direction) for a long while now. The main reason is that it allows for easier entry and exit, that too more elegantly.
Infinite options
Depending upon your requirements, you can spec out your Rolls with options you can't even imagine. There is an option of a cigar humidifier if you like cigars. The famous Spirit of Ecstasy badge can be had in 24 carats gold as well. If you like the starry night sky, you can opt for the starlight headliner. It has 1600 tiny fiber optic lights that have been hand-sewn into the fabric above your head. You could also have a mini bar on your door to chill your champagne. There are many more crazy options like this which truly make the Rolls a car worth the money.