The Mahindra Scorpio is one of the most popular SUVs in India today and has been a sales hit since it was introduced in 2002. However, some owners felt that the Scorpio has more fun left in the tank and have given their SUVs quite a few cosmetic mods which depending on your tastes may be either tasteful or a bit too wacky and wild. So take a look at the modified Scorpios below and make up your own mind on what you think of their looks and comment below.
Red Hot Muscle


The modified Scorpio seen in the image above may just be one of the most tasteful mod jobs ever done on the Mahindra SUV. The changes make the Scorpio look even more macho than it is in stock form and the bright red paint job just makes it pop. Modifications to this Scorpio include a brand new front bumper, a custom grille and a custom headlamp setup with twin projector lights and LED daytime running lights. Other changes can be seen in the form of the hood scoop, offset steel rims fitted with wider tyres, a snorkel and custom tail lights.
Desi Humvee, anyone?

This menacing Scorpio is owned by Kishan Lohiya who has given it a dual-cab pickup design. The front end has been heavily tweaked with a new bumper and custom-made grille revamped headlights and a winch. The widebody kit gives this modified Scorpio a mean look that you really don't want to see bearing down on you in your rear-view mirror.
Cadillac Scoo…..rpio!
This modified Scorpio is as wild and weird as it can get with its stretched limousine look. The front features a custom grille and a Cadillac badge and the headlamps are actually from Maruti's tall-boy car, the Wagon R. If you're in this Scorpio, then you will be noticed anywhere you go.
Darth Vader's Scorpio? 
This modified is the SUV version of the iconic Star Wars villain and features a massively modified front end. The custom front grille is massive and looks like it can fit a microcar inside itself.
Muscular and Macho!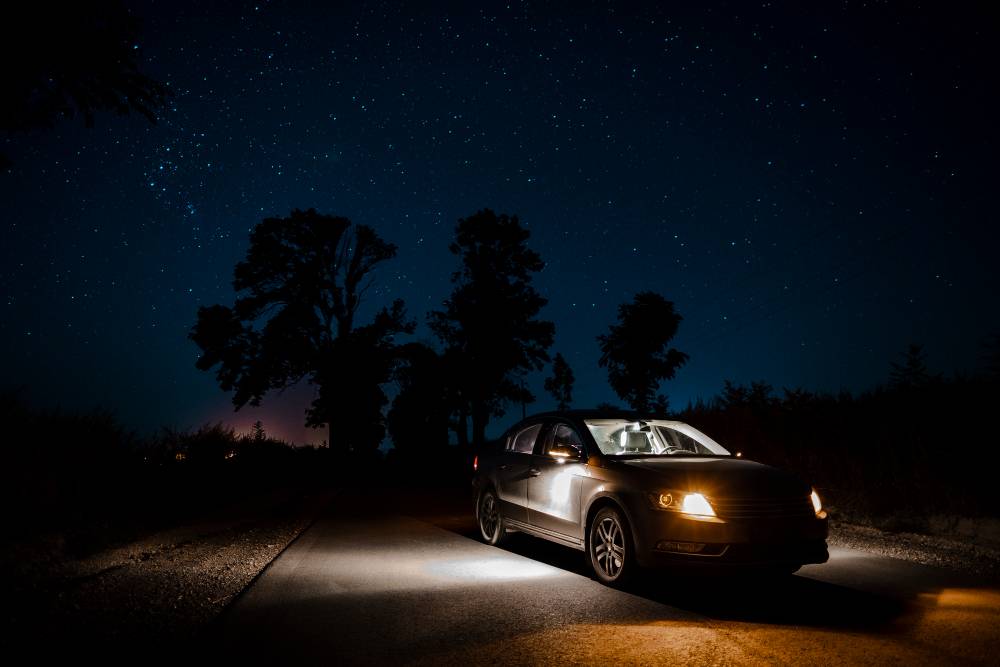 This modified Mahindra Scorpio from SP Design is one of the best custom Scorpios in India today. This modified Scorpio features brand new front and rear end with a double-decker mesh grille along with custom headlights, faux hoods and metal skid plates. Other than all the visual updates, this SUV also gets a reinforced chassis. The engine has been left untouched.
Hot or Not?
This modified Scorpio has lost the front bumper and sports a large mesh front grille. This modified Scorpio also gets new fog lamps, wider tyres along with a brown paint job to give it a mean-offroader look.
Drooooool worthy!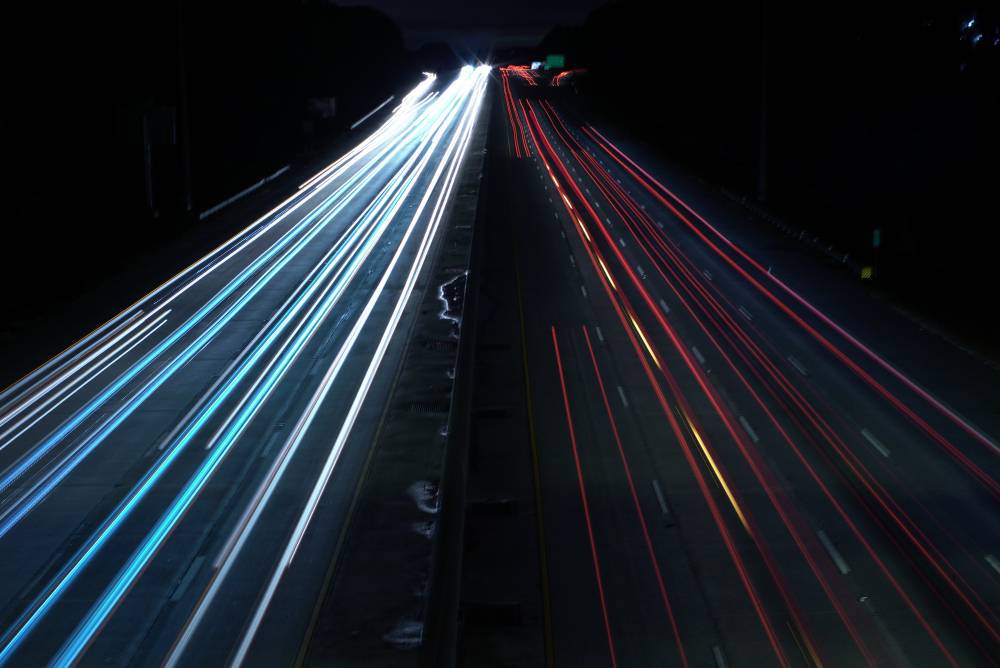 This modified Scorpio Getaway is more muscular and butch than the stock car thanks to a host of mods. These mods include a lift kit, massive 32-inch wheels and a JDM-spec off-roading front bumper and a new rear bumper
Mean and Rugged
This Scorpio Getaway looks more menacing than the stock car.and a rather sinister looking beast. Design changes include a custom wire-mesh, front grille with a big and bold 'Mahindra' badging, a set of custom headlamp clusters, a custom hood scoop, Other changes include custom hood scoop, a new bumper, and mag wheels along with a matte brown paint shade with orange highlights.
MS Dhoni's One-of-a-kind modified Mahindra Scorpio!
Mahendra Singh Dhoni's love of cars and bikes has seen him build a massive garage just for them. However, one of the most memorable cars in his collection is this custom black and red Mahindra Scorpio convertible, which is a one-of-a-kind vehicle and it features options like a custom roll cage, bumper guards, a bull-bar, a hood scoop, black wheel arch extensions, new design mag wheels, chopped doors and a set of aftermarket floodlights.
Gul Panag's Rally-spec Modified Mahindra Scorpio Getaway

Actress Gul Panag for her series Offroading with Gul Panag got herself a heavily customised version of the Mahindra Scorpio. However, the rally-spec Getaway seen above was gifted to the actress by Mahindra & Mahindra. The custom SUV gets wider tyres fitted on custom rims, a bumper guard, winch, roof-mounted aux lamps, along with a snorkel and multiple decals and stickers to make it really stand out in a crowd.