The Mahindra Scorpio is easily among the most successful SUVs on sale today. Thanks to reliable mechanicals and butch looks, the Scorpio has been a favourite amongst those who crave for a high street presence. However, there have been many Scorpio owners who have wished for more out of their steeds. No surprise, then, that many of these SUVs have gone under the scalpel to get their own distinct identity. While some of the modified Mahindra Scorpio SUVs seen here have been really tastefully done up, others are simply a tad too wild or wacky. Here, look for yourself and let us know what you feel about these-
Some Red Hot Muscle . . .
This, here, has to be one of the most tastefully modified Mahindra Scorpio SUVs we have seen so far. This Scorpio not only looks more macho but also very funky due to its bright red paint job. While the front-end gets many updates in the form of a new bumper and a custom grille, the pièce de résistance here has to be the custom set of headlamps that sport a projector setup along with LED DRLs. Other custom bits include a hood scoop, a set of offset steel rims with wider tires, custom taillamps, and a snorkel to complete that true-blue off-roader look.
Indian Humvee, anyone?
This one's easily one of the most menacing Scorpios we have seen in recent times. Kishan Lohiya has not only given his SUV a dual-cab pick-up look but have also injected tons of oomph into his baby. The front-end gets a complete makeover as it now sports a revamped headlight cluster along with a new bumper, a custom-made grille, and an electric winch. The car also gets a wide body kit for that beefier look.
Cadillac Scoo…..rpio!
Okay, this one definitely falls into the weird and wild category. This modified Mahindra Scorpio here gets a custom front grille with, wait-a-minute, a Cadillac badge! To make things even weirder, the headlamps come from an unsuspecting Maruti WagonR. But this is not all, for the SUV has been stretched to give it a limo-like appearance. This Scorpio limousine is a perfect recipe to get noticed everywhere you go, right?
Darth Vader's Scorpio? – Pure Evil!
Well, there are some really weird cars, and then, there's this modified Mahindra Scorpio from KIT UP. As can be seen in the image, this Scorpio comes with a comprehensively modified front-end that consists of a set of custom headlamps, some orange highlights, and a new grille that's wide enough to swallow a Tata Nano or two. We don't want to be caught dead in one of these, what about you?
Muscular and Macho!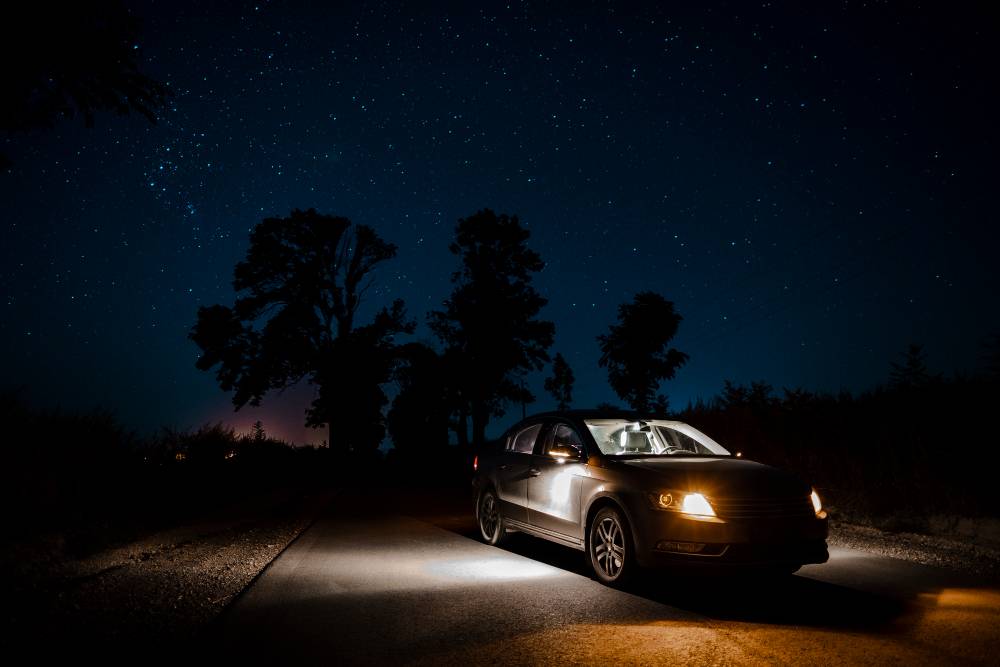 This modified Mahindra Scorpio from SP Design is easily among the best modifications we have seen so far. This SUV gets an all-new front-end that sports a double-decker mesh grille, and a set of custom headlamps that are highly reminiscent of the ones we have seen on the Ford F150 Raptor truck. A metal skid plate completes the off-road look. Moving on, you get faux hood scoops and some roof-mounted LED auxiliary lamps. The biggest change in the side profile is the dual-cab pickup truck format that this modified Scorpio boasts of. The rear-end gets custom taillamps and an updated bumper. Other than all the visual updates, this SUV also gets a reinforced chassis. The engine has been left untouched.
Hot or Not?
Image Source- Facebook
This modified Scorpio loses its front bumper and gains bits like a long wire-mesh front grille, custom foglights, wide tires, and a matte brown paint scheme to have a rugged look. Neat or ugly? You decide.
Drooooool worthy!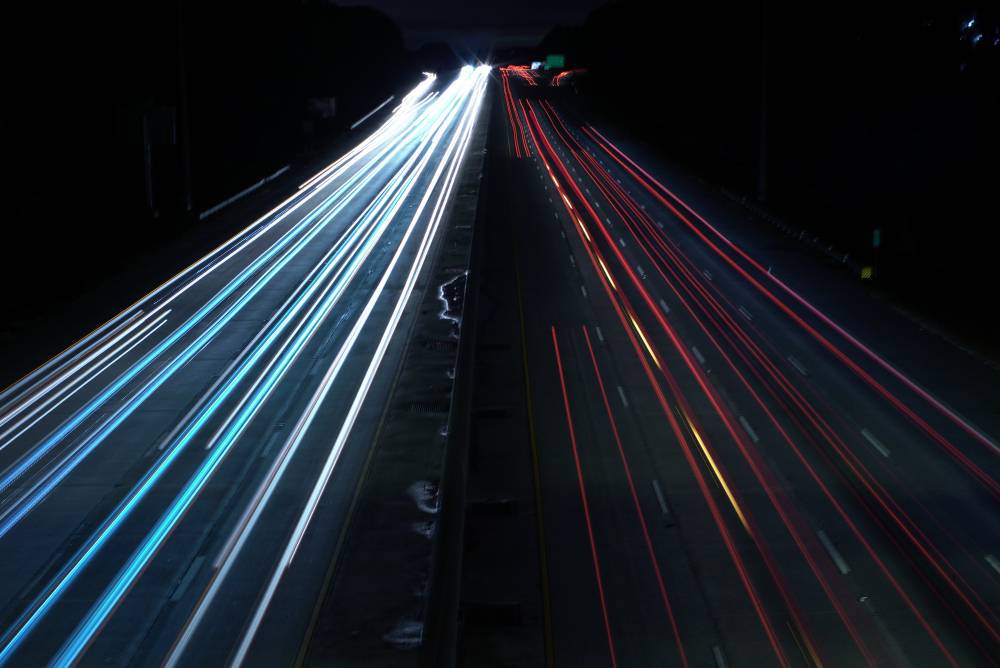 Image Source- Facebook
Here's a modified Scorpio Getaway looks many times more butch and muscular than the factory-spec version. The modifications include a lift kit that has raised the ride height by a good margin. The massive 33″ wheels further enhance the macho stance. The stock bumper has been replaced by a JDM-spec off-road bumper, which also has an electric winch. Other modifications include a custom roof with a 48″ LED light bar.
Mean and Rugged
Image Source- Facebook
Here's another Scorpio Getaway that has been modified to look meaner and sinister. Highlights of the modification include a custom wire-mesh front grille with a big and bold 'Mahindra' badging, a set of custom headlamp clusters, a custom hood scoop, a new bumper, new mag wheels, and a matte brown paint shade with orange highlights.
MS Dhoni's One-of-a-kind modified Mahindra Scorpio!
Mahendra Singh Dhoni is known for his taste in cars and superbikes. While he is known for his collection of powerful motorcycles, a slightly lesser known highlight of his garage is this modified Mahindra Scorpio. Painted in Red and Black shade, M.S. Dhoni's custom SUV looks nothing like anything out there. Highlights of the modifications include custom bumper guards, a bull-bar, a hood scoop, black wheel arch extensions, new design mag wheels, and a set of aftermarket flood lights. The most important modification, however, comes in the form of a custom roll cage that replaces the roof and the pillars. Even the doors have been chopped off till the door handles.
Gul Panag's Rally-spec Modified Mahindra Scorpio Getaway
Here's a modified Scorpio Getaway pickup that belongs to pretty lass Gul Panag. This rally-spec Getaway has been gifted to the actress by Mahindra & Mahindra. From what can be made out from the images, the various modifications that this custom SUV sports include wide tyres with custom rims, a bumper guard, roof-mounted aux lamps, a snorkel, and bumper-mounted winch. Oh, you also get many decals and stickers to complete the custom look.
So, what do you think of the modified Mahindra Scorpio SUVs we have here? Share your views with us by commenting below.