Since the Mahindra Scorpio is a popular vehicle, there are a lot of modified examples from across the country. Not all are really good looking though. Here are 10 Scorpios ranging from good to the not so good:
360 Motoring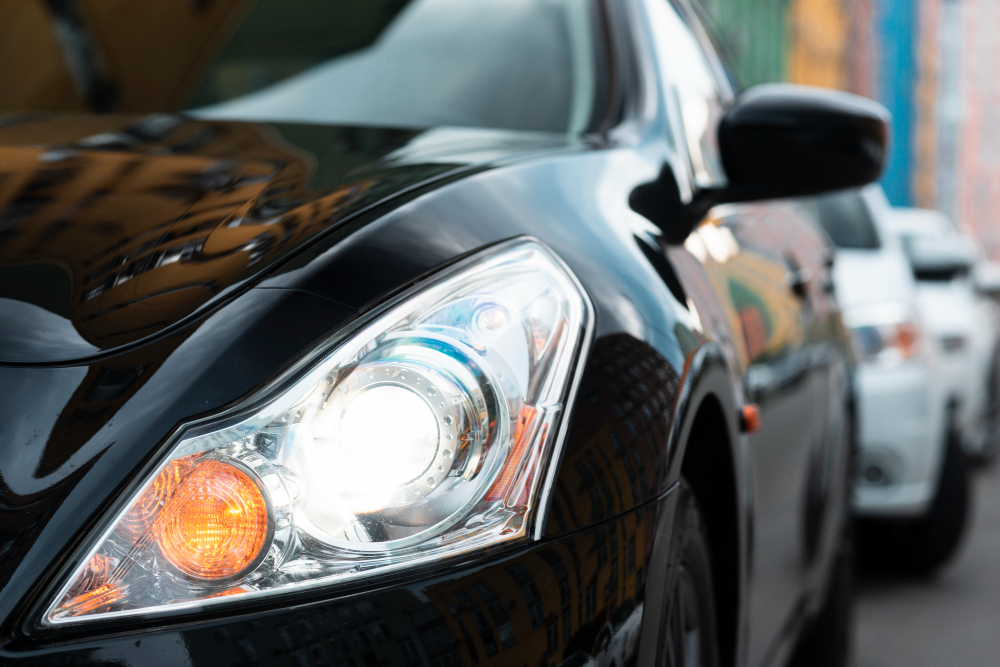 This Scorpio has been done by 360 Motoring. They are a company that do a lot of body kit jobs for various cars. This Scorpio here features a new front bumper, flared wheel arches, aftermarket projector lamps, auxiliary lamps, new rear bumper, spare wheel mounted on the rear tail gate and a new red paint scheme that gives it an aggressive look.
It is now sitting on larger off-road tyres and steel rims, that have a red lip to it and looks really nice.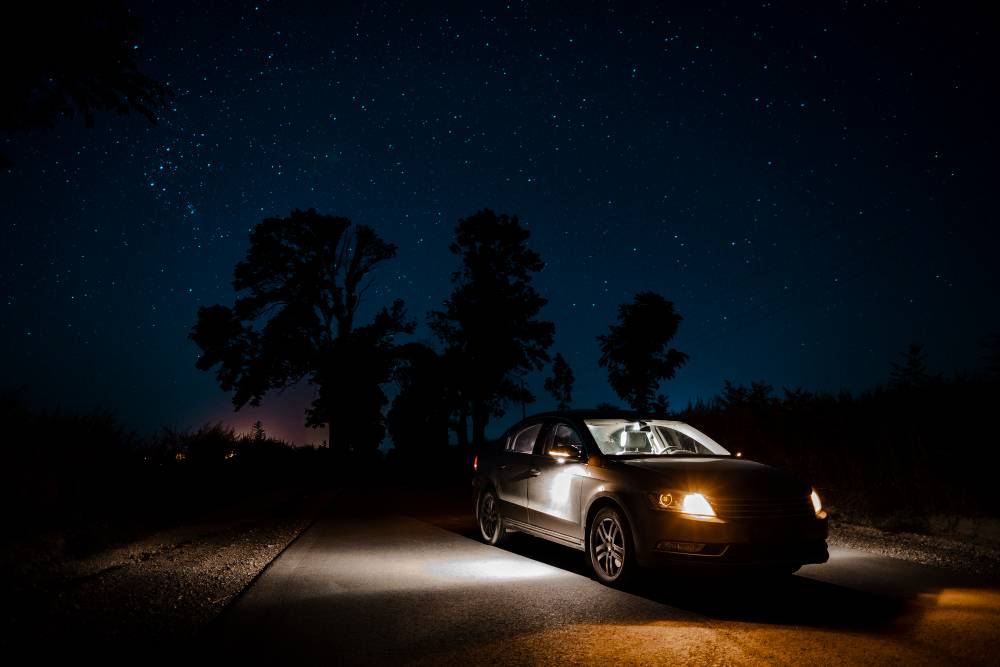 Angry white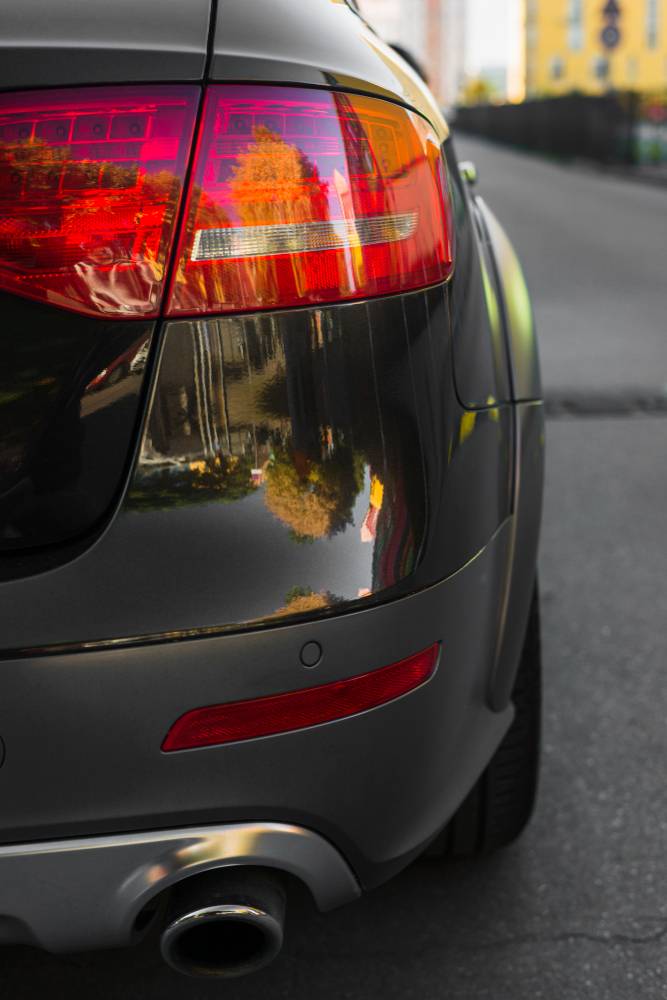 This Scorpio here has been prepared to go off-road. It has been fitted with a snorkel, to increase the fording depth of the vehicle. There is an off-road bumper now which has the provision for the tow-hook. It sits on 16″ rims and off-road tyres. The spare wheel has been mounted on the tail gate on this as well. The chrome accents have been repainted in a grey shade and the headlamps too have been painted which make it look different.
Kitup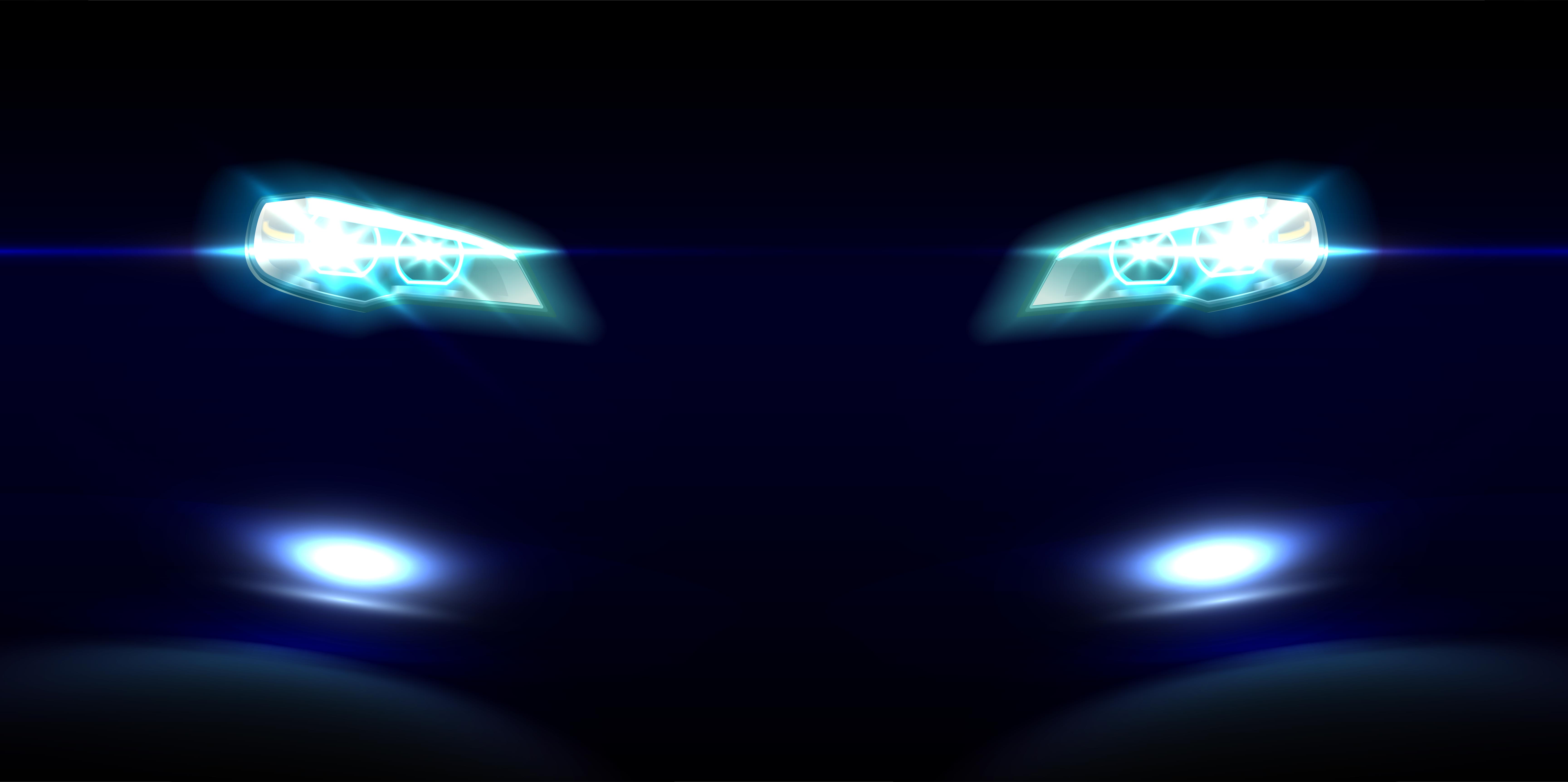 While this one doesn't look like a lot of work has been done on it, the interiors have been spruced up a lot. On the outside, the only change is the alloy wheel and the black accents all over including the roof, pillars and the mirrors.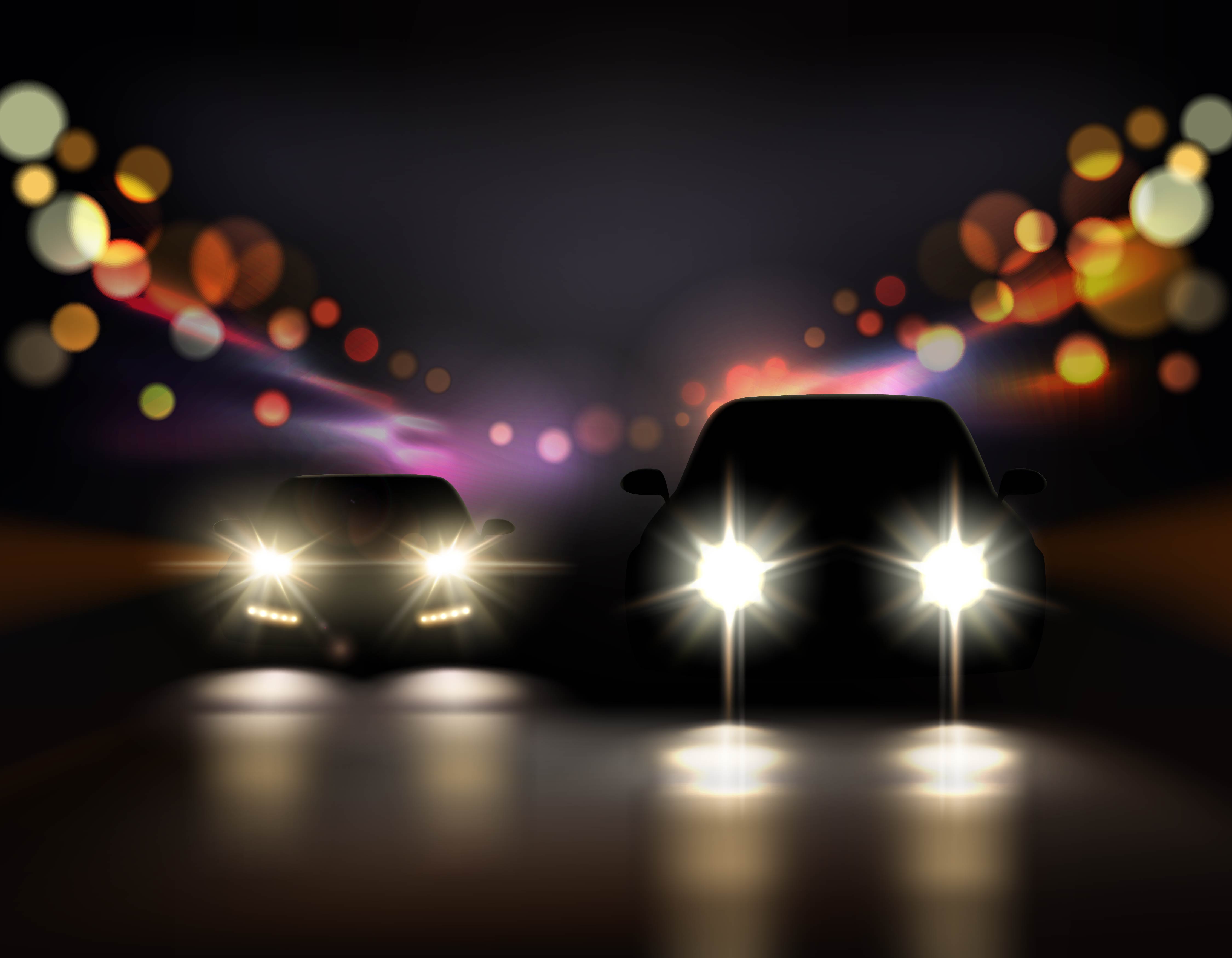 The tail lamp has also been smoked. On the inside though, there is ample amount of leather on offer everywhere and it surely makes the cabin a more luxurious and comfortable place to be in.
Getaway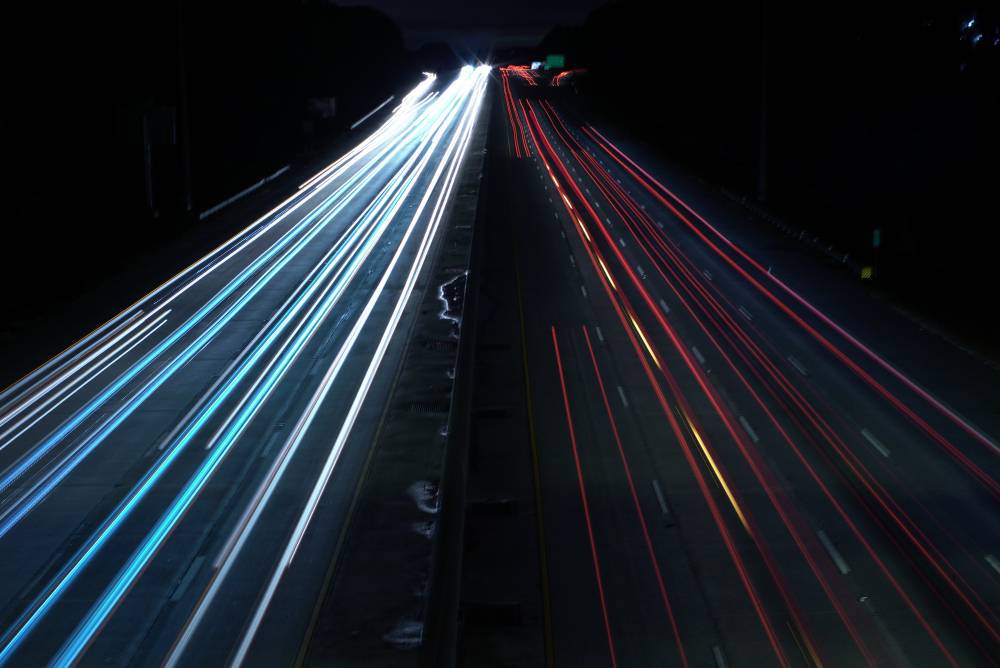 The Getaway is a popular vehicle among those who are looking for an adventure vehicle of sorts. This one here has been kitted out with an aftermarket lift kit, which adds considerable ground clearance to the pick up. In addition to that, the pick-up now sits on massive 33″ tyres and steel rims.
There is a JDM spec off-road bumper on offer which doubles up as a bullbar. The bullbar has a winch. The roof features a 48″ light bar and a custom roof rack. In addition to this, the utility vehicle now gets a cover for the bed, which is something that is not offered on the stock vehicle.
SP Customs
This Scorpio mod job has been done by SP Customs and it actually looks really nice. This is based on a Getaway and the whole rear end has been redone and now features a proper hard top. The front end looks a lot more appealing now and so does the rear end. This is certainly a good choice if you want your vehicle to look different and nice.
Continued: 
10 modified Mahindra Scorpios: From awesome to obnoxious!