The Maruti Suzuki 800 might have been the first people's car for India and may have come and gone from the shelves, it never seems to be forgotten. It looked quite the plain Jane, with boxy proportions and minimally sculpted looks, but that also seems to inspire our ingenuity to come up with new ideas around the design.
Maruti 800 convertible
Convertible cars are some of the most expensive ones in the world. These have the option of being an open-top, or hard/soft top when the occupants want it to be. They're also the most expensive variant for any car. The 800 never came with such an option, being a budget car and all, so some people took this upon themselves to make one. This orange and black two-seat reimagination has six projector lamps and faux air scoops. At the rear, it gets a rear spoiler, trunk and LED taillights. The only way you would know it's an 800, is if you looked at it from the side.
Also read: Top Amazon Basics automotive accessories
Maruti 800 open-top
Yet another similarly done Maruti 800 come from Mumbai city, and this one is painted in equally funky colours. A green and pink colour scheme, along with an added trunk make it look quite different from the stock car.
Sport convertible
One which does not look anything like the original Maruti is this yellow convertible from Delhi. This one takes inspiration from the JDM Honda Beat and looks entirely different from the stock car. Flared wheel arches, side skirts, alloy wheels with black treatment, a tail lamp unit from Chevrolet Spark and a luggage rack on the boot, and dual exhaust tips on the rear give it a very sporty appeal. A soft-top gives the occupants some shelter from the hot Delhi sun.
Monster 800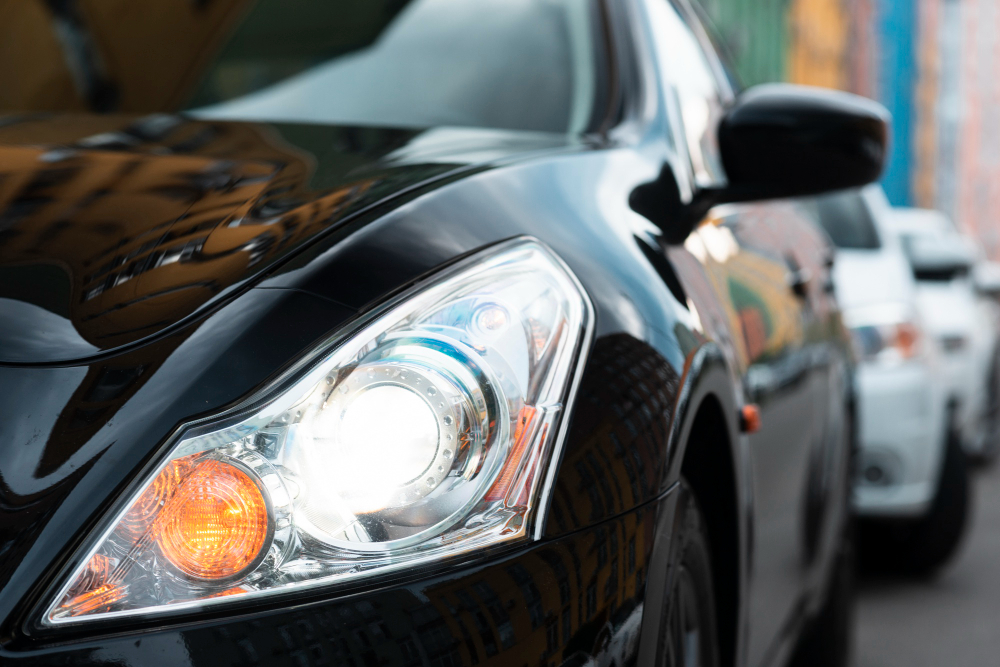 On the note of sporty, this one takes on the idea of extreme sports, and monster trucks at that. You would never imagine the humble city car to look like this. This is really an 800's shell on a modified Maruti Gypsy chassis. It gets a raised suspension, a really tall cabin and Maxxis mud tyres which are all driven in a 4×4 configuration. The suspension too is beefed up to tackle any terrain which may come in its way.
Pickup 800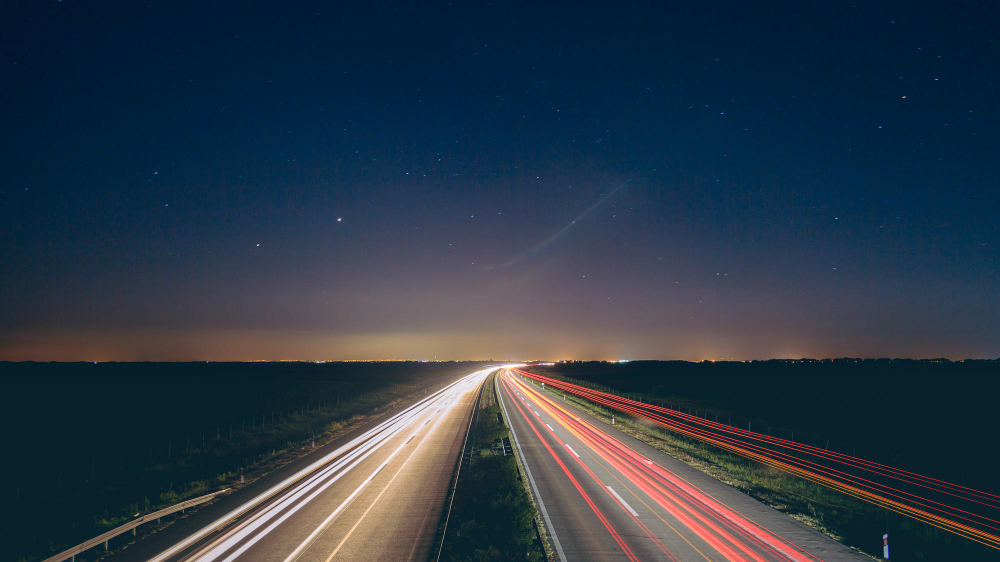 Pickup trucks are meant to carry heavy cargo in the back, and in the light of making space for the cargo area, they often give up cabin space and comfort. If these are not your priorities, or even extreme load carrying capabilities then this pickup seems to be the right one for the job.
Another Pickup 800
Another Maruti 800 which has been converted into a pickup seems to look a little closer to the original. It seems to retain its styling but lost the rear seats to make way for the cargo area. Besides a raised ride height, it also gets a roll cage which gives it a rally car appearance, and hopefully some structural strength.
Maruti Golf 800
The Volkswagen Golf has been an iconic hatchback too. Why not make one look like the other, if the sentiment is the same? This is what seems to have been the thought behind the conversion of this 800. Flared fenders, round headlights and a Golf-like grille in front of a reprofiled bonnet make it look like the hot-hatch.
Mercedes-Benz 800
If the German carmaker made a Maruti 800, quite certain this is what it would look like. If you think it's a fun thought experiment, here is one which literally embodies this. Presenting, Mercedes-Benz E-Class 800. That's a large name for such a small car. The front fascia looks uncannily accurate.
Scissor door Maruti 800
And on the topic of expensive European cars, how about one which is based on the iconic scissor doors of a Lamborghini? It seems to have been done really well and would definitely be a head-turner in parking lots.
The Original 800
Last, but by no means the least, this Maruti 800 is a great restoration to its original appearance. The dual-tone colour scheme and the aftermarket wheels are the only modern touches to this otherwise iconic SS80. Doesn't this carry forward the spirit of the 800 In an age-appropriate avatar?
Also read: Citroen"s 3 new cars for India DETAILED