Though 2016 hasn't seen a lot of launches, there have been few that have been really hot. Here are 10 of the best looking cars that have been launched this year.
Tata Tiago
Yes, there is a Tata on this list as well. As surprised as we are, the designers at Tata have done a fabulous job with the Tiago. While it may not look so good in pictures, when you do see it up close and personal, you will also be pleasantly surprised by how good the car looks.
Be it the black highlights on the rear spoiler or the very cool looking tail lamp cluster, the design has been done keeping the youth in mind and one thing is for sure, they have really struck the right cords with this design theme.
Maruti Vitara Brezza
Another surprise here. Yes, the Brezza makes it to this list because coming Maruti, this car is really stylish. There are people who were really impressed by how well the designers had designed this. Be it the sharp lines up front in the grill or the LED guide lights at the front and the back, the Brezza does look good. In addition to that, the company started the customization plan with the Brezza which meant that people could modify their exteriors based on their requirement. This has certainly added to the coolness of this mini SUV.
Hyundai Elantra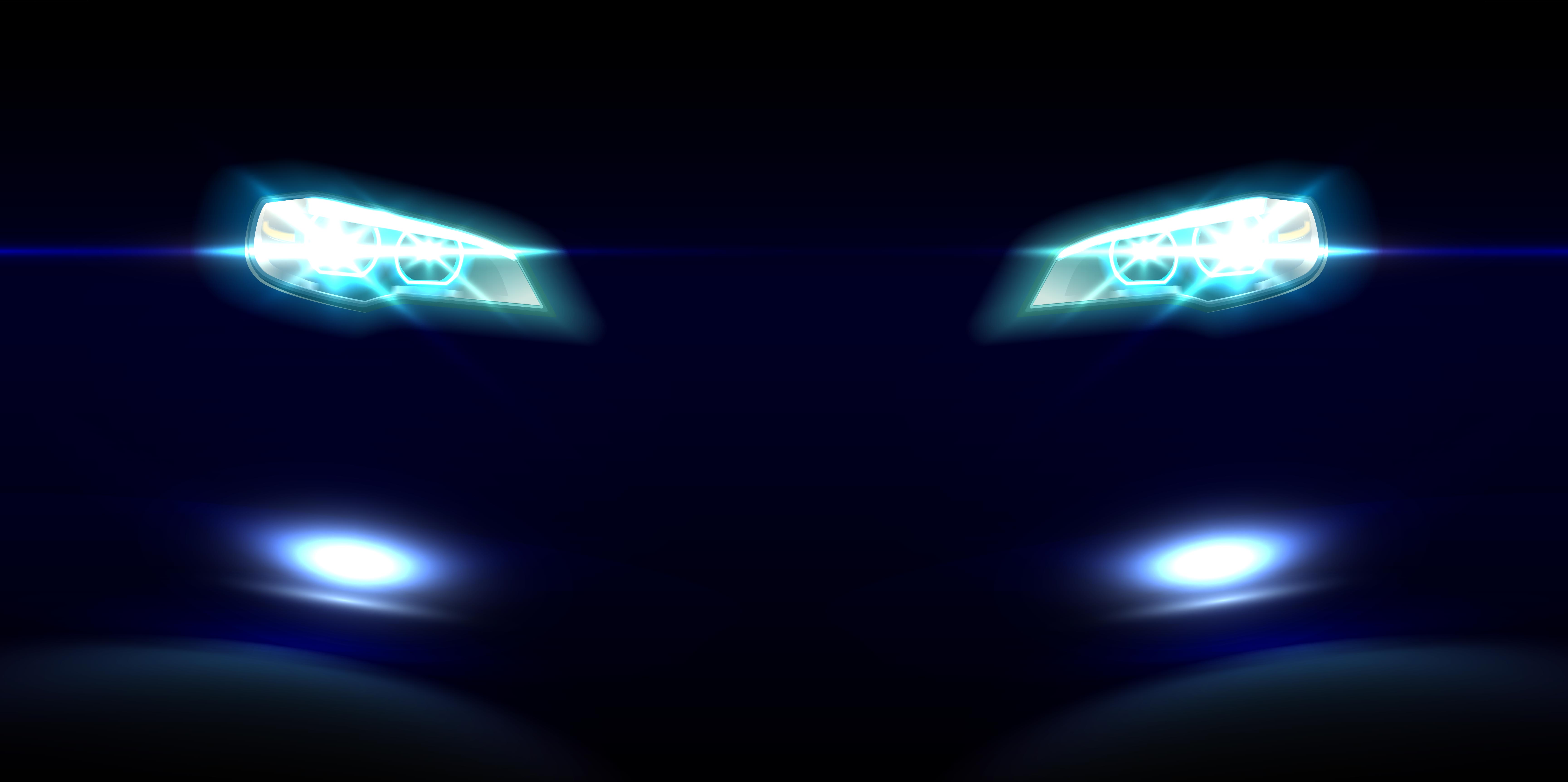 Hyundai has been making some good looking cars ever since the company has adopted the Fluidic design theme. The new Elantra is especially good looking. The edgy styling with the sharp lines is very European and that really looks great according to us. The company has put a lot of effort into designing this properly and it shows. Be it the front or the back, there is no angle on the Elantra that doesn't look good.
Skoda Superb
Skoda introduced the new Superb earlier this year. Where the previous generation Superb was more elegant, this one has gone the complete opposite direction. The new Superb is an absolute looker. The sharp lines, the 3D finish on the headlamps and the sharp creases all over certainly make this one of the best looking executive sedans in the country today.
Mini Cooper Convertible
The Cooper is an iconic product and has always been known for its cute looks. In 2016, the company launched the all new convertible which we feel looks a lot better than the older version. The Cooper has certainly grown up and now features LED lights both up front and the back. The styling is very cute and yes, it may appeal more to the females, but that doesn't discount from the fact that the car is good looking.
Continued below: 
10 most beautiful launches of 2016