AMTs or automated manual transmissions have hit it off big among Indian car buyers. They're affordable, light, convenient, and very fuel efficient, reasons why mass market car makers such as Tata, Mahindra and Maruti offer AMTs on affordable cars. 2018 will be a big year for AMTs with no less than 10 new cars launching with these gearboxes. Here's all you need to know.
Datsun RediGo AMT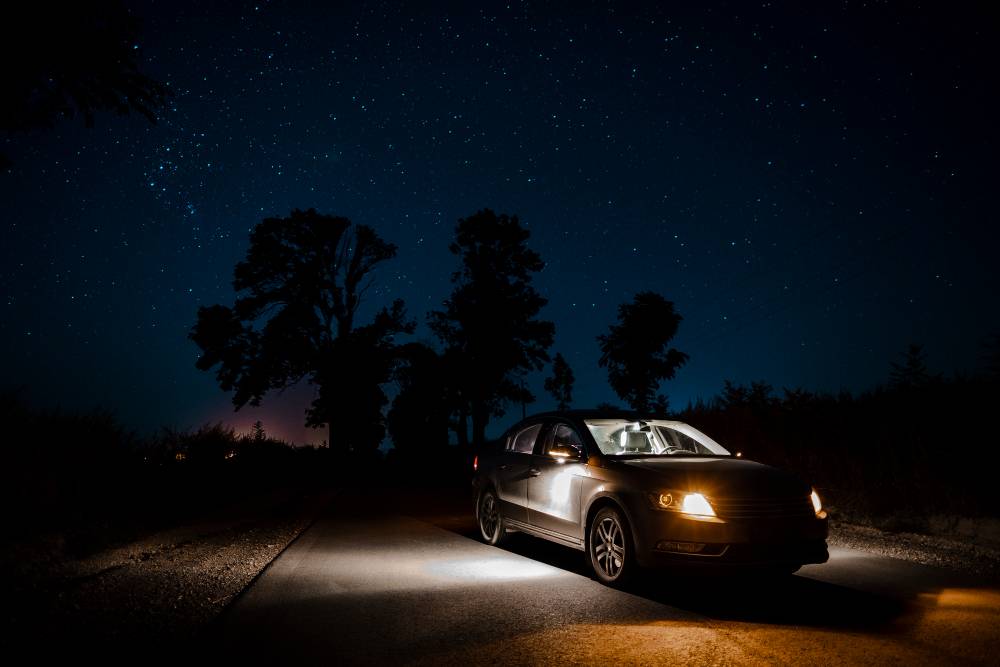 The RediGo 1.0 will be offered with an AMT option, similar to what the Renault Kwid 1.0 offers. The RediGo 1.0 will feature a 1 liter-3 cylinder petrol engine that makes 67 Bhp-92 Nm. The AMT will be a five speed unit. The car will be launched in January 2018, and prices are expected to start from a little under 3.75  lakh rupees.
Swift Petrol & Diesel AMT
The 2018 Swift is weeks away from launch in India, with a 2018 Indian Auto Expo unveil likely in February. The all-new hatchback will retain the 1.2 liter K-Series  petrol (82 Bhp-112 Nm) and 1.3 liter Fiat Multijet turbo diesel (74 Bhp-190 Nm). Both these engines will get 5 speed AMT options, a-la-the new Dzire. Prices of the AMT variants are likely to begin from around Rs. 6 lakhs.
Hyundai Santro AMT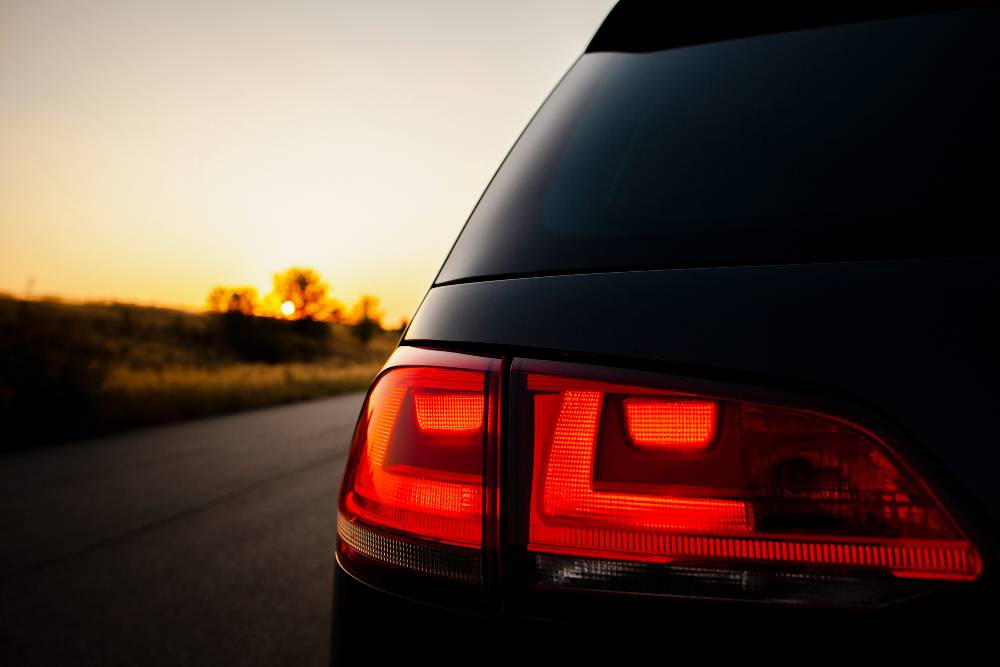 Hyundai is expected to relaunch the Santro nameplate next year, but with an all-new design. The car is likely to feature a new, 1 liter petrol engine. Power and torque outputs remain under wraps for now. Apart from  5 speed manual, the new car is also expected to be sold with a 5 speed AMT option. The Santro could start from a little over 3 lakh rupees with the AMT option pegged at a little over Rs. 4 lakh.
Tata Nexon Petrol & Diesel AMT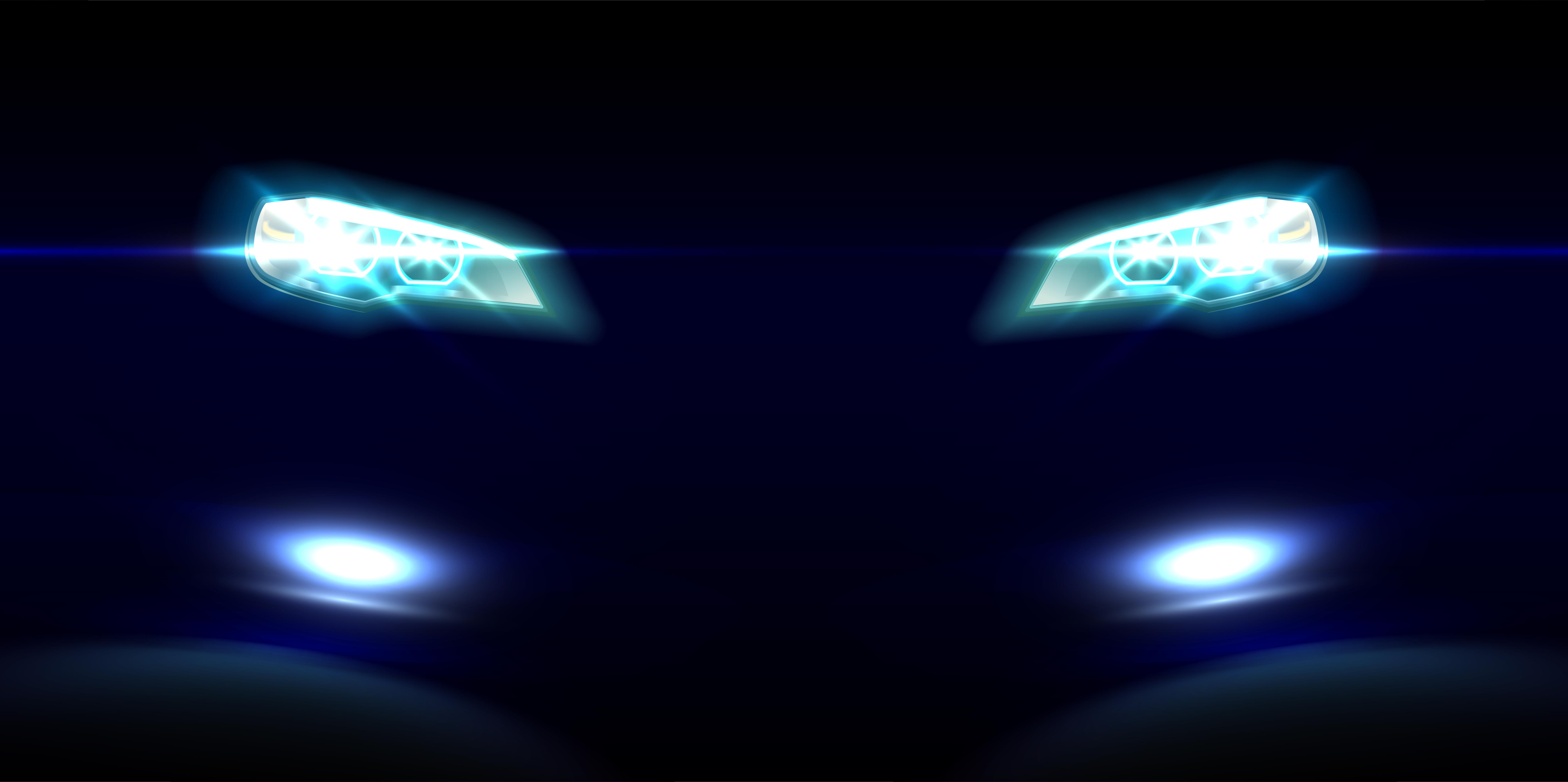 Tata has confirmed that both the petrol and diesel variants of the Nexon will get AMT options. The AMTs on the Nexon will be 6 speed units as they'll be fitted to the 6 speed manual transmissions. The 1.2 liter turbo petrol (108 Bhp-170 Nm) and 1.5 liter turbo diesel (108 Bhp-260 Nm) Nexon AMTs will be the only sub-4 meter SUVs in India to be available with AMTs on both petrol and diesel variants. Prices will start from Rs. 7 lakhs.
Mahindra KUV100 Petrol & Diesel AMT
The Mahindra KUV100, recently facelifted, will get two new updates next year in the form of AMT variants on both the petrol and diesel models. The KUV100 AMT will be Mahindra's most affordable automatic car, with prices to start from less than Rs. 6 lakhs. The 1.2 liter petrol (84 Bhp-114 Nm) and turbo diesel (74 Bhp-190 Nm) engines will get 5 speed AMTs.
Ford Figo AMT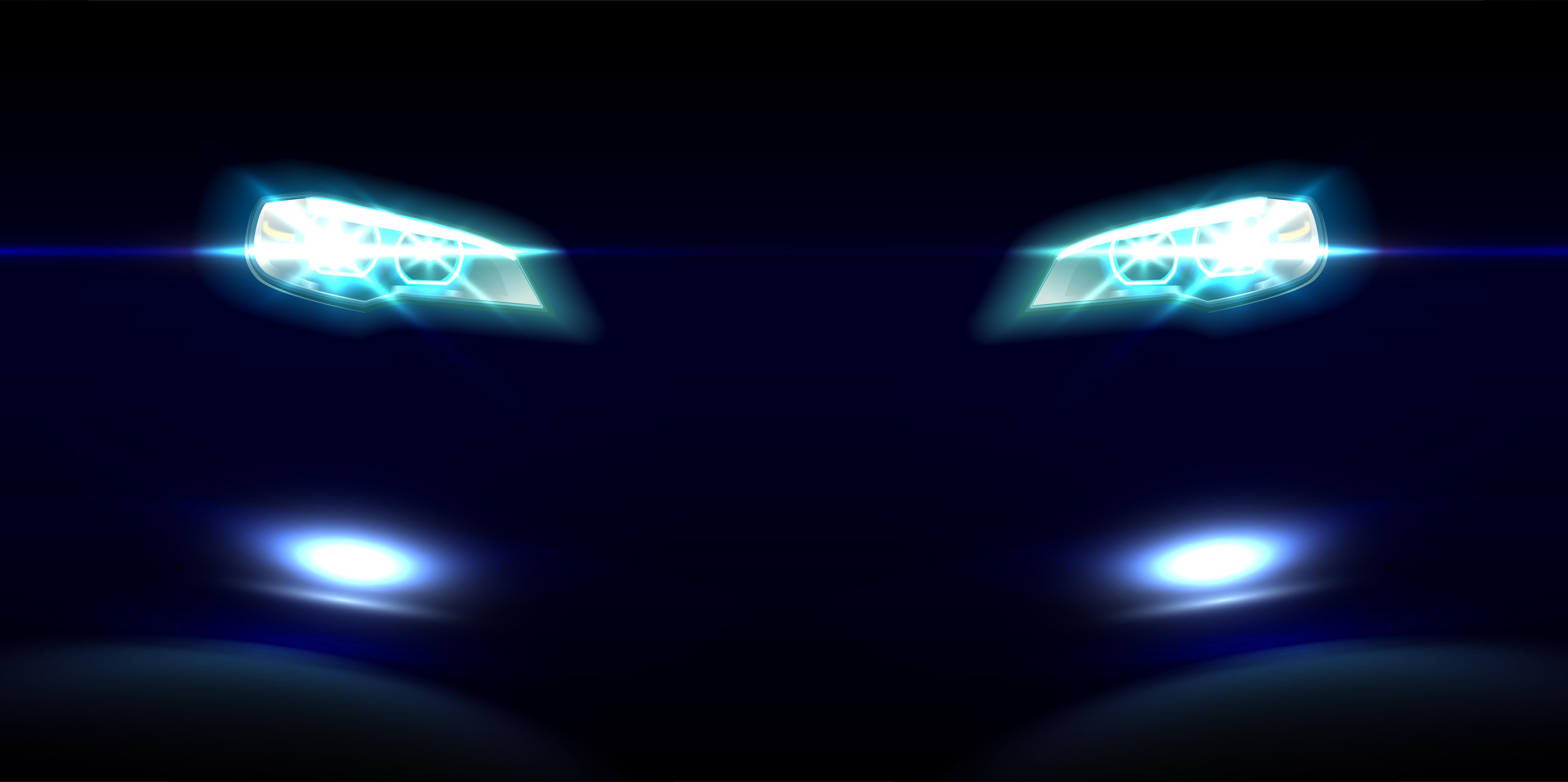 Ford will debut a new 1.2 liter-3 cylinder Dragon petrol engine on the facelifted Figo, due for next year. The new motor will make 95 Bhp-115 Nm, making it a class leader in its segment. Along with a 5 speed manual gearbox, this car is also expected to get an AMT option. The AMT equipped Figo Facelift is expected to start from under Rs. 6 lakhs.
Ford Figo Aspire AMT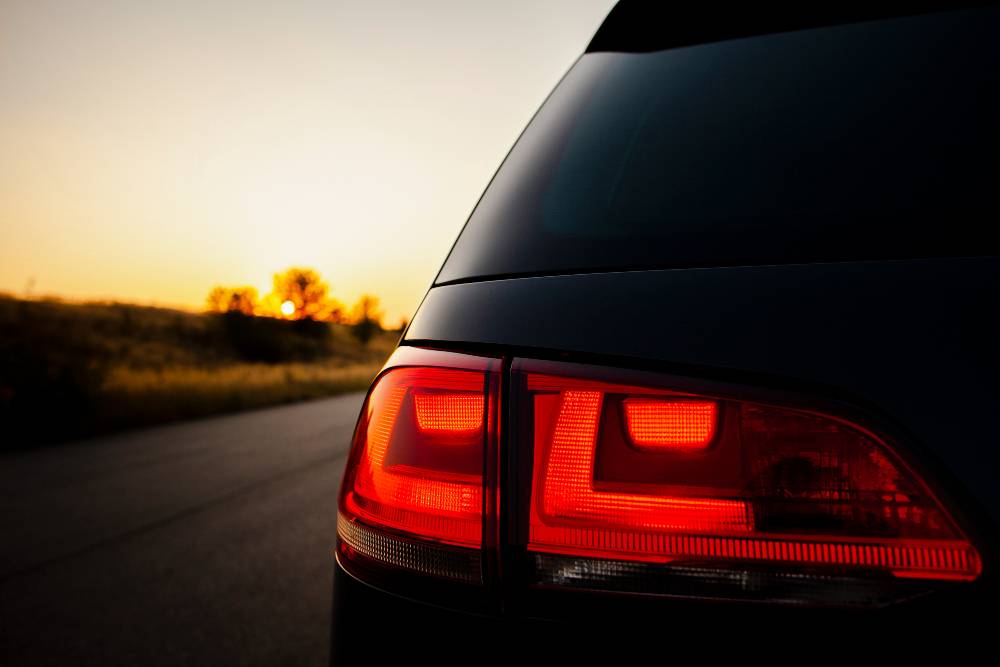 The Figo Aspire will also get a facelift next year. The facelifted, sub-4 meter compact sedan will feature the same mechanicals as its hatchback sibling, which also means that it'll get a 5 speed AMT unit. It'll be slightly pricier than the Figo AMT though.