Are you the sort who loves driving but can't get a fast car because you have a family? We bring you some cars which are fast yet practical & cheap to buy and maintain.
Maruti Alto K10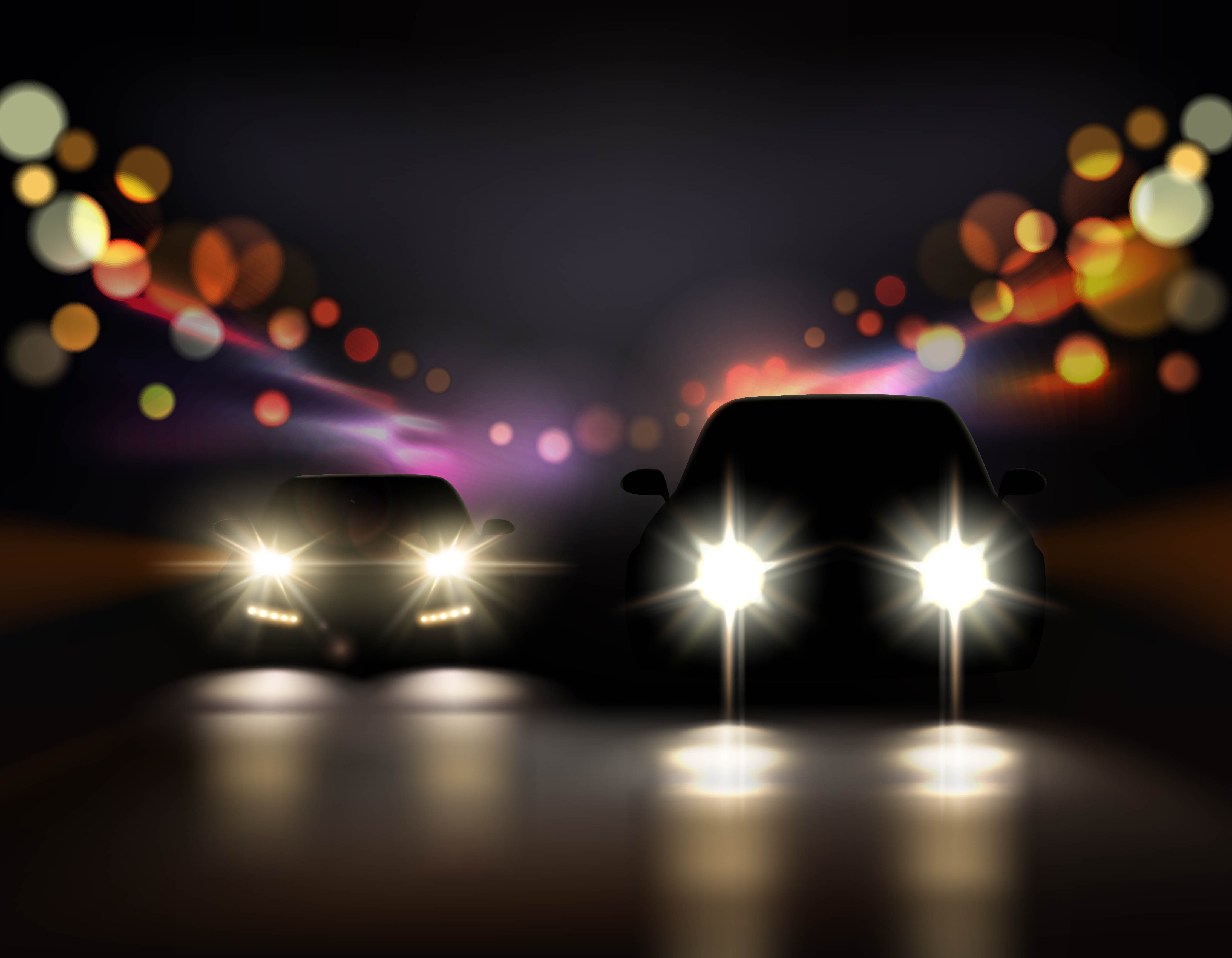 The name is synonymous with cheap to buy and maintain. This one however is pretty quick in a straight line too. A 998cc 3 cylinder engine making 67hp on a car which only weights 750kgs makes for great fun. This is one revv happy motor. This also gets an AMT option which for convenience.
Honda Brio
A highly under rated car. This is Honda's cheapest offering in the Indian market. What makes this car on the list is the 1.2l revv happy engine which churns out 87hp and 109Nm torque. The steering is light which may be a downside, but overall a good car to drive. This one too gets an automatic transmission to make it easy. For the manual lovers, this one has a very light clutch and precise gearbox.
Ford Figo Automatic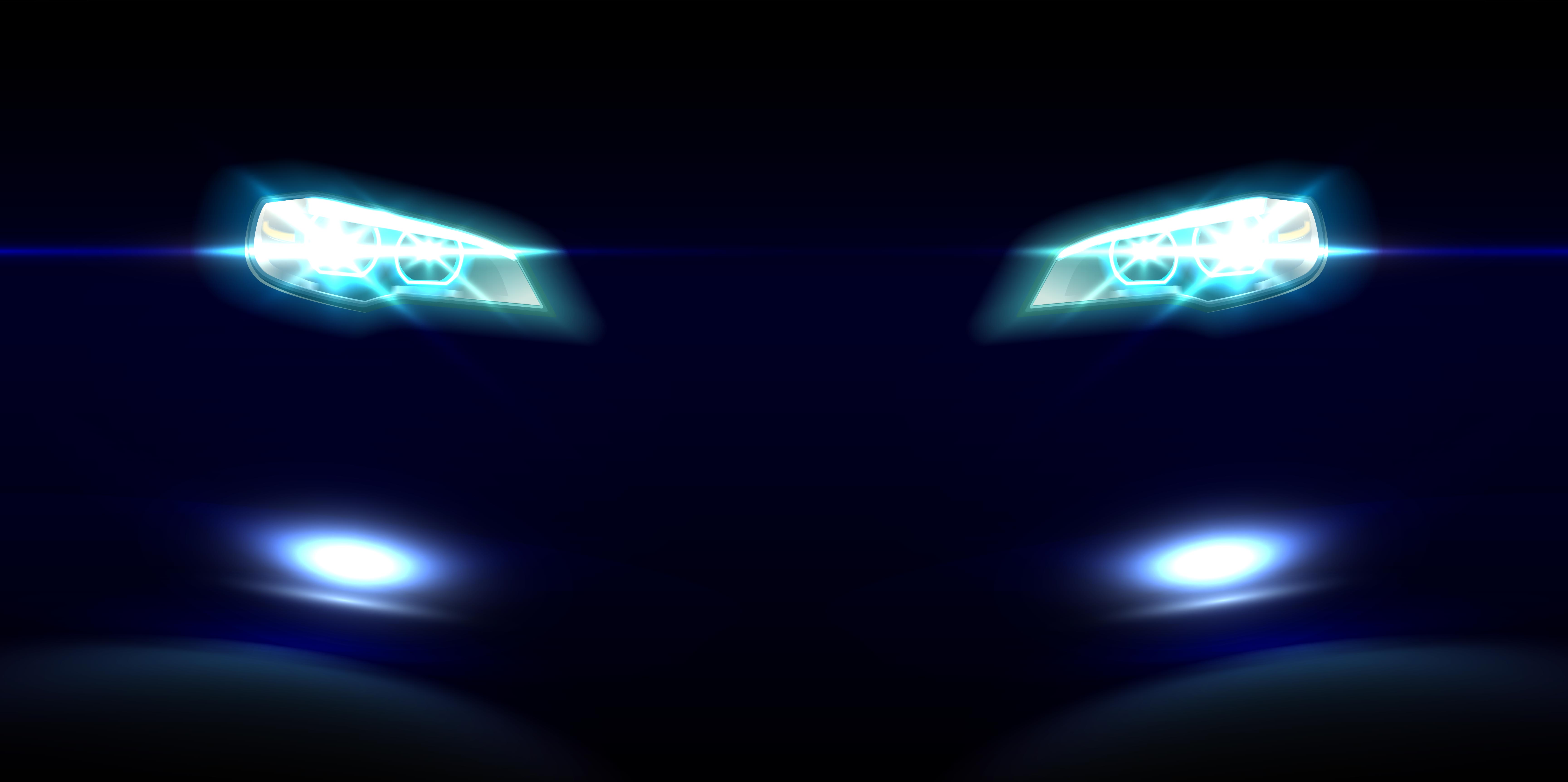 The new Figo gets a 1.5l engine making 110hp and 136Nm torque. This one comes mated to a 6 speed DCT. This one has a party trick though, Launch Control. With Launch Control, you will go hurtle past the 100 mark in 10 seconds. The car is spacious and also cheaper than the VW Polo GT Tsi
Ford Figo Diesel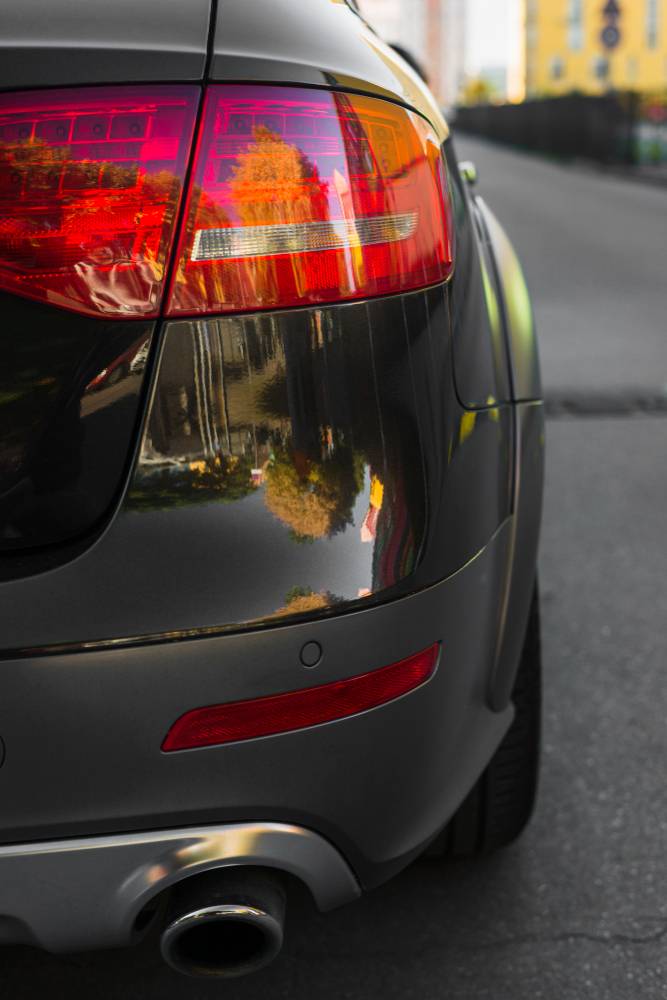 The diesel Figo too makes it to the list. Powering it is a 1.5l unit churning out 98PS and 215Nm torque. This is just 5hp and 35Nm less than the Polo GT Tdi. Dynamically too the car is pretty involving. Certainly makes for an interesting pick.
Toyota Etios Petrol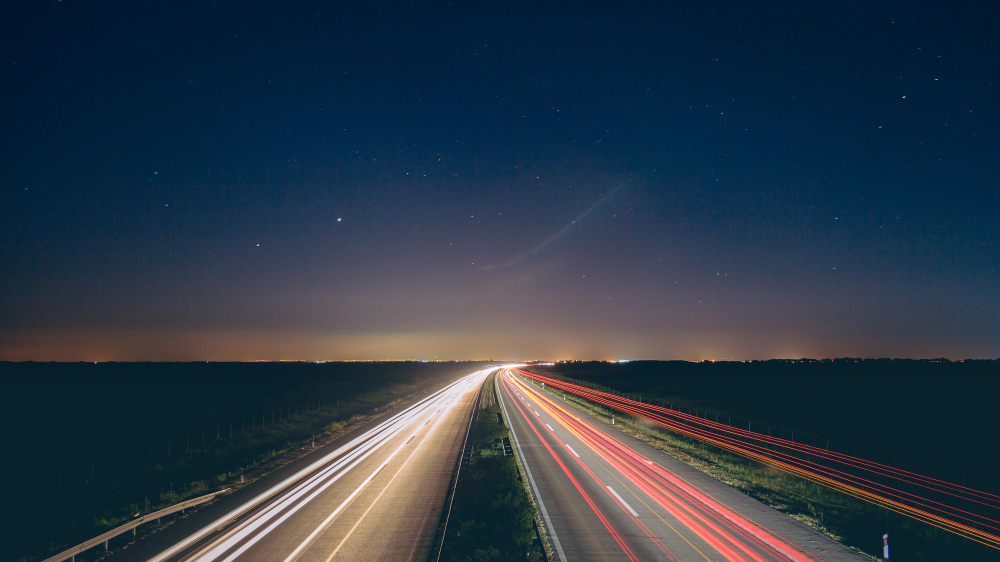 Yes, this car doesn't look sporty one bit. But the petrol engine is a 1.5l one making 89PS and 132Nm torque.  For a car that weights only 930kgs, it is certainly quick. It also has loads of space making it very practical. The car being a Toyota also means it will be run forever and ever.
Continued: 10 new car heavy on fun but light on the pocket