Chevrolet Trailblazer
Launch: November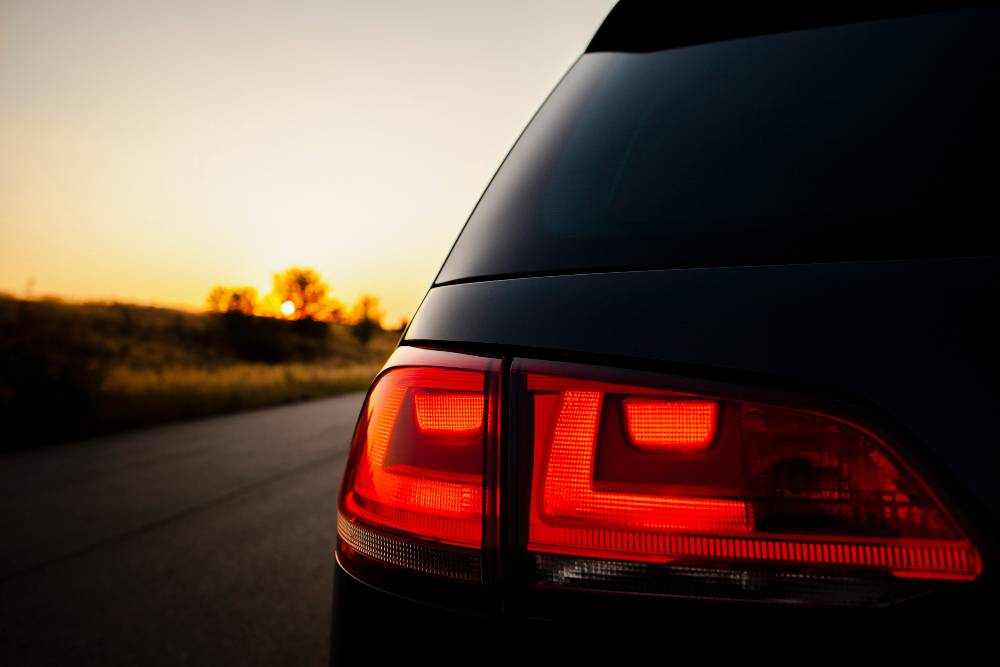 Even though it has been less than a year since the Trailblazer launched in India, a facelift of the same is expected to happen anytime. The reason behind this is the fact that globally the model has been updated. The new SUV looks a lot more like the global Chevrolet products.
The interiors have been upgraded and now feature a new touch screen system with Apple Car Play. Under the hood, the same 2.8 liter engine is expected making 198 Bhp and 500 Nm. We expect the same 2wd automatic variant to be on offer.
Jeep Wrangler Petrol
Launch: November
Jeep has finally made its way into the Indian market. Sadly, the joy was short lived since the pricing was so high. Jeep has introduced only diesel versions of the Wrangler in India currently. But at the time of launch, the company promised that a petrol variant will soon follow.
The engine in question is the 3.6 liter V6 one making 280 Bhp and 347 Nm. Variant details on the car are yet to be known and will be revealed at the time of launch.
Jeep Grand Cherokee petrol
Launch: November
Like the Wrangler, the Grand Cherokee also comes in only diesel avatar currently, except the performance oriented SRT variant. Jeep will soon offer the Grand Cherokee in petrol as well. The same 3.6 liter Pentastar V6 naturally aspirated petrol motor will be on offer, making 281 Bhp and 347 Nm. The petrol variants will be cheaper than the diesel avatar.
Audi Q3 facelift
Launch: November
According to a report by Overdrive, Audi is working on a facelift of the Q3. The 2017 Q3 has got a minor makeover in terms of looks. The front end now has a new bumper which is more in line with the other Qs from the family. The car certainly looks a lot sharper than the current vehicle. It would be interesting to see if Audi brings in the 1.4 liter petrol unit from the A4 in this as well.
Volvo XC90 R Design
Launch: October/ November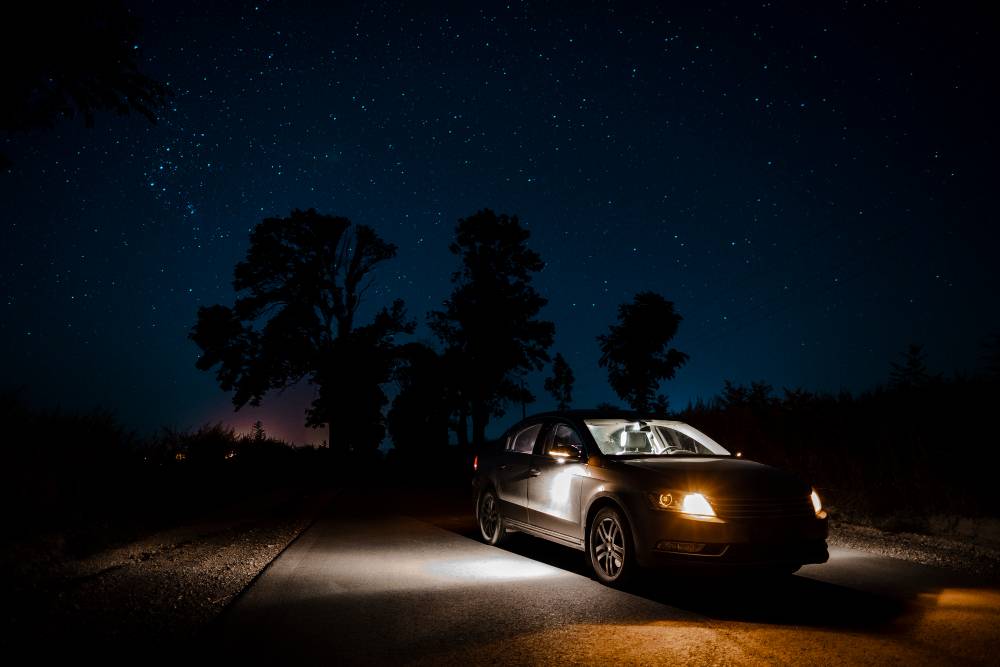 Volvo has already imported a large number of R-Design variants of the XC90. This only means that they will soon be launching the same in the country. The new variant will get a cosmetic upgrade to make the XC look a lot more sportier.
It will get gloss black finish on the front grill, 20″ rims, different 5 spoke alloys and a large rear spoiler. On the inside, there are carbon fibre inserts on the console and the gear lever area. Under the hood will be the same 2.0 liter engine making 225 Bhp. The car will most likely feature a lot more tech than the current variant.