The Jeep Compass made its Indian debut just two days back and since then, it has already created a massive storm. Jeep showrooms have already been flooded with massive enquiries. Here are 10 things that we didn't know about the vehicle till it launched.
The crazy pre-bookings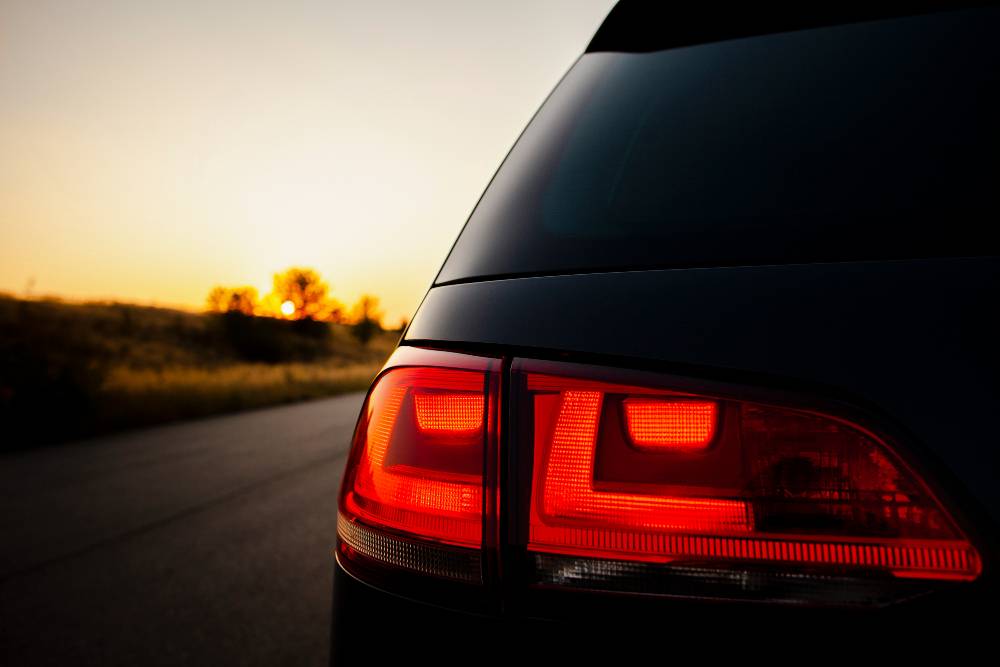 We did know that the Compass had created a lot of demand, but we were not sure on the numbers exactly. At the time of launch, the company revealed that they had over 5000 bookings and 38,000 enquiries. The first 1000 booking came within 3 days, showing that the demand is massive for the vehicle. Looks like there is going to be a long queue to get one.
Warranty
Jeep is offering a massive 3 years/ 1 lakh kms warranty on the Compass with the option to extend the warranty as well. The company has also kept wider service intervals of either 15,000 kms or 1 year to make sure that you don't have to face much hassle.
Diesel only 4×4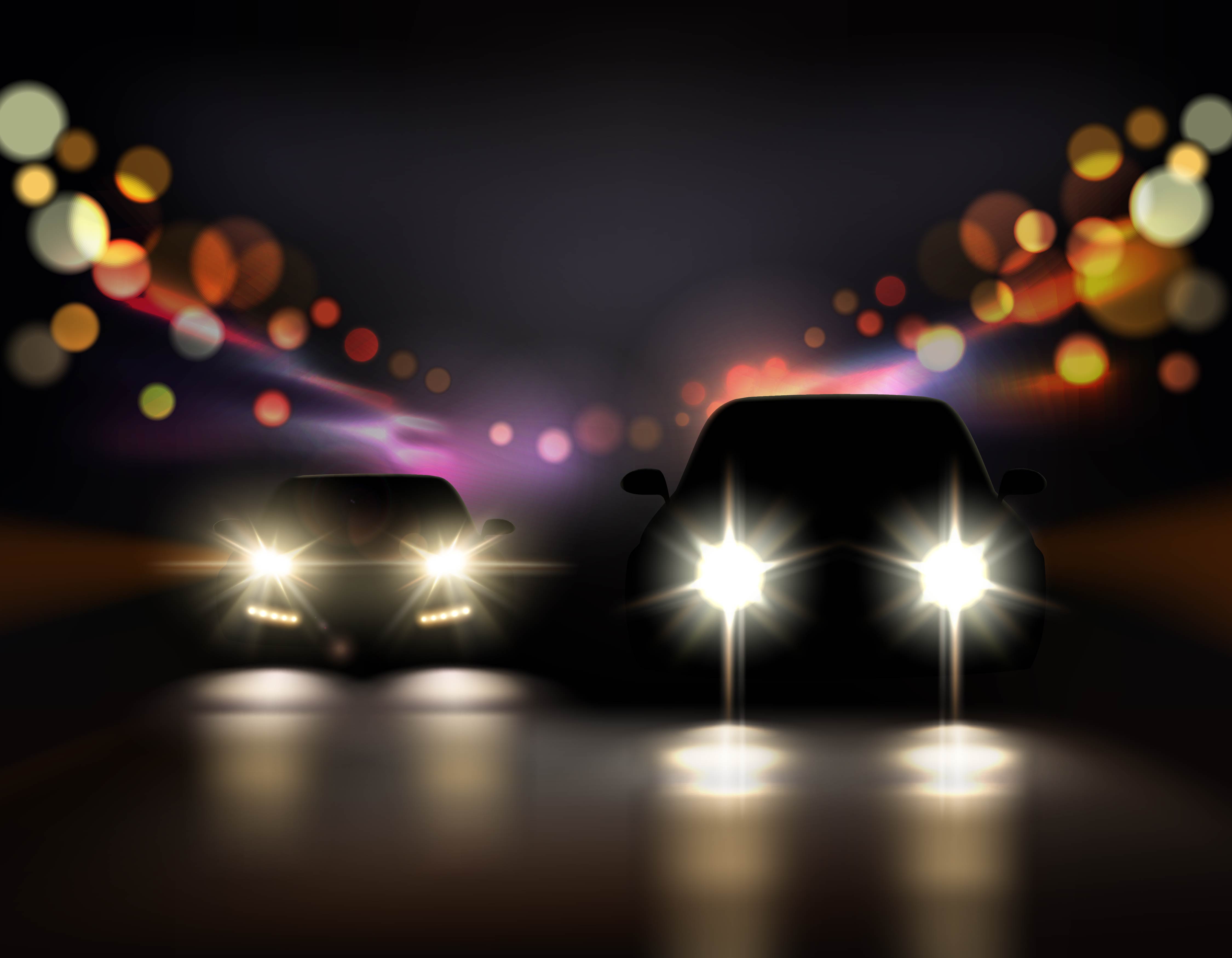 Earlier, there was no clarity on what variants of the Compass would be offered with the 4×4 system. Jeep had confirmed that the vehicle will have a 4×4 system, but with what engine configuration and what variants we didn't know. Now it is clear that the Compass will only get the 4×4 unit on the diesel variant. The petrol will sadly not be getting the 4×4 version for the time being.
Petrol buyers will have to wait
The demand for the petrol manual is massive and add to that, the company will only begin with deliveries of the diesel version initially. The petrol will be available closer to the festive season which means that those who want a petrol Compass will have to wait a while.
Diesel AT only next year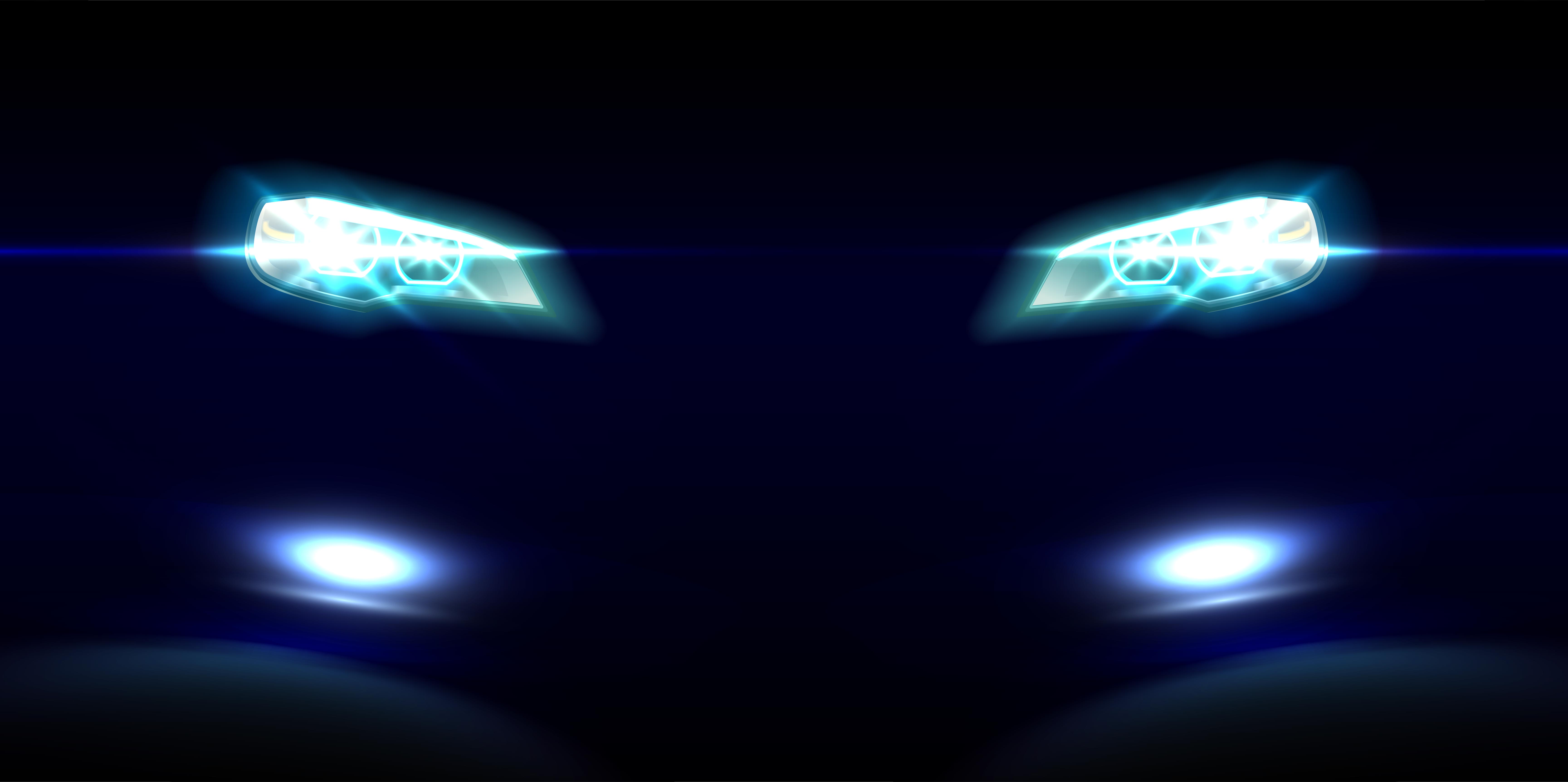 The company has only introduced the diesel in the manual guise currently. Those wanting a diesel automatic have to wait till next year for it is still under development. Currently, the Creta, the XUV , the Hexa, the Tucson and the Tiguan offer diesel automatics while the Compass doesn't.
Continued below: 10 new things we learned about the Compass that we didn't know till launch