Indian roads are not the best-surfaced roads in the world. However, that does not the enthusiasts from lowering their vehicles to get that perfect stance. Here are ten such lowered cars from India, which are pretty rare.
Toyota Corolla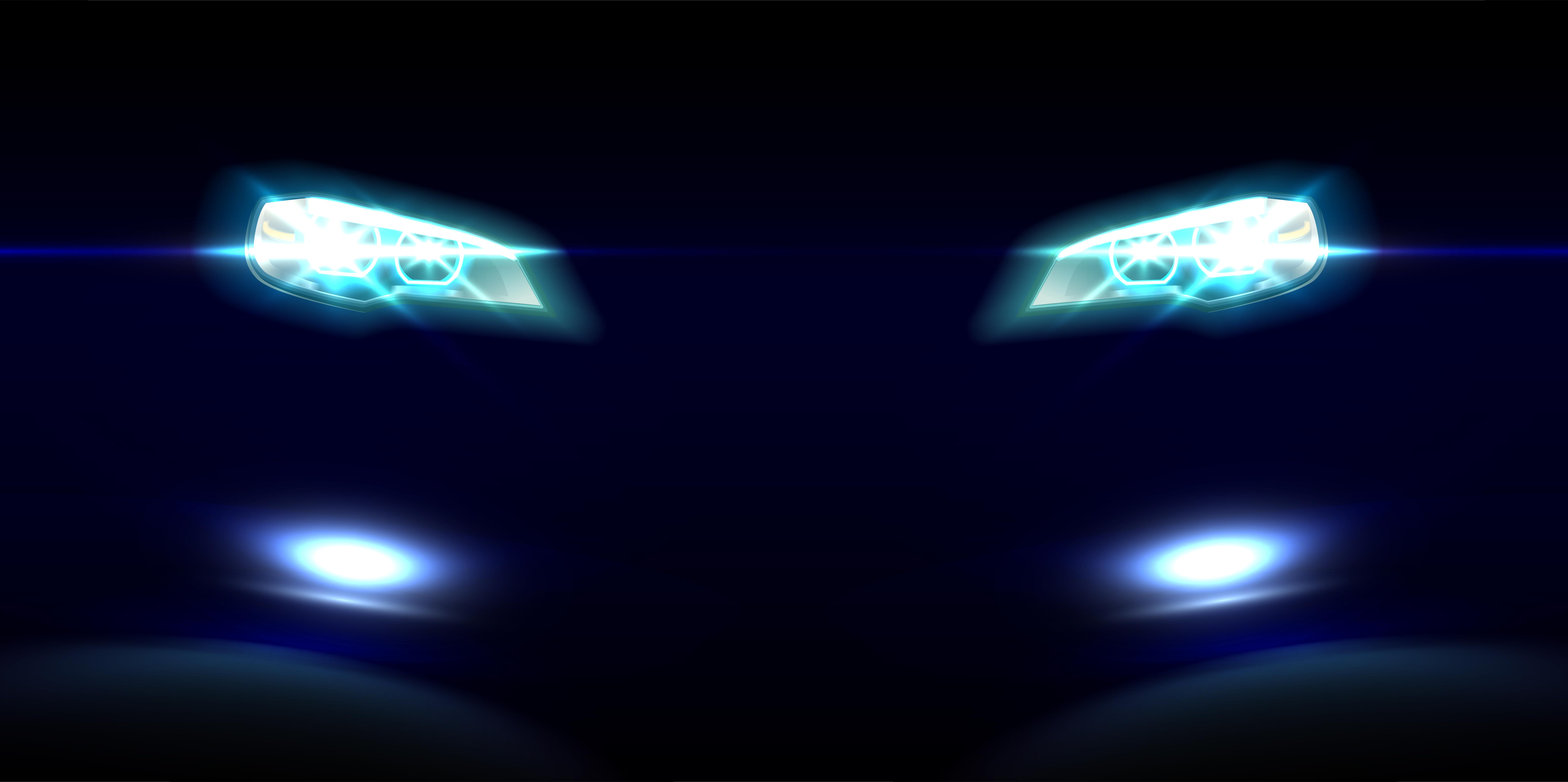 The Toyota Corolla is a workhorse that is known for its practicality reliability. Here is a Corolla diesel that has been slammed. The car gets Autopilot V2 air suspension system, custom air tank and 18-inch wheels.
The Corolla also gets a custom body kit and lip extensions, customised paint job and aftermarket projector headlamps. The LED tail lamps are also aftermarket. The rear wheels are cambered to give a sharp look.
Volkswagen Polo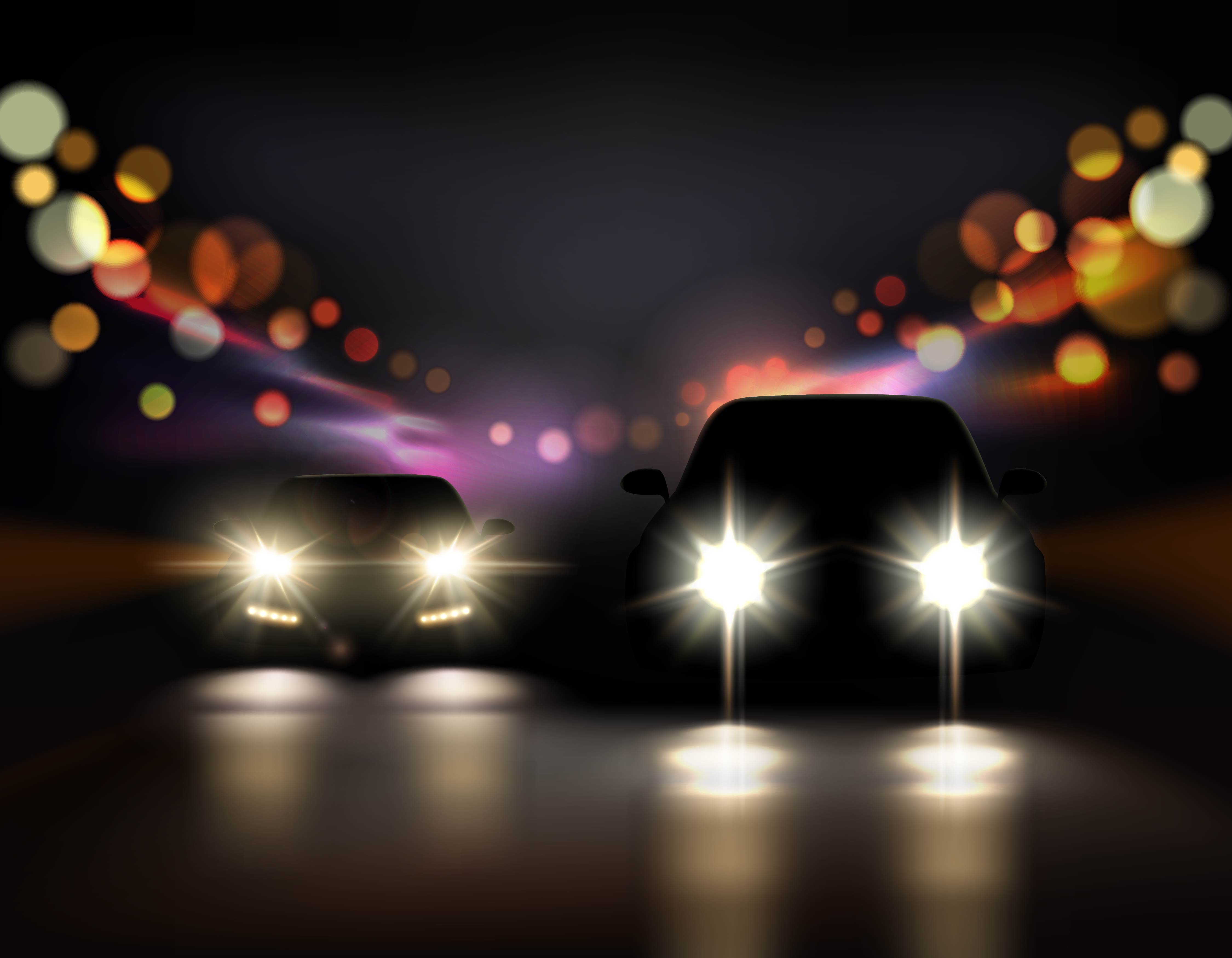 The good old Polo gets a slammed look lowering springs from Vogtland. The rims have been upgraded to 17-inches and are wrapped in 215/40 profile rubber. The car also gets widebody kit from Jag Mods and a custom grille. The headlamps have been fitted with aftermarket projector lamps with DRLs.
Honda Accord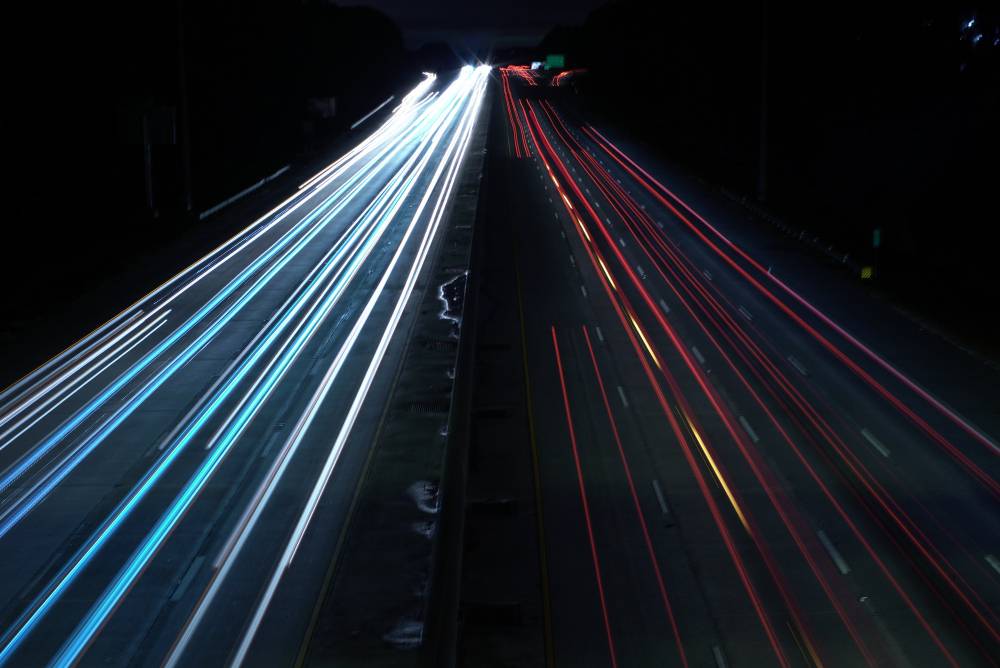 The old generation Accord was loved by many because of its looks and performance. The good looking car has been made to look even better with the lowered stance. The premium sedan gets AirREX Digital Air suspension that can lift up or down when needed. It also gets 19-inch Ferrada FR2 rims, Grid7 custom exhaust, custom body kit and aftermarket tail lamps.
Maruti Swift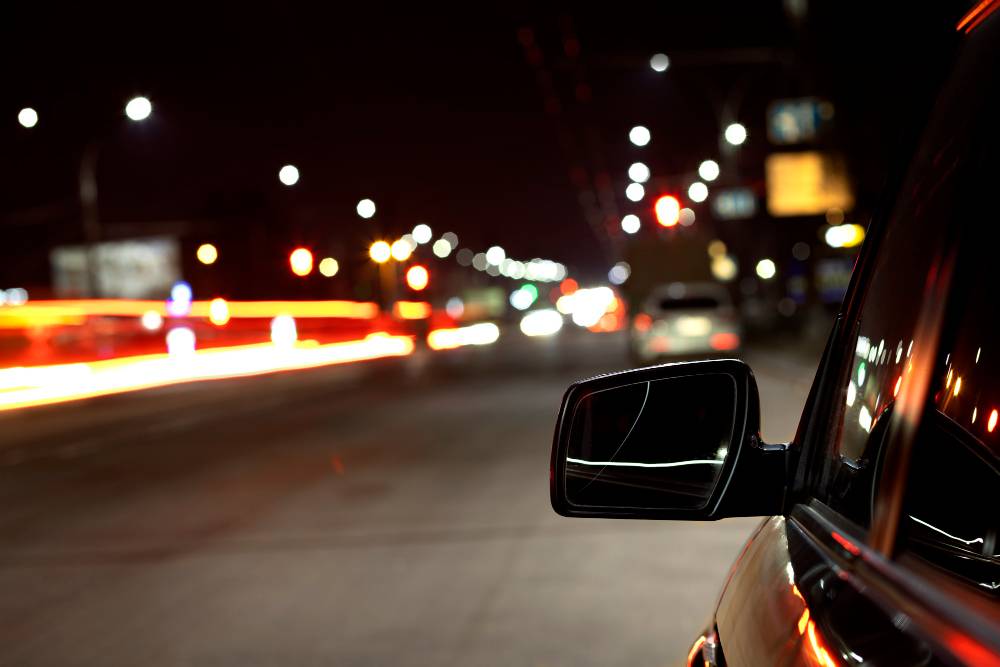 Swift hatchback is one of the most loved cars in India. To give it a different and more aggressive look, a few mods have been added. the car gets Triple S lowering springs, custom front and side skirts and 17-inch rims. The chrome has been removed for a premium look. The 1.3-litre diesel powered Swift has been re-tuned with Pete's Performance remap.
Honda Civic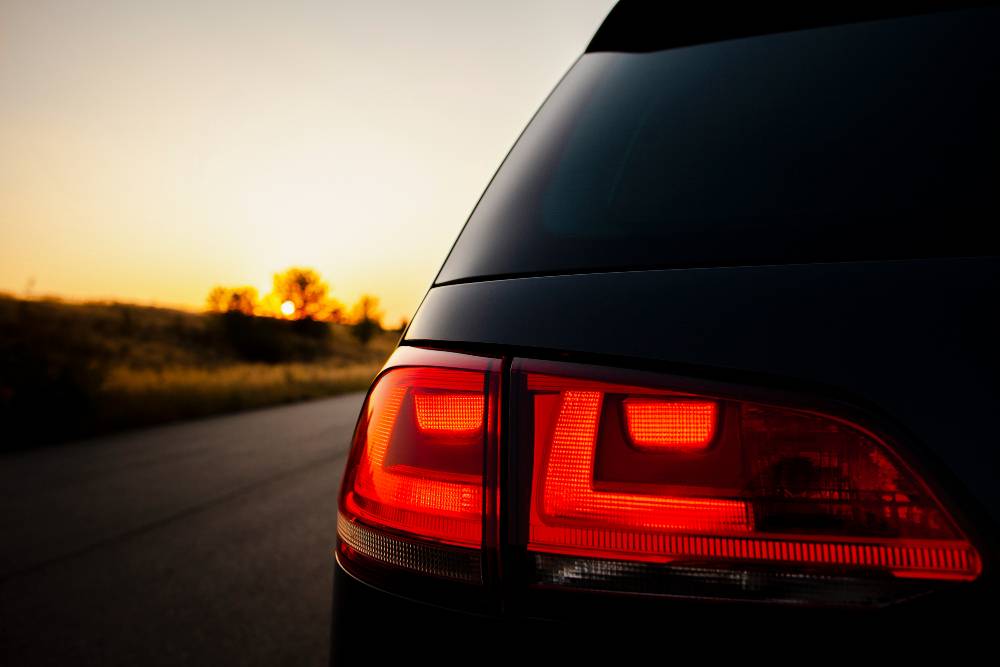 The iconic vehicle from Honda is still found in top notch conditions in many parts of the country. This example has been modified with GAB lowering springs with 17-inch wheels. It gets custom exhaust system, webasto sunroof, aftermarket headlamp and tail lamp and Mugen RR body kit.
Abarth Punto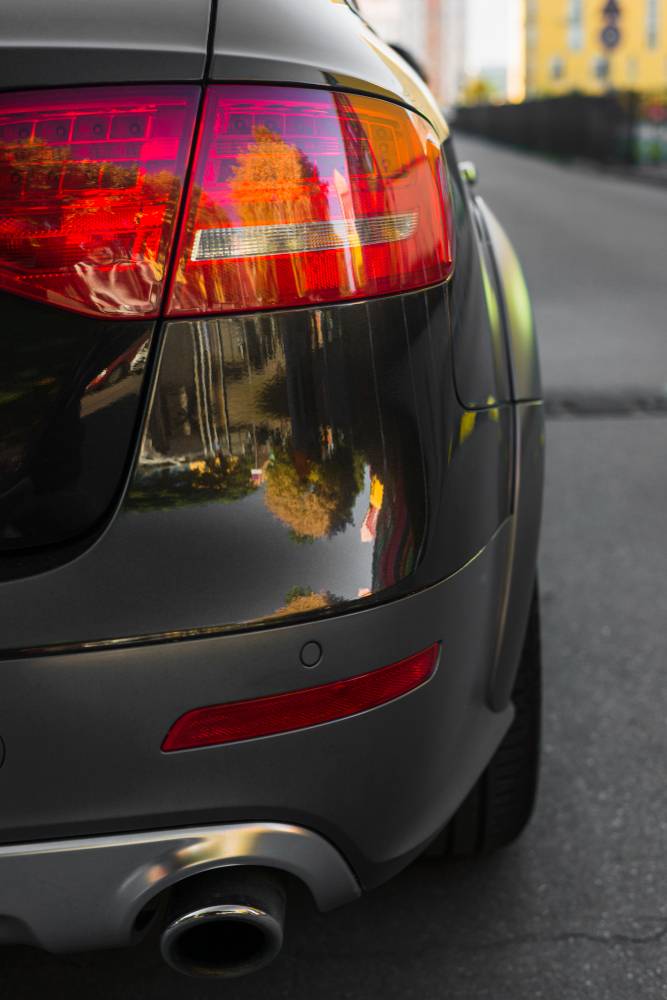 The Abarth Punto is enthusiast's delight but the vehicle may face a few problems while taking sharp turns due to its high ground clearance. That problem has been solved by installing Eibach Pro-kit lowering springs. The hot hatch also gets Superchips performance remap, custom stainless steel exhaust system with a magnaflow end can. It also gets Bonalume short shifter for quick shifts.
Hyundai i10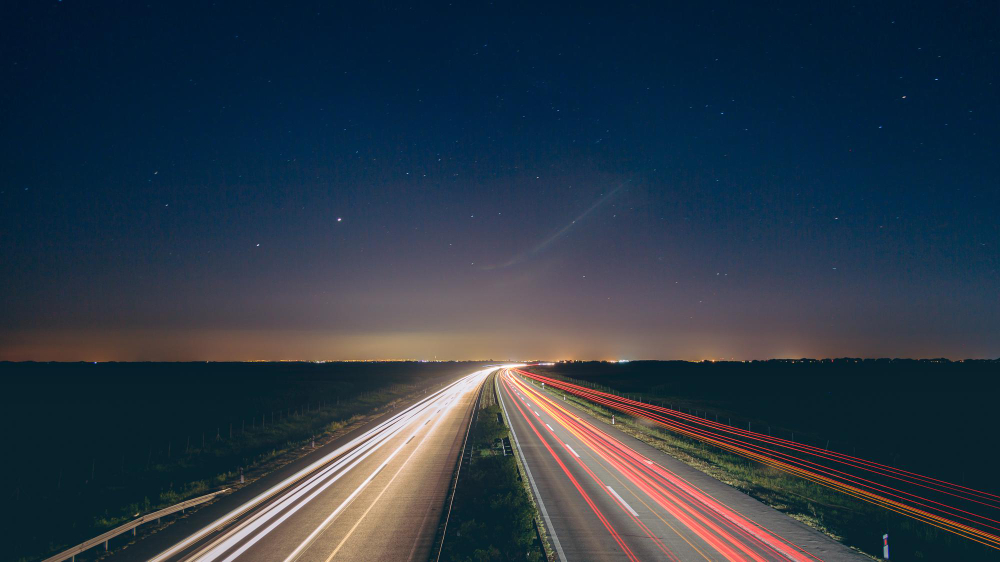 The production of the Hyundai i10 has come to an end in India. The hatchback from Hyundai did not carry any special looks but the popularity of the car among Indian families made it a common sight on the road. Here is a modification job based on the Hyundai i10.
The Hyundai i10 here gets Triple S lowering springs with 15-inch rims. Apart from that, the hatchback also gets customised front lip and after-market exhaust system.
Maruti Baleno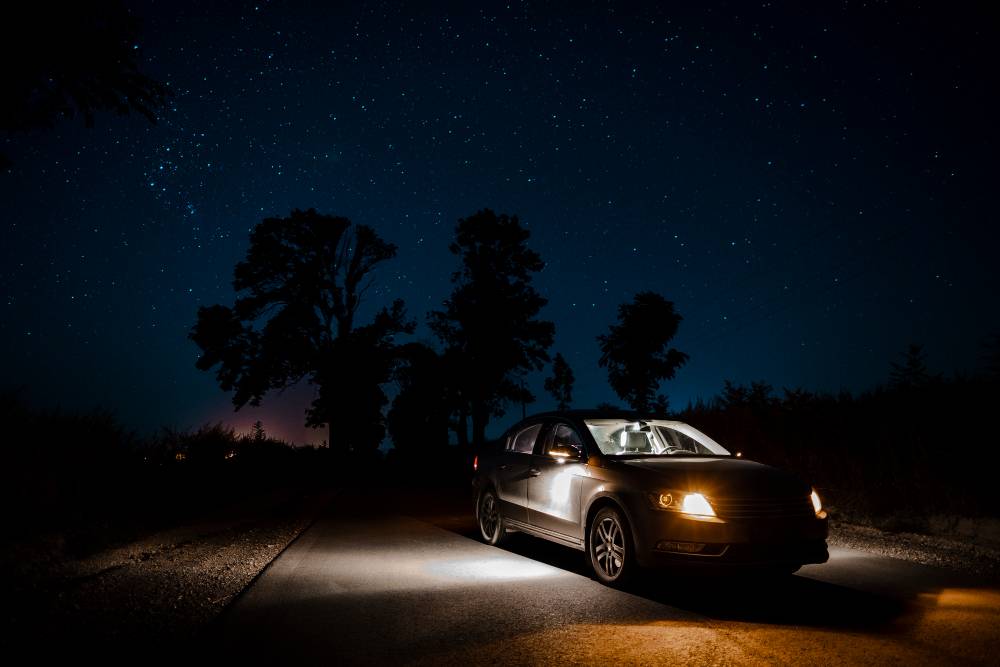 The first ever premium hatchback from Maruti is quite popular in the market. Here is a Baleno that has been designed very tastefully. The car gets Sustec NF210 lowering springs to start with.  There is also free-flow exhaust system, 17-inch wheels and an aftermarket body kit. The chrome parts have been removed too.
Honda City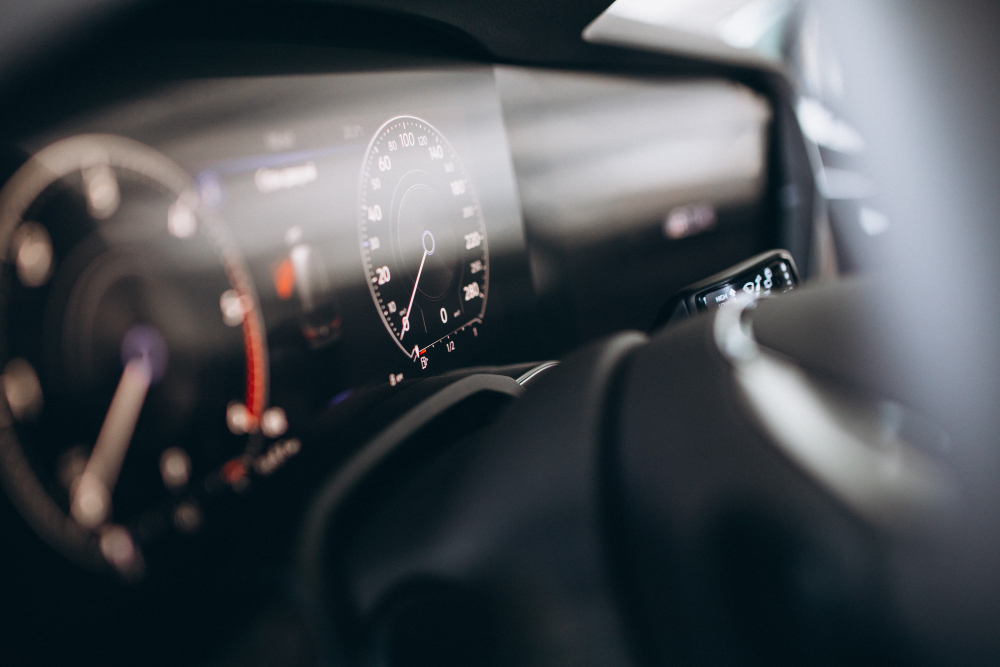 The City has been around for ages now. The new generation City has remained the top seller for quite a few months now. Here is a City that looks extremely aggressive. The car gets lowered and new aftermarket alloy wheels. The front grille has been changed too. Also, the headlamps get LED DRLs and the car gets a body kit.
Honda CR-V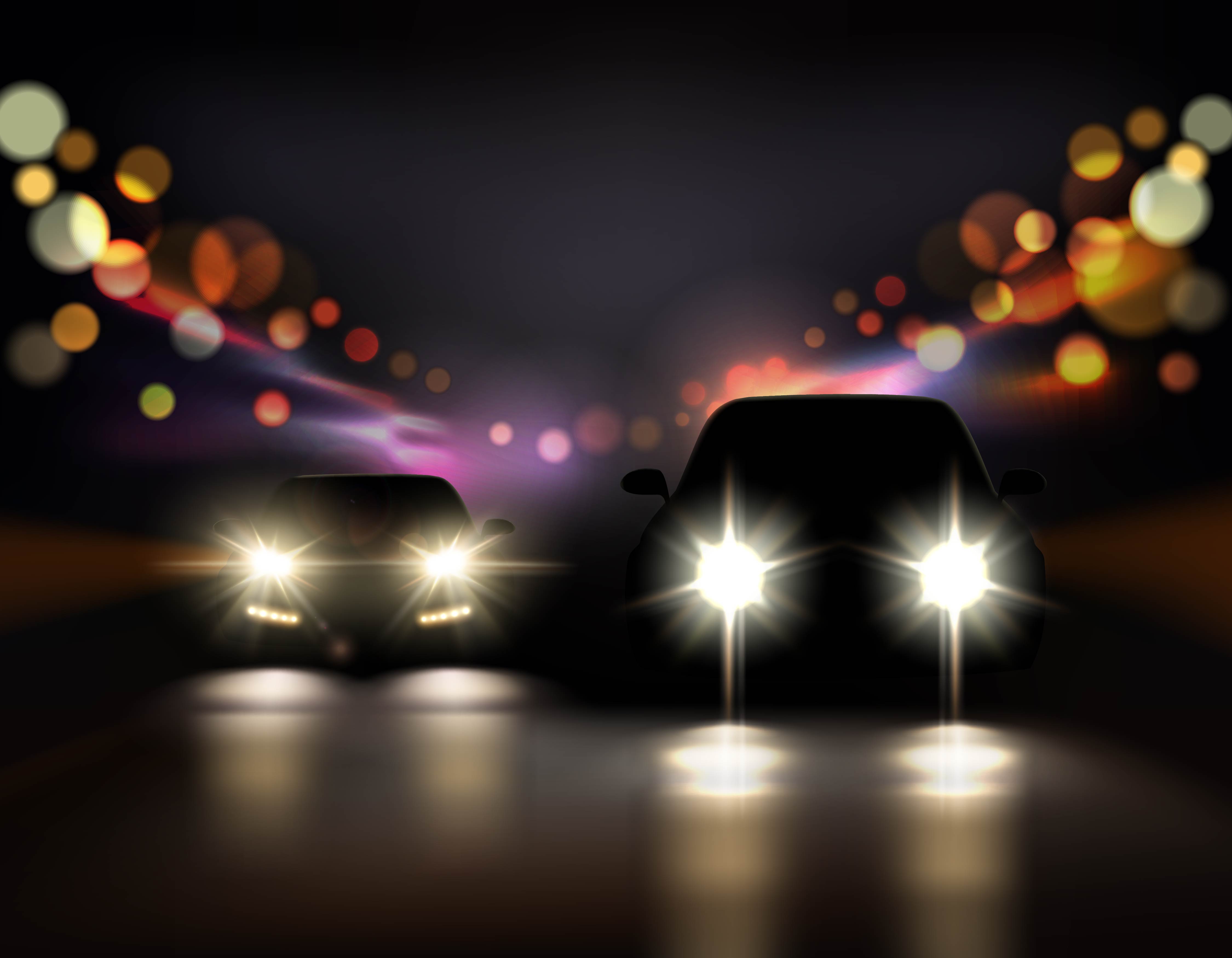 Honda's flagship SUV in India, the CR-V is one of the few petrol SUVs available in the country and it is loved by many enthusiasts. The SUV seen here is one of its kind and gets lowering springs that gives it a very aggressive stance. The owner has also added a new matte blue finish wrap on it that gives it a fresh look.