While India is a SUV loving country, the world too likes SUVs, but on a larger scale. There are a lot of expensive SUVs that are available across the globe, a few of which do make it to India too. Here are the most expensive SUVs money can buy.
Dartz Black Alligator
Starts at well over a million USD (7 crores+)
Dartz is a Latvian based company which works on designing, manufacturing and selling armoured vehicles. The Black Alligator that we have here has been built from a lot of exquisitive materials. The vehicle is yet to be fully revealed, however a lot of information on the vehicle is already known. Brace yourself for the facts.
To begin with, this is based on Mercedes's flagship SUV, the GLS 63 AMG, which means power comes from the 5.5 liter twin-turbocharged V8 which allegedly produces a massive 1600 Bhp and 1492 Nm. That is in the full blown version. There are however, smaller states of tune also on offer, like a 850 Bhp one and a 1100 Bhp one.
Level of customization depends upon the owner as the company has a 'Department of Opulence' to deal with the wildest of demands the customer can come up with. The body of this mammoth beast is made with a mix of Kevlar and carbon fiber, as standard. Those who want extra protection can also opt for the body which is made up Kevlar coated titanium.The other options on offer are crazy too.
Karlsmann King
1.85 million USD (12 crores)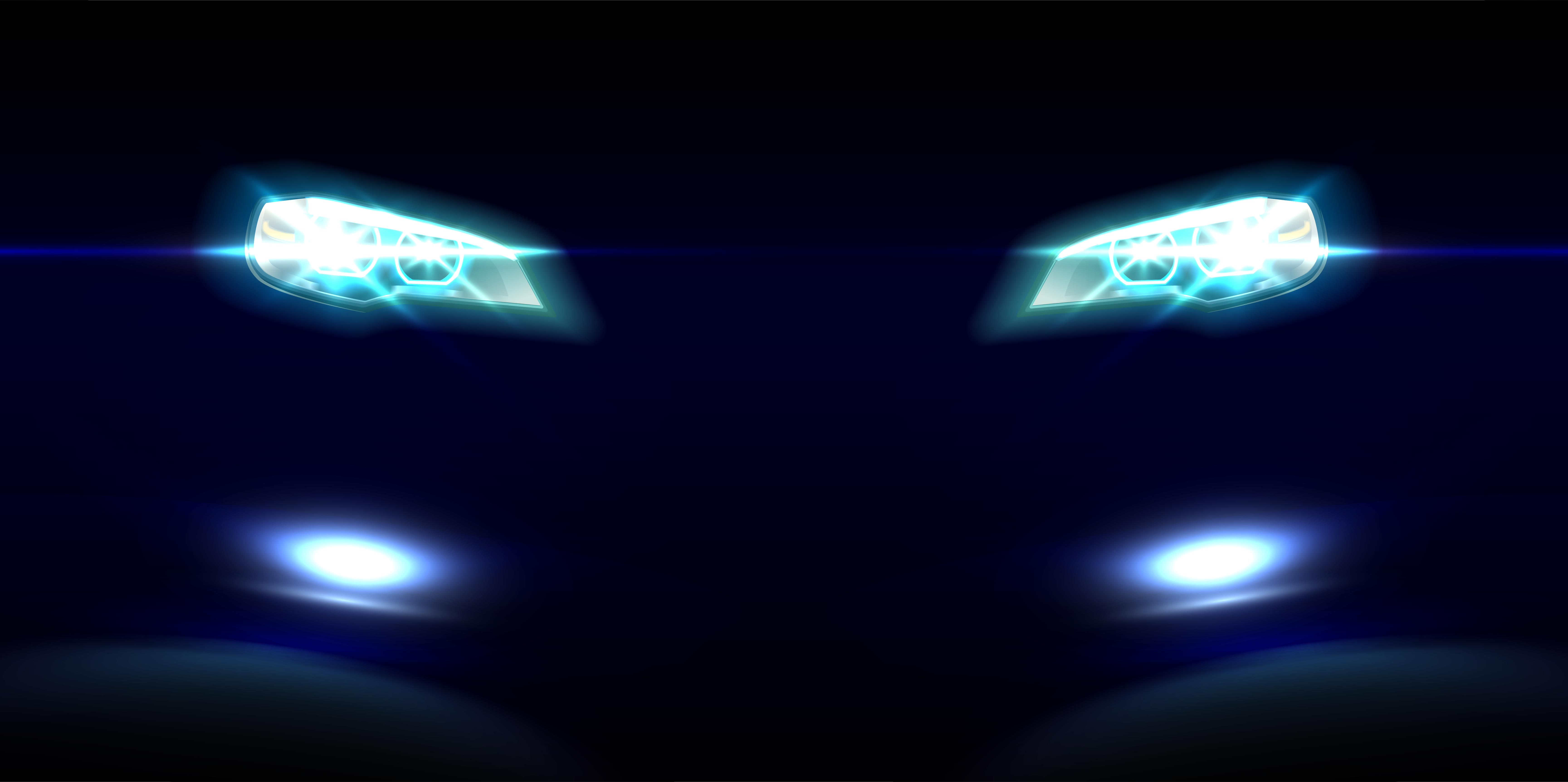 This matt black mega SUV has made its debut at the Beijing Autoshow. The SUV, which has been designed by IAT Design for a company called Unique Club, will build 10 examples of this bad ass SUV, each priced at an eye watering Rs 12 crores (keeping current exchange rates in mind). The King is based on a Ford F-450 Super Duty pickup & is powered by a 6.8 liter V10 making 362 hp & 620 Nm. The King seats only 4 people, but spoils them with shiploads of alcantara & wood.
Conquest Knigh XV
0.80 million USD (5.6 crores)
The Knight XV is Conquest's' flagship vehicle. It is a hand crafted luxurious armored vehicle. Production is limited to only 100 units. Each example takes 4000 hours to build. The XV can be had in both petrol & diesel guise. The petrol engine is a 6.8 liter V10 making 326 Bhp & 578 Nm. The diesel is a 6.7 liter V8 making 300 Bhp & 895 Nm.
The vehicle offers 6 leather seats which are electrically adjustable, a wool carpet, suede finish, ambient lighting & dual screens. There are a lot of options to customize the XV to suit everyone's needs. It weighs a massive 5.9 tons. The company did sell this in India at one point
Conquest Evade
0.56 million USD (4 crores)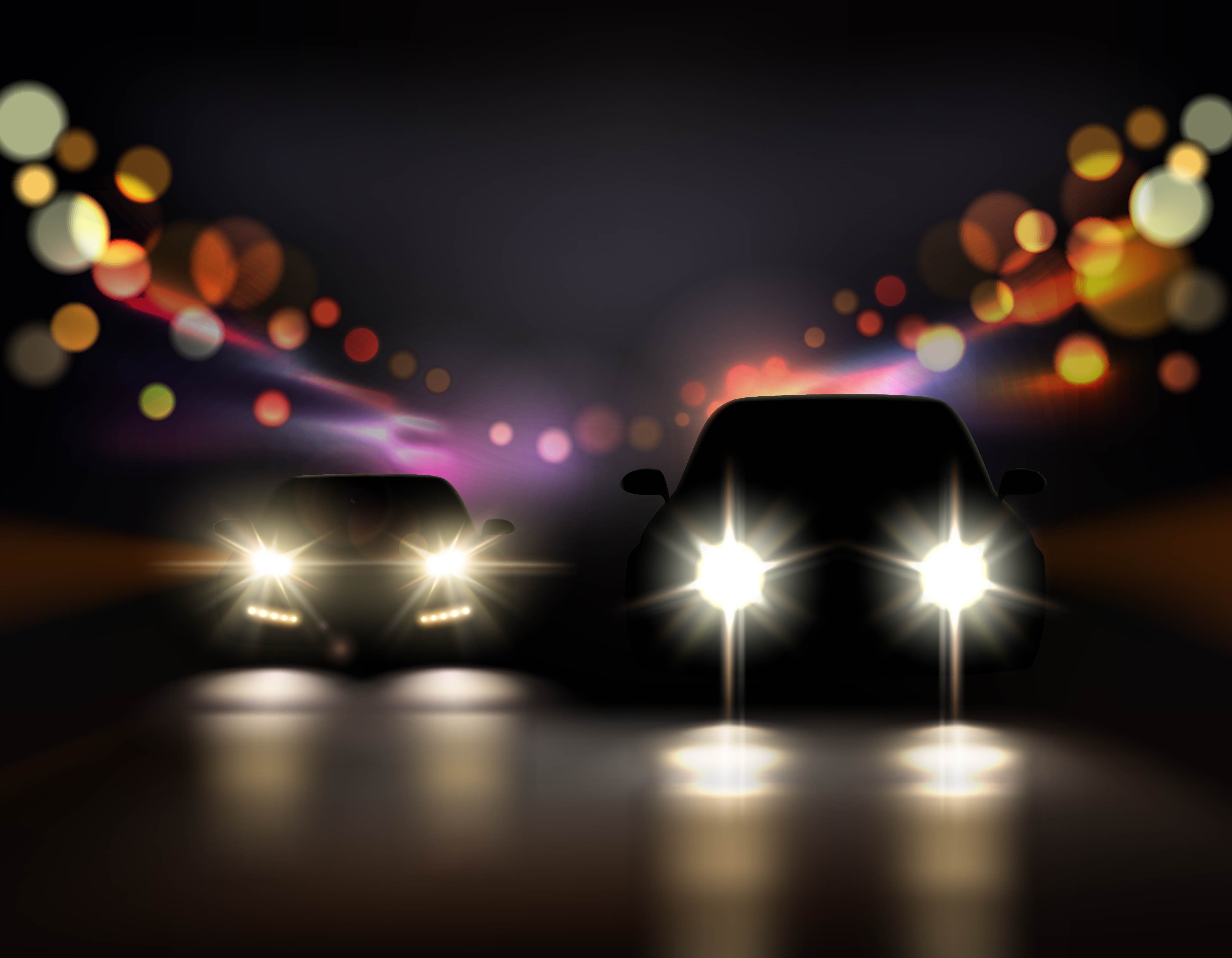 The Evade is Conquest's first unarmored vehicle. The vehicle is based on the Ford F550 Super Duty & has a body made up of a blend of aluminium-mild steel. The Evade has 2+2 seating. Standard features include air suspension, 360 degree roof mounted lights. It can be had with either petrol or diesel engines & comes equipped with 4wd.
Mercedes Maybach G650 Landaulet
Over 0.5 million USD (3.5 crores)
For the first time, the Maybach name has got associated with the G-Wagen and this is the result. The G650 Landaulet is a limited edition vehicle (99), out of which all have been sold. The vehicle features a convertible soft top rear section and is based on the 4×4 squared.
It has the Maybach styled rear seats and rear entertainment package, which means you can enjoy the luxury of a Maybach while going anywhere, quiet literally. Power comes from a 6.0 liter V12 engine that makes 621 Bhp and 1000 Nm. Sadly none of them are going to make it to India.
Continued below: 10 of the most EXPENSIVE SUVs money can buy!