Most of us spend time commuting from point A to point B in life. So, everyone wants fast transportation. To make things easier for you, we bring you the fastest taxis from around the world that can empty your pockets as quickly as they can make you reach your destination.
Bugatti Veyron
Top Speed: 430.9 km/h
0-100 km/h: 3.2 seconds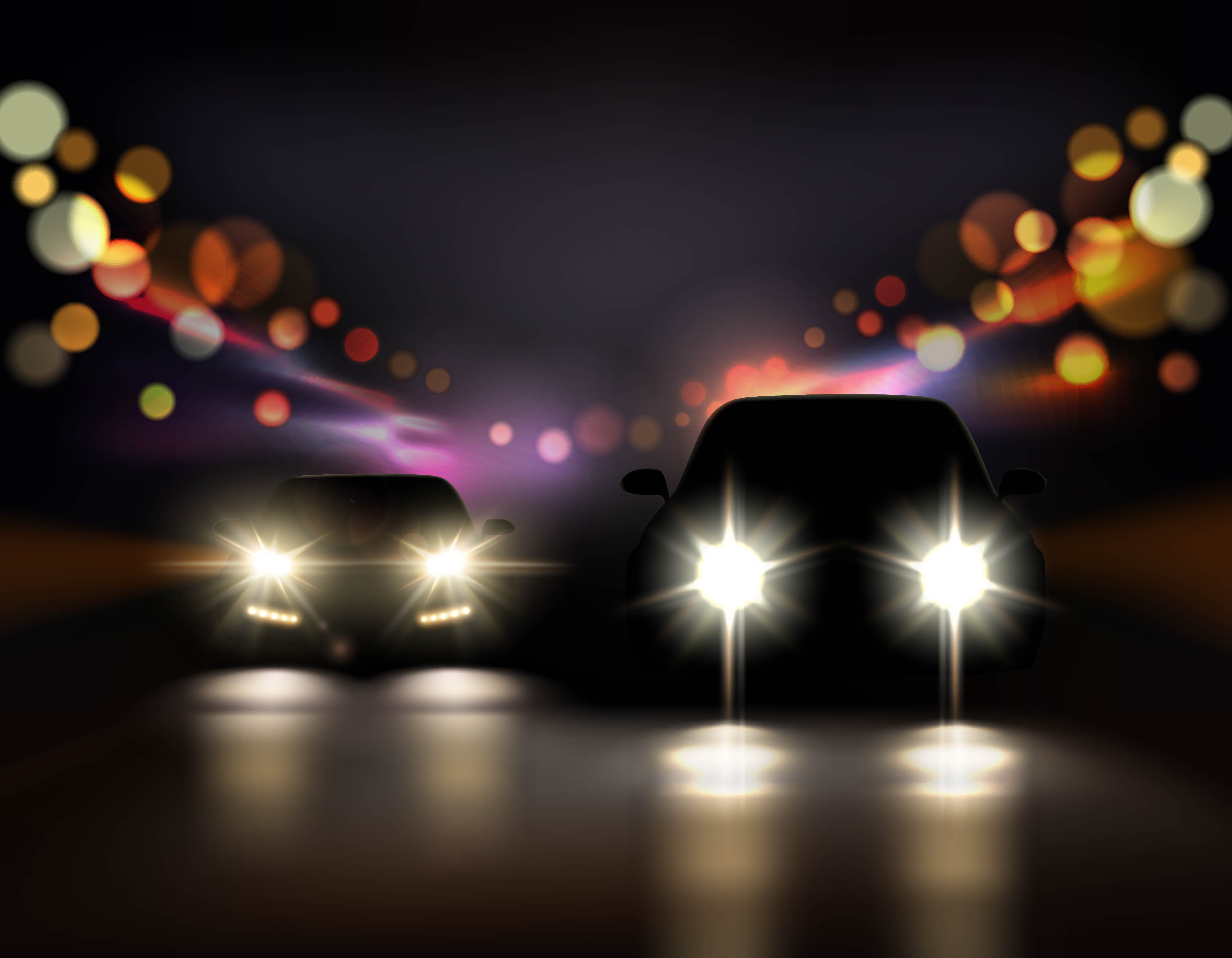 The Veyron is recognized by Guinness World Records as the fastest street-legal production car in the world. This Bugatti Veyron serves on the streets of Czech Republic. The hypercar is powered by an 8.0-litre W16 engine that produces a massive power of 987 BHP @ 6,000 rpm and maximum torque of 1,250 Nm at 2,200 rpm. The car is also one of the most inefficient supercars in the world, returning only about 6 km to a litre.
McLaren P1
Top Speed: 349 km/h
0-100 km/h: 2.5 seconds
The McLaren P1 is one of the most powerful hypercars in the world. The car is powered by a hybrid system that consists of 3.8-litre twin turbo V8 petrol engine and an electric motor that have combined power output of 903 BHP and maximum torque output of 900 Nm. The car also gets Formula 1 car derived technologies like DRS and IPAS that increases straight-line speed and give the car an instant boost of power. This P1 taxi serves in China.
Porsche Panamera Turbo
Top Speed: 306 km/h
0-100 km/h: 3.8 seconds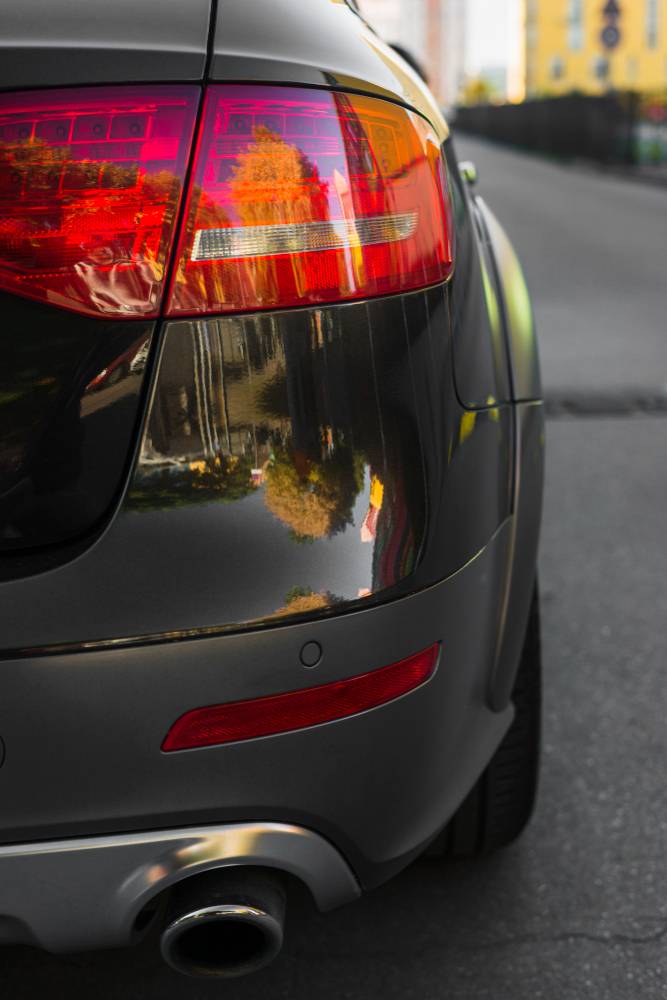 Germans love the automobiles built in their backyard. The country has an array of Mercedes-Benz, BMWs and Audi's cars serving as taxis here is something new. This Porsche Panamera Turbo serves as a taxi in the country where the maximum speed limit is infinite. The Panamera Turbo gets a V8 4.0-litre engine with twin turbo with a maximum power of 542 BHP at 5,750 to 6,000 rpm and maximum torque of 770 Nm at 1,960 to 4,500 rpm.
Porsche 911 Turbo
Top Speed: 320 km/h
0-100 km/h: 3 seconds
The 911 Turbo facelift was launched earlier this year and the car is already on road dressed up in taxi livery and chauffeuring people. The 911 Turbo is a track car but makes up for a pretty amazing taxi ride whenever the need arises. The car is powered by a 3.8-litre 6-cylinder engine set-up in an H-configuration. The maximum power generated is 533 BHP along with 660 Nm of maximum torque.
Ferrari F355
Top Speed: 295 km/h
0-100 km/h: 4.7 seconds
The mid-engined sports car was one of the best in its time. Now the car provides taxi service in the USA. When the F355 was under development, it spent over 1,300 hours in wind tunnel to achieve lower drag coefficient and also to keep the downforce high. The car is powered by a naturally aspirated 3.5-litre V8 engine that develops a maximum of 374 BHP at 8,250 rpm and maximum torque of 363 Nm at 6,000 rpm.
Continued Below: 10 of the world's fastest taxis