Here's how DC Design creates some really outlandish cars, by taking perfectly good looking examples, and adding odd design elements.
Maruti Swift
The Swift is one of India's most loved hatchbacks, and it's design evokes comparisons with the Mini Cooper. Why, some people have even build Mini replicas based on the Swift.  DC Design wanted to do things differently. They took a Swift, chopped up the rear section and added a loading bed. Now, who'd want to make their Swift a pick up truck. Well, the folks at DC Design do. The result is this.
Mahindra Thar
The Mahindra Thar is based on the Jeep CJ-5 (Civilian Jeep), a legendary design that is timeless. DC Design killed the timelessness of this design many times over by building the Urban Thar, a weird juxtaposition of a convertible and a jeep, painted in a bright yellow that screams Lamborghini. Even Mahindra Customization builds better after market kits. We rest our case.
Maruti Esteem
The Maruti Esteem is a well proportioned sedan, which was quite the rage in the 1990s. A rebadged Suzuki Cultus, the low seat of the car, and a peppy 1.3 liter petrol engine – which later got fuel injection and a power boost – meant that it was an enthusiast favourite. Now, this is where DC Design comes in. They chopped up the car's roof, and built a two door convertible out of the Esteem, which looks like this. It's called the DC Arka.
Tempo Trax
The Tempo Trax is an offshoot of the legendary Gelandewagen made by Mercedes Benz. Force Motors bought the rights to build and market this vehicle in India. Many variants of the Trax, with elongated wheelbases, are regular sights on semi-urban and rural roads, as rugged and hardy people movers. DC Design got into the act and came up with what they claim to be an Indian version of the Hummer. Called the Juggernaut, this is the Force Trax under the skin.
Ford Fiesta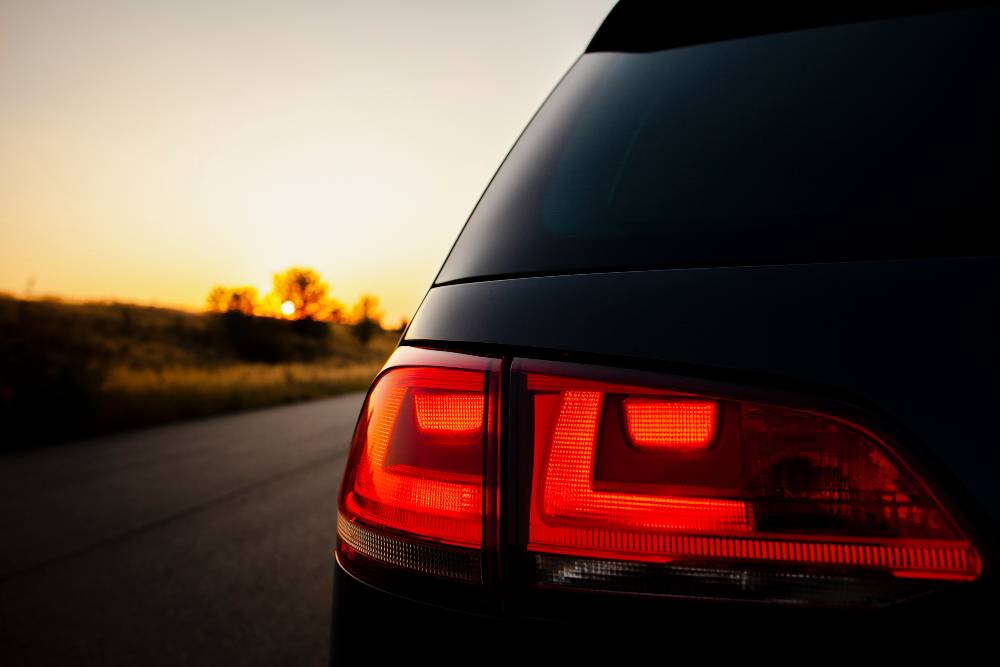 The previous generation Ford Fiesta was one of the most involving cars to drive that enthusiasts could lay their hands on for under 10 lakh rupees. Almost a plain jane looker, the Fiesta had one thing right – the proportions of a sedan. Thankfully, DC Design didn't mess with the proportions. But the tweaks to the front and rear ends of the Fiesta leaves the car looking like this.
Continued below: 10 cars messed up by DC Design