It's December, a time when car sales are muted. It's also the time when car makers come out in the open, posturing aggressively. While one kind of aggression is hefty discounting to push left over stock, the other plays on the fear factor, the fear of tomorrow, of price rise. Yes, almost every big automaker has come out in the open, suggesting price hikes in the new year. The PR departments of automakers are in overdrive, going to press with reports of an impending hike come 2016. And a lot of popular cars will be affected. Here are 10 of them.
Renault Kwid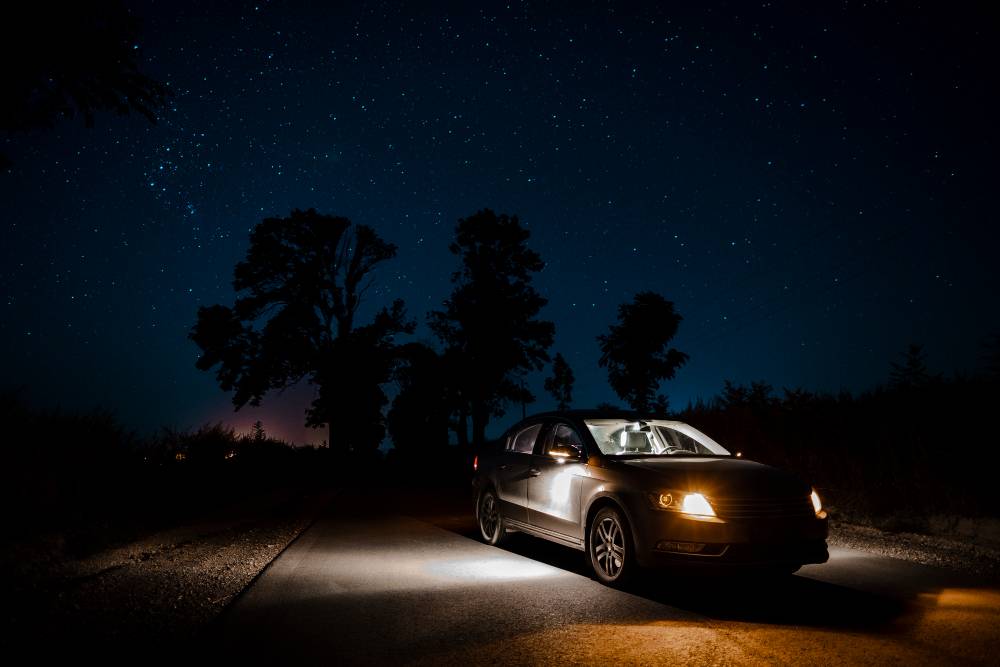 Renault has a good thing going with the Kwid. Sales are strong, and the order book is bulging. The introductory pricing of the Kwid made buyers and competitors gasp, but the good times don't last forever. Expect to pay about 3 % more for the Kwid from 2016, which translates to a price hike of about 7.5-12 thousand rupees.
Also see: Cars that matter in 2015
Hyundai Creta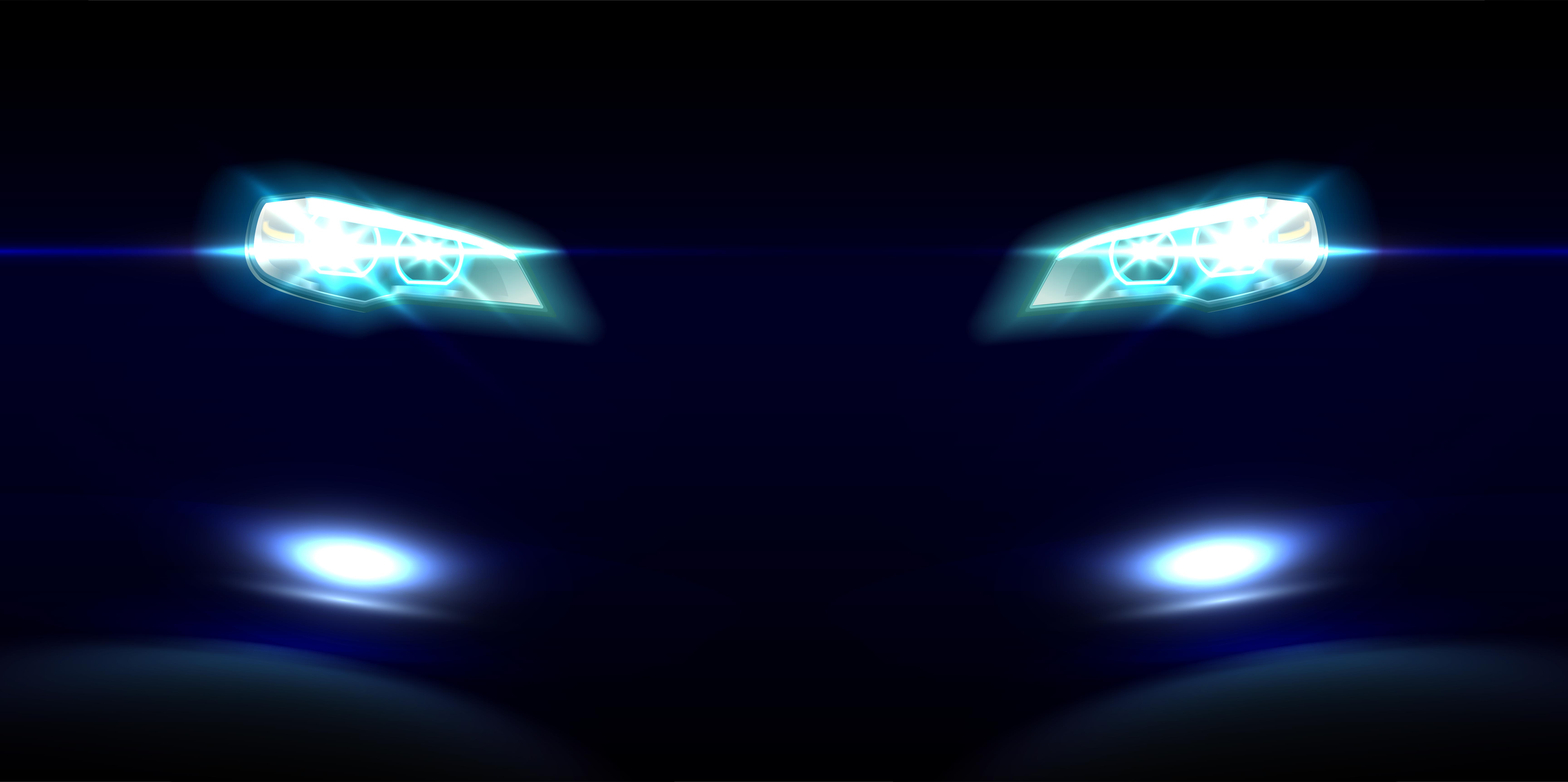 Hyundai's already hiked the prices of the Creta once, and could do so yet again. Why wouldn't they, for the compact SUV is going great guns. Easily the best selling SUV in all of India, the Creta does over 6,500 units each month. There's a long waiting period too. Prices on Hyundai cars could go up by 30,000 rupees, with the Creta seeing a hike of about 20,000.
Also see: Are Marutis and Hyundais more reliable than german luxury cars?
Maruti Swift/Dzire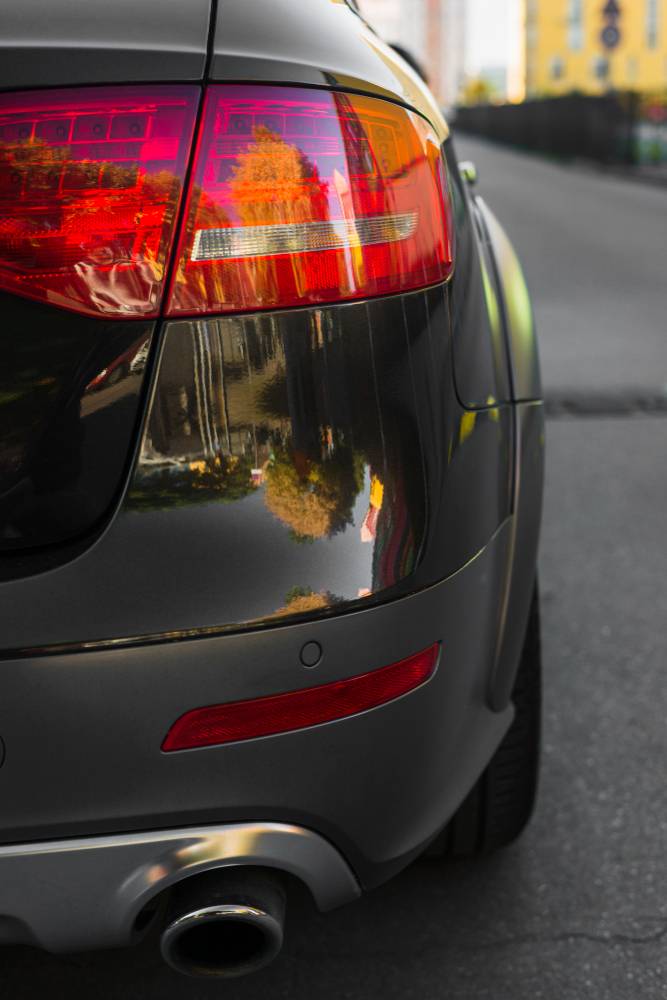 The Swift and the Dzire are top sellers and the demand for these cars isn't likely to flag with a mild price hike. Maruti is expected to push out a price increase of about 10,000 rupees on both cars, given that the maximum hike (on the likes of the Ciaz and SX4) will be about 20,000 rupees.
Also see: 12 fast and affordable cars you can buy in India
Maruti Baleno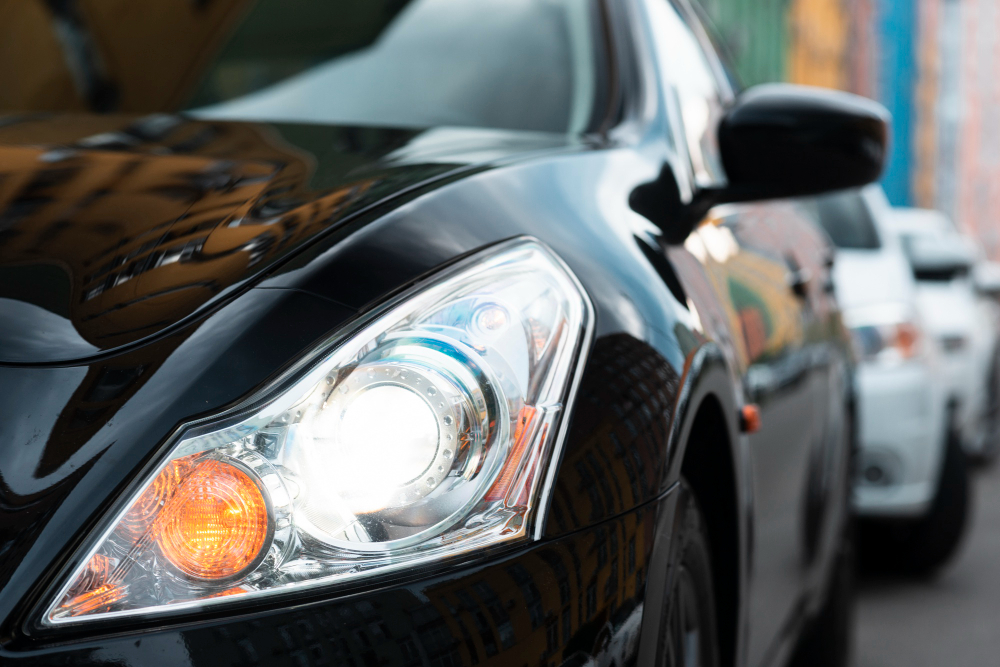 Maruti's pricing of the Baleno has been super sharp, and if input prices and rupee depreciation is really indeed hitting the automaker hard, the premium hatchback is likely to see a price revision. Baleno prices could be hiked up by about 15,000 rupees, considering that Maruti has proposed a hike of about 20,000 on its most expensive car models.
Also see: 5 giant killer cars of India
Hyundai i20 Elite
The Elite i20 is another hot seller, but now under pressure from the Baleno. Hyundai's been very aggressive, using media outlets to push out more news about the car, since the Baleno seems to be overshadowing the i20. A price hike at this moment could wait, but the news coming out of Sriperumbudur suggests that the i20 Elite will also see a price bump up. Expect to pay about 15,000 rupees extra.
Also see: Why buying a car in December is a great idea
Tata Safari Storme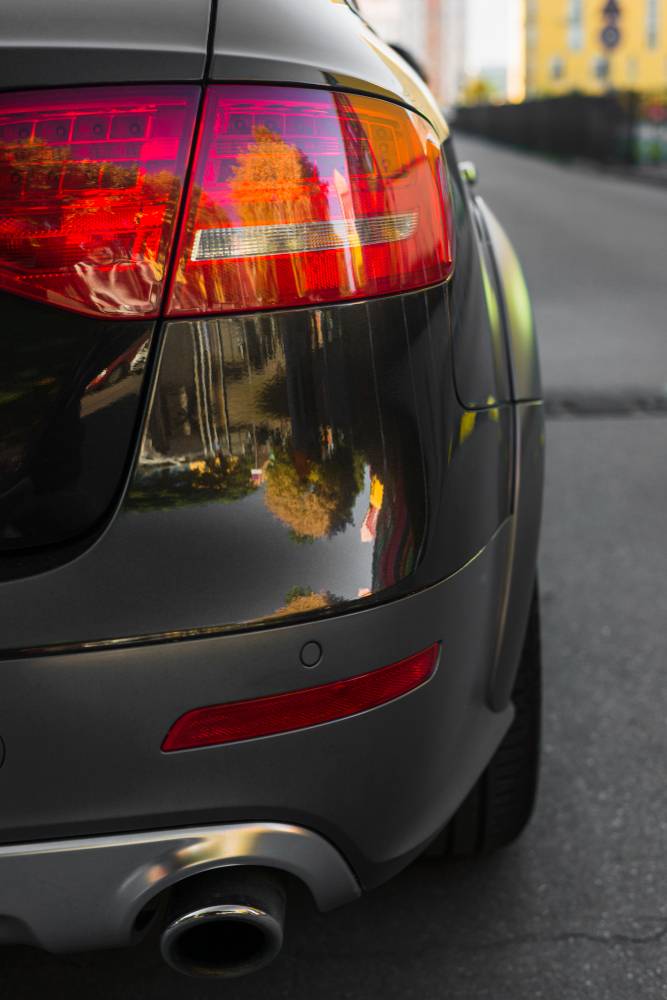 The Safari Storme sits at the very top of Tata Motors' passenger vehicle line up in India. The SUV has just received a 2.2 liter turbo diesel engine with 154 Bhp-400 Nm on tap. With the diesel car ban in Delhi, there'll be more pressure on Tata to make up elsewhere. Fatter margins means higher prices, and the Safari Storme could get upto 20,000 rupees pricier.
Also see: How to raise the resale value of your old car
Toyota Innova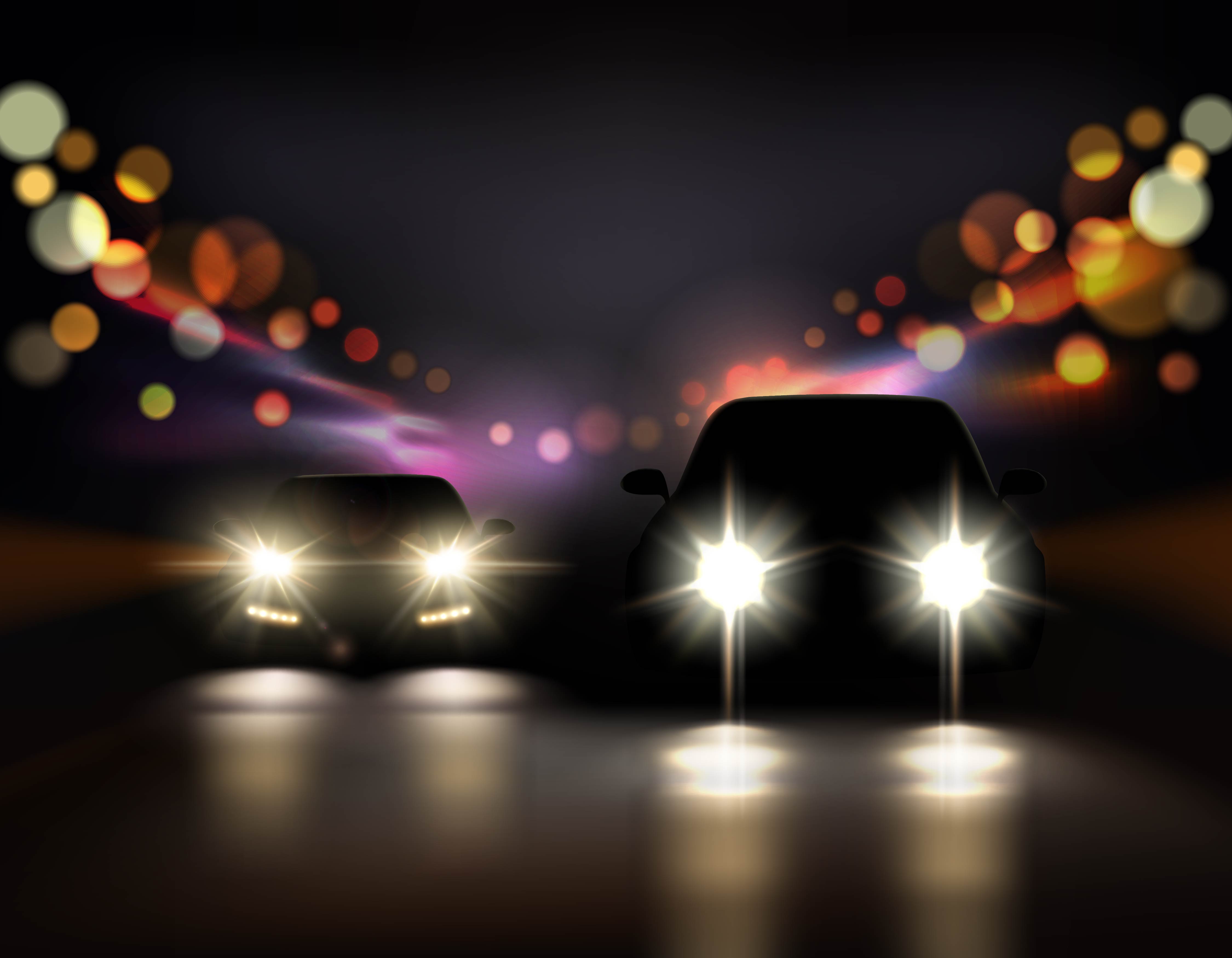 Toyota has just announced a price hike, stating that it's held onto prices for a long time, despite growing input prices and a depreciating rupee. The Innova's engine is imported, which means that the depreciating rupee hits it quite hard. The MPV is expected to get about 30,000-40,000 rupees pricier in 2016.
Also see: 10 cars that will die soon
Toyota Fortuner
The new Fortuner is more than a year away, and the current SUV enjoys strong demand, and is the best seller. Buyers of the Fortuner aren't expected to move away from the Toyota brand, making the price hike a decision that won't hit the automaker. Expect to pay about 50,000-75,000 rupees more for the T-Fort.
Also see: India's fastest affordable sedans
Skoda Rapid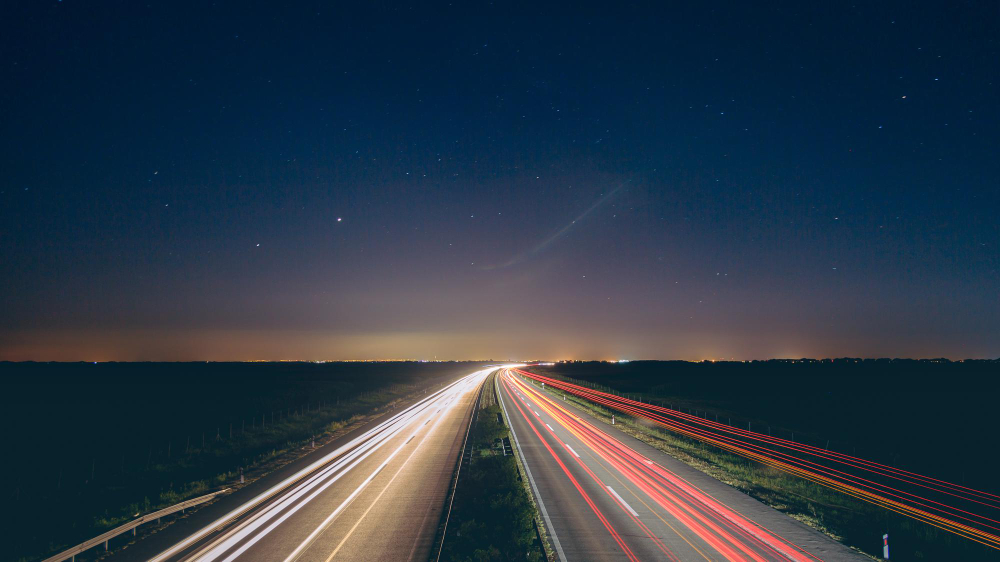 Skoda is another brand that will jack up prices of its cars by 14,000-50,000 rupees. The Rapid is expected to be about 14,000 rupees pricier as it sits in the lower end of the price band. Other Skoda cars will see bigger price increases.
Also see: 6 upcoming enthusiast-only cars in our market
Nissan Terrano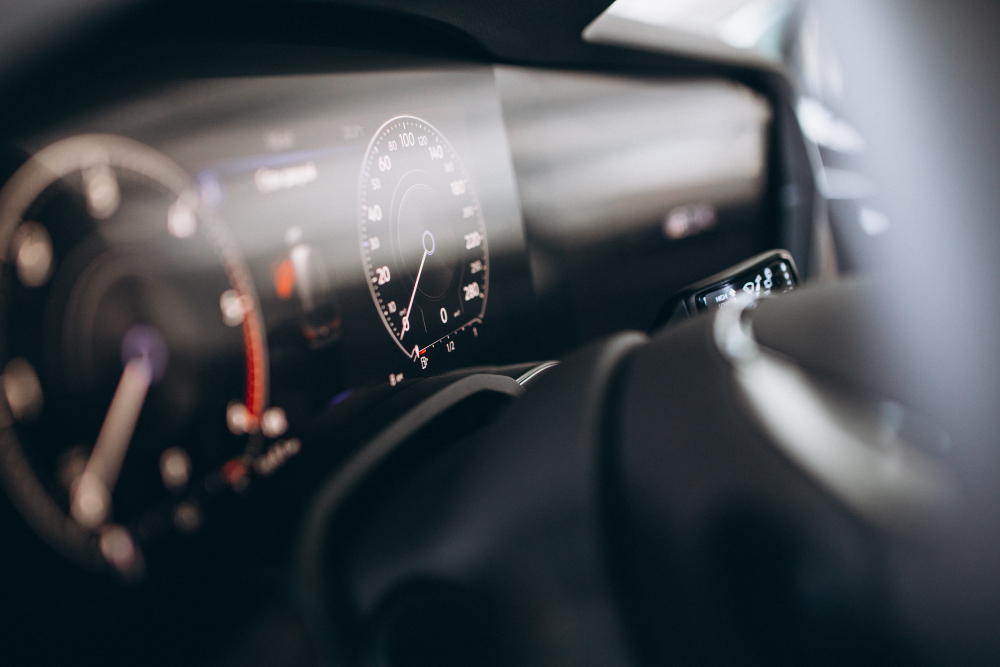 Nissan is another brand that's come up with a price increase strategy. A hot seller for the brand, the Terrano, will come under some more pricing pressure. The compact SUV is expected to get about 30,000 rupees costlier. However, discounts could offset it.