Electric vehicles have gained a lot of popularity in the past couple of years. However, there are still many people who are a bit sceptical when it comes to making a shift from ICE-powered vehicles to electric vehicles. So, here are the 10 most common questions about electric cars asked by most people.
Are electric vehicle service costs higher or lower?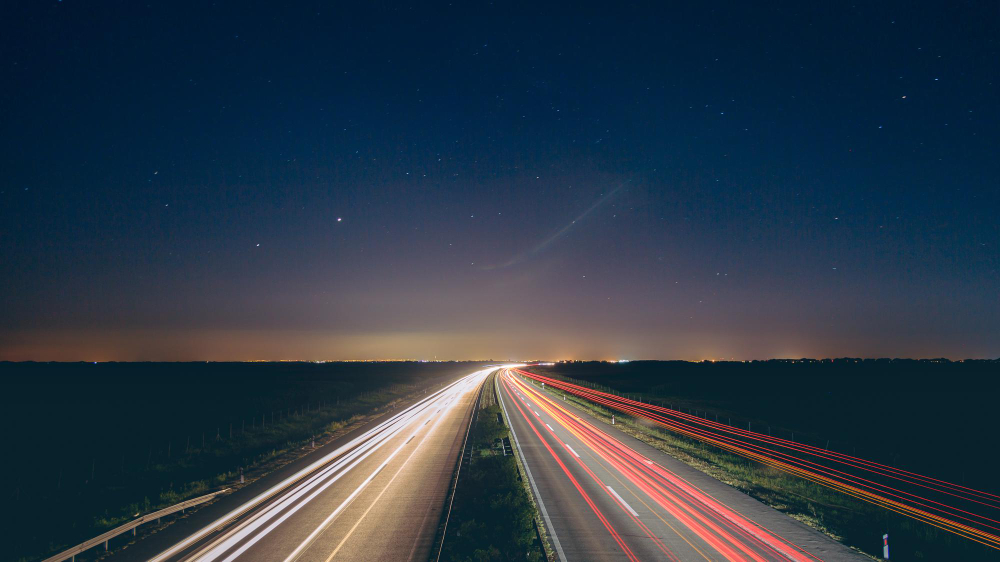 Lower.
Maintaining an electric vehicle costs less than an ICE-powered vehicle. The reason is that there are very few moving components, there is no engine, no piston, no crankshaft, no transmission etc. The only thing that moves is the electric motors that draw electricity from the batteries and spin the wheels. So, when it comes to service, there are brake pads, tyres, air conditioning, suspension etc. People who have bought the Tata Nexon EV have reported a service cost of Rs. 2,000 which is very less when compared to ICE-powered vehicles.
Also read: Tata Nexon price increased; Diesel variants discontinued
How to go on long trips?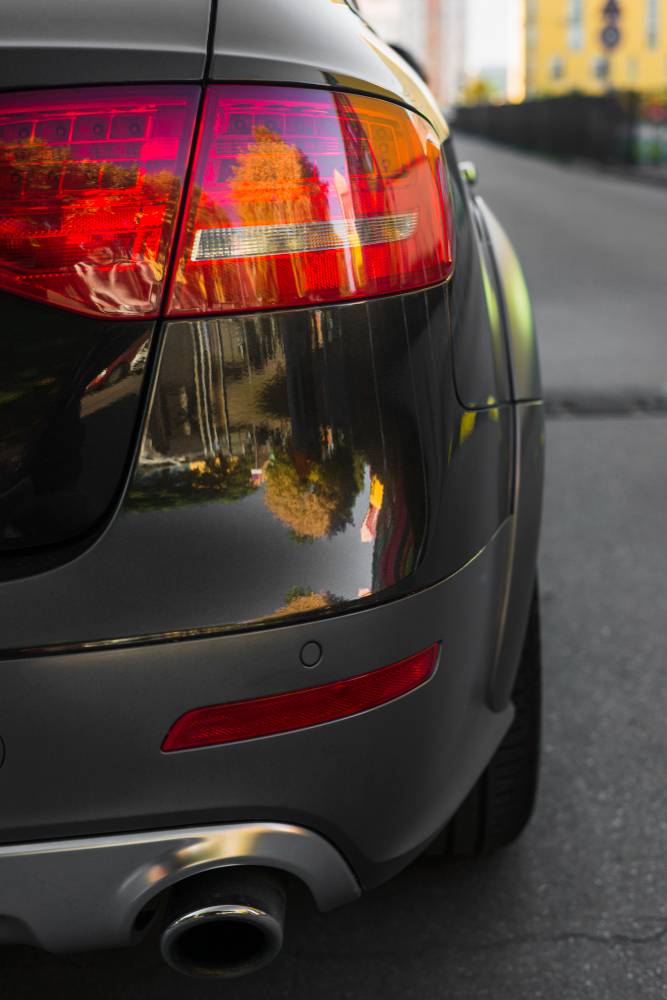 By planning well in advance.
Well, with an ICE-powered vehicle you can find a fuel station relatively easily. However, that is not the case with electric vehicles. And you would have to wait for an hour or so to recharge the battery. Whereas refilling petrol or diesel takes just a couple of minutes. So, you would have to plan your stops according to the charging station. What you can do is plan the stops according to your eating stops. So, while your car charges you can have some food and take rest.
You will have to plan your route in advance, figure out where the charging stations are, assume that due to unavoidable circumstances your EVs range may drop etc. At the moment, electric vehicles are best at running around within a city.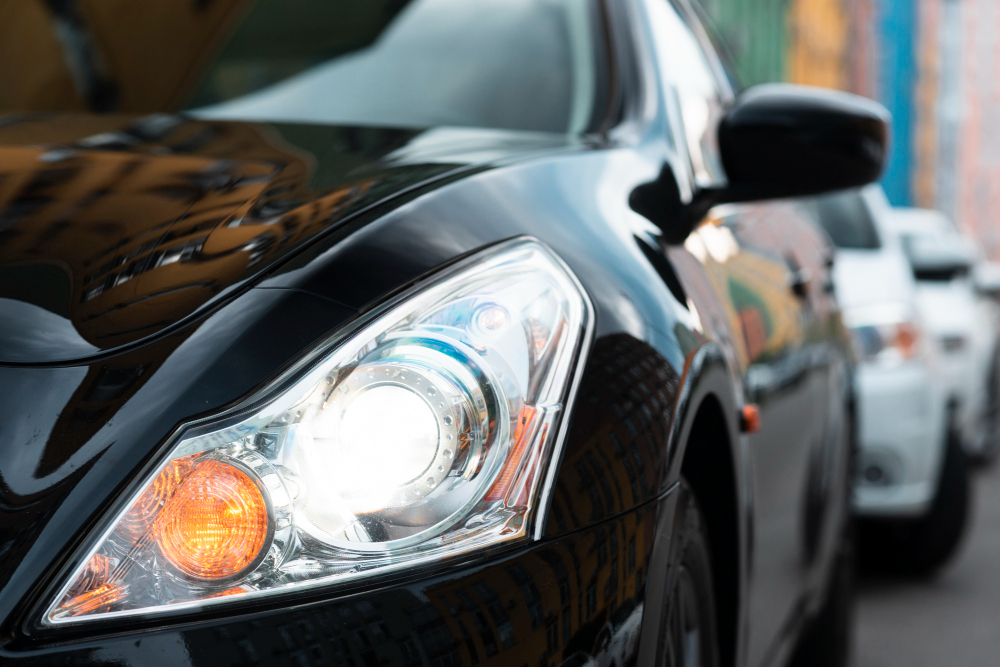 What else you can do is not charge the vehicle fully. This is because as the battery percentage increases, the charging speed decreases. So, you can charge up to 80 percent and then leave for the next stop. By doing this you would be able to maximise the battery's efficiency and you would not have to take long stops. You can take multiple short stops rather than taking a long one.
Can I charge by EV at home?
Yes. You can usually charge electric vehicles at home. All EV-makers offer this facility. So all you need to do is to keep your car plugged in overnight.
If you are living in an apartment, you have to first check with your residents' association or society to make sure they allow charging. Otherwise, life can become quite difficult.
Charging time: How long?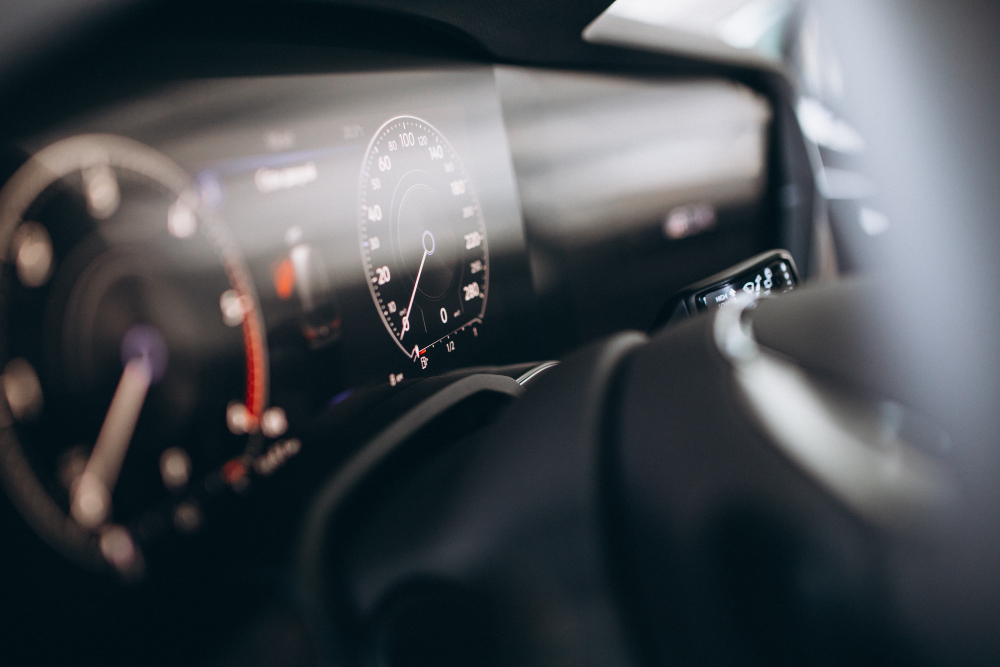 Well, charging times differ from vehicle to vehicle. The bigger the battery, the more it will take to fully charge the vehicle. It also depends if you are charging the vehicle using a fast charger, a home charger or a wall charger. Usually, you would be able to get a fully charged vehicle in the morning, if you plug it in the night. Wall charger is the slowest, then there is the home charger that is installed by the manufacturer and then there is the fast charger. For instance, a fast charger takes 60 minutes to top the battery, a wall charger that comes with Nexon EV takes around 8 hours.
How does fast charging work?
Various different companies have set up fast chargers in various different locations. Most automobile manufacturers have set up chargers at their dealerships and service stations. Using fast chargers is relatively simple. You pull up to a charging station, park your car and plug in your vehicle with the charger. Your car and the charger should show "Charging" and then you just wait for your battery to get topped up with enough juice for your journey. You would have to pay for the fast charging. However, some manufacturers do offer free charging for some time period.
Where to find chargers?
You can check the location of fast chargers through their applications. Usually, electric vehicles come with an application that shows where all the fast chargers are. They are slightly more expensive than the home chargers but they do charge the vehicle significantly faster than home chargers. Also, they come in really handy when you are going on a long road trip.
What is the real range of a vehicle?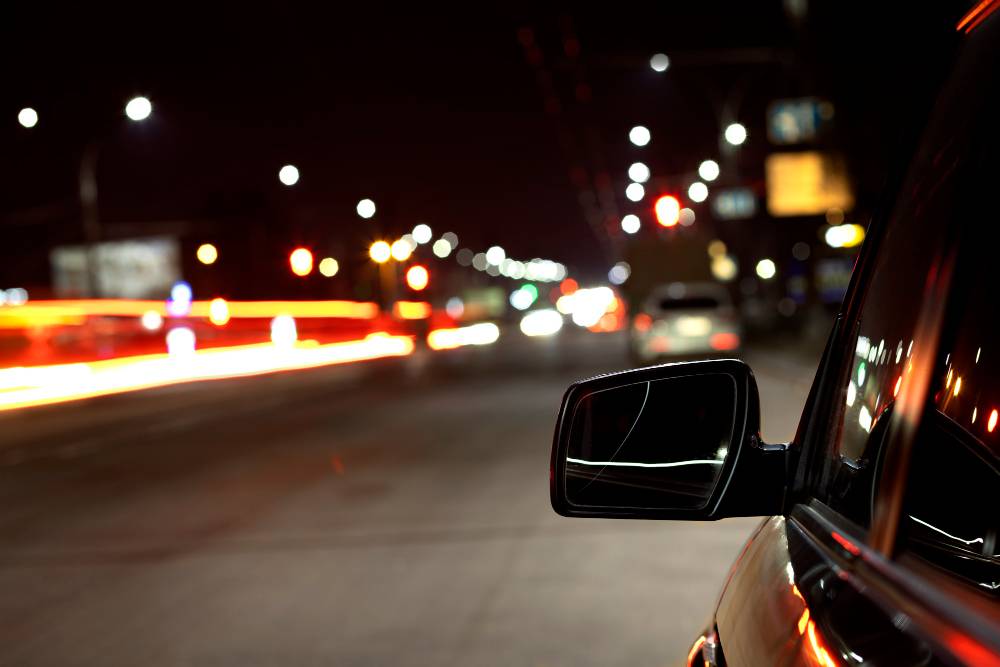 In India, the government is following the same tests for electric vehicles that they do for ICE-powered vehicles. Because of this, the real-world driving range is often less than what ARAI claims. For instance, Tata claims a driving range of 312 km for the Nexon EV but in real life, the electric SUV delivers a driving range of around 220 km to 240 km. So, it is advisable that you research the real-life driving range of the EV that you are considering.
Join EV owners' groups on Facebook – just search for your car name + group and you can find them. Owners are the best source of information for you.
It is best that you get in touch with an EV owner online or offline to get a clear idea of the real-world range.
How much subsidy will I get?
Subsidies differ from state to state but the subsidy from the Union Government stays the same. Not all vehicles are eligible for subsidies, it is distributed on a first-come-first-serve basis. So, there are limited slots available. The amount of subsidy depends on the size of the battery and the cost of the vehicle. To know the exact amount of subsidy, you would have to talk to the vehicle's dealership.
How long before we would need to change the battery pack on an EV?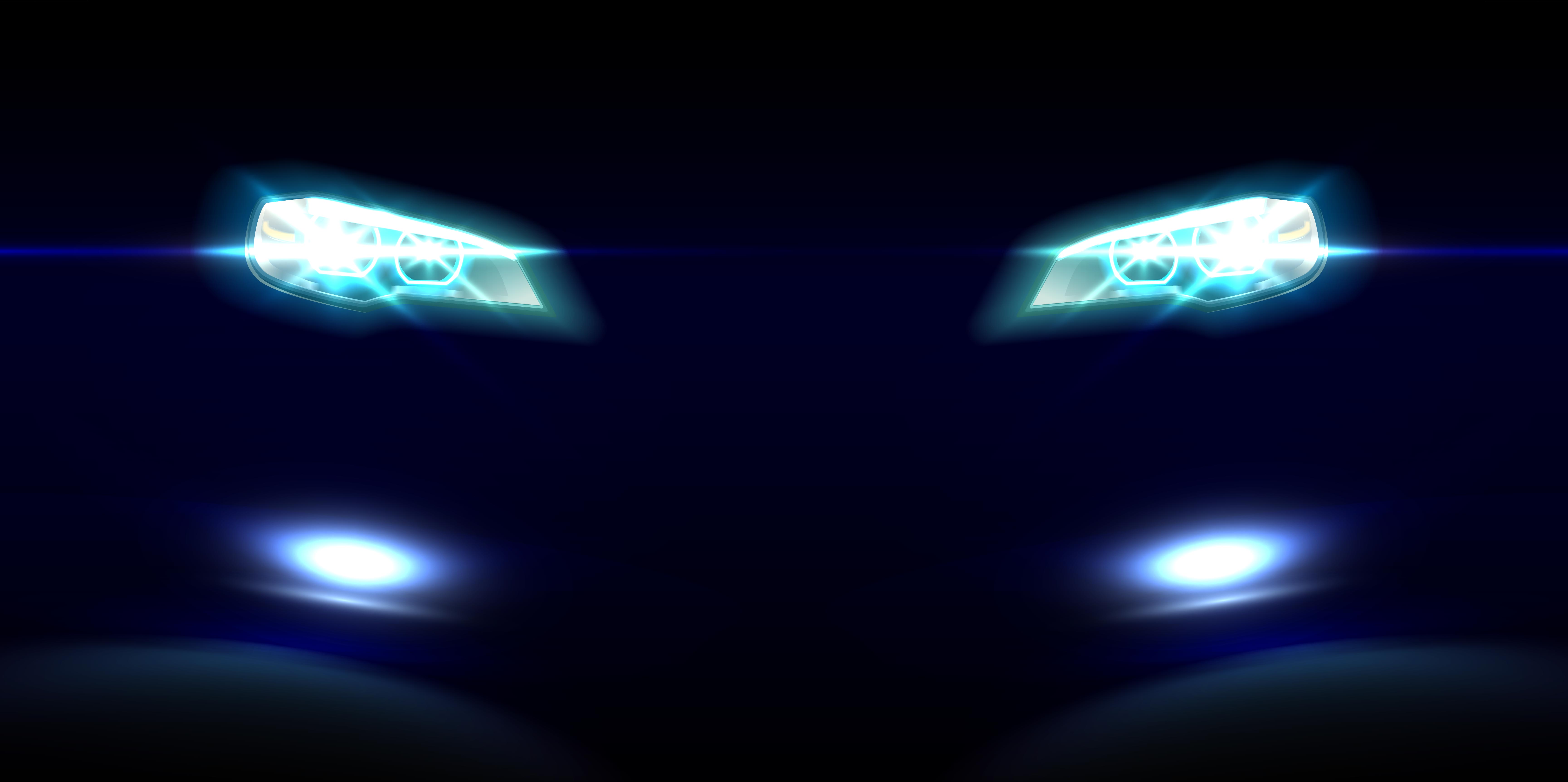 There is no doubt that battery packs are expensive. Certain media reports believe that a new battery pack would cost around Rs. 4 lakhs to 5 lakhs for Nexon EV. However, you would need to replace the battery pack only after quite a few years. Generally, manufacturers are giving a good duration of warranties on their battery packs. For instance, Tata claims a battery warranty of 1.6 lakhs kilometres or eight years which is quite a lot.
What you can do if you buy an electric vehicle is open a recurring deposit for your replacement battery pack. You would be able to use the amount from the RD when it is time to change the battery pack of your vehicle. The savings' from your EV should make it easy to buy a new battery if you keep your EV for so long. Car companies are also likely to offer discounts for existing customers.
So far, EVs are too new in India and we have not come across anyone who exceeded their warranty period / distance so far.
Can I convert my current car to electric?
The short answer is Yes; the long answer is No!
Nowadays, there are some electric conversion kits available for some of the vehicles. The kit should be approved by the RTO then you would have to go through the procedure of making changes to your registration certificate. The issue is that such kits are available for some vehicles only and they are quite expensive considering you do not own a compatible vehicle. For instance, Northway Motorsports has launched an electric conversion kit for Maruti Suzuki Dzire. It costs Rs. 5 lakhs and is road legal but you would have to get the RC of your car converted.
How do I extend battery life?
There are certain ways through which you can extend the battery life of your vehicle. You can use a slow charger which means that you should charge more at home and less at the fast chargers. Don't fully charge unless you have got a long trip. Charge the vehicle till 80 to percent. Moreover, do not let the battery drain too much.
Also read: Upcoming 2022 Maruti Suzuki Vitara Brezza rendered