Snapshot – Marketing blitzes notwithstanding, some cars simply fail to connect with the buyer and get moving at the hustings. Usually there isn't anything wrong with these cars, but for the fact that they didn't click when they were launched initially. The Indian car market simply doesn't tolerate failures and even despite massive price cuts, feature additions and repositionings, most cars that have failed to inspire buyers the first time stay that way. Here's CarToq's two part series of 20 rare cars on Indian roads that you can still buy brand new. On an average, almost all cars in this list do less than 100 units a month.
Ford Fiesta
The B-Platform based Ford Fiesta sedan was a dud the first time around, and the facelift that rolled out last year hasn't done much to boost sales either. Make no mistake, the car has been receiving accolades for its flashy looks and rave reviews for the way it performs. Ford even got the pricing bang-on in the car's second coming, even choosing to go diesel-only to appeal to the meat of the market. Yet, the Fiesta Facelift is one car that everyone raves about after taking a spin, but don't do much afterward. Ford got optimistic when it first launched the Fiesta in 2011, at a time when the much better speced Hyundai Verna was launched. The rest, as they say, is history.
Force Gurkha
Dedicated off roaders are minuscule sellers in terms of total volumes that the car industry manages each month. Even by small volume standards of its segment, which is dominated by the likes of the Mahindra Thar and the Maruti Gypsy, spotting a Gurkha is more difficult that getting a snow leopard in the wild. Force Motors is yet to get its car selling cogs together, what with the automaker stuck in a commercial vehicle hangover. This is one reason why the Gurkha has never really moved beyond showroom shelves. Then, there's the issue of the off roader taking more than two years to arrive into the market, a time when the Mahindra Thar moved from strength to strength. Timing is everything, and Force Motors has learnt it the hard way with the Gurkha.
Mahindra Verito Vibe
The best thing that could happen to Mahindra is the Pininfarina acquisition, which the Indian automaker is said to be closing in on. Mahindra's design team isn't really known for churning out beauties but even by those standards, the Verito Vibe is an ugly duckling that simply didn't have to be made. Neither a compact sedan or a B-Segment hatchback, confused positioning gave the Verito Vibe a bad vibe right from get go. Even the famed 1.5 liter K9K turbo diesel motor, known for its near turbo lag free performance and high fuel efficiency, hasn't been enough to bring buyers around to see the good bits of this car.
Nissan Evalia
On paper, the Nissan Evalia has its strengths. From a fuel efficient turbo diesel motor to decent interiors and an easy-to-drive demeanor, Nissan expected the Evalia to make a dent in the country's MPV market. However, the Nissan people mover's unconventional-ness simply killed it. A feature revision didn't do much to revive sales nor did the MPV's badge engineered, lower priced sibling – the Ashok Leyland Stile. The Evalia is a rarity on Indian roads and prospective buyers are now wary of buying this MPV considering the uncertain future it has.
Skoda Yeti
The Skoda Yeti isn't as rare as its legendary Himalayan dwelling namesake. However, this high quality SUV had 'super niche' written all over it, facelift notwithstanding. India is an extremely value conscious market where might or size if you will, equals right. There's no way that the Indian SUV buyer, who has much larger options available at a smaller price tag, opt for the Yeti, which comes saddled with a near 22 lakh rupee ex-showroom price. The result: Low volumes, with only the enthusiast crowd who recognize this SUV's capabilities, performance and refinement.
Renault Koleos
The Koleos crossover's case is similar to that of the Skoda Yeti. This SUV does have its share of strengths, especially that Bose audio unit, but at the price tag which it comes saddled with, it's a definite hardsell. Brought into India as a presence marker, the Koleos continues to remain just that, albeit at dealerships and stockyards. The diesel powered crossover is a completely built unit (CBU), which explains the steep price tag it comes with. Steep pricing for a relatively new brand in the Indian car market equals the Koleos' fate.
Renault Pulse
Badge engineering does not work in India. Classic case in point is the Renault Pulse, whose diesel powered variants are being sold for petrol variant prices. Yet, this car hasn't managed to click with B-Segment buyers. The Pulse is based on the Nissan Micra, with a restyling and rebadging carried out. The car uses a 1.5 liter K9K turbo diesel engine that makes it a hoot to drive on city streets. This engine is frugal too and with all the discounts, the hatchback is actually a very attractive proposition. Try telling that to the car buyer in India, for whom Renault means Duster.
Tata Venture
The Venture passenger van could have been an Omni killer. It features a 1.4 liter turbo diesel engine, is more spacious, and is also feature filled. However, the bare bones Maruti Omni does about 6,000 units per month while the Venture manages less than 2 % of the Omni's numbers. What gives? A clear lack of marketing around this vehicle, which does have enough ammo to turn out to be a decent seller in its segment, especially considering the lack of competition in the diesel passenger van space.
Volkswagen Polo Cross
The Volkswagen Polo Cross is a body kit equipped version of the Polo, but buyers are clearly not interested. In fact, crossovers based on hatchbacks are yet to catch on in the Indian car market. Volkswagen should have seen it coming as the Fabia Scout based on the Skoda Fabia sank without a trace. The Polo Cross is going the same way though it is equipped with a capable, 1.5 liter-4 cylinder turbo diesel engine. Since it isn't a significant upgrade over the Polo, buyers seem to be looking elsewhere. Advantage Hyundai i20 Active? Time will tell.
Isuzu D-Max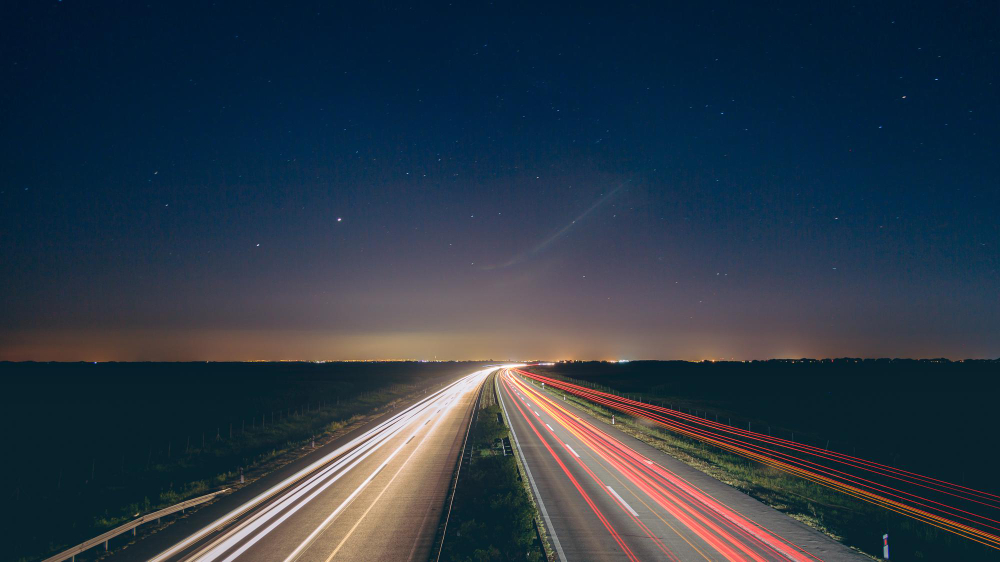 Isuzu doesn't want it to sell the D-Max as a passenger vehicle despite this pick up truck's big popularity in South East Asia. To drive the D-Max pick up truck, you even need a commercial vehicle license. This has pretty much put the D-Max out of contention as far as the passenger car buyer is concerned as there are very few who'd go the extra mile and get a commercial vehicle just to use this pick up truck on their farms. It's a shame really, as the D-Max is a very, very competent pick up, and one of the quickest accelerating ones as that.