The Maruti Swift needs no introduction in the Indian market. It is one of the most popular hatchbacks in the country today, mainly due to a few factors. Here are 10 reasons why the vehicle continues to be selling huge numbers (In April, the Swift outsold the Alto too, selling 23,802 units):
The Swift brand…

What is there in a name? A lot evidently. The Swift sells a lot due to the brand name it has created for itself. People of all age groups, be it young or old, all of them have equal attachment for the Swift, which is one huge reason why the car is so popular in the Indian market. Also, it has been on sale continously for over a decade now, something that not many hatchbacks in this segment have managed.
Nationwide access to service and parts
This goes without saying. Maruti by far has the biggest aftersales support in the country. Also, the Swift shares a lot of parts with other stable mates, which means finding parts for the vehicle is very easy, thus reassuring the customer on it.
Maruti currently has 3215 service points across the country located in 1566 cities where as it has 2028 sales points in 1660 cities. Talk about being nationwide.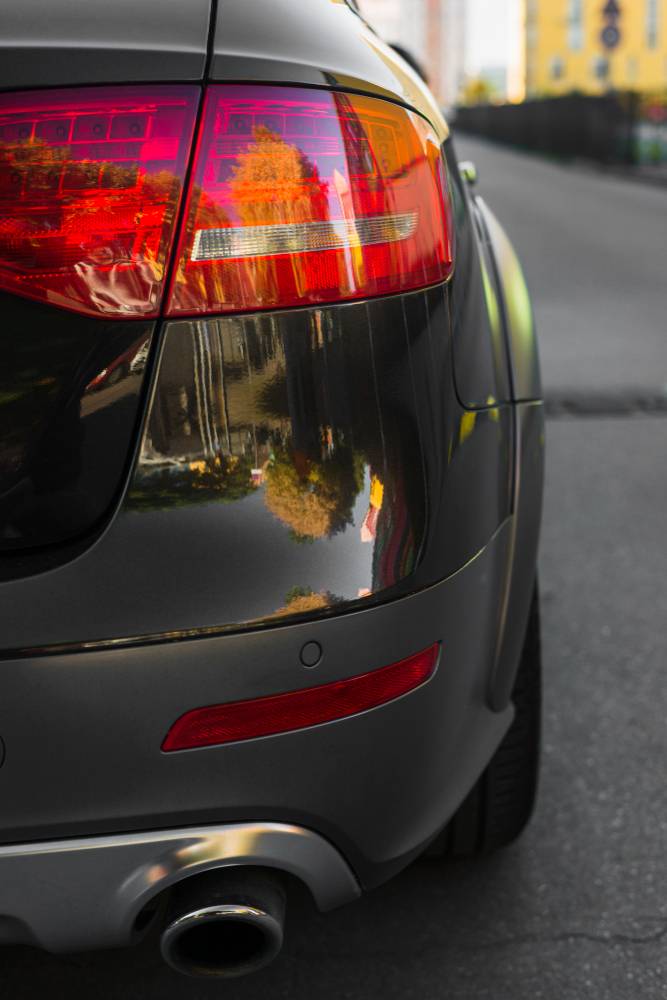 Fun to drive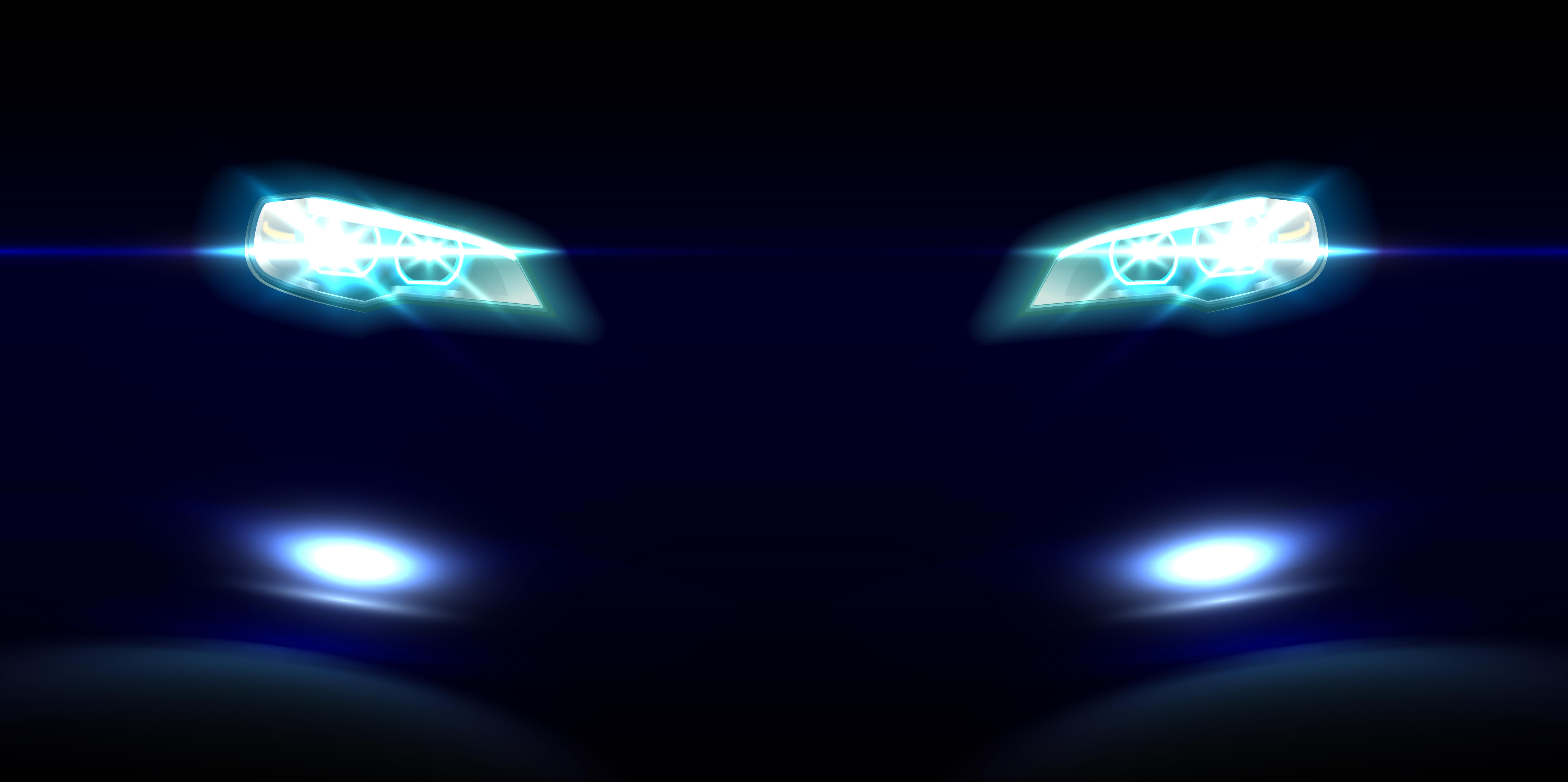 The Swift is a fun to drive vehicle. Before the Baleno RS came, the Swift was the sportiest Maruti to be on sale in the country. The handling and the steering feedback is spot on, which makes the Swift a dream to drive. Power comes from either a 1.2 liter K Series petrol engine making 83 Bhp and 115 Nm or a 1.3 diesel engine making 74 Bhp and 190 Nm. Both can only be had in manual, something that will change with the arrival of the new Swift.
No nonsense car
The Swift is a no-nonsense vehicel. It is fun to drive, reliable, cheap to maintain and yet practical to be used as a family hatchback. With the recent facelift, the company has added folding mirrors and parking sensors too, making it more practical and easy to drive.
Looks sporty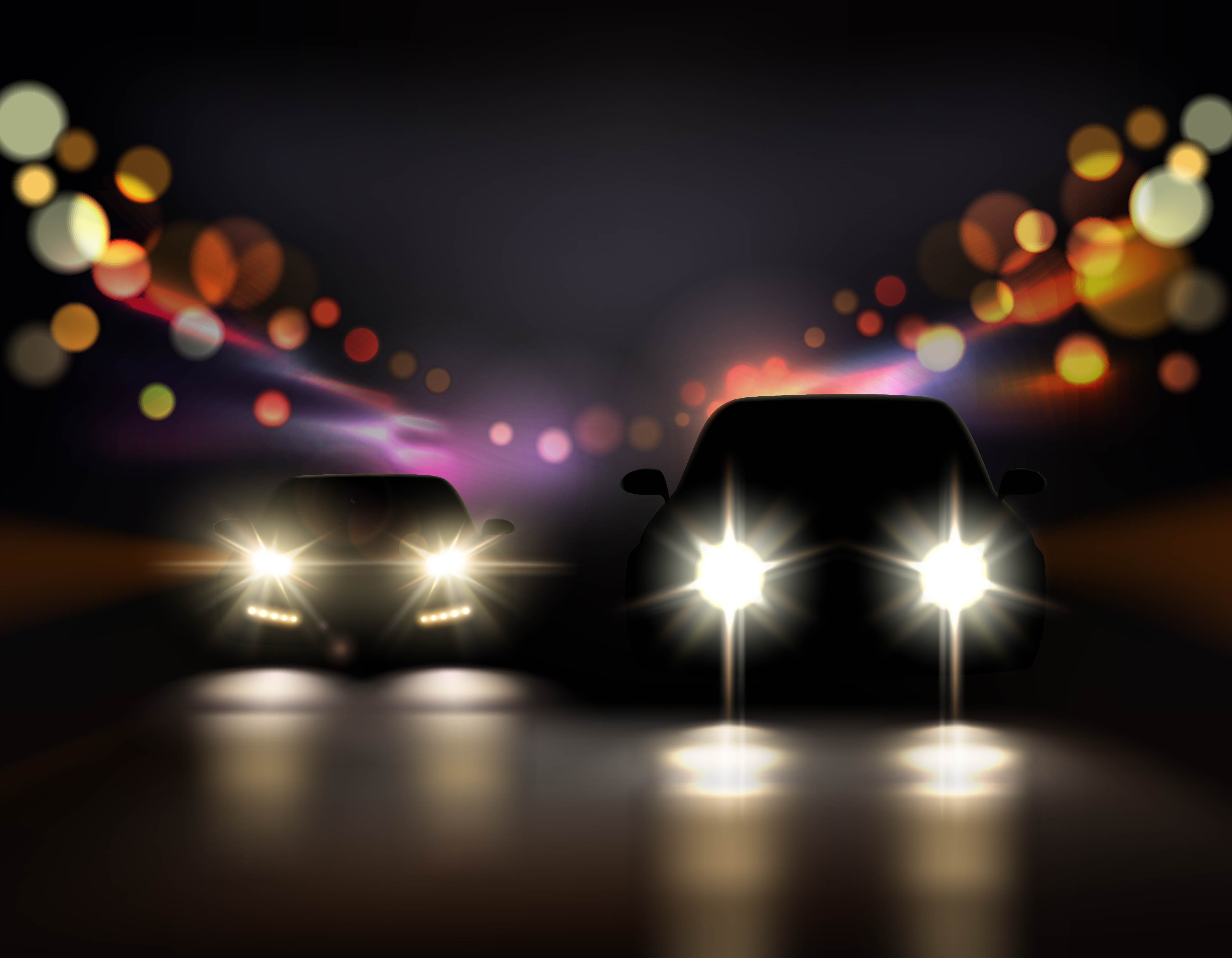 The Swift is one of those vehicles who's design hasn't really aged, even with the passing of time. Even the first generation Swift, which was introduced in 2005 still continues to look fresh. While India never got the Swift Sport, we have to make do with the normal one, which still looks stylish and sporty enough.
Continued below: 10 reasons why people still buy the Maruti Swift