In the market for an automatic car? Not too hell-bent on getting a new one? This is a must read article for you then What if you could get a better automatic vehicle at a cheaper price, the only catch being it were used. Here are 10 reasons why buying a used automatic makes more sense:
Cheaper and better entry level propositions available
Hyundai Santro AT
Price: Rs 1.90 lakhs/ 2007 model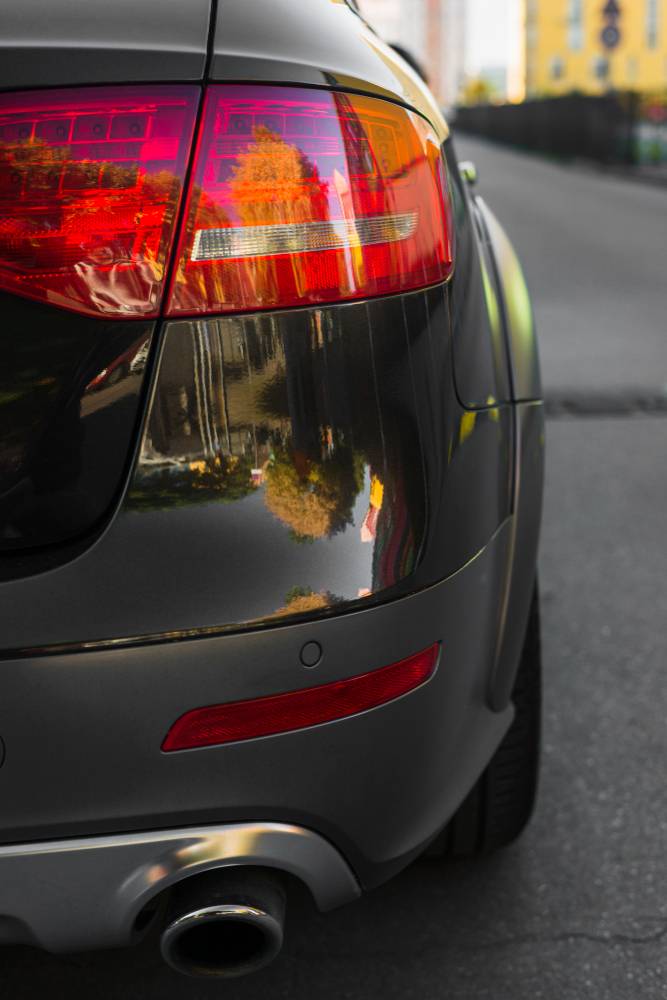 So you are looking for an entry level automatic hatchback. The options you have are either the Nano AMT, Alto AMT or Kwid AMT, each of which will set you back about Rs 3.5 lakhs on road. So this Santro here is much cheaper, will be as or more spacious than the entry level hatchbacks.
The Santro is powered by a 1.1 liter engine making 63 Bhp and 89 Nm. The automatic in question is a 4-speed torque converter, which is more refined than the AMTs that the other hatchbacks offer. The only downside is that this will be less fuel efficient.
Source: Link
Better spec for cheaper cost
Hyundai i10
Price: Rs 2.90 lakhs/ 2009 model
Hyundai just recently discontinued the i10, which had been on sale for a really long period of time. The i10 was a default choice of those people who were looking for a mid-size hatchback that had some amount of premium-ness attached to it.
It is as spacious as the Celerio, which only comes in AMT and will cost you close to Rs 5.0 lakhs. This i10 here is nearly half the price, has more features, comes with a 4-speed torque converter as well. The car isn't high on maintenance either. The i10 is powered by the 1.2 liter Kappa engine making 80 Bhp and 111 Nm.
Source: Link
Better brand value
Honda City
Price: Rs 2.35 lakhs/ 2006 model
The Honda City has been a very popular sedan. At one point in time, this had a monopoly being the most successful sedan in its class. If you are in the market for a compact sedan, you might as well look at this City instead. Why? It is much cheaper, will be reliable and is bigger.
Power comes from a 1.5 liter i-DSi engine making 77 Bhp and 125 Nm. The engine was mated to a CVT which very convenient and hence this makes a nice choice if a mid-size sedan is what you are looking for. Plus, you get the added benefit of owning the 'City' brand name.
Source: Link
Did some one say sporty?
Honda Civic
Price: Rs 2.25 lakhs/ 2006 model
Looking for a sporty sedan? There are very few automatic sporty sedans on offer below the Rs 10 lakh mark. So buying used makes the most sense then,especially if you find a Civic for the as low as Rs 2.25 lakhs. The Civic comes with a 1.8 liter engine which produces 130 Bhp and 171 Nm.
The 5-speed autobox came with paddle shifters as well. Not only is this car good to look at, the interiors are top notch and the car is really fun to drive. If you are in the market for a cheap and fun automatic sedan, this one must not be overlooked.
Source: Link
Better tech loaded options
Hyundai Elantra
Price:  Rs 9.75 lakhs/2012 model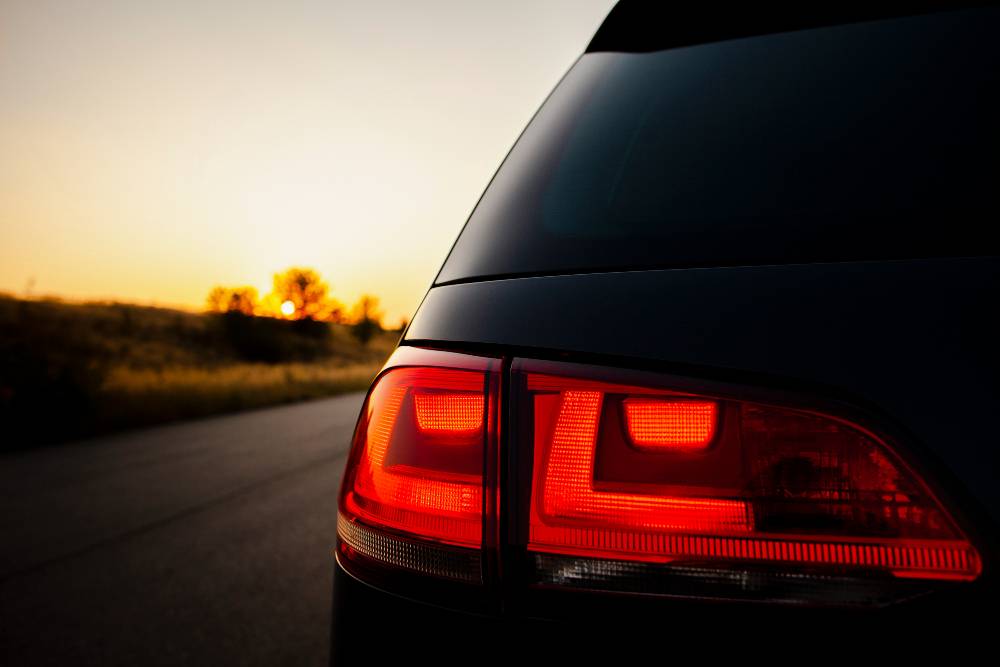 For Rs 10 lakhs today, you can barely get a top spec Honda City or Hyundai Verna or Maruti Ciaz auto. What if this could instead get you a larger Elantra? We found a 2012 model for sale at Rs 9.75 lakhs. This is not only larger, more spacious than the other cars mentioned, but also offers more creature comforts as well.
In addition to all that, this is a diesel automatic too, something very few cars offer. Power comes from the same 1.6 liter engine that does duty on the Verna and it produces 126 Bhp and 259 Nm. This one is mated to a 6-speed autobox.
Source: Link
Continued below: 10 reasons why you must buy a used AT car instead of a new one