The vertical opening doors, which are also popularly known as scissor doors or Lambo doors are one of the most subjective design elements in the automotive world. While such doors are only limited to the high-end vehicles, a lot of budget car owners add them to their rides. We bring you ten such affordable vehicles that come with factory fitted or modified scissor doors.
Honda Civic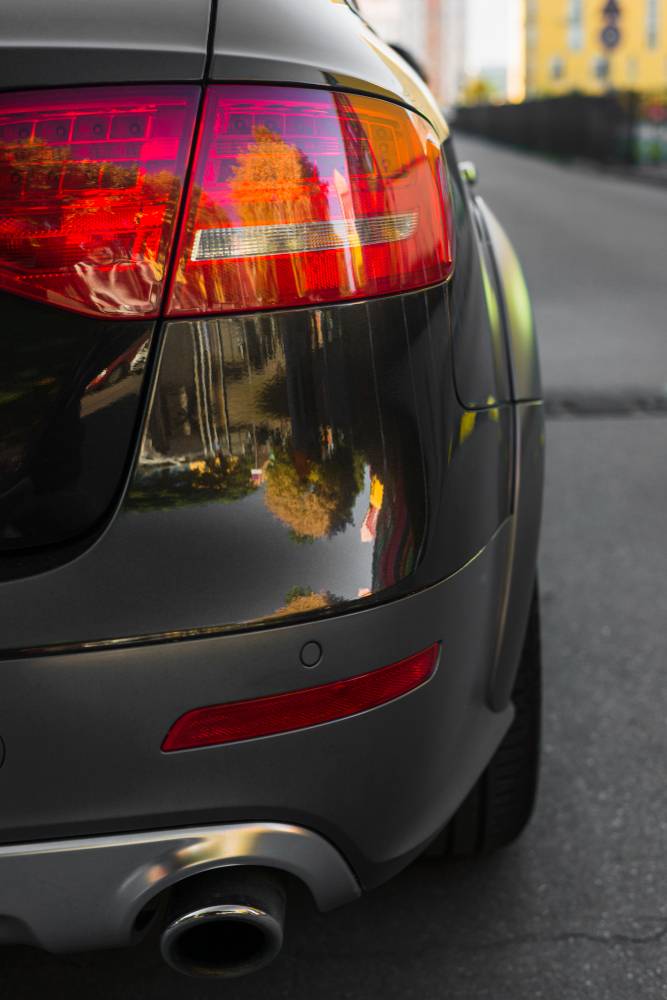 Honda Civic disappeared from the Indian market due to sluggish sales a few years back, but the timeless design of the Civic makes it one of the most loved vehicles by the enthusiasts till date. Here is a Civic that has been modified exceptionally well.
The Civic here gets a wide body kit inspired by the Honda CR-Z. The car gets a yellow body colour with black highlights. The most eye-catching feature about the Civic are the scissor doors that look stunning on the vehicle.
Chevrolet Cruze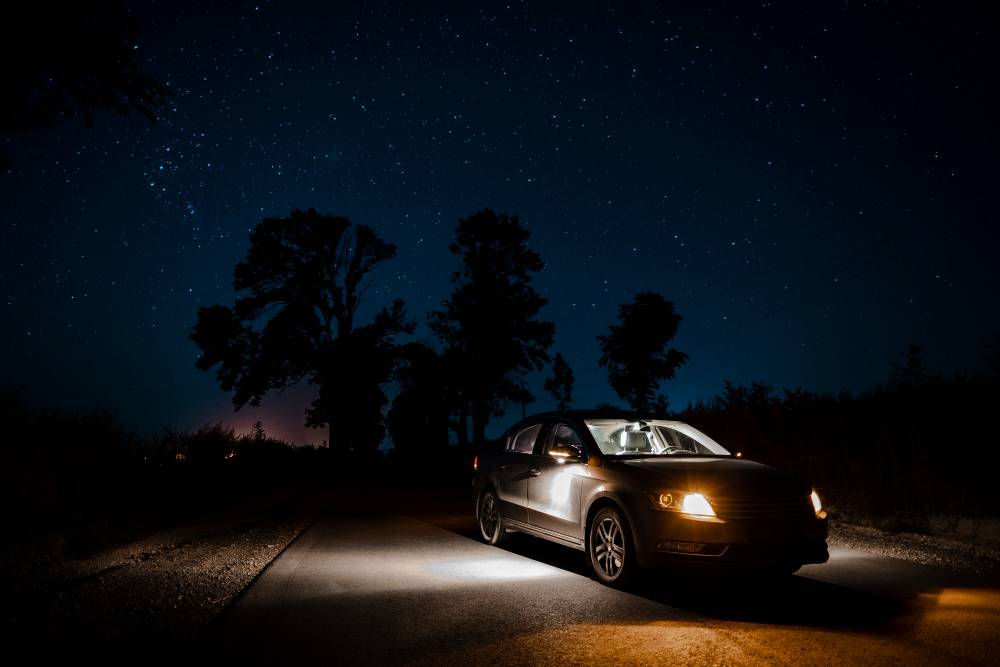 Chevrolet Cruze is one the most underrated cars in India. Seen here is a Cruze from the southern part of the country. The Cruze gets a super wide body kit with chrome removal treatment. The blacked-out grille with a masculine air intake on the bonnet gives the vehicle some body mass. The scissor doors on the vehicle lift the complete look of the vehicle.
Maruti Baleno
The first premium hatchback from Maruti has gained quite a popularity in the market. Even though Maruti offers quite a few customised options for the hatchback at the dealership level, a lot of customers go for after-market modifications.
Here is one such example. The Maruti Baleno gets black treatment on the headlamps and the tail lamps. There is also a Samurai lip on the front bumper. The Lambo style doors are what take away all the attention from the vehicle; it looks fabulous with the changes.
Hummer H2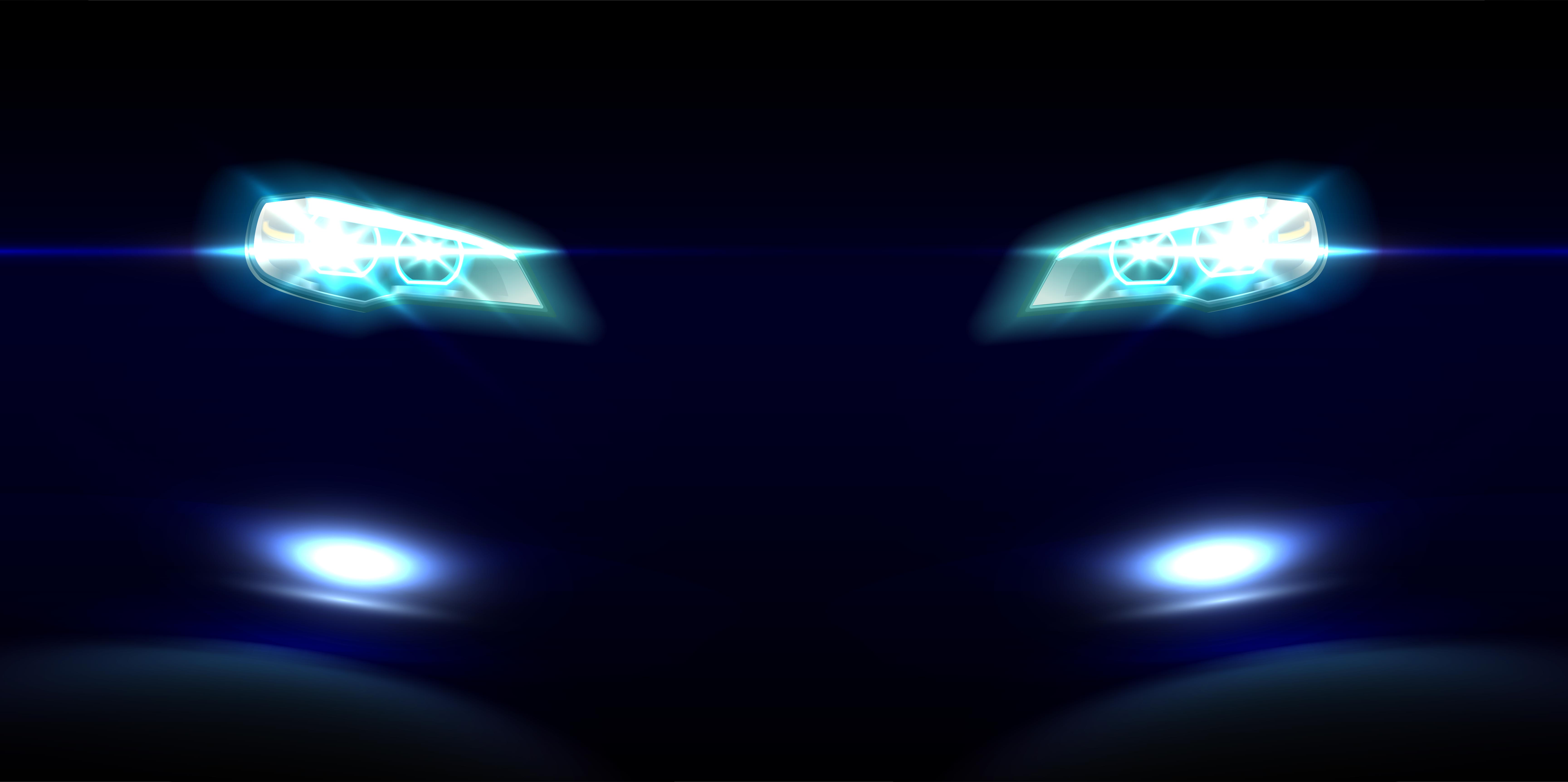 The Hummer H2 is one of the most popular vehicles in the SUV world. The vehicle is used by the USA Army and is deemed as one of the toughest vehicles. Adding a bit of style to the vehicle are a pair of scissor doors. The Hummer H2 looks grand with the after-market set-up in India.
Maruti Swift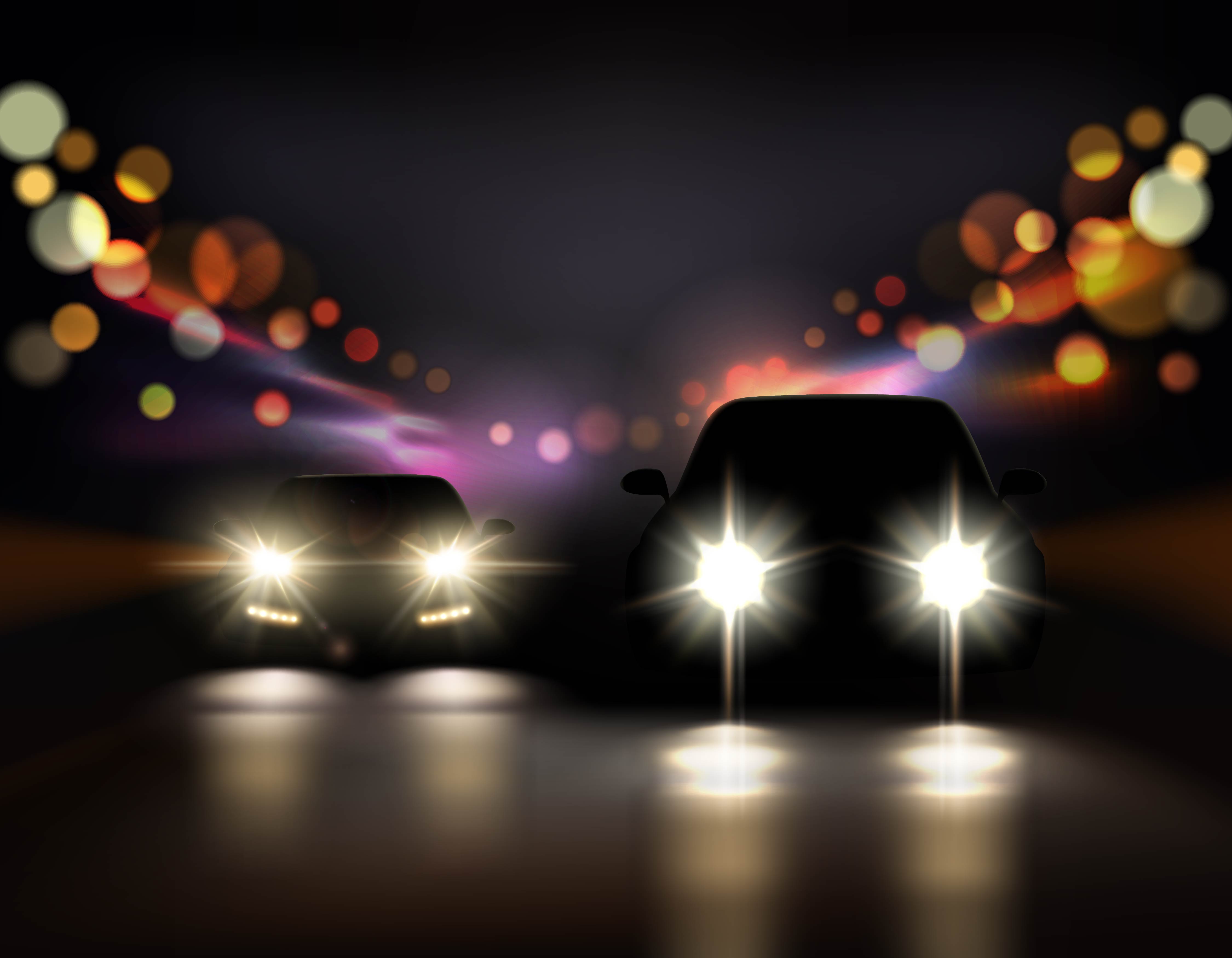 Maruti Swift has been around for a long time in the market now. There have been many modified examples of the vehicle, but this one takes away the breath. The red coloured Swift with vertical opening doors makes the car look beautiful. There are not many modifications done to the car, but the scissor doors change the way car looks.
Continued below: 10 red HOT scissor door cars