Enthusiasts in India can no longer complain that budget cars don't offer thrills. There are half a dozen enthusiast centric offerings based on regular cars in the market already, and four more will arrive soon. That leaves with no less than 10 super sporty variants of regular, everyday cars. Take your pick.
What's on the table already?
Volkswagen Polo GT TSI/TDI
Volkswagen sells two GT badged variants of the Polo, in petrol and diesel. Both these cars are properly fast and have certain bits that will delight enthusiasts. The 1.2 liter TSI turbo petrol (103 Bhp-175 Nm) engined Polo gets a 7 speed twin clutch gearbox that will give manual gearboxes a complex, in terms of the sheer gear shift times. Then there's the GT TDI variant that puts out 103 Bhp-250 Nm from a 1.5 liter turbo diesel motor. For enthusiasts who drive a lot, the GT TDI variant, with its frugality, is a great bet.
Volkswagen Vento DSG
Volkswagen also offers the 7 speed twin clutch gearbox is two Vento variants, the TSI and TDI. As is the case with the Polo, the Vento TSI is for folks who drive lesser and want a revvy petrol for their speed craves. For those who want some fuel efficiency to go with their need for speed, the Vento Diesel DSG is a great bet. The twin clutch DQ200 DSG gearbox and the 1.5 liter TDI turbo diesel engine is a killer combination, which can only be matched by another Volkswagen group car.
Skoda Rapid DSG
[Image courtesy BCMTouring]
Yes, we were talking about the Skoda Rapid. Like the Vento, the diesel DSG variant of the Rapid is a hoot to drive. You get slightly a better suspension tune on the Rapid, and the car's a little cheaper than the Vento too.
Ford Ecosport Ecoboost
The Ford Ecosport with the Ecoboost engine is the fastest petrol powered SUV under 25 lakh rupees, and this automatically makes it a top choice for folks who want racy performance with compact dimensions and high ground clearance. The Ecoboost turbo petrol engine displaces just 1 liter, in a 3 cylinder layout, but puts out 125 Bhp-170 Nm, enough to give the Ecosport big pep. While the Ecosport is a poor handler by Ford's high standards, it's still a great drive when measured against the competition.
Ford Figo/Aspire Diesel
To put it straight, Ford's driver DNA has been lost with Brazil designed cars. The Ecosport's electric power steering was a sign of things to come, and both the new Figo and Figo Aspire have equally uninvolving steering set ups, and that's very unlike Ford. For the record, all three cars come from Ford of Brazil. All's not lost though.
While the Figo and Figo Aspire may come cropper in outright "Ford" driving dynamics, their light weight constructions and turbo diesel engines make them straight line rockets. Now, this is something nobody expected from Ford, a brand that's been making slow diesels for a while in India.
Fiat Linea T-Jet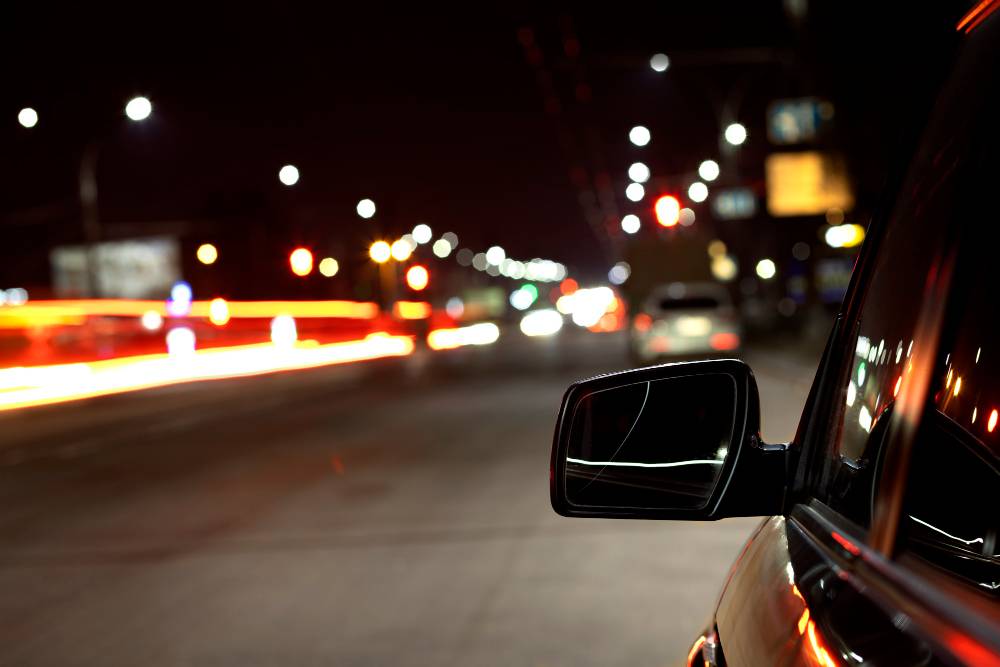 A vault that does like stink. That's the Fiat Linea T-Jet for you. The first affordable turbo petrol engined car in India, the Linea T-Jet still has enough to keep its nose ahead of newer competition. All this, is courtesy the 1.4 liter T-Jet turbo petrol engine with 113 Bhp-207 Nm, and sorted suspension. And the best part is that it's available for discounts of over 1 lakh rupees. ABS being standard is the cherry on the cake.
Upcoming
Fiat Punto Abarth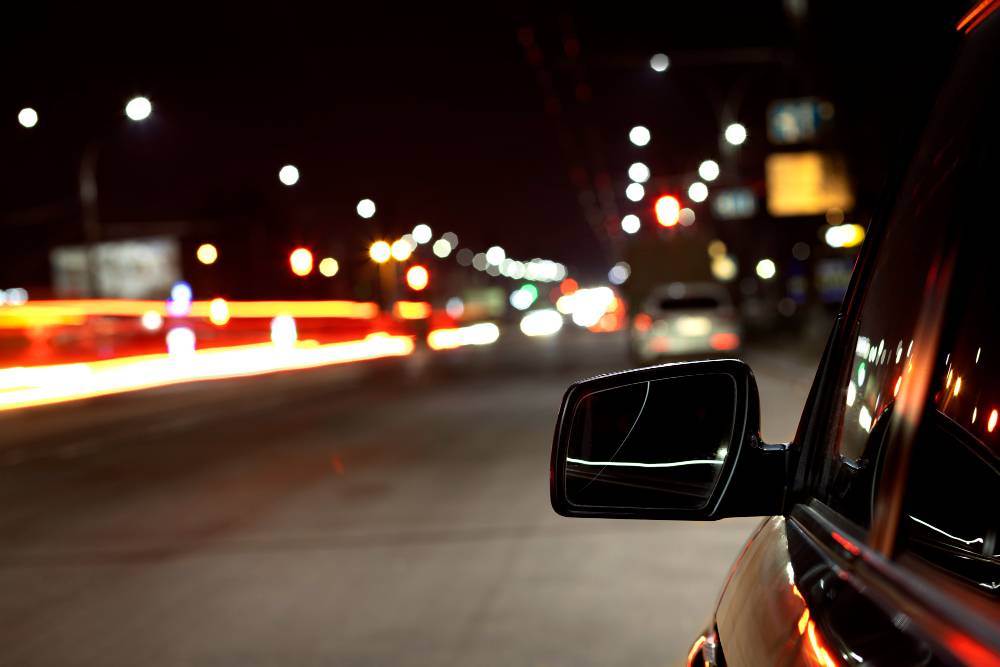 19th October could be a red letter day for Fiat in India, a day when the Italian automaker re-dedicates itself to driving enthusiasts. The Punto Abarth will be launched the coming Monday, and the car's likely to be priced under 10 lakh rupees. For this kind of money, you'll get a 1.4 liter turbo petrol engine with 145 Bhp-212 Nm, a sub-9 second 0-100 Kph timing, 4 disc brakes, stiffer suspension and a lowered stance. And the Punto, in Evo guise, is still a very evocative looker.
Fiat Avventura Abarth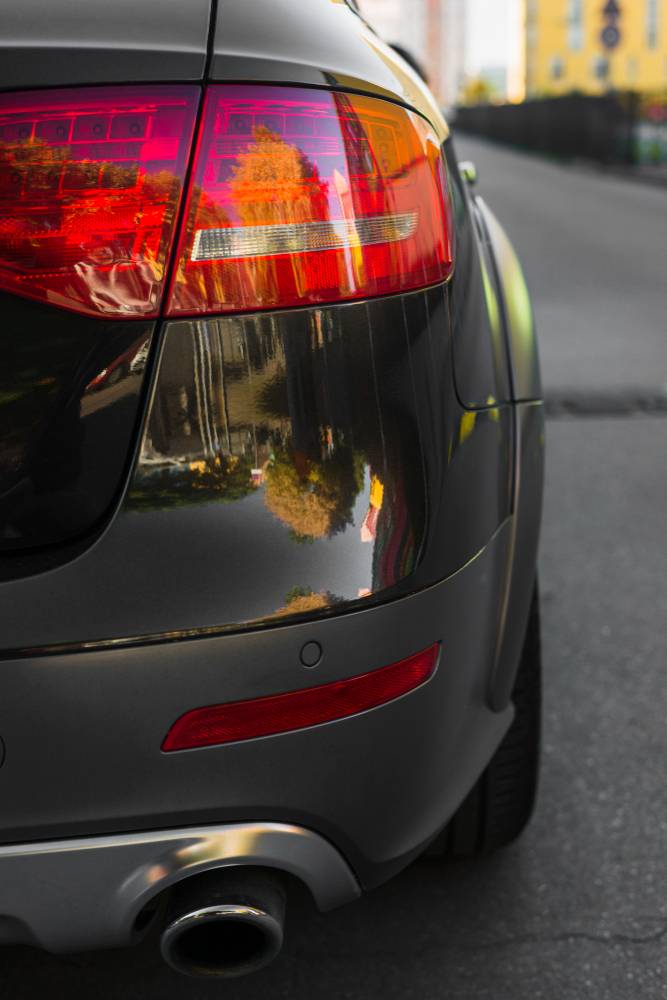 Buzz in motown suggests that Fiat's planning a big surprise on the 19th by unveiling the Avventura Abarth too. Now, the Avventura is essentially the Punto on stilts, and with tweaked styling to make it look more muscular. Everything else, from the engine to the body, is the same.  So, if you want a fast car but need ground clearance too, the Avventura may just float your boat. And it could sit under the 10 lakh rupee mark too.
Fiat Linea Abarth
If the Punto and Avventura Abarth do well, the Linea Abarth may soon arrive, as the third performance-centric yet affordable car in the country. The car is likely to be powered by the same 1.4 liter T-Jet turbo petrol engine, with about 140 Bhp on tap. So, watch out for the Linea, the old horse may still have a couple of summers left in her, before the Egea (To be called Tipo in European-Middle Eastern and Asian markets) arrives.
Tata Bolt Sport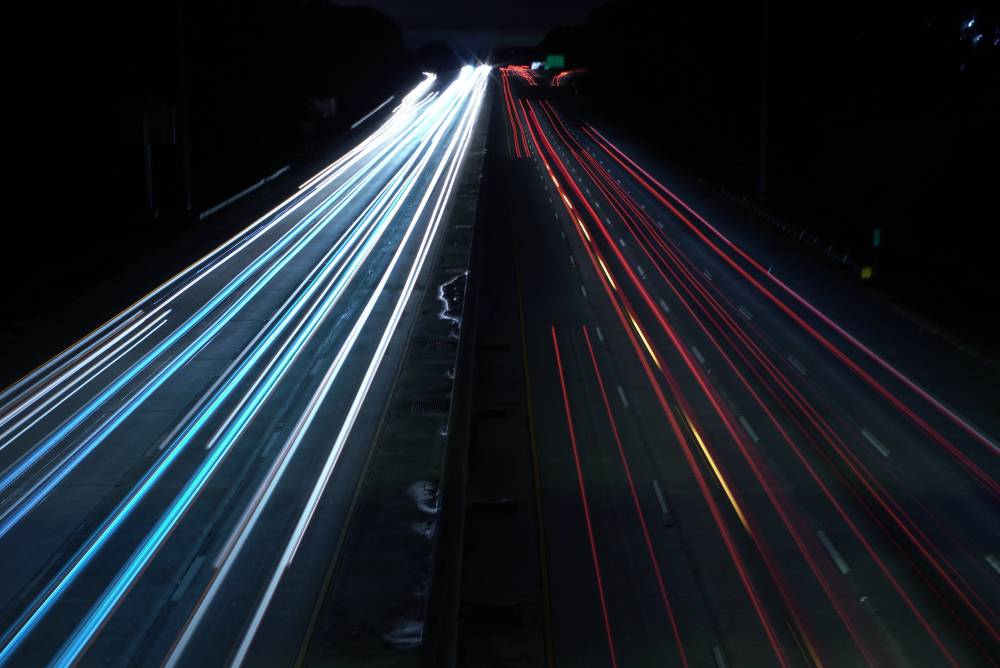 Tata Motors wants an image makeover, and the Bolt Sport is a step in that direction. The 1.2 liter REVOTRON turbo petrol engine will be given a performance makeover, for 120 Bhp-170 Nm outputs. The Bolt Sport could be launched in early 2016. Apart from the high performance engine, the car is also likely to gain sports suspension, meant to improve handling and lower the ride.