Royal Enfield motorcycles seem to be a favourite among most motorcycle customisers, in India. While we have already talked about many modified REs, here are 10 Royal Enfield motorcycles that have been modified into gorgeous choppers.
Shunya by TNT Motorcycles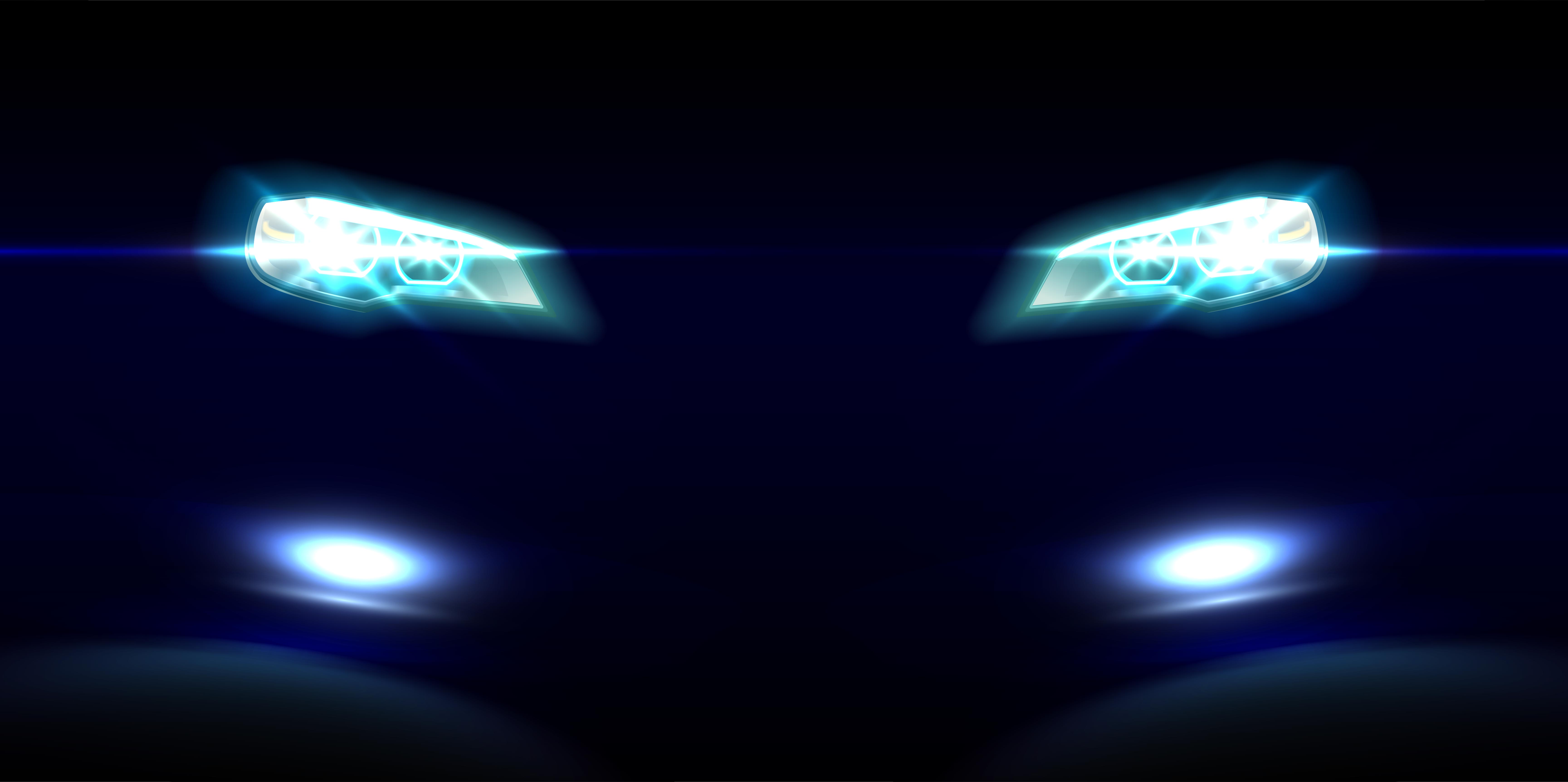 Easily among the best mod-jobs from TNT motorcycles, the 'Shunya' is actually a modified Royal Enfield Electra 350. Highlights of this build include a custom-built chassis with a Hardtail and a custom springer suspension at the front-end. The source of inspiration for this design is said to be a 1948 Harley Davidson. The front forks have a rake angle of 45-degrees. The customisers tested this motorcycle for many kilometres to ensure the stability of the chassis. The entire motorcycle has been hand-built and it has taken over 1000 man hours to complete the job. The motorcycle has an overall length of 8-feet! It's easily among the craziest RE mods we've seen so far.
Royal Enfield Redditch 350 Chopper
Here is a modified Royal Enfield chopper from Revelry Cycles in Sydney. Based on a 2017 Royal Enfield 350 Redditch, this motorcycle gets a lot of custom bits while retaining its original frame and engine. The rake has been increased to give it a chopper stance. The original seat has been replaced with a lower, single-seat unit. Even the side boxes have made way for rounder units. The rear fender has been replaced with a smaller unit finished. The original tank has been replaced with a custom unit with a teardrop design. The new muffler has been replaced with a less restrictive unit.
Bulleteer Customs' Murcielago 540 Chopper
Bangalore-based Bulleteer Customs has come up with some really tastefully modified Royal Enfield-based motorcycles in the past. One of our favourites is this Chopper motorcycle that is called as the Murcielago 540. Of course, the inspiration for this custom-built motorcycle comes from the mighty Lamborghini Murcielago. This motorcycle gets a similar paint scheme and even some angular panels to match the edgy look of the much-revered supercar. The motorcycle is built around a unit construction engine. It gets black-painted alloy wheels that are shod with wider rubber. The front-end gets mean looking twin projector headlamps and an increased rake angle for the front forks.
Kaali by Rajputana Customs
The Kaali is a Royal Enfield-based chopper by Rajputana Customs. It is an old-school chopper that is powered by the company's 500-cc unit construction engine. The motorcycle is really low slung and has been given an all-black paint scheme. Apart from the engine, almost everything else has been given the black treatment. Moreover, everything other than the engine is custom built. It features springer shock absorbers, spoke wheels, a massive rear tyre, and a less restrictive exhaust. 
Matte-black Royal Enfield Electra Chopper
Built by Delhi-based XLNC CUSTOMS, this 2003 Royal Enfield Electra-based chopper has been dubbed 'Sniper'. Ikvinder Devgun, the founder of XLNC CUSTOMS, shares his thoughts on the motorcycle – "We have built the frame from Scratch to give it a dragster look installing a 200mm wide tire with Multi Spokes Rims in the Bike. Some additional features of the bike include Custom-made tank, Custom foot pegs in Chrome, Handmade leather seat, Custom made front folks, Bar End Mirrors, LED Backlight with side plate number and K&N Air Filter."
Royal Enfield Chopper by Revelry Customs
Here is another custom chopper by Sydney-based Revelry Cycles. This custom-built chopper retains the original wheels, brakes and engine. However, the rake angle has been increased for that distinct chopper motorcycle stance. Also, the original fuel tank has been replaced with a smaller one with a teardrop design. It also gets an orange-green paint scheme. Other highlights include a smaller, lower seat, a custom instrument console and a smaller round hand lamp.
Himalayan Outlaw 350
Seen above is a custom-made chopper from Nepal. This motorcycle gets a custom-made swingarm that is a full 5-inches longer than the stock version. Also, the original fuel tank has been replaced with a Harley Sportster gas tank. The motorcycle also carries a strutless rear fender. It comes with a single-seat setup and the footpegs have been repositioned for a relaxed riding experience. The 350-cc engine gets a 26 mm Amal MK1 concentric carburettor from England. Also, the motorcycle gets a Woodsman style exhaust system. Both the 16-inch spoke wheels have been shod with Avon MK-II 130/90 tires.
Blackjack by Bulleteer Customs
Seen above is an American Chopper that comes from the very skilled folks at Bangalore-based Bulleteer Customs. It is based on the Royal Enfield Thunderbird but carries various upgrades that give it a very distinct identity. The only panels that seem to have been retained are the side boxes. The Blackjack gets USD forks and a red-painted lip for the spoke wheel. The sidewalls of the tires have been painted in white. The tank and the side boxes get a matte black finish. The tail lamp has been mounted on the swingarm while the front indicators are placed under the body.
AC/DC-inspired Royal Enfield Chopper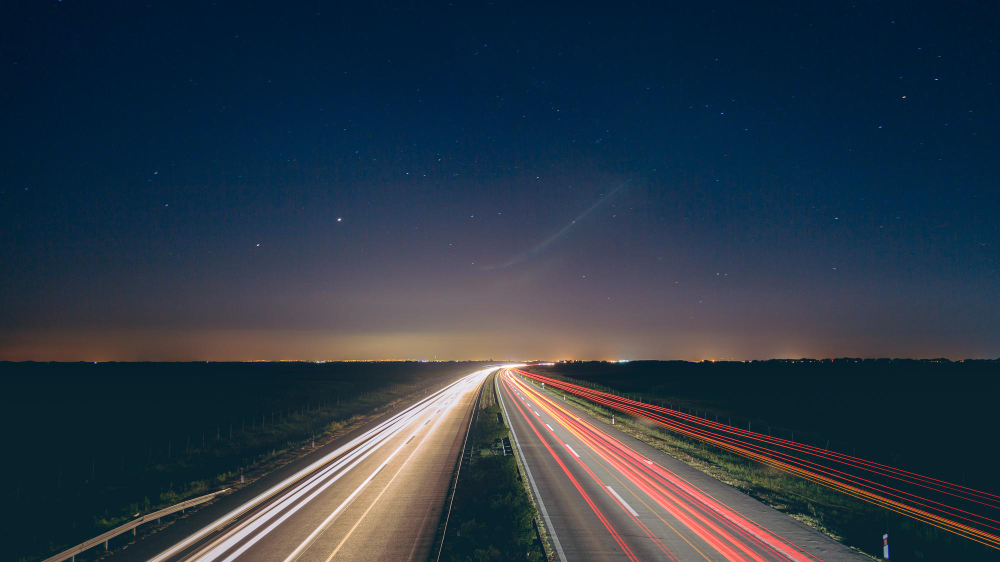 The Royal Enfield-based Chopper you see above is inspired by the AC/DC song "Back in Black". This motorcycle loses most of its original panels and gets custom-built replacements for a totally distinct look. Also, the new swingarm is much longer. The rake angle of the front forks has been increased for the cruiser bike stance. The motorcycle gets a matte black paint scheme. 
Royal Enfield Bullet 350 Chopper
Seen above is a really tastefully modified Royal Enfield Bullet 350. The motorcycle has been given a classic chopper look courtesy of an increased rake angle, a teardrop design for the custom fuel tank, a low-slung single seat and a smaller rear fender. This motorcycle has a lot of classic charm and comes across as one of the most meticulously done up Royal Enfield-based choppers.
See in video form below