Show cars are designed to bring in the crowd. They are made to show the capability of the brand and to obviously 'woo' the crowd. Here are 10 show cars that we wish are road ready.
Hyundai Tucson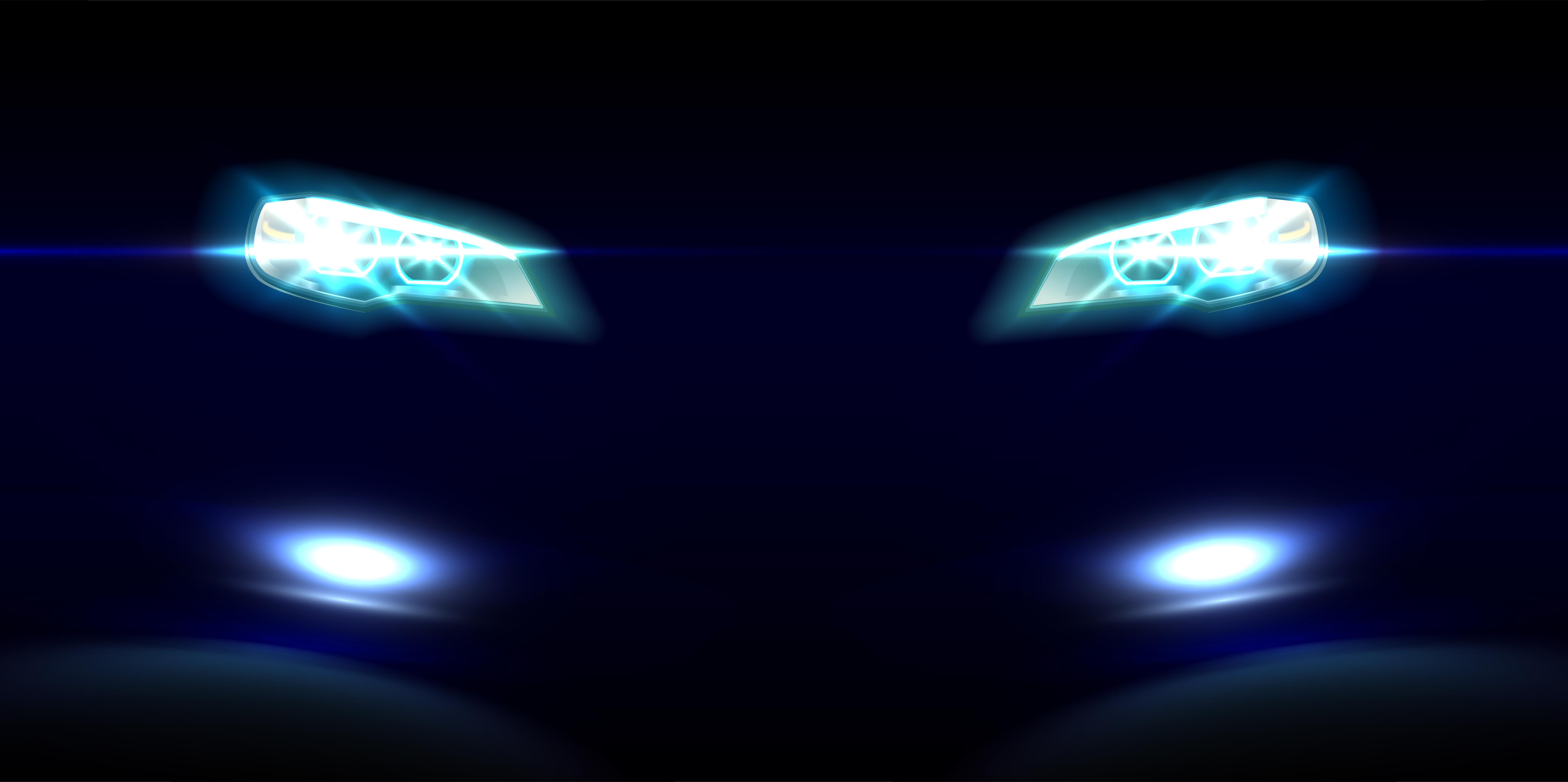 This particular Tucson was showcased at the SEMA show and will certainly fit well in India. Why? Most people here like to have light bars and this one has a massive one fitted on the roof so they won't have to get an external one fitted. Not only that, it also has a lot more auxiliary lights all over the front bumper.
It has a 6 inch lift kit and humongous 32″ tyres. While the Tucson is more of an urban crawler, this one certainly would do the 'getting dirty' job well.
Renault Duster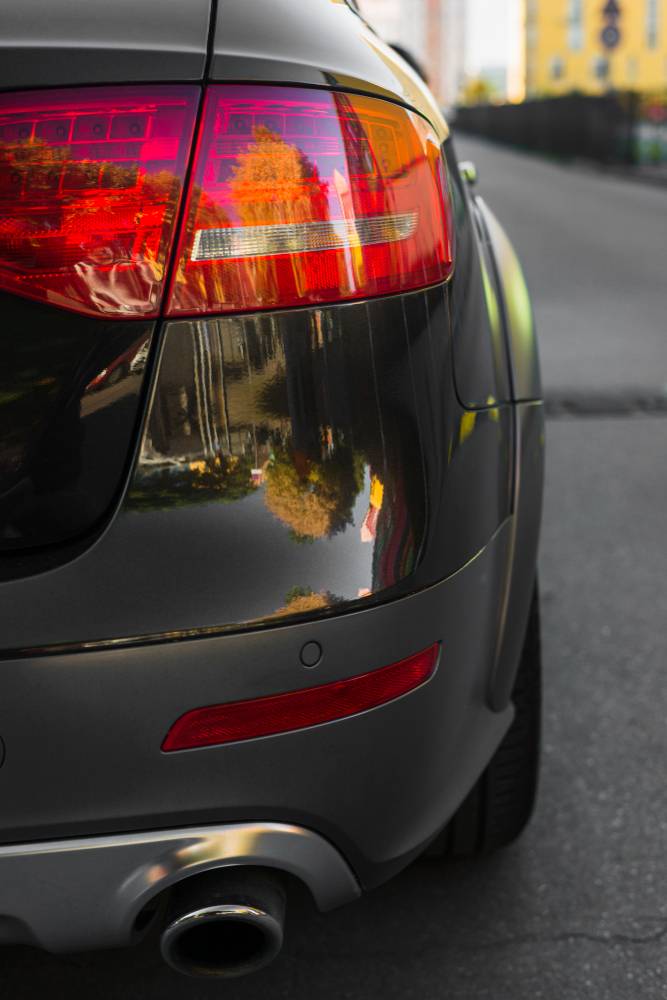 What you see here is the Duster DCross concept, which is a more futuristic looking Duster. Not only has it been finished in an eye catching green shade, it also has more edgy and angular LED headlamps which give it an aggressive look. In addition to that, it has a more off-road style front skid plate, a roof box and chunky new off-road tyres which give the Duster a good height.
Hyundai Elantra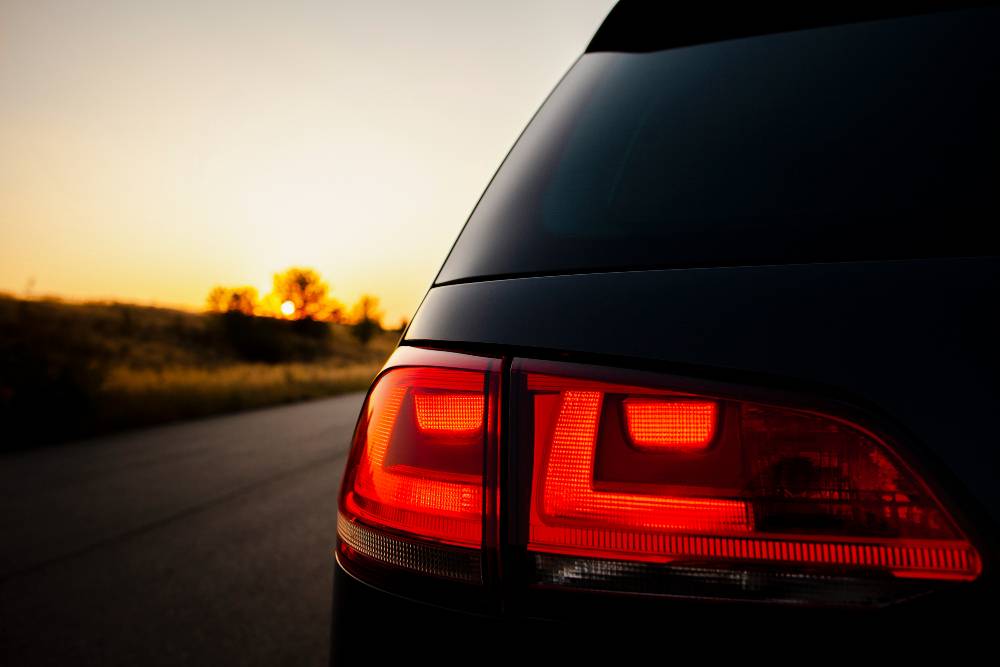 While the Elantra isn't a sporty sedan, they did showcase a race car based on the Elantra at the SEMA show last year. This was done in collaboration between Hyundai and ARK performance. It features a wide body kit, forged lightweight racing rims, custom vinyl wrap and a front splitter. Under the hood, this one gets a new turbo, a new exhaust and a new BOV. The car has been lowered using coil overs and now has a big brake kit up front.
Chevrolet Beat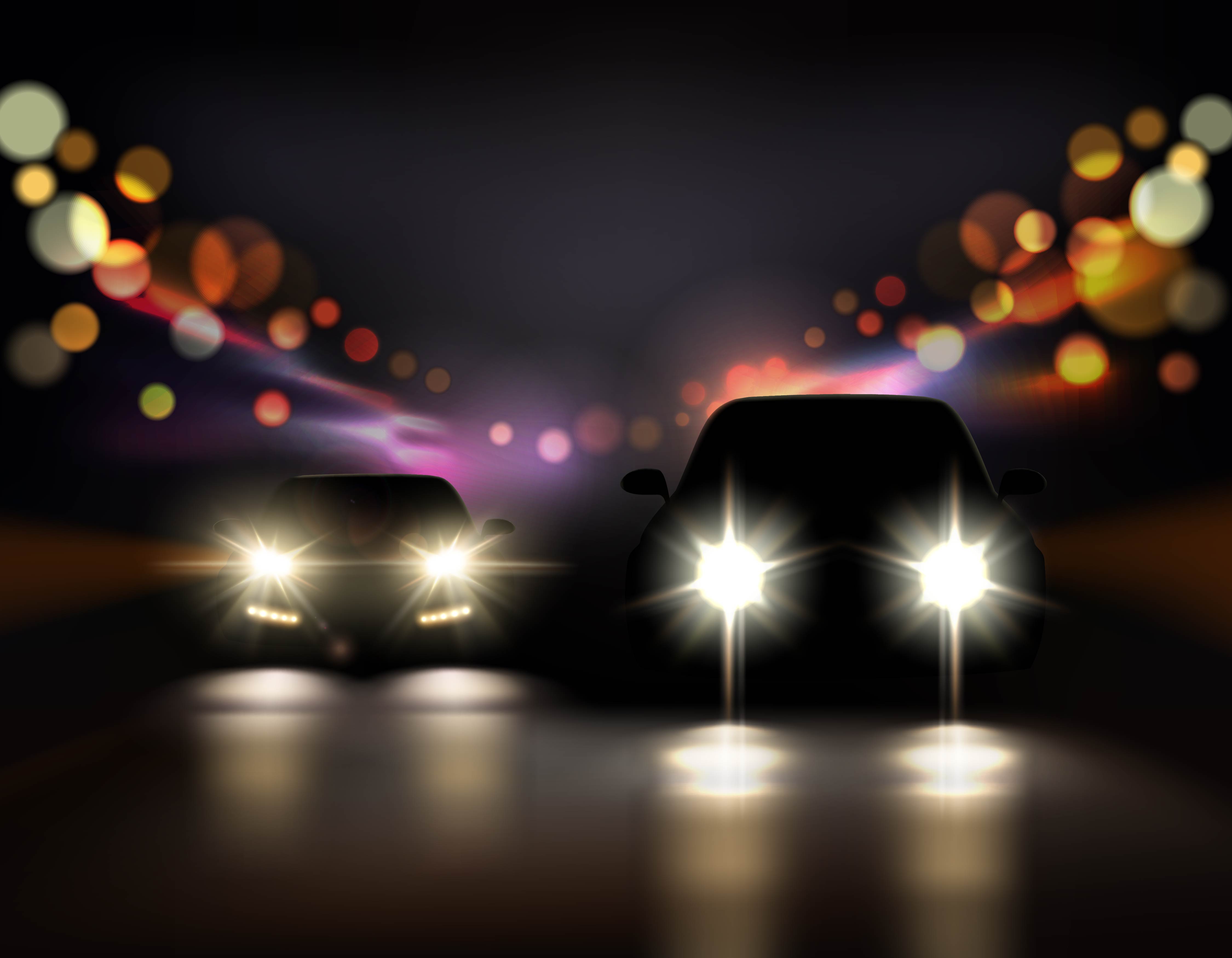 This one was christened the 'Sinister Concept' and was showcased at the 2012 SEMA show. While we in India know this as the Beat, it is known as the Spark in a lot of international markets. This one features a more aggressive look, to keep in line with the name of the concept. It has been considerably lowered, has a wide body kit, more aggressive front bumper and smoked headlamps. At the back, there is a huge spoiler to complete the look.
Toyota Fortuner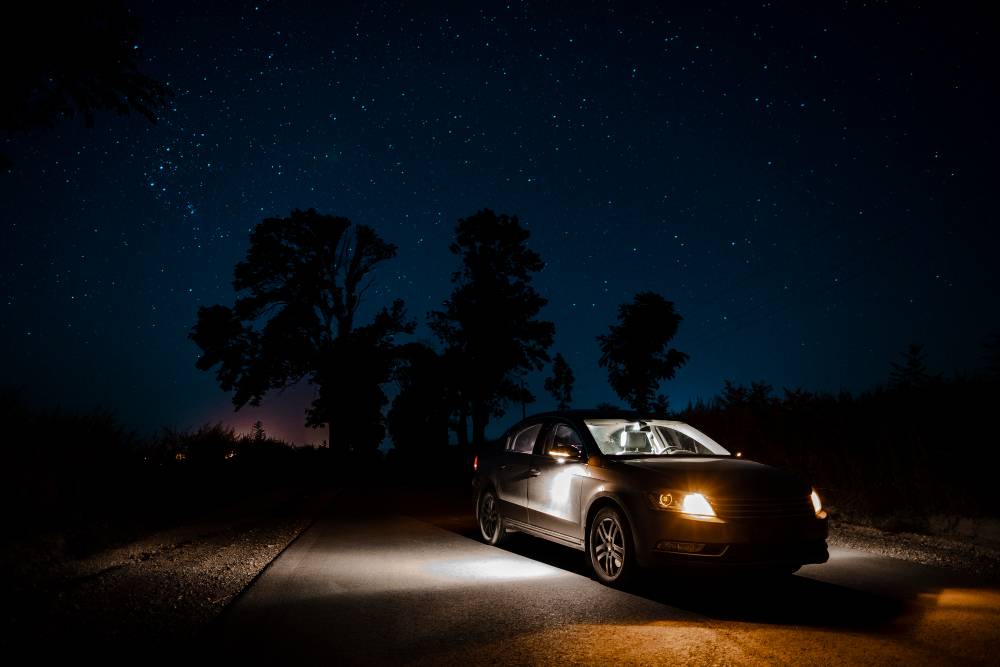 This is one of the craziest avatars of the new Fortuner that you will come across. The vehicle was built for the 2016 Manila auto show by Dub Pro Off-road shop. It features a 6″ lift kit, which is evident from the pictures. There is a massive off-road bumper up front and a metal one at the back too. It has 20″rims and large 305 section off-road tyres. The off-road bumper also houses the auxiliary lights. All in all, this one looks totally bad ass.
Image source: Fortuner and trailblazer
Continued: 10 show special Indian cars you wish are road ready