Having a unique ride is something that is on the list of almost all car owners. Small touches go a long way in making your car stand out and look gorgeous. Here are 10 easy ways to make your car an absolute stunner.
Detailing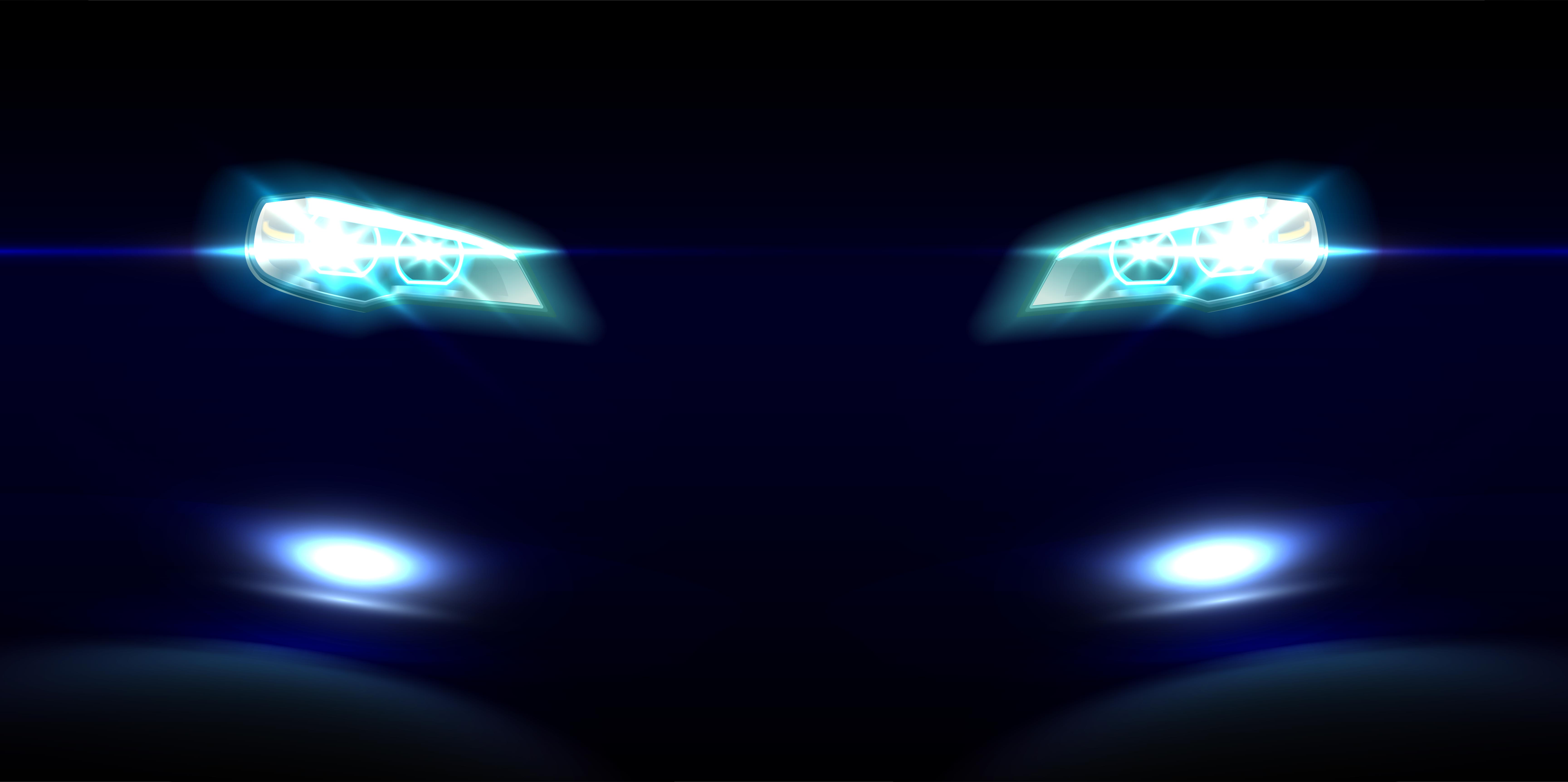 This is by far the easiest way to make your car look stunning. Detailing is an art that helps to restore the paint to its original finish. This brings out the shine that is present in your paint.
Nowdays, there are enough centers that have opened up throughout the country that can easily detail your car without much issues. It normally takes around a day in most well known places or could take even less if it is being done individually. Detailing a car could make it look more fresh than when it came out of the factory.
Dechrome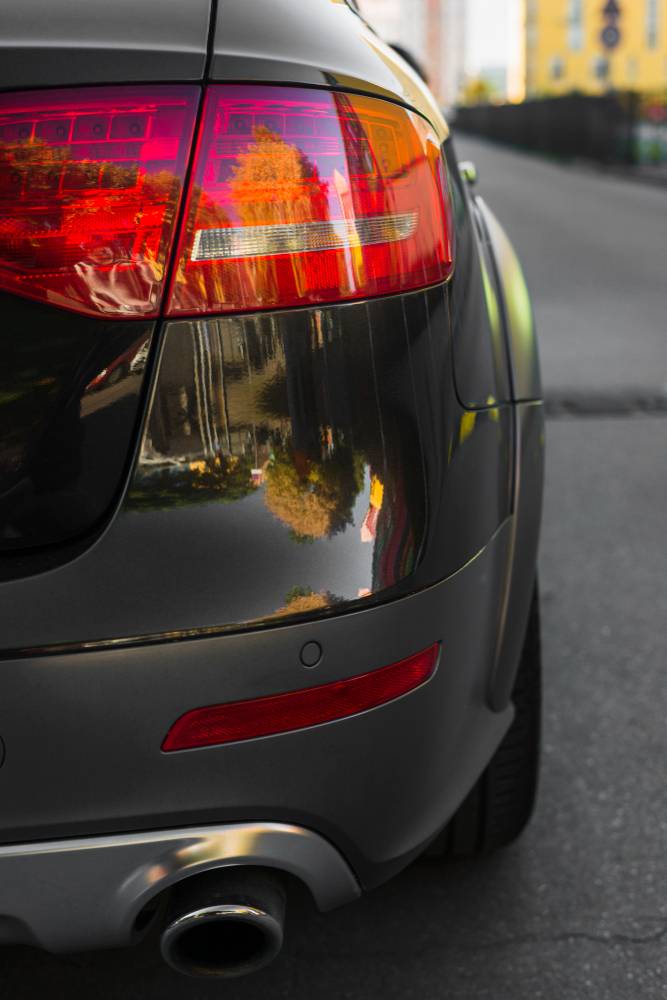 Indians love chrome, or well most of them do. For most other people, the excess chrome on the Indian cars is just an eyesore. It is very easy to get rid of it by just painting it in any colour of your choice. You could opt to go for a contrasting colour or even black. While it is a small touch, it can certainly change the way your car looks.
Alloys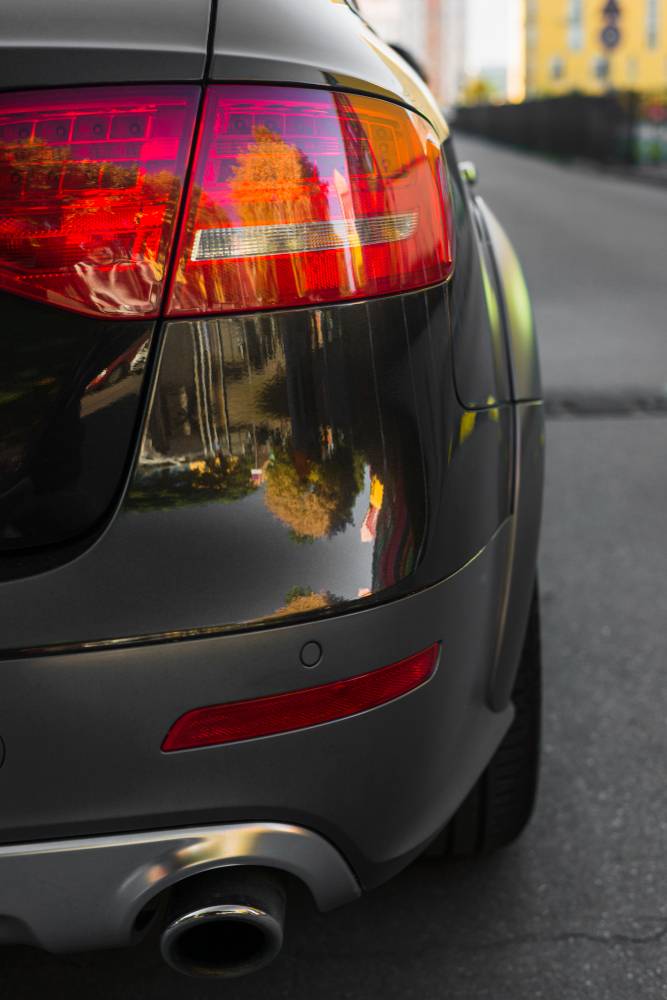 Alloys are another thing that give your car a new lease of life. Putting on a new set of rims that suit your car will certainly make it look stunning. It is also pretty easy to get a new set of rims.
Wraps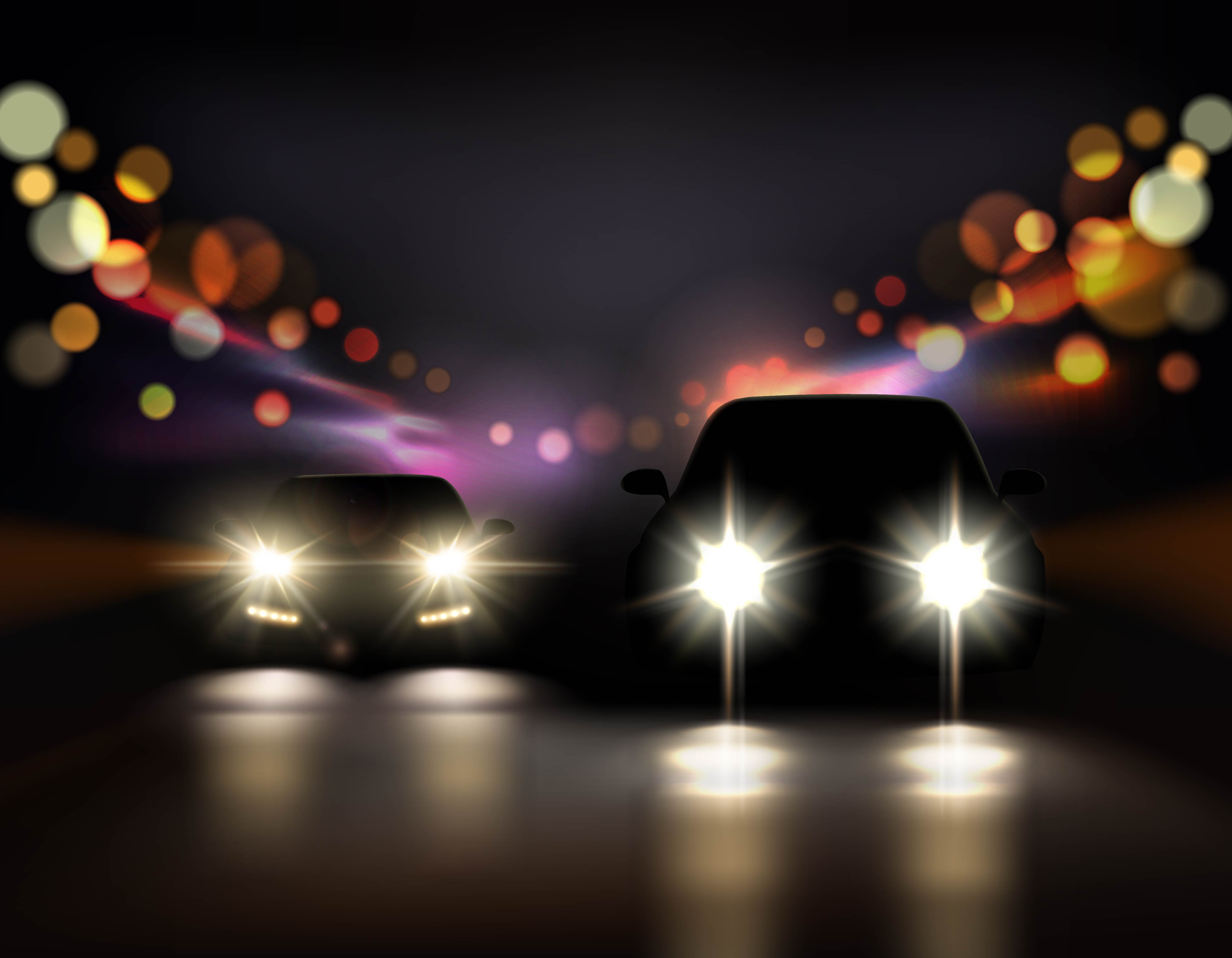 A new trend that has currently emerged is car wrap. It is getting very popular for a lot of reasons, mainly because it protects your actual paint, you don't need to get the colour change on your RC and you can always revert back to the original shade when bored of the wrap. Yes, they are expensive to put if you go to the well known places, however a wrap can certainly give your car  a new lease of life.
Body kits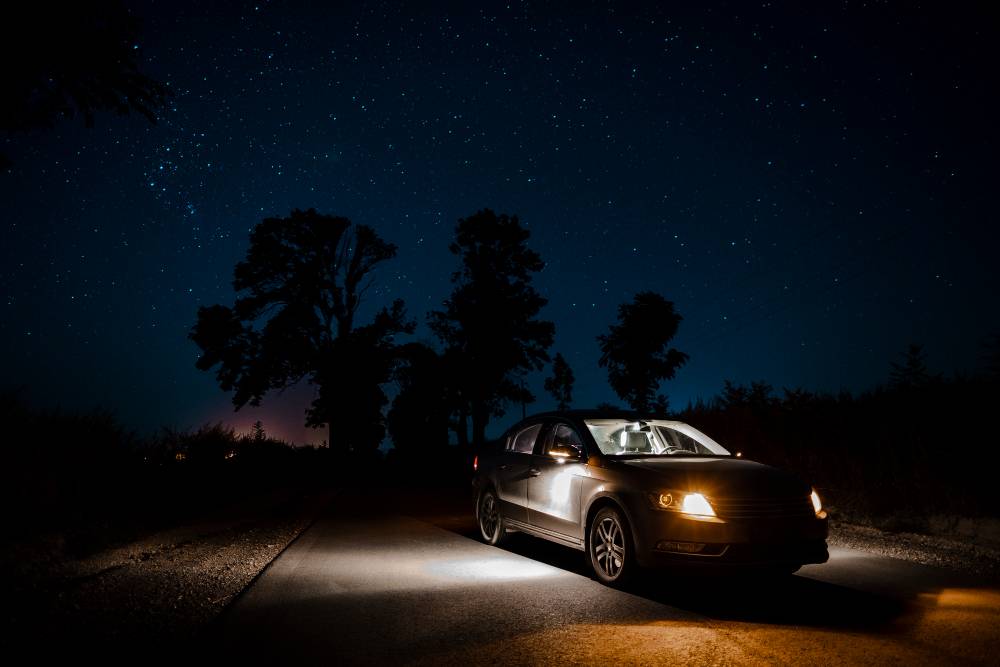 When we say body kits, we are not talking about massive ones that look hideous. Subtle body kits that feature a bumper change can also go a long way in making your car look much better. While a wide body kit is also something that may look nice, it depends on car to car and how it is done.
Image source: Link
Continued below: 10 easy modifications to make any car an absolute stunner