Mahindra is one of the oldest automobile company of India. With segment-leading monthly sales, the company can still teach a lesson or two to other companies in terms of understanding the Indian car scene. Today, we look at ten solid reasons why you should buy a Mahindra product.
Ruggedness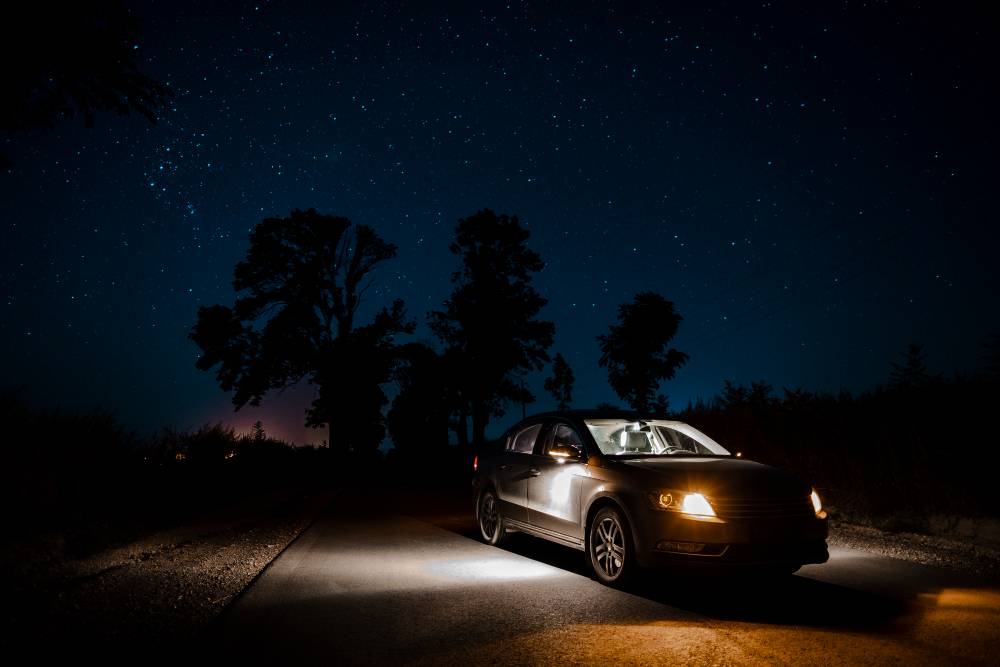 Best example: Bolero
There is no doubt about the fact that our country does not have very good roads. True, there are well-laid national (and some state) highways but a lot of towns and villages have poor roads. This is where the abilities of vehicles like the Bolero come to light. The Mahindra Bolero is an economical SUV to buy and maintain and performs flawlessly on bad tarmac. It might not be plush or offer a velvety ride but is a commendable product for what it is, as far as ruggedness goes. Maybe that's why it has been going strong for over 18 years now and shows no sign of stopping.
Reliability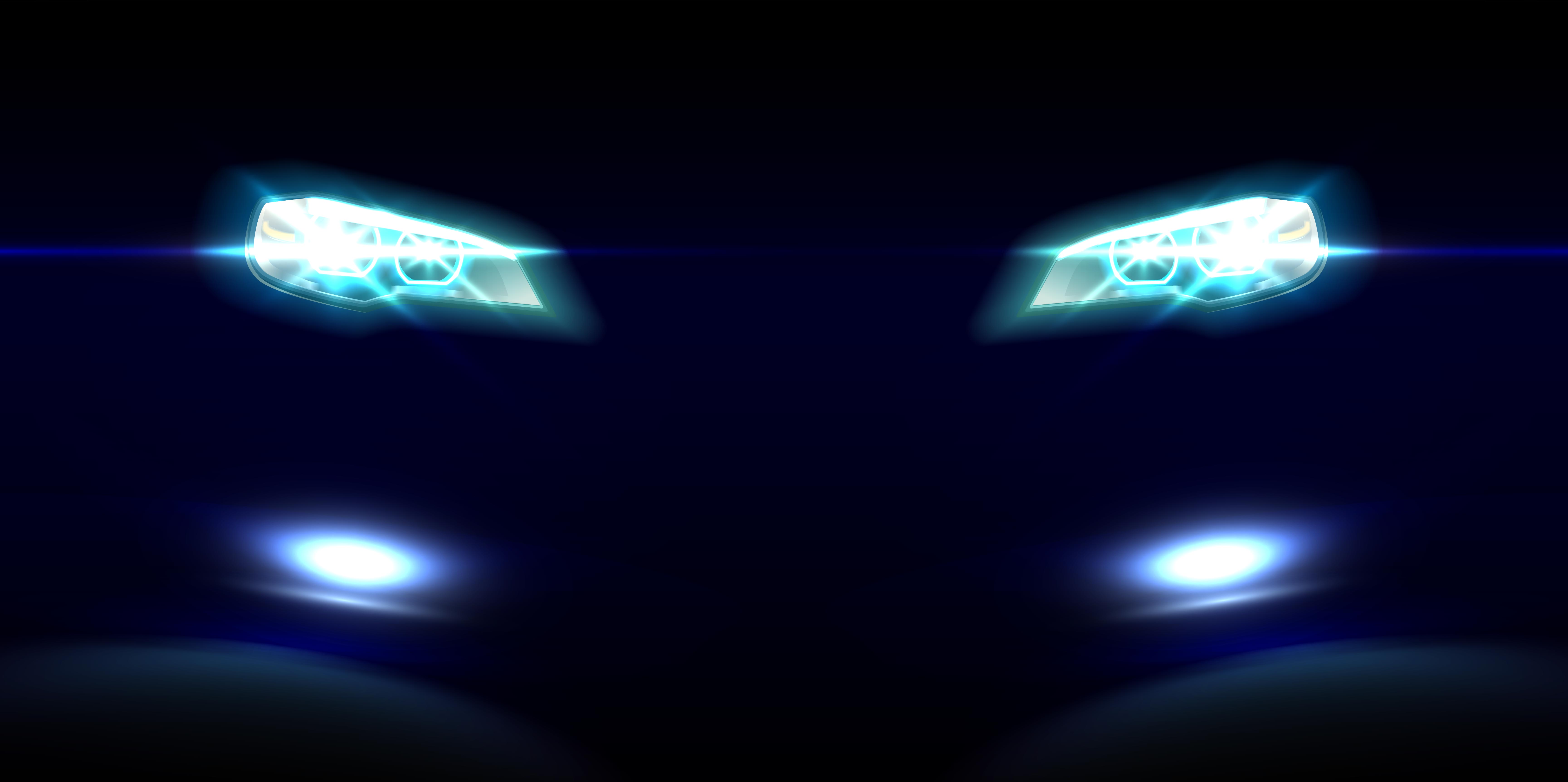 Best example: Bolero
This is another area where the Mahindra Bolero shines like a beacon. When it comes to traversing bad, pothole ridden roads it is inevitable for vehicles to give in. Enter vehicles like the Bolero and even the Scorpio which continue without major issues, showing others who's the boss. Simple roots and sorted mechanicals (that's not to say they are any less capable) ensure long life and reliability.
Affordability and Good resale value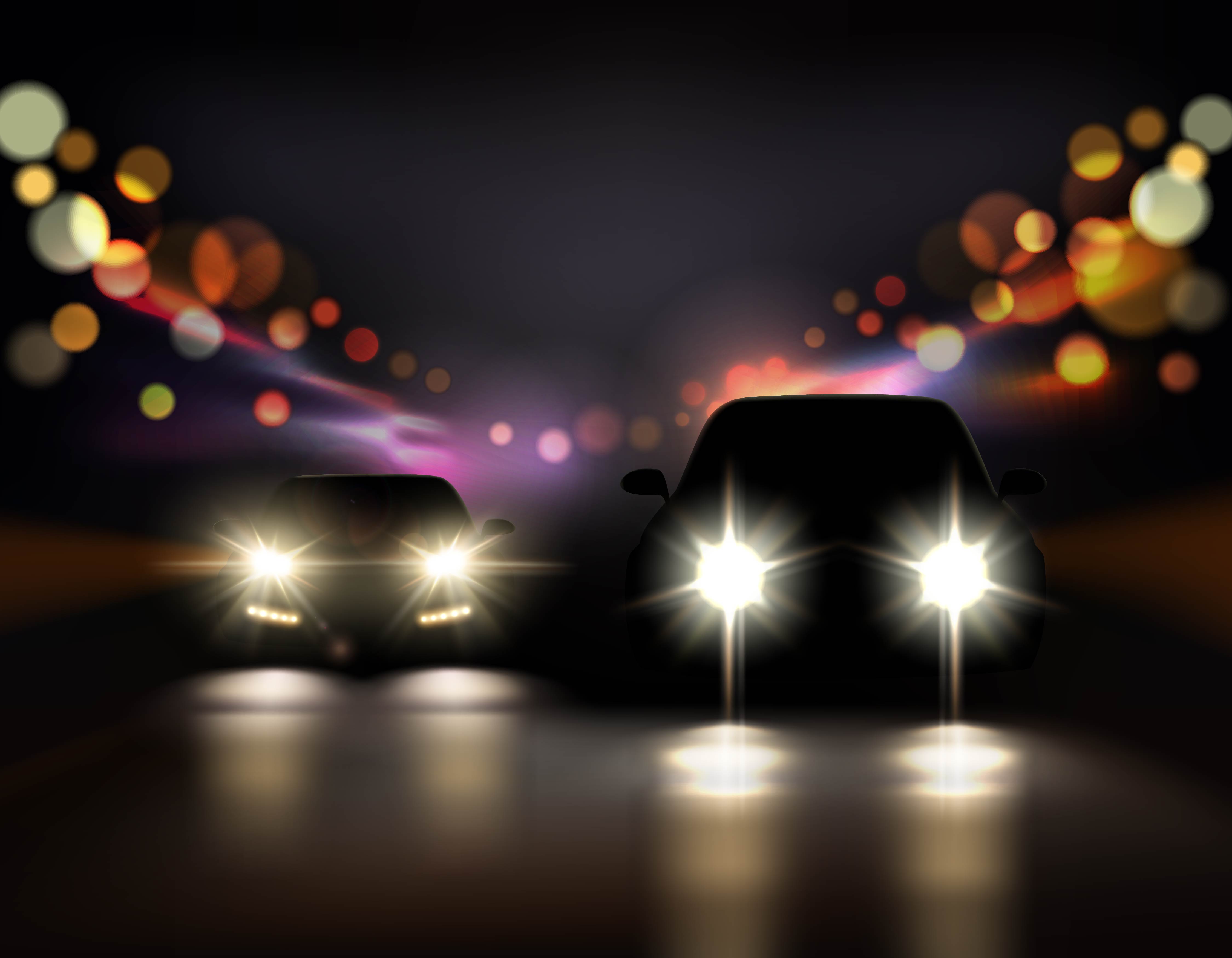 Best example: KUV100
The KUV100 is the smallest and most affordable vehicle from the Mahindra stables. It which is priced at Rs 4.68 lakh onwards, about the same amount of money for which you would get an affordable midsize hatchback. You move up the segment and you have the compact SUVs (another affordable segment) and then the Bolero, which also epitomises affordability.
Mahindra vehicles usually have a strong resale value as demand for them remains high. A glance at the car classifieds is enough to show that pre-owned Scorpios do not lose a lot of value with time. Some Scorpios from 2010 still retail for about Rs 6-7 lakhs. That is a pretty good value for such an old car.
Value for money
Best example: XUV500 and TUV300
Affordability and value for money might sound similar but they are different concepts. For instance the XUV500, which might not be the most affordable product, is priced at around Rs 15 lakh (mid-spec), offers you a wide set of creature comforts and even features like AWD — something most competitors and similarly priced sedans do not. And that's why it offers a good value for what you spend on it.
The other strong example is that of the TUV300. It's competitively priced in comparison to the Vitara Brezza and the EcoSport but also offers the ability to seat four. The spacious interior, like in the Nuvosport (same segment but priced higher) just add to it. The hatchback-rivalling KUV100 also offers seating space for a total of six occupants.
Street Presence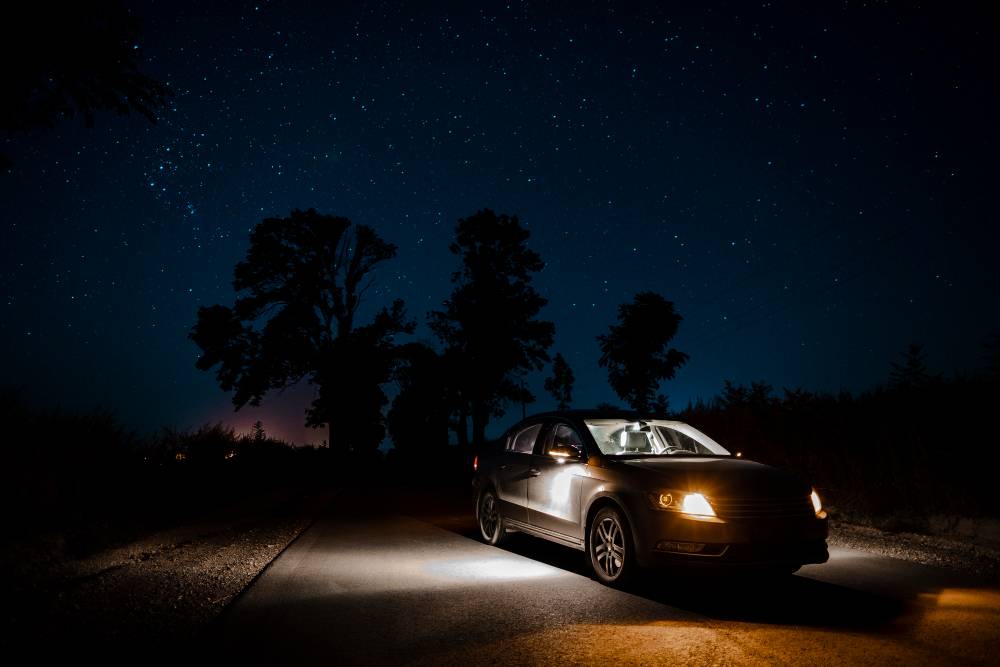 Best example: Scorpio
Street presence and Scorpio go hand in hand. Even many Bollywood movies use multiple blacked out Scorpios for adding character to an intense scene.  With that handsome styling the Scorpio manages to look great both on the road and off it. The Scorpio commands a lot of respect due to a good road presence. The new generation version (came out in 2014) comes with a meaner-looking front-end, and thus takes the game further up.
Utility
Best example: Thar, Scorpio 4WD, Bolero 4×4
Mahindra started its automotive business with utility vehicles and till date, the company has remained true to is roots. The company is well known for making excellent 4×4 SUVs and this is one of its strengths. For both everyday rough road use and enthusiastic off-roading, there are many products like the Scorpio 4WD, the Bolero 4×4, and the Thar which can take you to places where normal car wouldn't dare to go.
Widest range of automatics
Mahindra has always been known to understand the Indian market well. Same is reflected with the wide option of automatic gearboxes the company offers. Many people are now preferring automatics over manual and the company is catering to the demand. The automatic range starts with AMT units in the sub-compact SUVs likes the TUV300 and the Nuvosport, to the full-size SUVs like the Scorpio and the XUV500, both of which get conventional automatic gearboxes.
Pan India sales and service reach
Another strength of the company, the sales and service outlets of Mahindra are spread across the length and breadth of the country. One can buy and service a Mahindra vehicle almost everywhere. This is something that customers are often concerned about. Since the company has a good presence in small towns and cities, it's essential for them to have a widespread network. However, in terms of number of dealerships, the company is still behind the competition.
Familiarity
Mahindra's vehicles are usually known for having quite a long product life, albeit with regular updates and small refreshes. This is something which works in favor of not only the company but also the customers. It is so because not only are spare parts easily available for most vehicles, the mechanics (even independent ones) get familiar with the products resulting in getting a Mahindra serviced even easier. Therefore, owning, running, and maintaining a Bolero or a Scorpio becomes trouble-free.
Responsive to the market
Best example: 1.99-liter mHawk
Mahindra offers a variety of utility vehicles which come in all shapes and sizes. Most of the newer models developed by the company were a result of market research and understanding of what the people want. For instance, the Quanto was one of the first compact SUVs to reach the market. The KUV100 is another good example of the same as it entered at a time when the market's preference for crossovers became apparent. One of the more recent and dynamic decision by the company was the introduction of the downsized 1.99-liter mHawk diesel engine. It was done so that MAhindra vehicles could continue to be sold in Delhi NCR, where the authorities imposed a ban on sale and registration of vehicles with diesel engines whose capacity was larger than 2 liters.