Being the head of a state isn't child's play. The job demands a lot of hard work and being constantly on the move. Hence, to ensure their safety, the state heads use heavily armoured vehicles that are also stately enough to match their stature. Here, in this post, we have come up with as many as 10 super STRONG cars of the world's most powerful people.
Ram Nath Kovind
Car: S600 Pullman Guard
The President of India uses a black Mercedes Benz S600 Pullman. This one's no ordinary S-Class. The S600 Pullman is the stretched version of the 'regular' S600 and measures 21.325 feet in length. It also offers a higher level of comfort. Also, our President's Pullman is as safe as a vault. It gets VR10 ballistic protection that can safeguard the occupants against gunshots from a heavy machine gun.
On the inside, this S600 gets steel armoured doors, polycarbonate coated glasses and an underbody protection that can help the occupants survive a landmine blast. This car weighs a massive 5,000 Kgs. It's powered by a 6.0-litre V12 engine that outputs 530 bhp.
Narendra Modi
Car: BMW 760Li High Security
Narendra Modi, the Prime Minister of India, is easily the most important person in the country. No surprise, then, that he has been allotted a luxurious and stately BMW 760 Li. Moreover, it's not a regular 7-Series sedan as it has been heavily armoured to protect its occupants.
This car enjoys VR7 grade ballistic protection. Some parts of this 7'er comply with VR10 protection. The car can easily survive gunshots from weapons like an AK-47. It also has a fire-proof fuel tank oxygen supply for its occupants in case of an emergency. Other than this, the PM's car has its own secure communication lines. Powering our PM's chariot is a 6.0-litre V12 petrol motor that outputs 538.5 BHP.
Donald Trump
Car: Cadillac One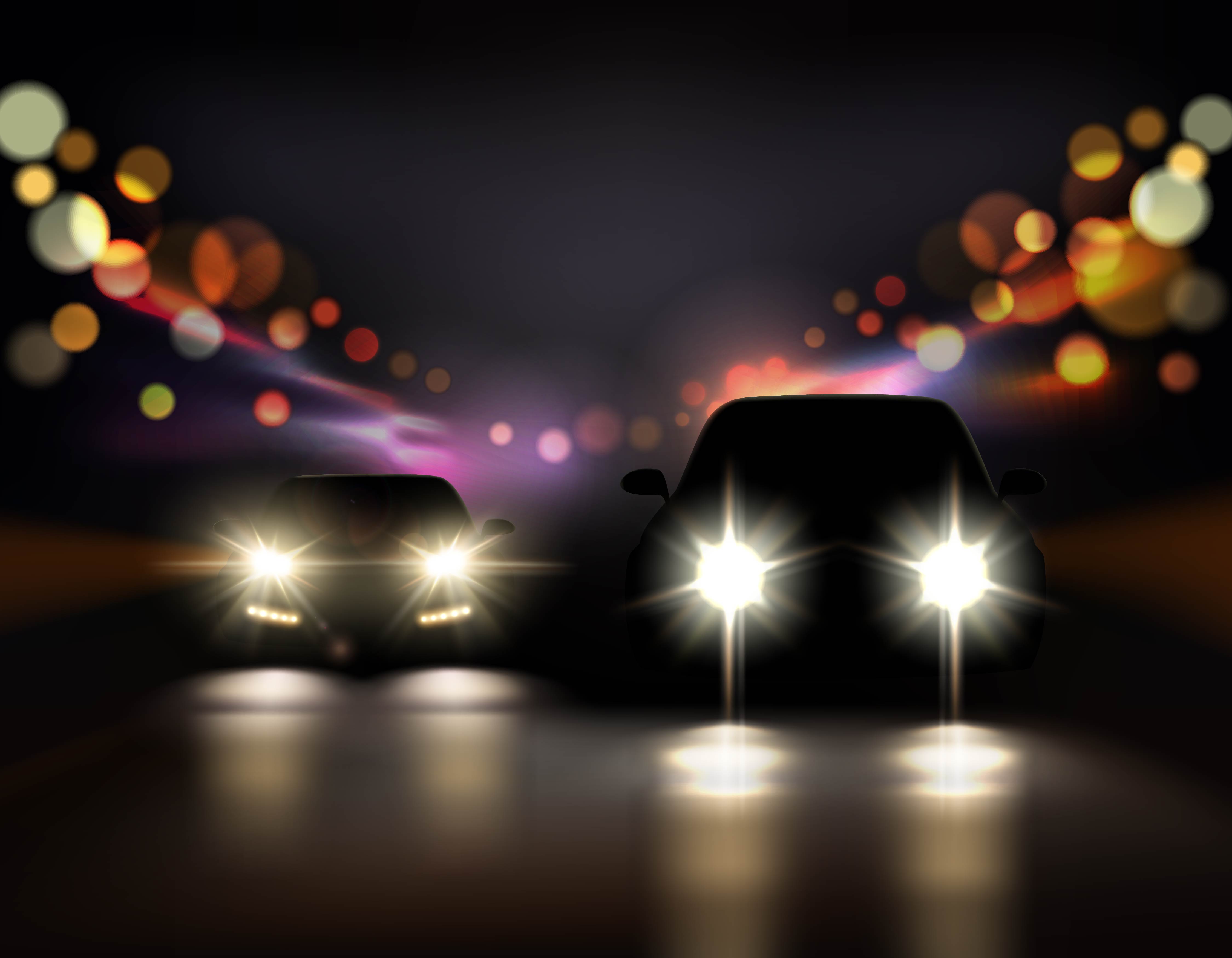 Donald Trump, the President of the United States of America, uses one of the safest cars in the world. Christened the Cadillac One, this car is specially made by General Motors for the President of the United States of America. It is as much as 18-feet long and weighs over 8 tons. Powering this huge vehicle is an 8.0-litre petrol engine that outputs 800 bhp. The car has a top speed of 150 kmph.
The Cadillac One comes equipped with a bespoke defence system. It has enough armour to stop any kind of bullet from penetrating its shell. It's also capable of stopping IED mines. This heavily armoured limousine comes with a night vision system and a secured satellite phone. It also carries bottles of blood of the same blood group as the President's for use in case of emergency.
Xi Jinping
Car: Hongqi HQE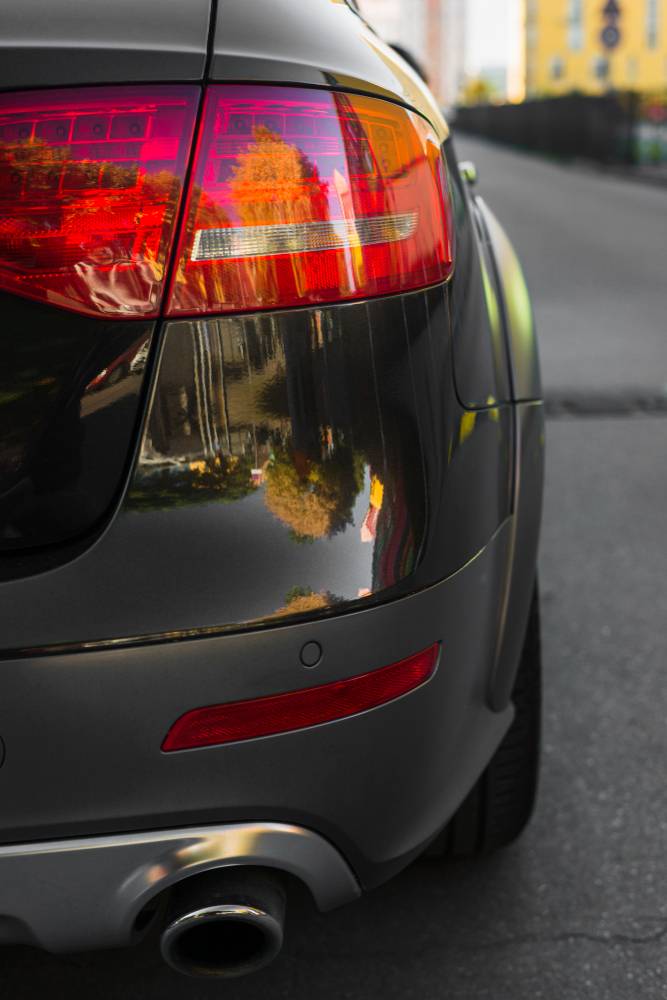 The President of the People's Republic of China uses a Chinese luxury car that has been fully designed and developed locally. This limousine is also the most expensive car you can buy in China. The President's car carries a high amount of armour to make sure that its occupants remain protected from bullets and landmines at all times. This limousine offers an openable top that can be used by the President to greet the citizens of the country. Called the Hongqi HQE, this rather stately car is powered by a 6.0-litre V12 petrol engine that outputs 400 bhp.
Vladimir Putin
Car: Cortege Limousine
Putin is easily among the most powerful men in the world. Earlier, he used a heavily armoured Mercedes-Benz W221 S-Class Pullman. Now, however, he enjoys the services of an all-new Russia-made limousine whose exact specifications are classified. However, it's said that German firms Porsche and Bosch were hired to help with the development of this vehicle.
The car is said to get its power from a 600 bhp turbocharged V8 engine. The car offers a highly luxurious cabin and has tons of armour.
British Royal family
Car: Bentley State Limousine
The Queen of the Royal family of England uses a Bentley state limousine. This wine red-coloured beautiful limousine is fully armoured and offers an air-tight cabin and blast resistant tires. Powering this ultra-luxurious and safe limp is a twin-turbocharged 6.75-litre V8 engine that also powers the very stately Bentley Arrange R. The motor outputs a maximum power of 400 bhp and can propel this car to a top speed of 210 kmph.
Theresa May
Car: Jaguar XJ Sentinel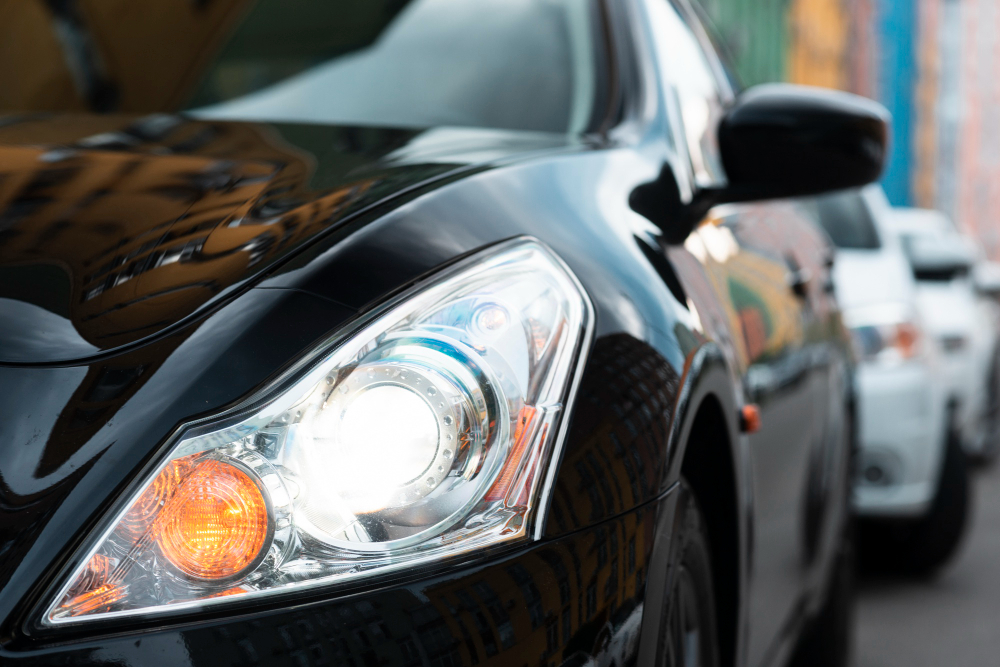 Theresa May, the serving Prime Minister of the United Kingdom, uses the Jaguar XJ Sentinel. The XJ Sentinel is basically a highly armoured version of the famous British luxury sedan. Highlights of the XJ Sentinel include kevlar and titanium lined interior with oxygen supply tanks, bulletproof polycarbonate toughened windshield, run flat tires, and a 13 mm steel plate below the body to protect it from landmines. The car also has a ventilation and a fire protection system along with its own communication lines.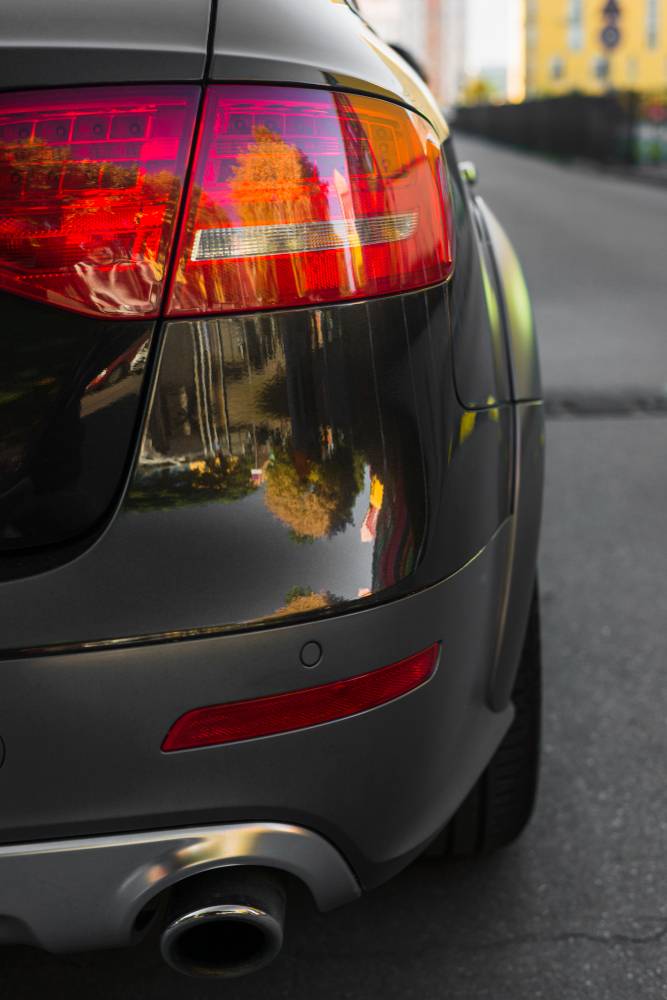 This Jaguar sedan tips the scales at 3.8 ton. It is powered by a 5-litre supercharged V8 engine that outputs a peak power of 500 bhp. The car has a top speed of 190 kmph.
Angela Merkel
Car: Audi A8L Security
The German chancellor Angela Merkel is one of the most powerful persons in Europe. She uses an Audi A8 L Security, which is a heavily armoured version of the highly luxurious A8 L German limousine.
The A8 L Security enjoys VR7 and VR9 ballistic certificates. It can easily withstand bullet shots from most of the lethal weapons and can even survive grenade and landmine blasts. The A8 L Security is powered by a 500 bhp W12 petrol engine.
Pope Francis
Car: Popemobile (Mercedes-Benz M-Class)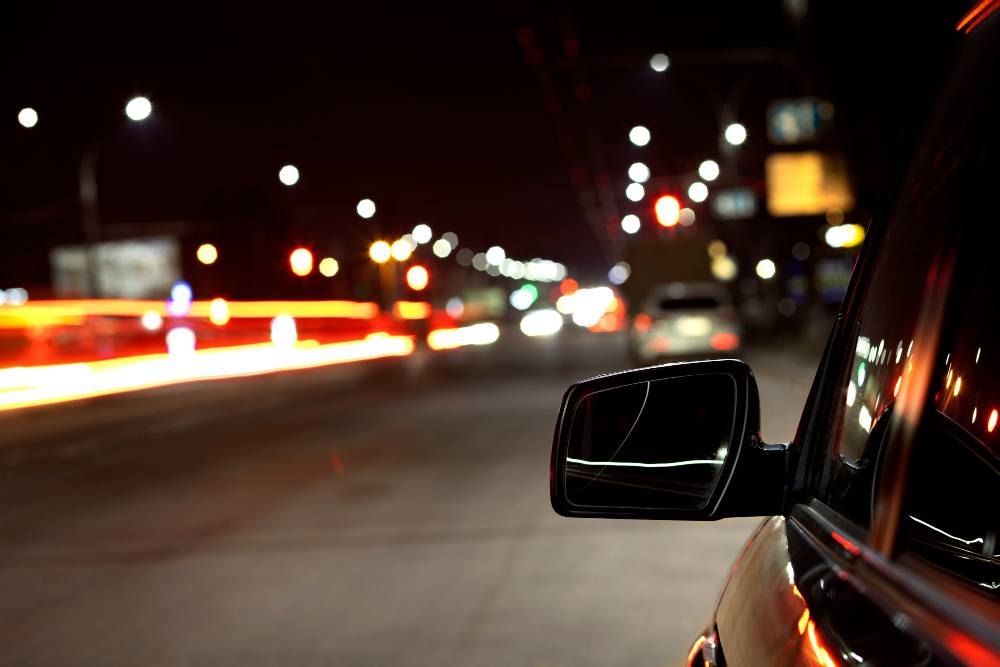 Pope Francis is the 266th Pope and the current sovereign of the Vatican City State. He drives around in a modified M-Class that is popularly known as the popemobile. This Merc has been tailor-made for the pope to move around in crowded places without facing any sort of threat. This modified M-Class is heavily armoured to protect the pope from bullets. Its cabin is air-tight and has its own supply of oxygen.
Abe Shinzo
Car: Lexus LS600h Armoured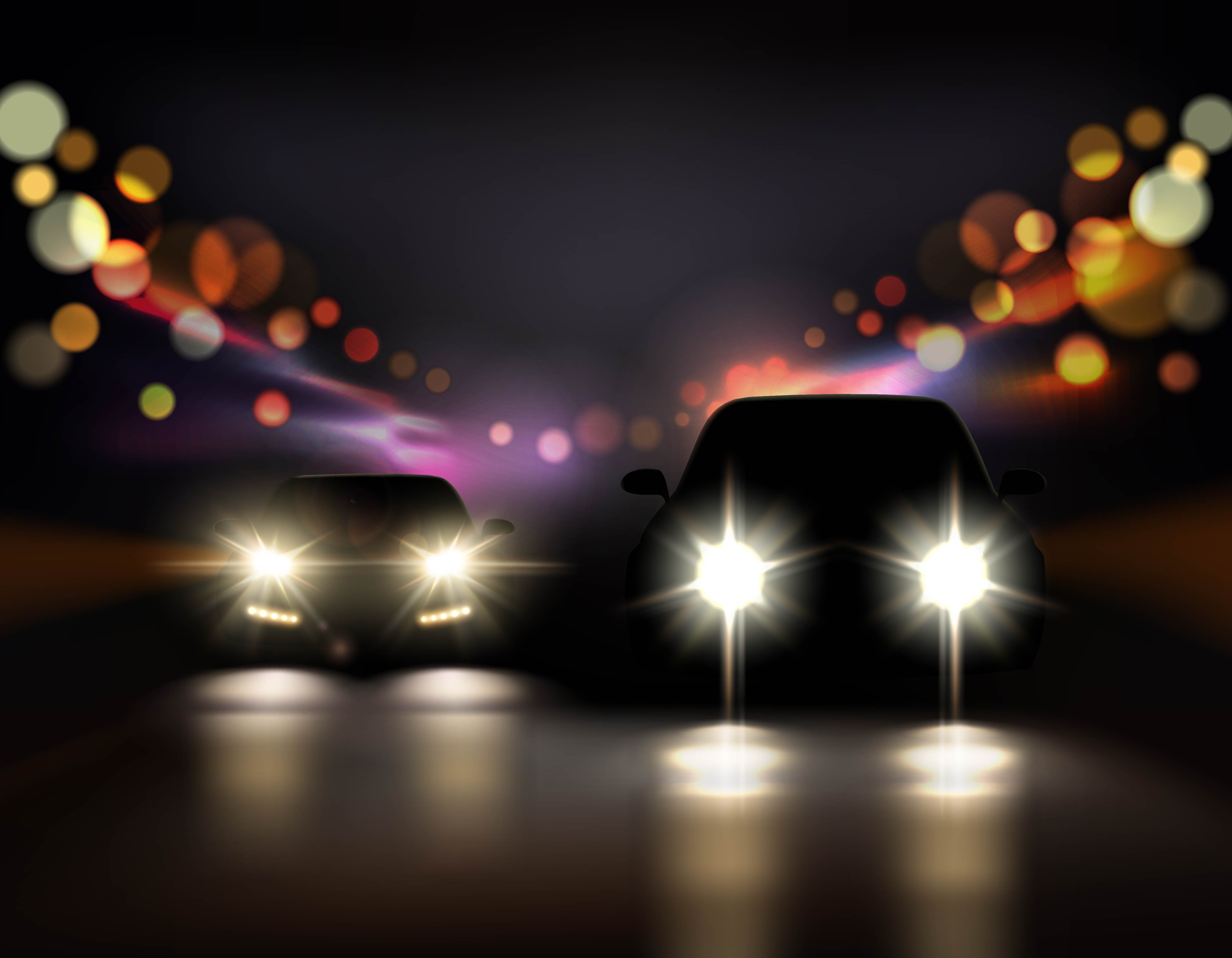 Abe Shinzo, the prime minister of Japan, uses a heavily armoured Lexus LS600h. This Lexus gets steel armour all around and uses polycarbonate windows. It also gets a steel plate under its body to protect the car from landmine blasts. Powering this Lexus sedan is a 4.6-litre V8 petrol engine that produces a maximum power of 386 bhp and a peak torque 498 Nm.