India is one of the biggest automotive markets in the world with many cars being launched or facelifted every month. Over the years, many unusual cars have come and gone without anyone even noticing. Here is a list of such cars that you may have never seen, ever.
Sipani Badal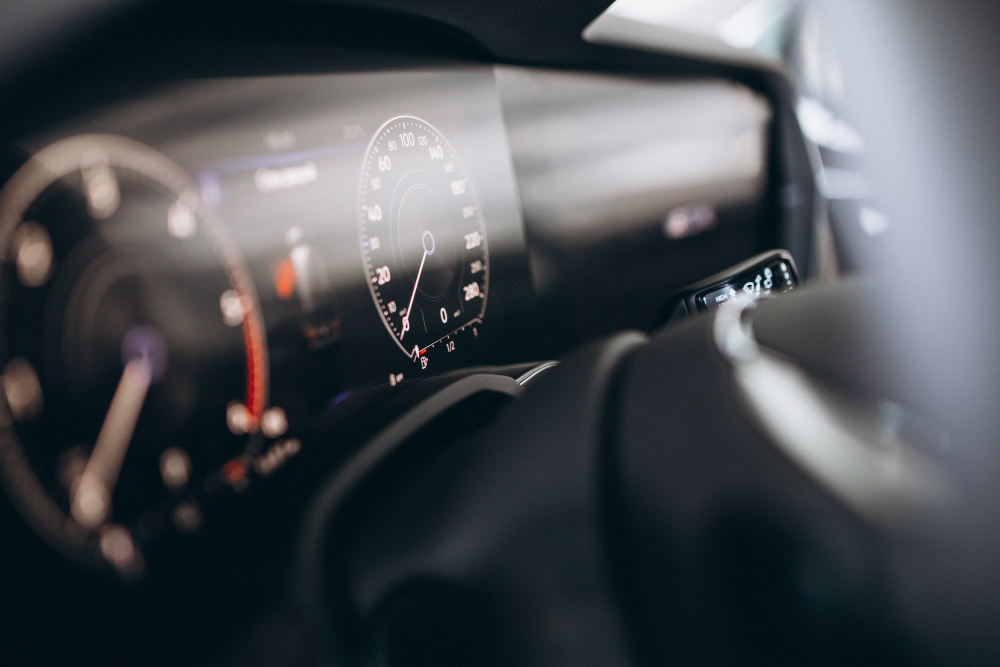 Sipani Limited started as Sunrise Automotive Industries limited (SAIL) in 1973 but changed its name during the 1980s. One of the notable features about the company is that they made cars out of fibre glass. Remember the three wheeled car Mr. Bean hated? The Badal is India's answer to that car (Reliant Robin, sold in the UK).
It had only three wheels, two at the back and one upfront, just like an auto. The other unique thing is that it had only three doors. It was powered by a 198-cc 2-stroke petrol engine mated to a 4-speed manual transmission powering only the rear wheels. Only the rear wheels had brakes and the front wheel was used only for steering. Naturally, the car wasn't very successful.
HM Trekker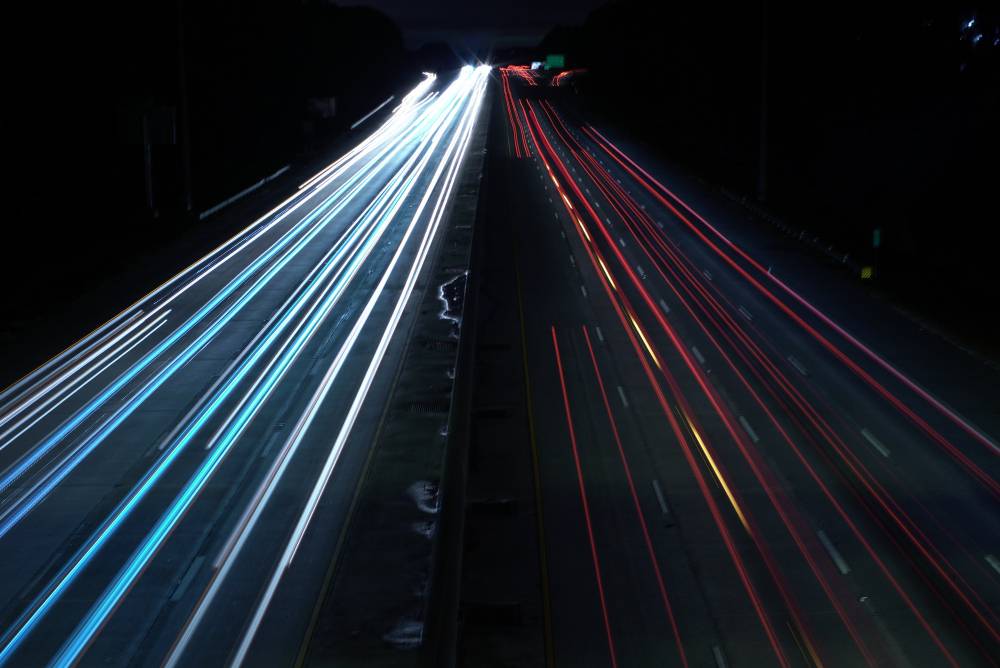 Designed by Hindustan Motors, the Trekker was quite a unique vehicle. It was actually designed with leftover parts that Hindustan Motors had from the Ambassador.
It has a ladder frame chassis. The engine, lights, steering and suspension were borrowed from the Ambassador. The engine was also the same 1.5 litre as that of the Ambassador but this had a floor-mounted 4-speed manual transmission.
Trishul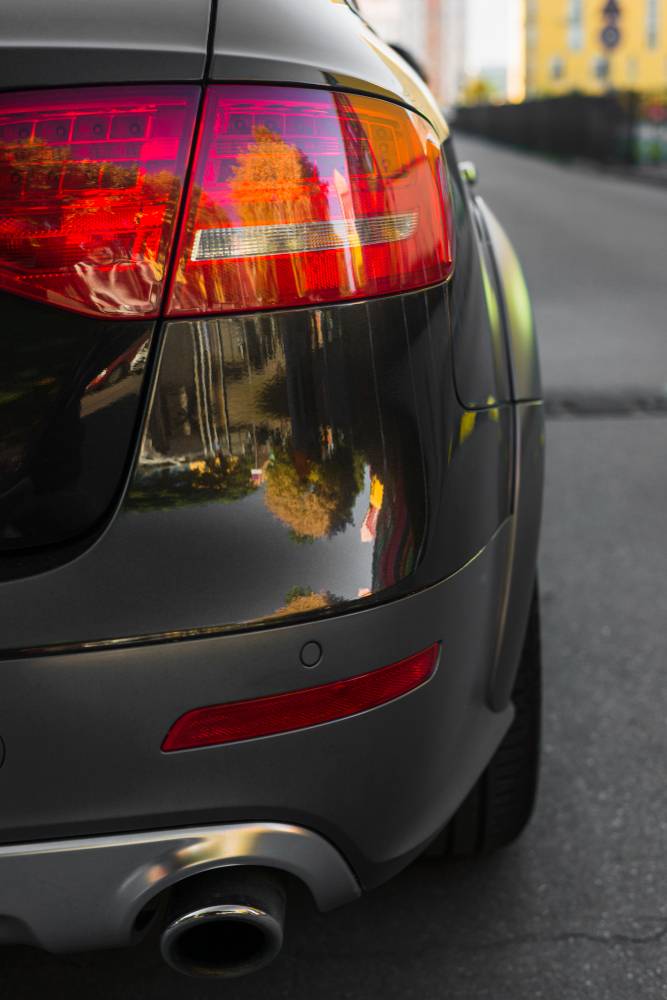 This is one car about which even Google won't be able to give you any information. The Trishul was based out of Patna, Bihar. The company put together a Jeep like 4-wheeled vehicle that didn't have any doors. It was powered by a 500-cc single-cylinder Lombardini (Lombardini-Greaves) diesel motor. Given its origin, the car was popular only in the Eastern part of the country, though a few can be seen in the southern part of the country too.
Tata Spacio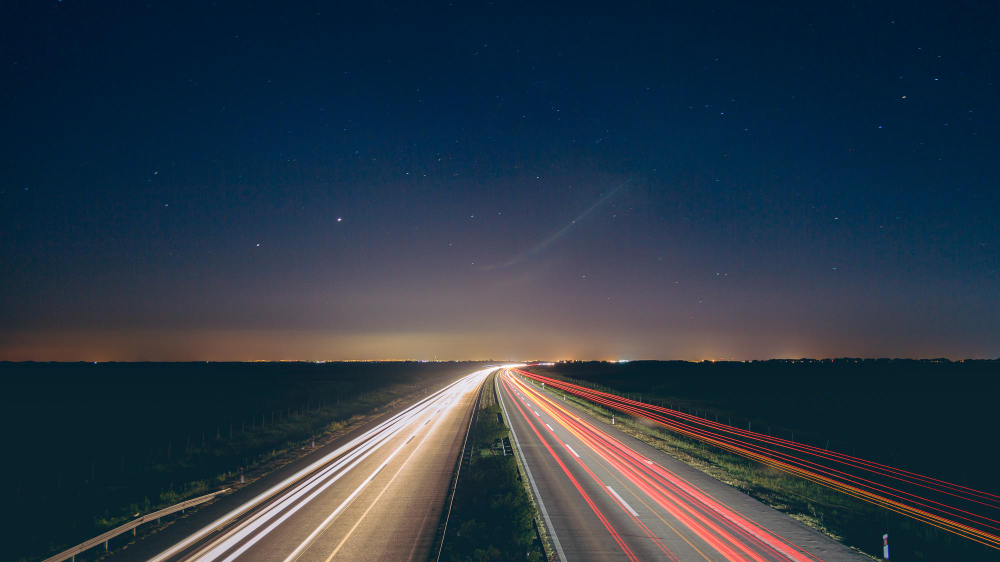 Many people get confused between the Spacio and the Tata Sumo Spacio. But in fact both are different vehicles. The Spacio is a soft-top version of the regular Sumo. It was meant to be a people carrier, so it didn't have any doors, allowing for better accessibility. It borrowed its engine from the Tata 407 DI pickup truck as compared to the Sumo's 2.0-litre engine. The 407 DI engine produced 70 Bhp, which was more than enough for the vehicle.
Chinkara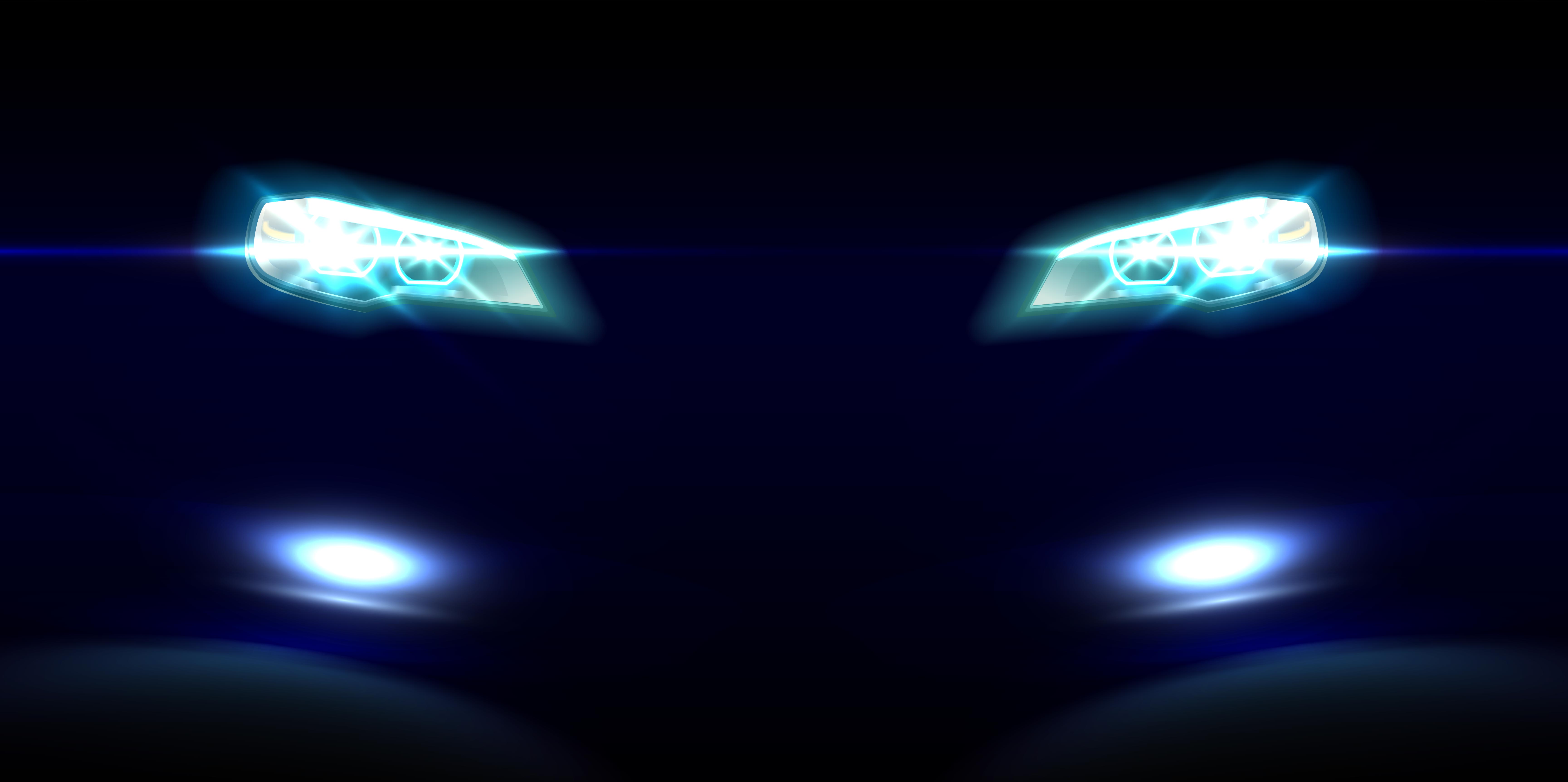 This one comes of as one of the sportiest car in this list. Referred to as India's Caterham sometimes, the Chinkara was powered by an 1800-cc Isuzu engine making 90 Bhp and mated to a 5-speed manual gearbox. The car had a space frame chassis and a custom-made fibre glass body designed by Guido Bothe from Germany. It could also be customised as per one's choice. The light weight body along with a powerful engine made sure that the car was capable of doing 0-100 in under 8 seconds and had a top speed of 190 kmph. Those are some great figures considering the time during which it was launched.
Force Toofan
Many of you may have seen this car but would not have taken any notice. The Toofan is a large people carrier manufactured by Force. Popular mostly is rural areas and in mountainous regions, it has been on sale for a long time. The USP of the car is that it has multiple rows of seating and can accommodate up to 12 people. Well that's massive.
HM Veer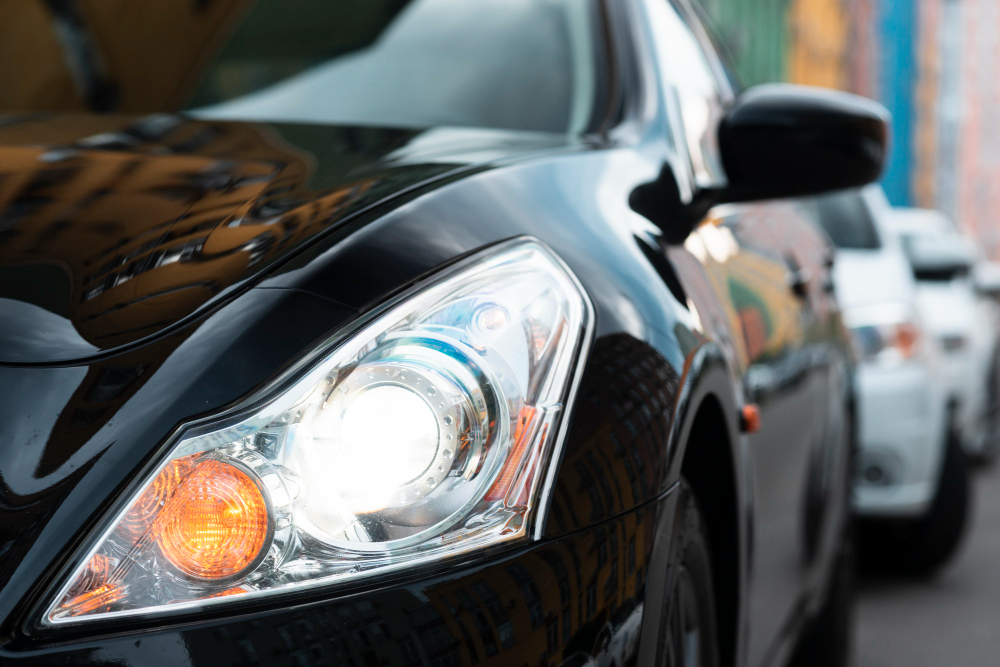 Did you know that we had a pick-up version of the Ambassador on sale too? Hindustan Motors tried to stretch the Ambassador platform as much as they could and planned a compact sedan (sub 4-meter) along with a pick-up. Had the compact sedan seen the light of day, it would have been the first one of its kind. Sadly it didn't. What however was launched was the pick-up, which was called Veer. Initially launched in West Bengal, it was later available across the country. The Veer came in both BS3 (diesel) & BS4 (CNG) variants and prices started at Rs 3.30 lakhs for the diesel version.
HM Ambassador Estate
Yes, Hindustan Motors even built a estate version of the Ambassador. It is very rare and you should consider yourself lucky if you ever did lay your eyes upon one.Well those were the times when even the Padmini came with an Estate option.
Mahindra Reva-i
The Reva-i, later known as the Mahindra Reva-i, was an mini electric car that was first launched in the Indian market in 2000. It brought electric cars to India and introduced us to the green car phenomenon. The car was produced by Maini, a company that was later acquired by Mahindra. The first model was powered by a 6.4 Bhp DC motor. In 2007, that got changed to an AC motor producing 17 Bhp.
Jonga
Nissan once made a truck that came into the Indian market as well. It was popular with the army, and most people who had parents in the army back then would remember this particular vehicle. It was also offered to civilians as well later on. This particular one has been modified and looks really nice. There are a few that are available in the used market even now.