The Tata Nexon has created a lot of buzz, ever since it was first showcased in concept form at the 2014 Delhi Auto Expo. Now though, the car is ready to be launched and here are 10  interesting surprises that the Nexon has in store for you:
Terrain response, could it mean the segment's first AWD?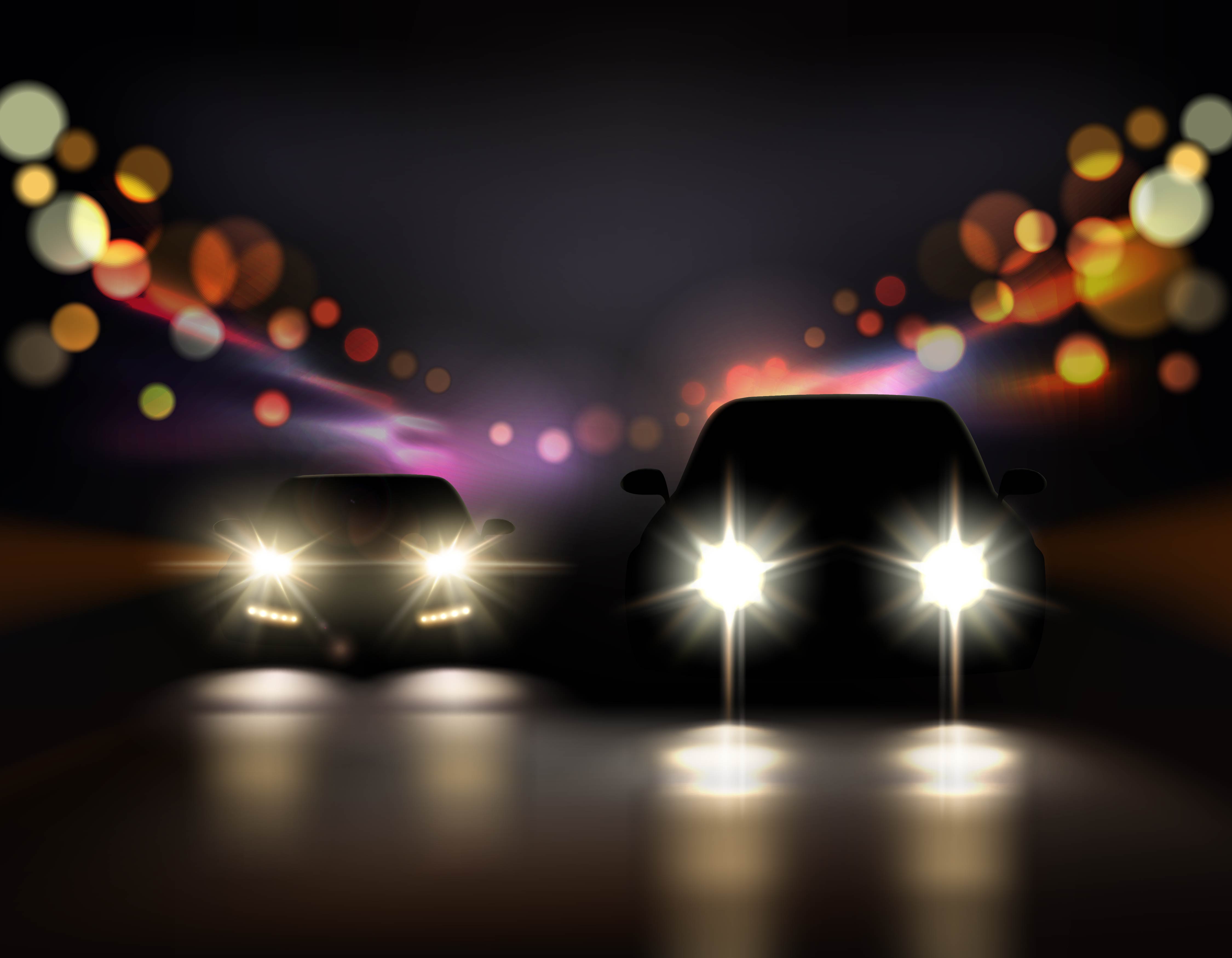 Tata globally unveiled the Nexon at the 2017 Geneva Motorshow and shared some pictures with us. What came across as surprising was the fact that Tata has added a Terrain Response knob to the car, something that may hint at a future AWD model. The Terrain Response is something that was engineered by Land Rover, a marque owned by the Tata Group currently.
Yes, there have been no reports of it currently, and the knob could be just for changing the driving modes currently, but given that Tata is offering a 4wd/AWD system on all their SUVs, they could introduce it in the Nexon as well, making it a segment first.
Tata's first sub-4 meter compact SUV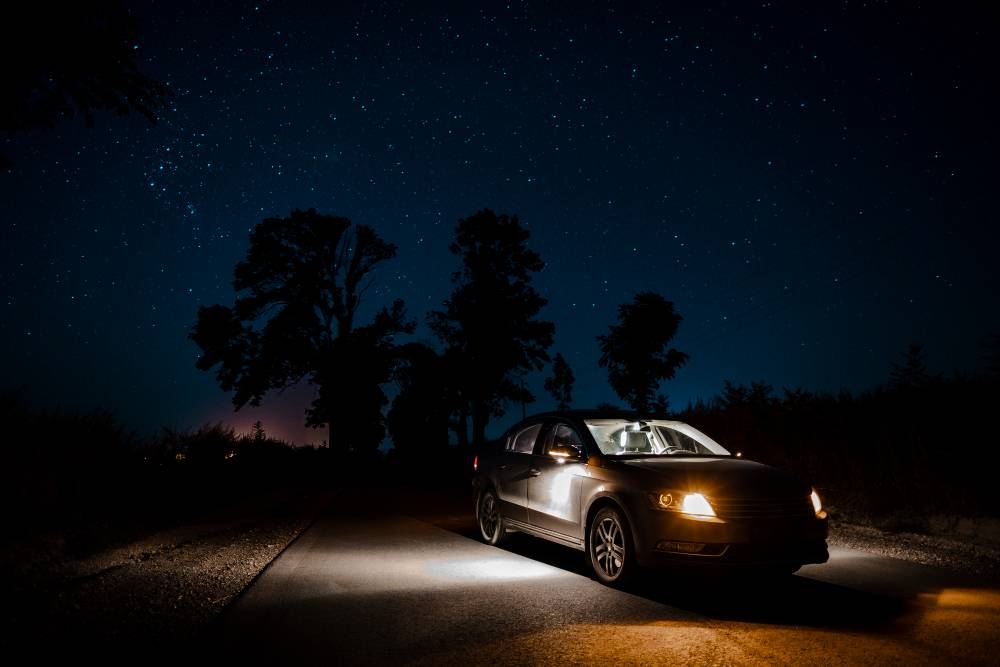 The compact SUV segment is one which has a lot of action going on currently. The Nexon will be the latest entrant into this segment and will be Tata's first attempt at taking on this large volumes segment.
Most powerful diesel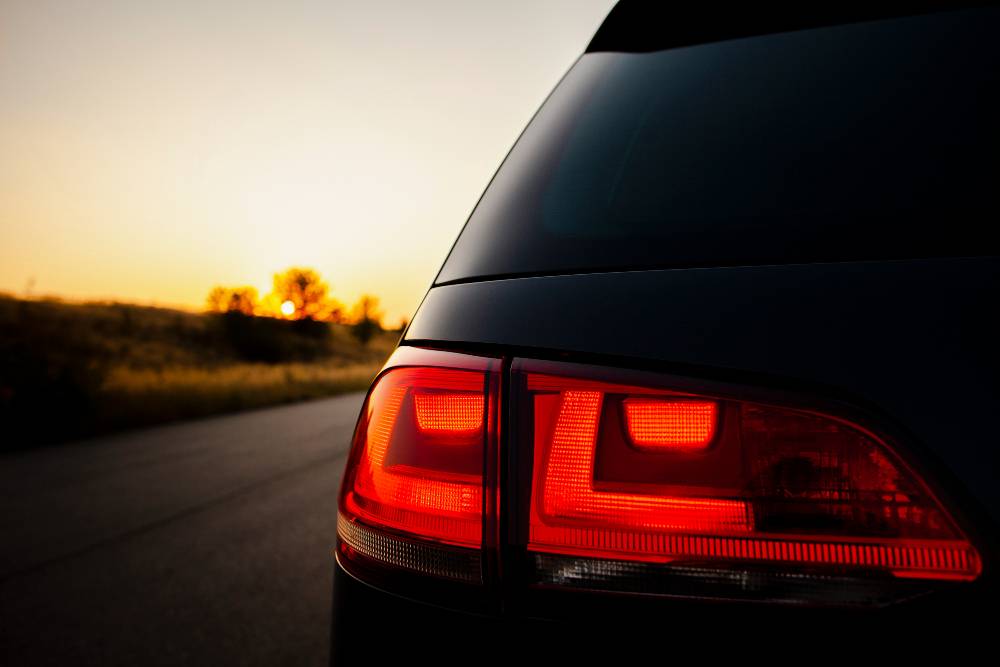 When the Nexon is launched, it will feature the most powerful diesel engine in its segment. The diesel engine, an all-new 1.5 liter unit has been developed specifically for this car. It will churn out 108 Bhp and 260 Nm, making it the most powerful in the segment. The Ecosport makes 99 Bhp on the other hand where as the Brezza makes 89 Bhp.
Segment first 6-speed manual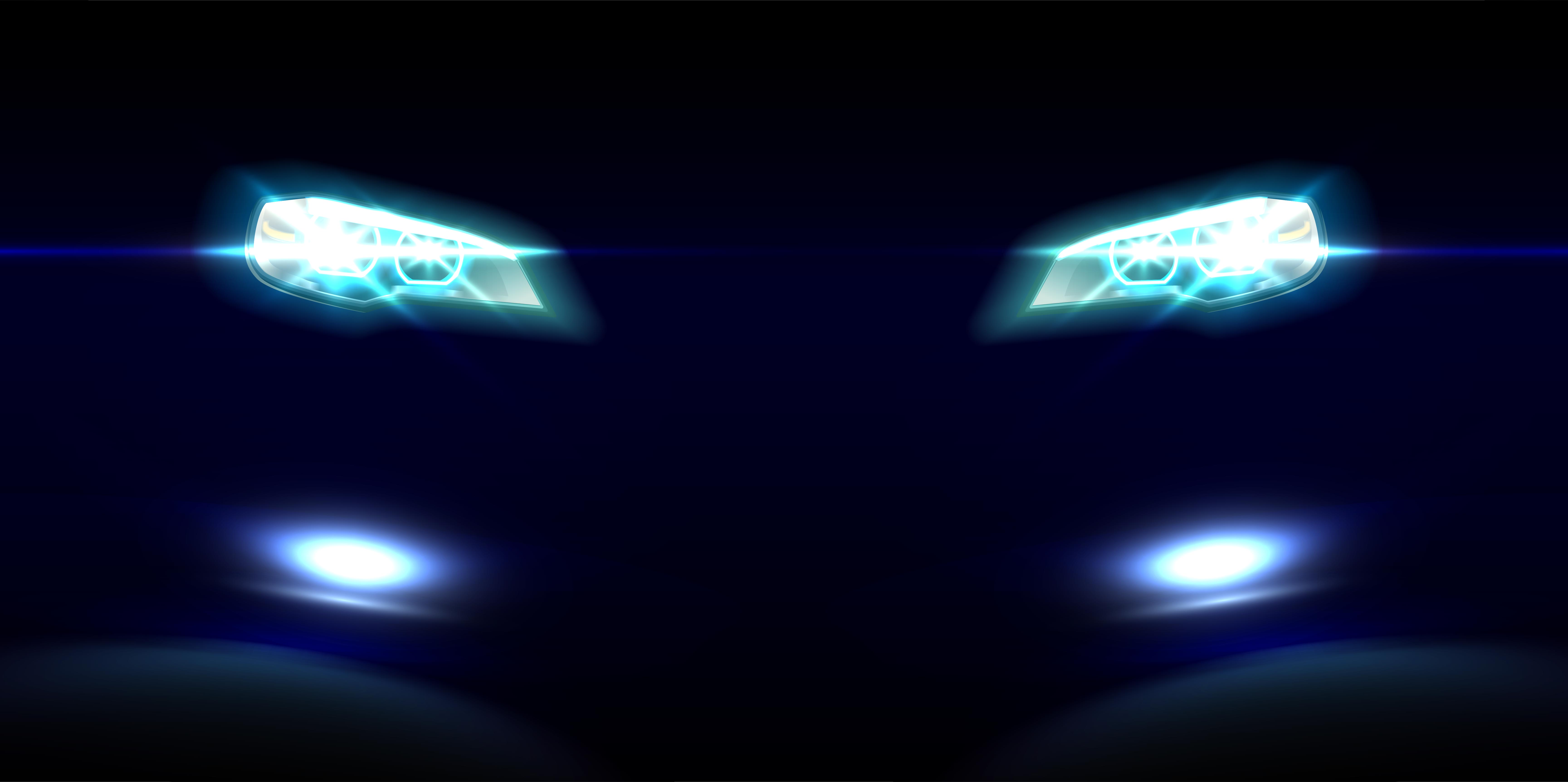 In addition to the most powerful diesel engine, the diesel will also be mated to a 6-speed manual gearbox, something that will be a segment first. Currently both the Brezza and the Ecosport come with a 5-speed manual, same with the TUV and Nuvosport.
AMT coming as well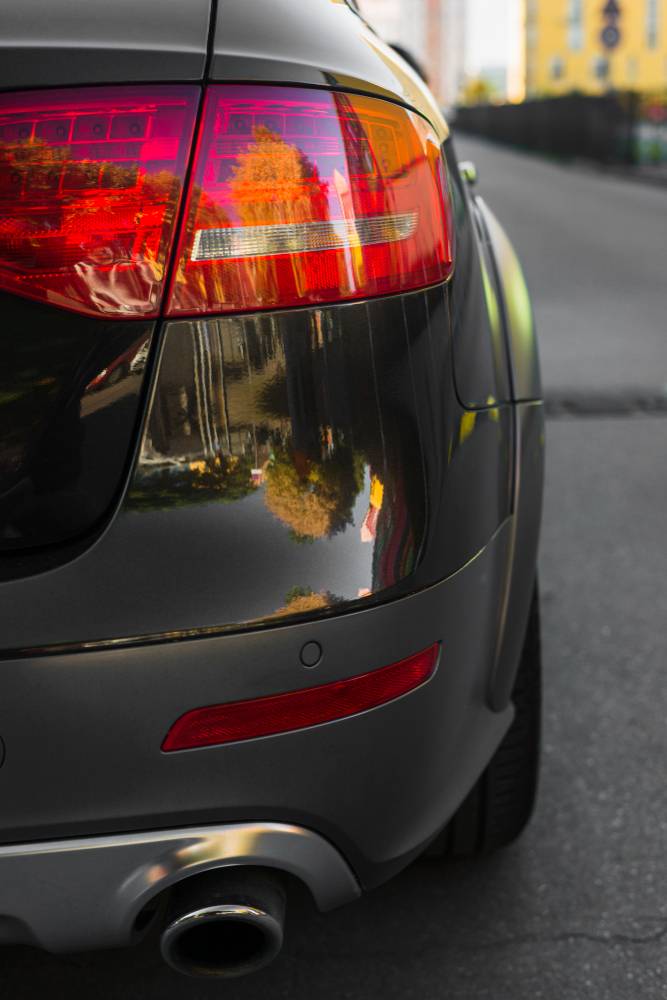 The Nexon has been speid with an AMT gearbox, something that is on offer on the Nano, Tiago and Zest currently. While we are not sure if the diesel or petrol version will get the AMT, there will be one on offer for sure. Tata may decide to launch it at a later stage, like they did for the Tiago and like how they plan to do it with the Tigor.
Image source:5
Continued below: 10 surprises about the upcoming Tata Nexon