The SUV segments are the fastest-growing sections of the Indian car market. While there are many SUVs that sell in five-digit numbers every month, there are some that have been dud sellers. These SUVs are so rare that you don't even know they exist. Here's a look at all such SUVs.
Force Gurkha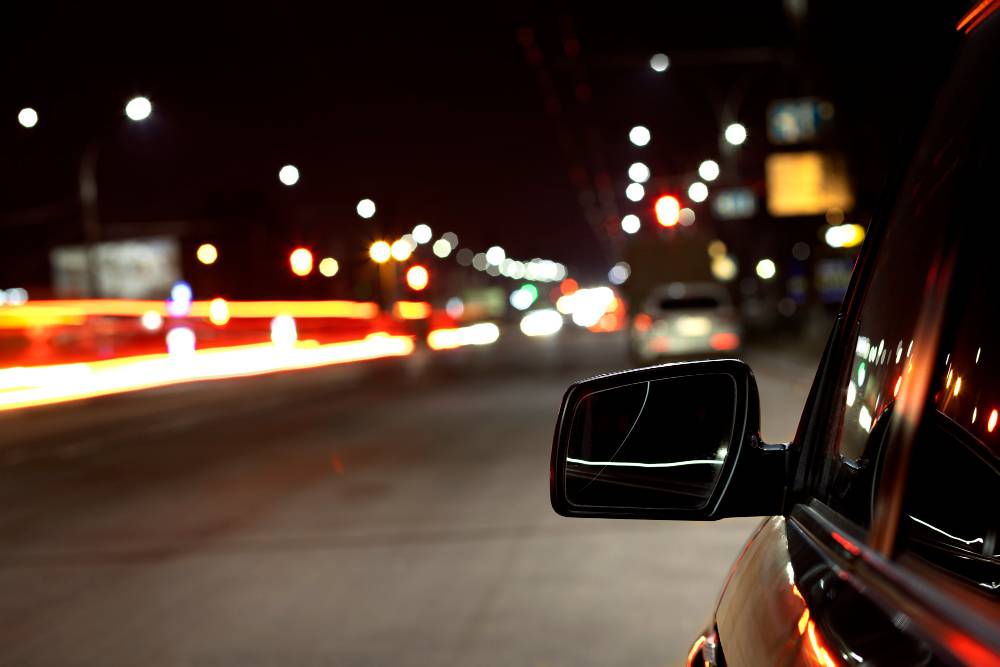 The Force Gurkha is a hardcore off-road vehicle that rivals the Mahindra Thar. While the Thar sells in good numbers, Force couldn't sell even a single unit of the Gurkha last month. The Gurkha is inspired from the original Mercedes G-Wagen and many even modify this vehicle to look like the German SUV.
Why should you buy it? The Gurkha is a great off-roader that can give many expensive SUVs a run for their money. If you are off-road enthusiasts, this is the most hardcore vehicle reasonable money can buy. Unlike the Thar, the Gurkha also offers a hard-top version. It's also available in a 5-door variant.
Isuzu MU-X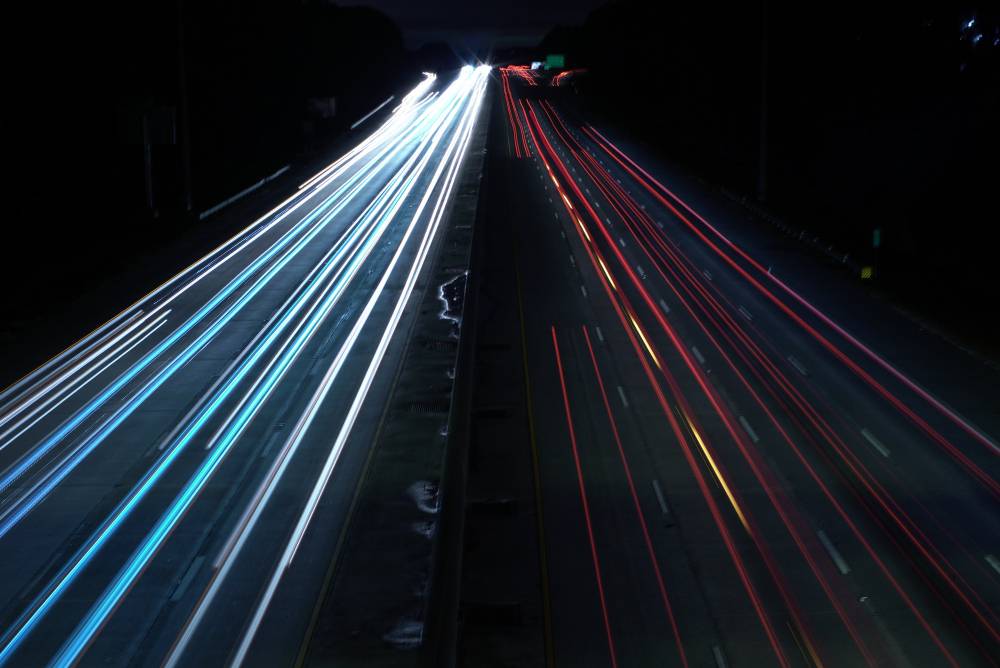 The Isuzu MU-X is a Toyota Fortuner rival that was first launched in 2014 (as MU-7) and was given a mid-cycle facelift in the form of the MU-X last year. The V-Cross pick-up is based on the MU-X. While the pick-up version has received a good response, the MU-X hardly finds any takers. This large-SUV is quite spacious and is powered by a 3.0-litre engine that outputs a maximum power of 161 bhp-360 Nm.
Why should you buy it? The MU-X is more spacious than the Fortuner and the Endeavour. It also looks bolder. Moreover, with a starting price of little over Rs. 20 lakh, it's significantly cheaper than its competitors mentioned above.
Mitsubishi Pajero Sport
The Mitsubishi Pajero Sport, which competes with the Toyota Fortuner and Ford Endeavour, that hasn't really able to click with SUV buyers. A lot of it has to do with the car maker's inconsistent after-sales network. The Pajero Sport range starts at more than Rs. 27 lakh, which makes it as expensive as its aforementioned rivals. It's powered by a 2.5-litre turbo-diesel motor that outputs 178 bhp and 350 Nm. 4×4 and automatic transmission are optional.
Why should you buy it? Well, Mitsubishi cars are ultra reliable and can last for more than a decade. Also, the Pajero Sport offers a well-sorted 4×4 drivetrain, which makes it capable off the road.
Honda CR-V
The current Honda CR-V will be replaced with an all-new model by the end of this year. However, the current CR-V is a well-sorted SUV that has failed to attract buyers owing primarily to the lack of a diesel engine.
Why should you buy it? It's a Honda, which means you get a really refined and punchy petrol motor and decent build quality. Also, the SUV is currently available with Rs. 2 lakh worth of discounts, which makes it a pretty sweet deal.
Hyundai Tucson
The Hyundai Tucson is a direct rival of the Jeep Compass, the most affordable Jeep SUV in India. But, it has pretty much failed to make a dent in the sales of the Compass. However, the Hyundai Tucson offers some advantages over the Compass. Firstly, it benefits from Hyundai Motor India Ltd's wide service network. Other than that, it offers a really pliant ride and feels sufficiently premium.
Why should you buy it? It has a powerful engine, comes with a long list of features and has a decent ride quality. It also looks sufficiently premium.
Mahindra NuvoSport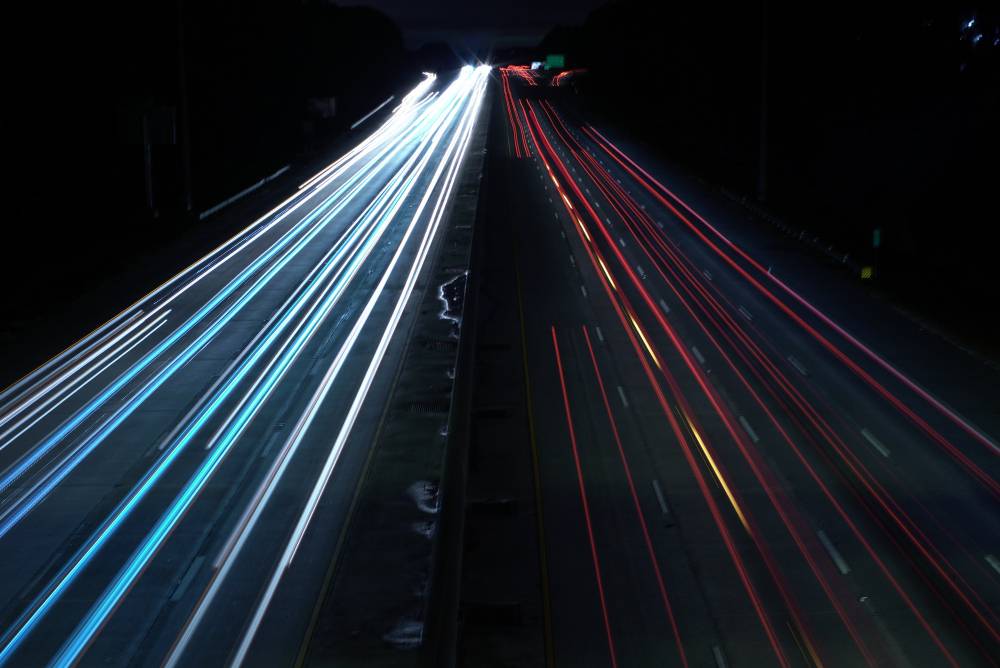 The Mahindra NuvoSport is basically a facelifted Quanto that manages to look bolder than its predecessor. However, akin to the pre-facelift, the NuvoSport has failed to impress the sub-4-meter SUV buyers.
Why should you buy it? It's based on the Xylo, which means this SUV benefits from tried-and-tested underpinnings. Also, there's an optional AMT for all those who plan to use their compact SUV in the urban environment. You also benefit from Mahindra's wide service network and reasonably priced spare parts.
Volkswagen Tiguan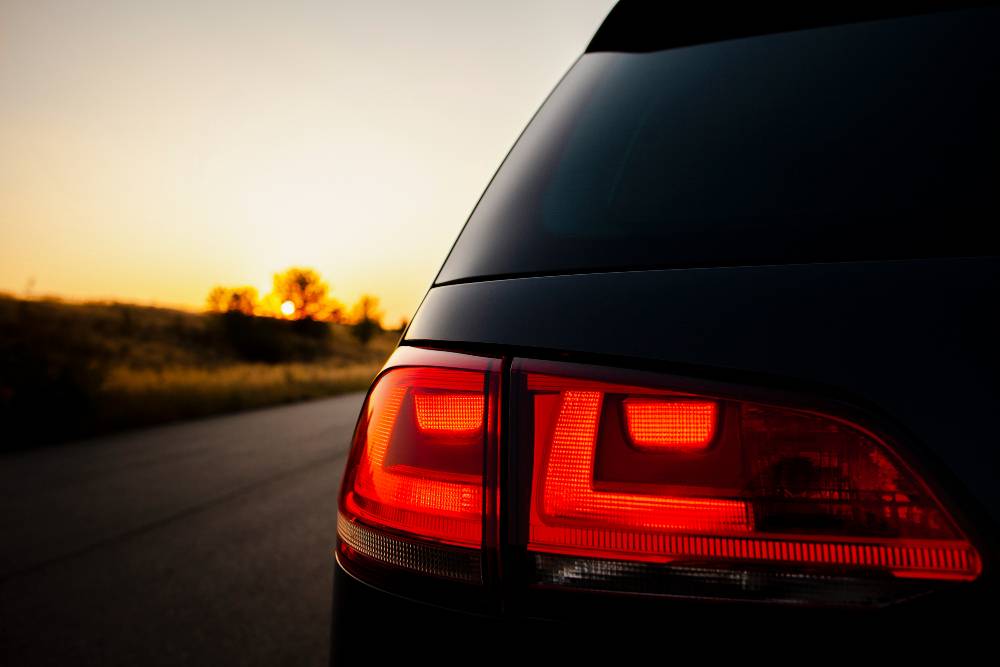 The Volkswagen Tiguan is an upmarket premium SUV that is currently the most expensive product in Volkswagen India's line-up. The German SUV takes on vehicles, such as the Mercedes GLA, the BMW X1 and the Audi Q3. The Tiguan comes with AWD and a 7-speed DSG automatic as standard. It's powered by a 2.0-litre engine that outputs 141 bhp and 340 Nm.
Why should you buy it? The Tiguan is a well-sorted product that's quite fun to drive. It offers a punchy motor, excellent dynamics and a comfortable cabin. Also, it's a decent soft-roader.
Mitsubishi Montero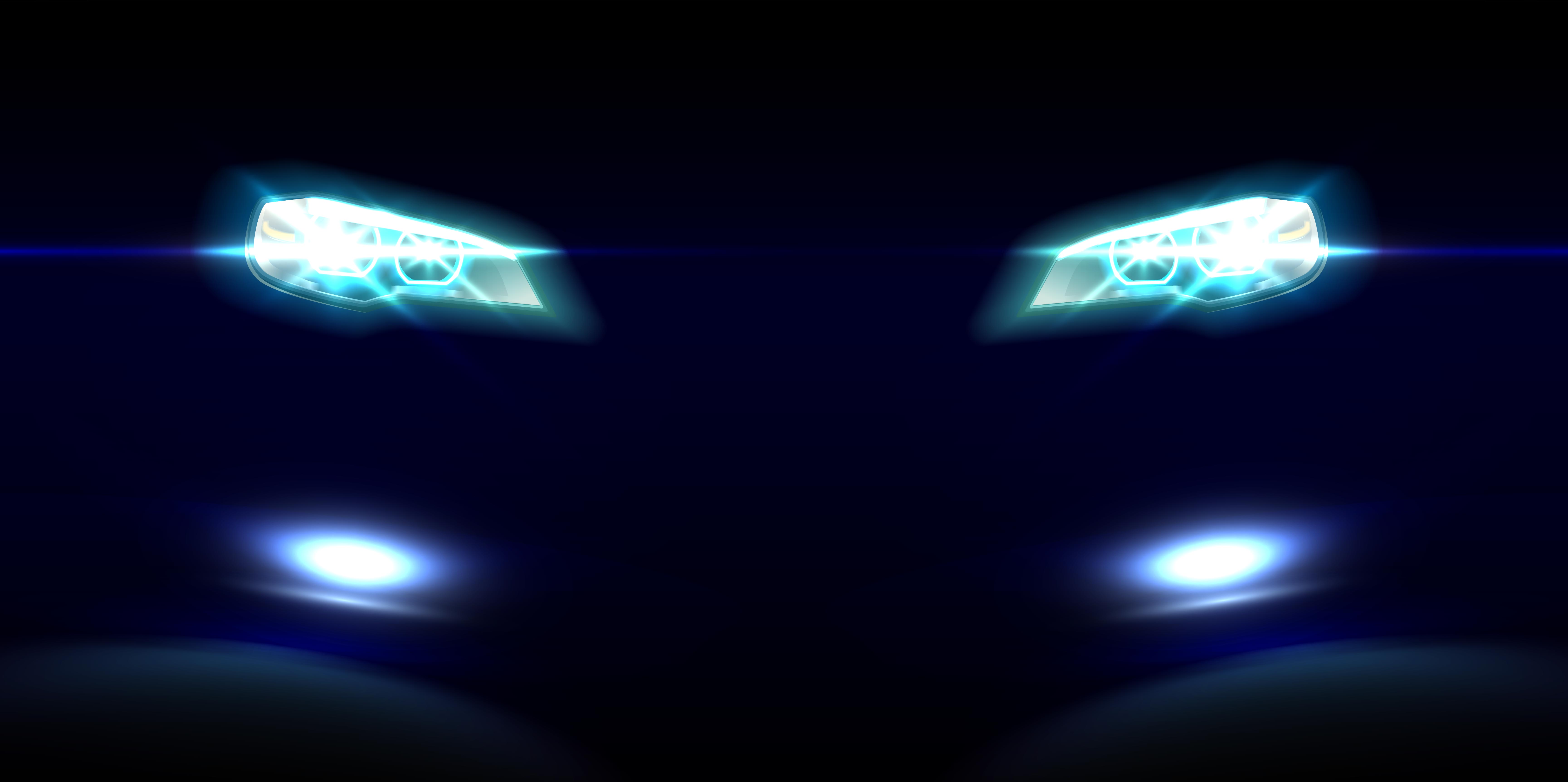 Mitsubishi re-launched the Montero SUV in India, in 2016. It's expensive but you really can't go wrong with a Mitsubishi. The biggest issue is the lack of a wide service network.
Why should you buy it? It's a dated, but a highly capable SUV, that offers bullet-proof reliability. It also offers a comfortable cabin and can be taken off the road.
Mahindra Ssangyong Rexton
The Ssangyong Rexton, which is sold in India by Mahindra, will be replaced with an all-new model by the end of 2018.. While the current Rexton isn't as modern as the Toyota Fortuner or the Ford Endeavour, it's much more affordable.
Why should you buy it? Mahindra is selling the Rexton with some great discounts, which makes it a fantastic buy. It's spacious and has a good ride quality. Also, did you know, its 2.7-litre, straight-five turbo-diesel motor is a Mercedes-sourced unit?
Renault Captur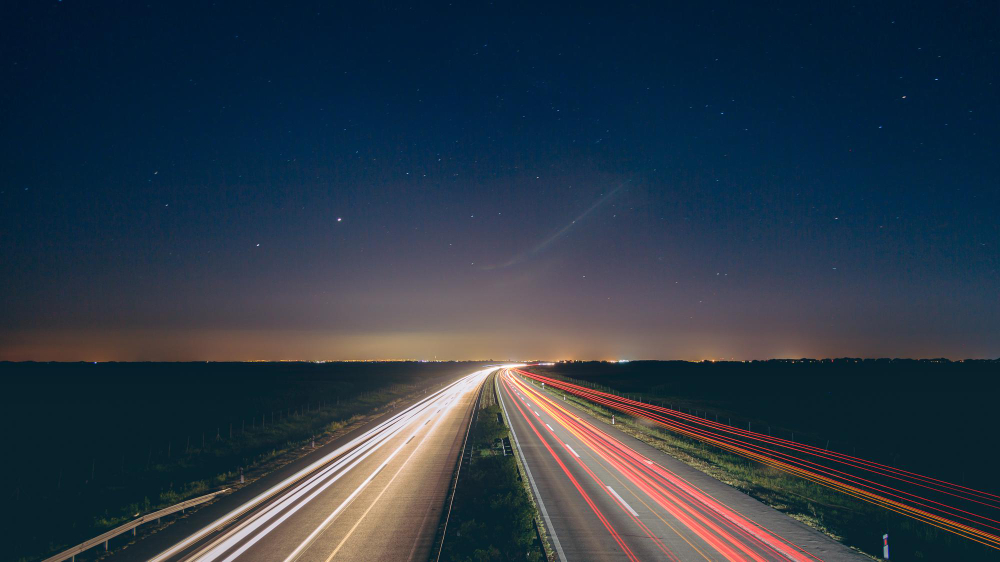 The Renault Captur has pretty much failed to attract SUV buyers. The India-spec Creta shares its underpinnings and its engine with the Renault Duster. Also, it looks quite attractive and has a premium feel to it.
Why should you buy it? It offers the tried-and-tested 1.5 K9K oil-burner and has sorted dynamics. Also, you can get discounts of more than Rs 2. lakh, which makes it a great value-for-money proposition.